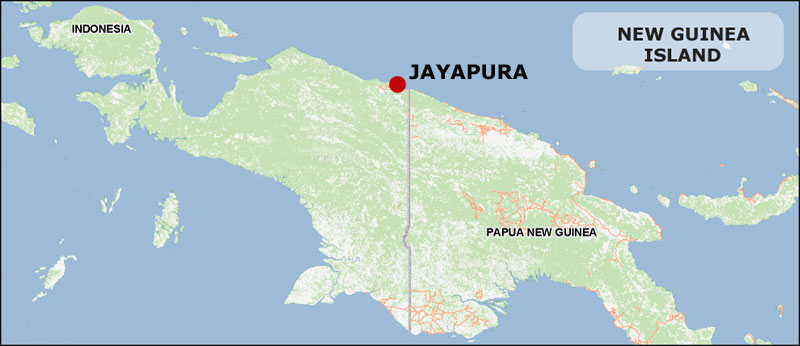 Location:Jayapura, Papua Province, Indonesia
Purchase of Photos/Videos.
Photos and Videos published are for sale. If you want to purchase photos or videos, please see this page
——————————————-
Jayapura is the capital of West Papua, Indonesia. It is situated on Humboldt Bay. Its approximate population in 2002 was 200,000. It has several sub-urbs, like Abepura and Waena. The city`s airport is located west of the city, in the town of Sentani.
March 2012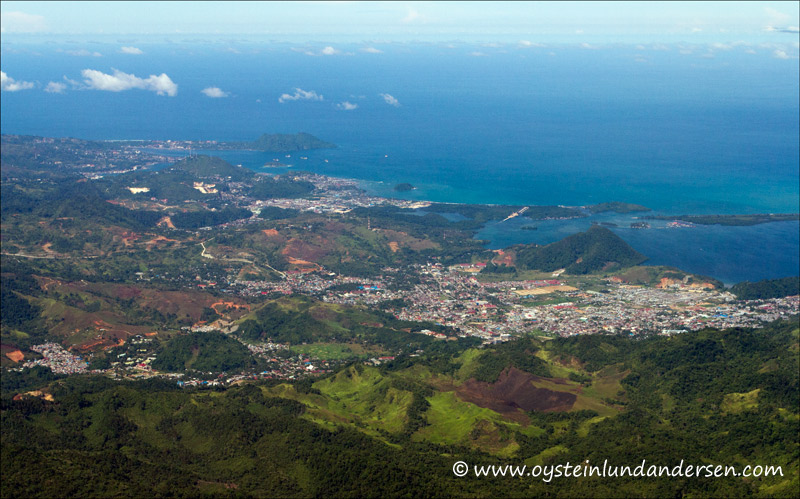 Photos from 2003-2007
I lived in Jayapura/West-Papua from 2003-2007. My interest about Papuan culture brought me there, and I attended Anthropology classes at Cenderawasih University in Jayapura. Apart from spending a lot of time in Jayapura, that I in fact liked, I also did a lot of research on different people in the interior of West Papua.