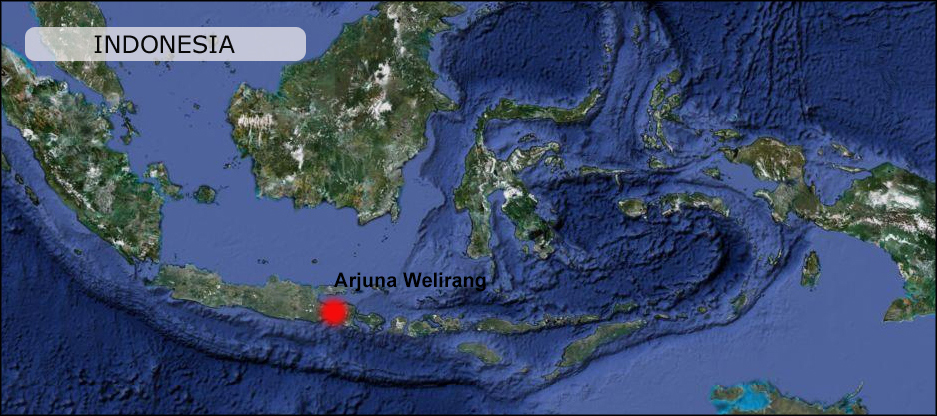 Location: East Java, Indonesia
Elevation: 3339 m
The twin volcano of Arjuno and Welirang anchor the SE and NW ends, respectively, of a 6-km-long line of volcanic cones and craters.
Read more in depth information about Arjuna Welirang volcano at: The Smithsonian's Global Volcanism Program 
September 2021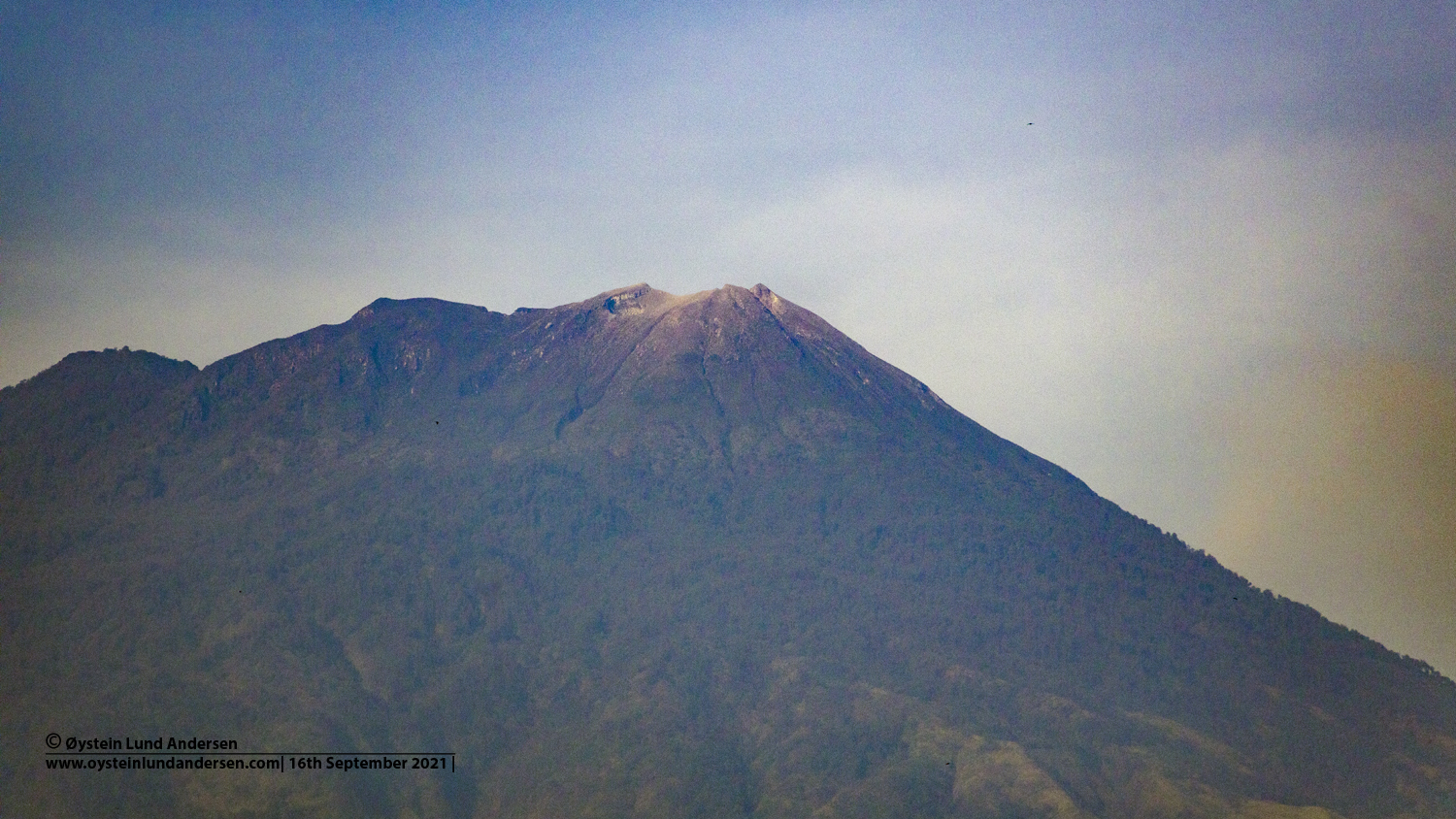 September 2019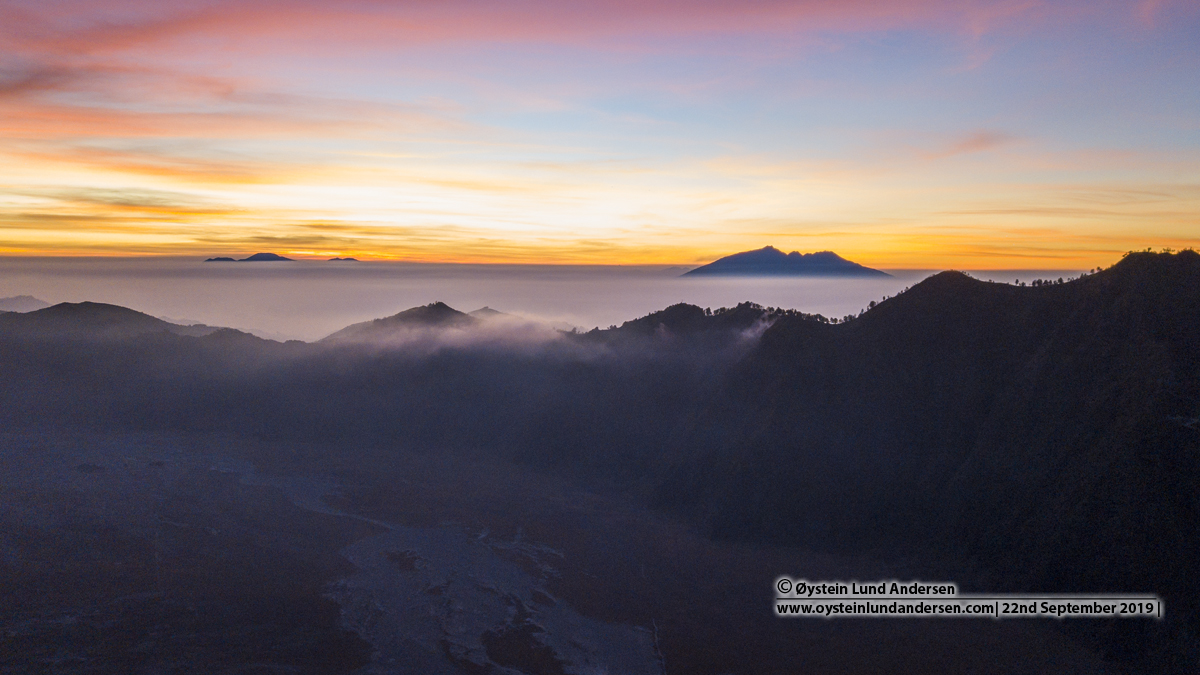 August 2017
February 2017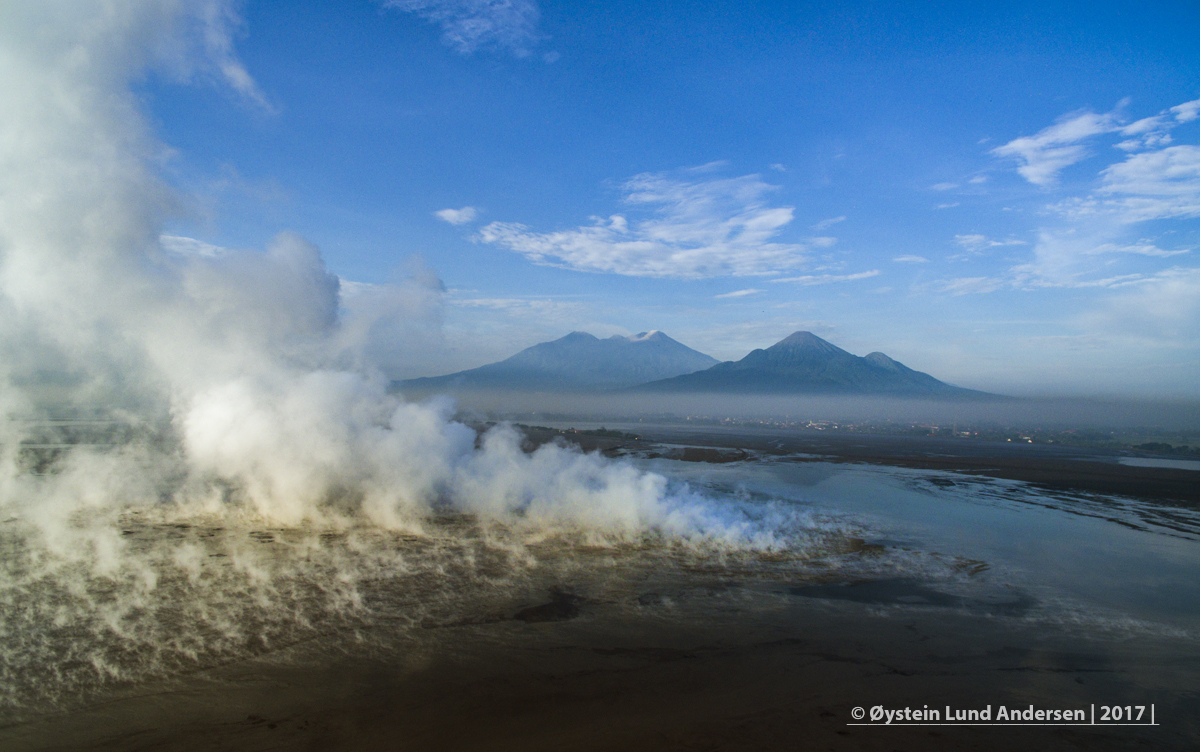 31 July 2017
23 July 2016
17 April 2016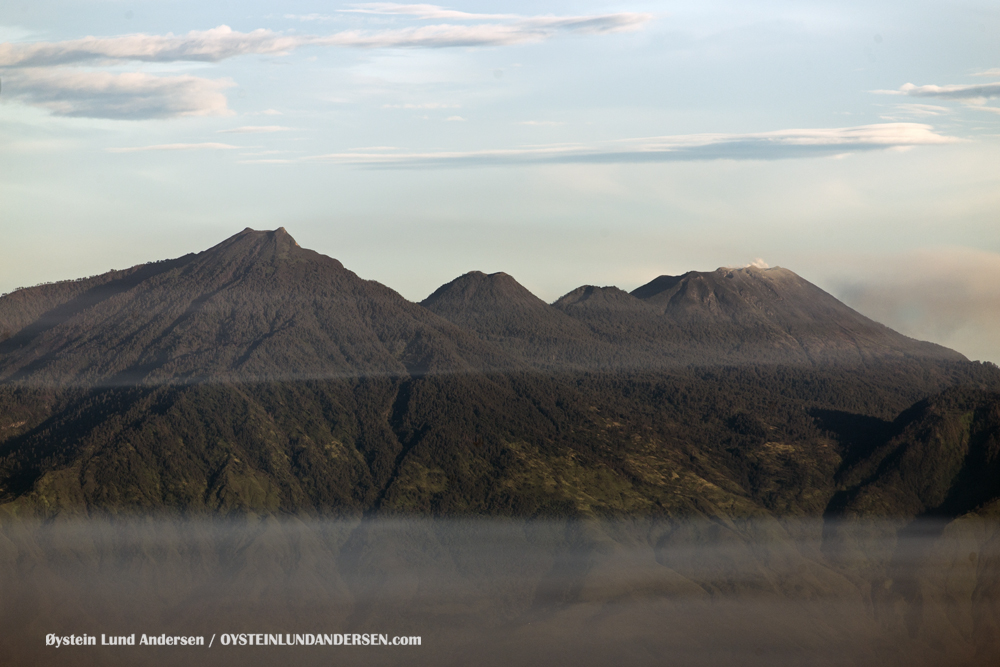 14 June 2015
Photos: 2 available in format/size: RAW/JPG – 5472 x 3648 pixels. 250+ photos not presented on the webpage.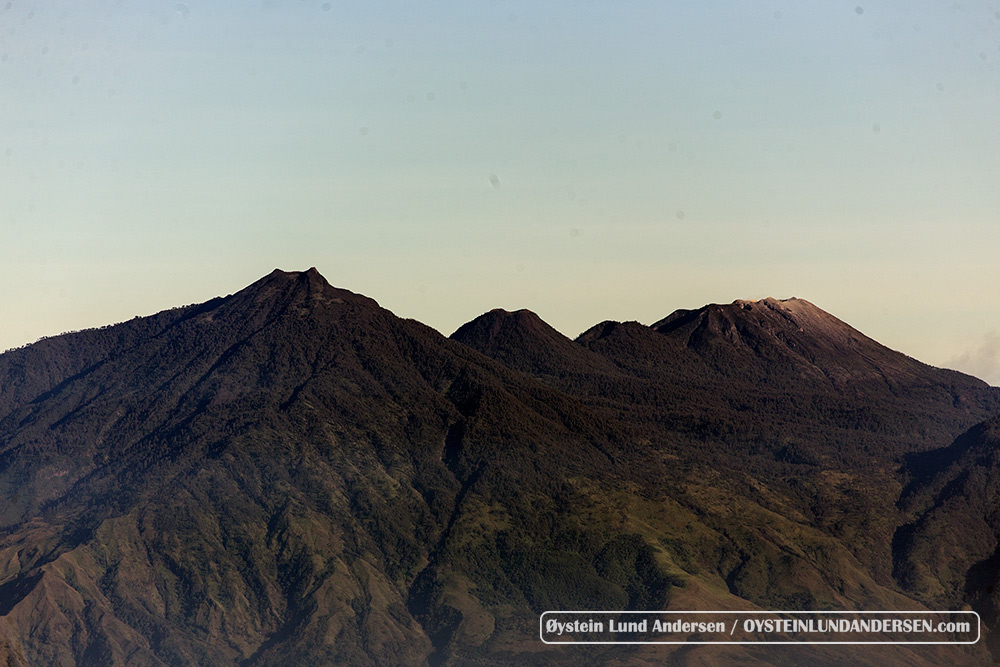 6th December 2014
Mount Welirang, emitted a steam-plume that seems to originate from Kawah Jero crater. The plume was the most intense I have ever witnessed from the mountain.
August 2014
27th December 2013
18th August 2012