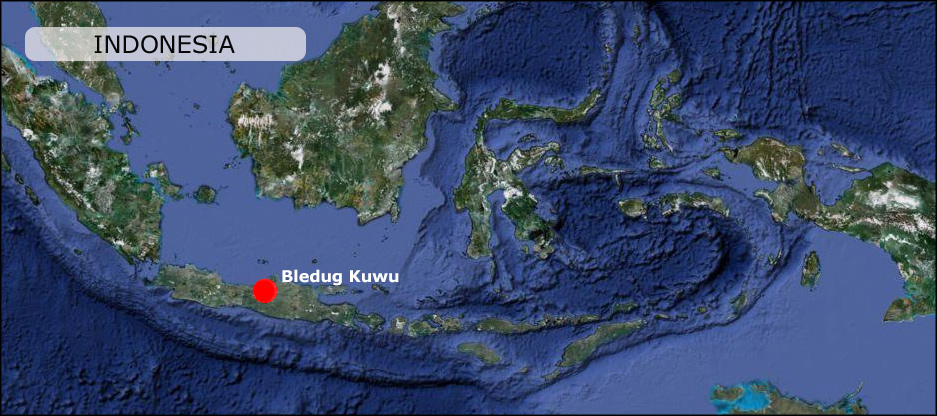 Type of volcano: Mudvolcano
Location: Central-Java, Indonesia.
Bledug Kuwu is a mud-volcano located in the village of Kuwu on Central Java, 80km east of the city of Semarang. The Bledug Kuwu mud volcano complex forms a low relief, nearly flat surface, about 700 m in diameter. The active system consists of at least three eruption centers. Two main vents typically produce frequent bursts of gas bubbles piercing the mud surface. A major constituent of the gas emitted at Bledug Kuwu is water vapor. In addition to water vapor and CO2, mud volcanoes may emit methane and other gases.
Bledug kuwu was also a popular recreation spot for the Dutch people back in the colonial days of Indonesia.
Purchase of Photo/video footage:
Photos and Videos published are available for purchase. If you want to purchase photos or videos, please see this page
——
8th August 2019
18th March 2018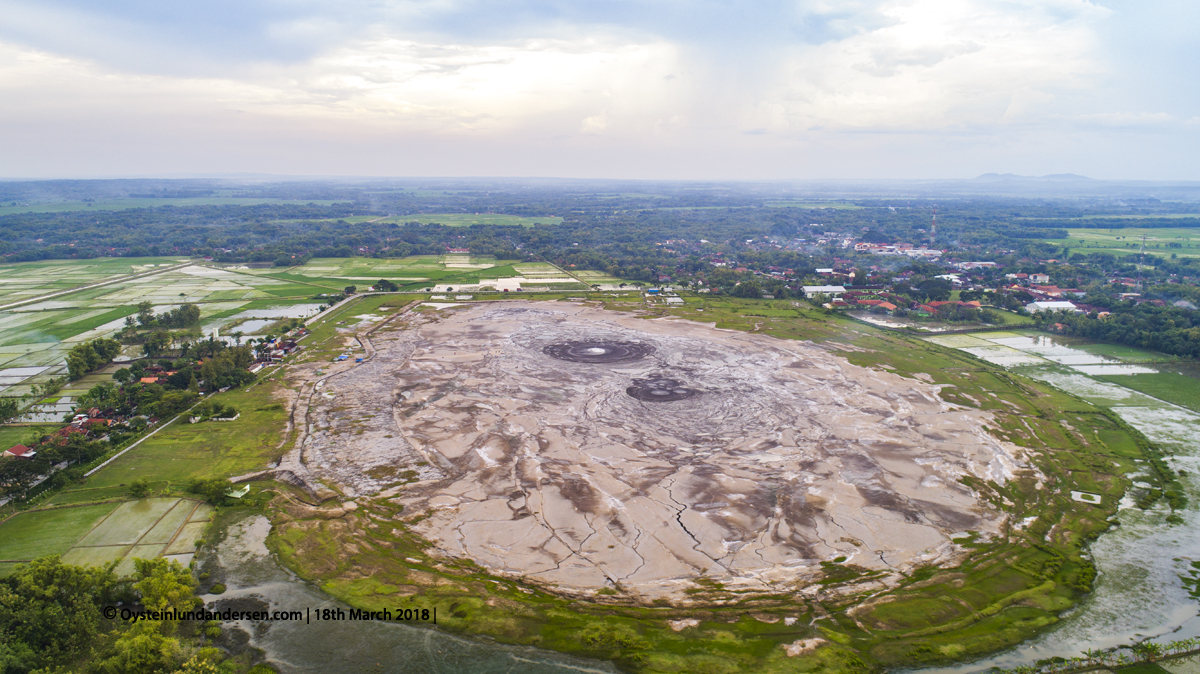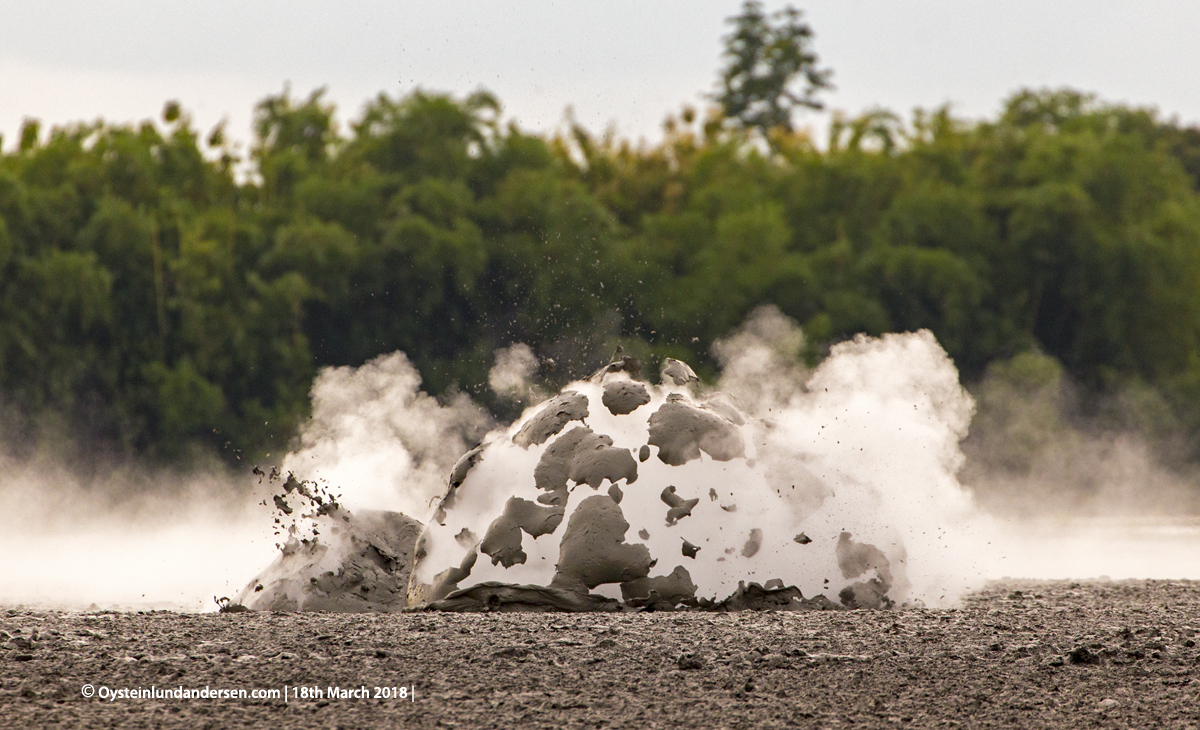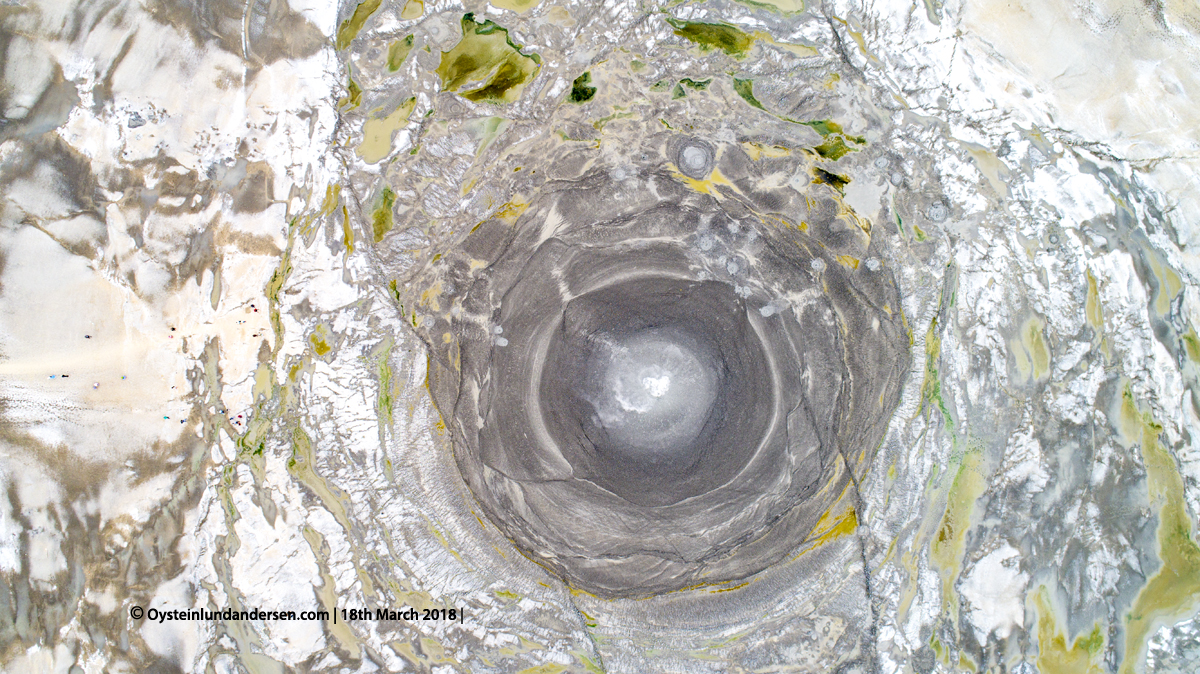 Video
About video footage
Most of the footage is available in 4K resolution and some in HD 100fps resolution.
20th September 2013
Photos: 20 available in format/size: RAW/JPG – 5472 x 3648 pixels.  300+ photos not presented on the webpage.
Video: Available (but not published on this website)
——————————————-