14-17th November
Visited Bromo again in November, mainly to observe the increased activity of the volcano, but also to acquire a few aerial photos of the volcano that was requested by a agency.
Activity of the Volcano
The Indonesian Volcanology Survey  (PVMBG) heightened the status of Bromo the first week of November after seeing increased levels volcanic tremor ( up to 7mm) and gas output of the volcano.
During my visit I observed more denser gas plumes being emitted from Bromo, sometimes accompanied by rumbling sounds that could be heard as far as the village of Cemara Lowang. In October I also heard these rumbling sounds, caused by intense gas pressures, but the intensity of both the gas output and sound have increased quite significantly. The gas plumes were seen to contain a large quantity of sulphur gas, that can been be seen in some of the photos below. No ash venting were observed.
——————————————-
Photos published are typically available in high resolution (RAW format).  If you are interested in a purchase, please see this page
——————————————-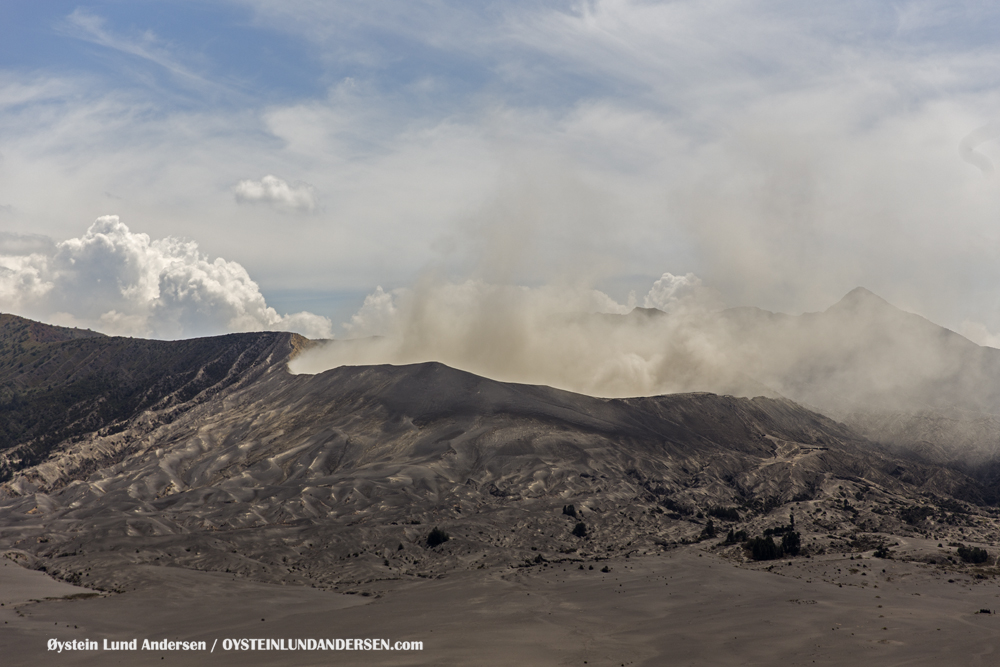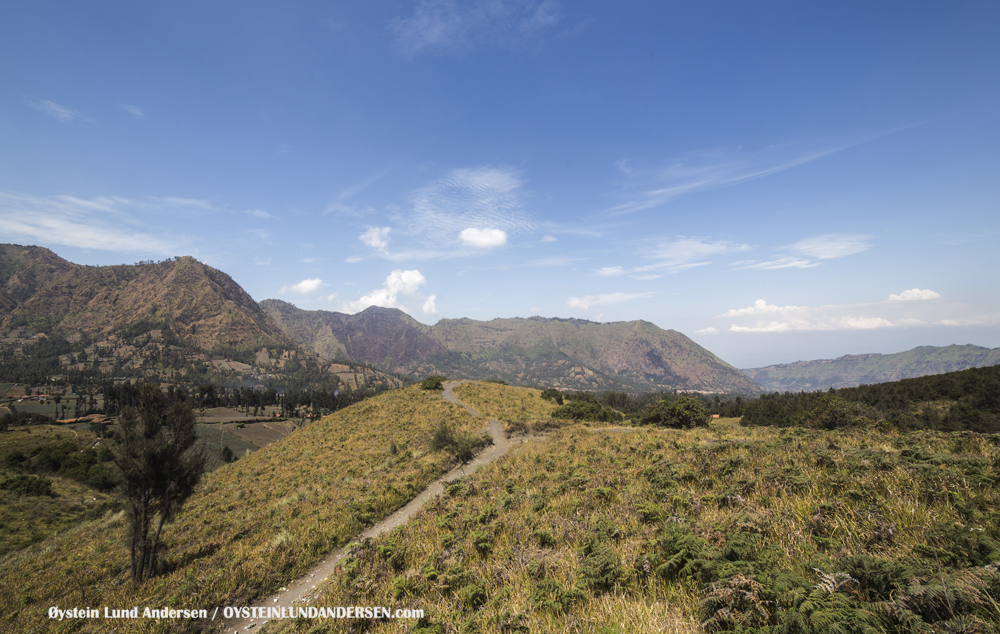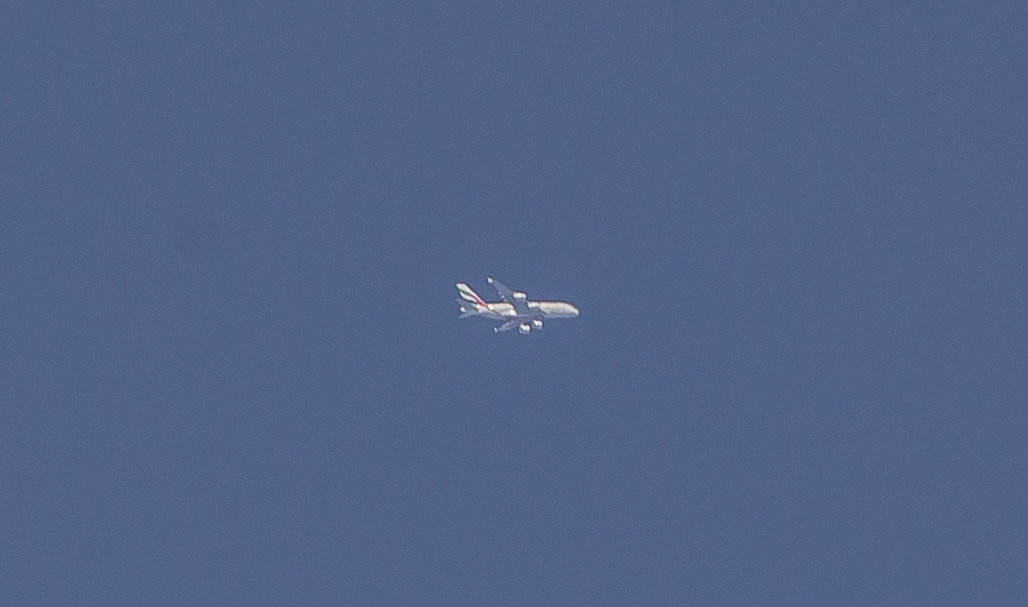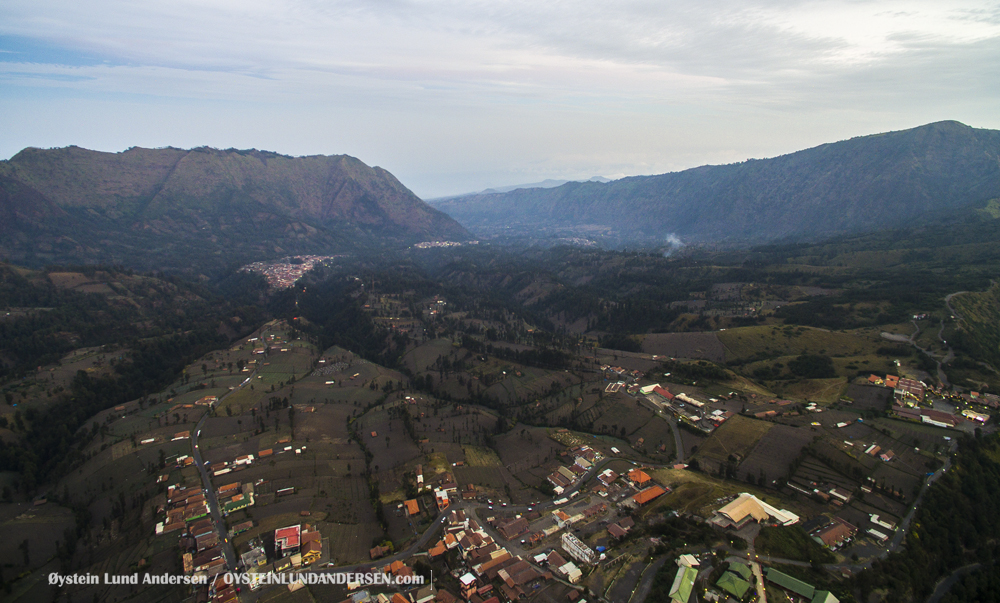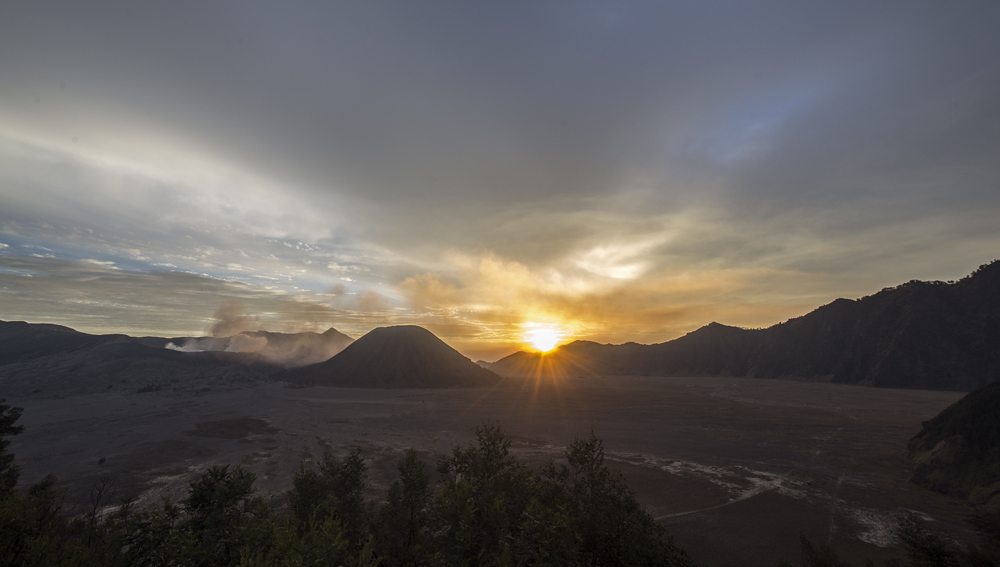 16th November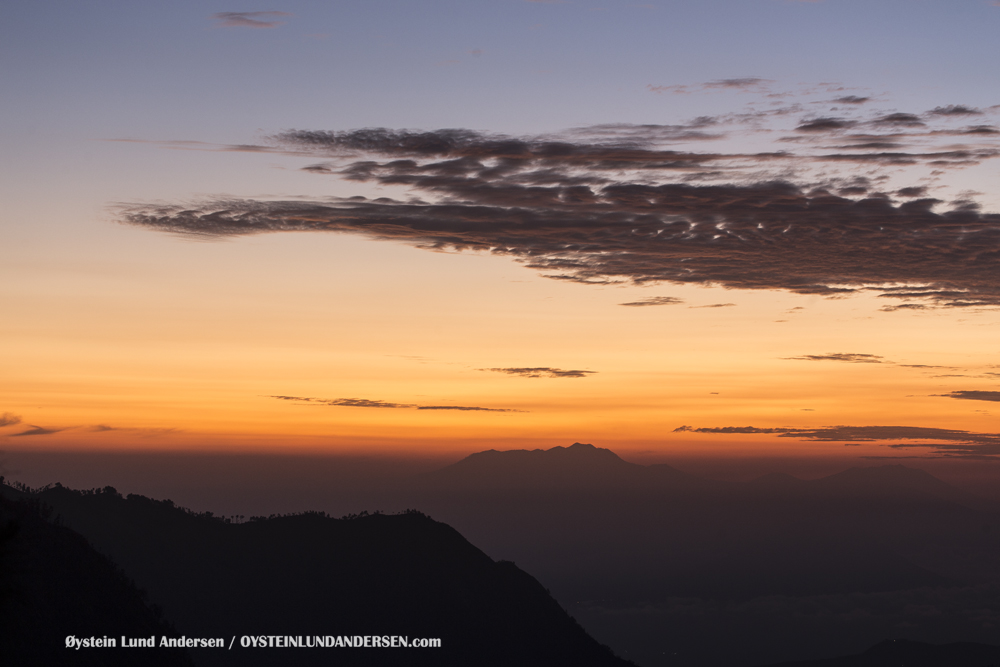 17th November