Published: 12th May 2017
Activity of the Volcano
During my visit at Bromo in May, Bromo was seen emitting a medium to strong degassing plume. Rumbling sounds could be heard from the crater, as far as 2km from the volcano. No ash emission seen during the visit.
The latest eruptive phase of Bromo started in December 2015, and as of today seem to have ended. The last reports of ash venting from the volcano was in the last weeks of November 2016.
Photos: 19 available in this article. in format/size: RAW/DNG. More than 50 photos, excluding 200+ aerial photos not posted online.
Video:  1 timelapse-video available on website. in format: HD 1080p. 
——————————————-
Purchase of Photos/Videos.
Photos and Videos published are for sale. If you want to purchase photos or videos, please see this page
——————————————-
6-8th May 2017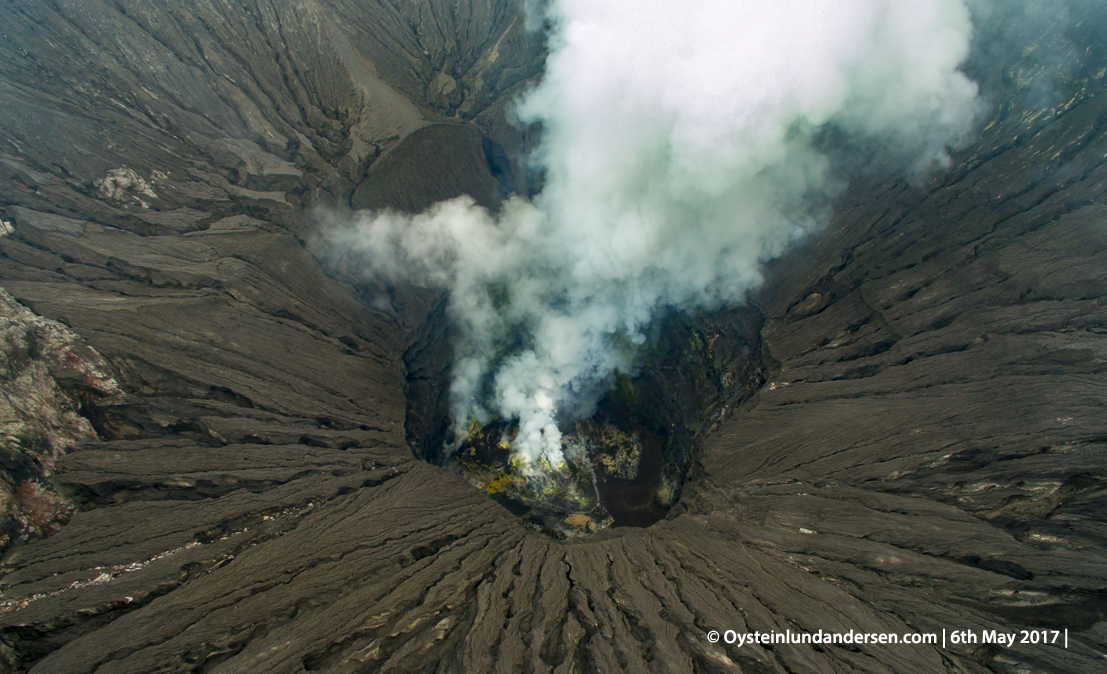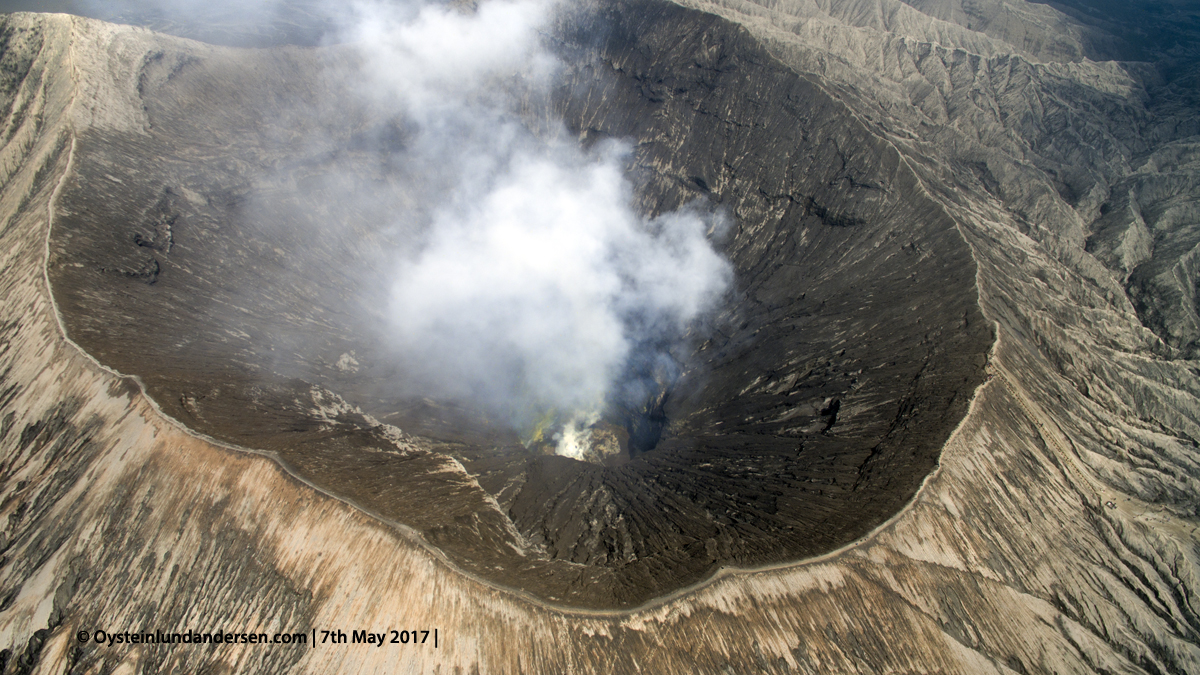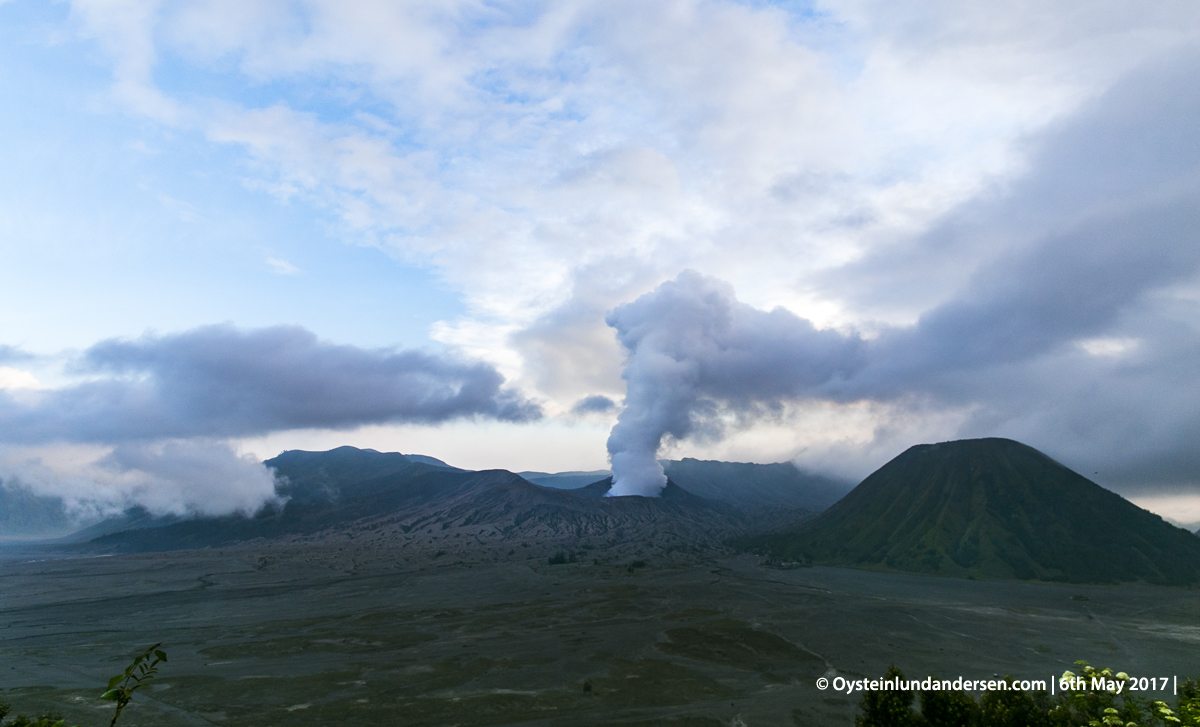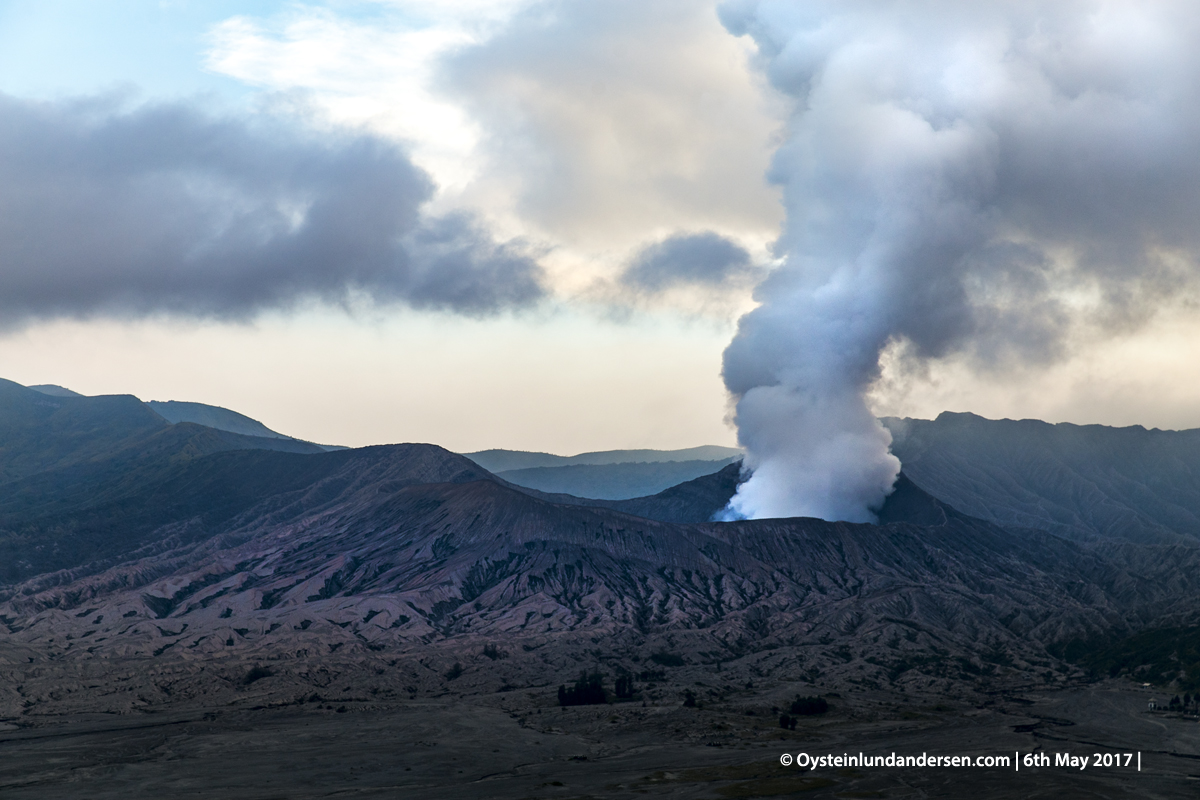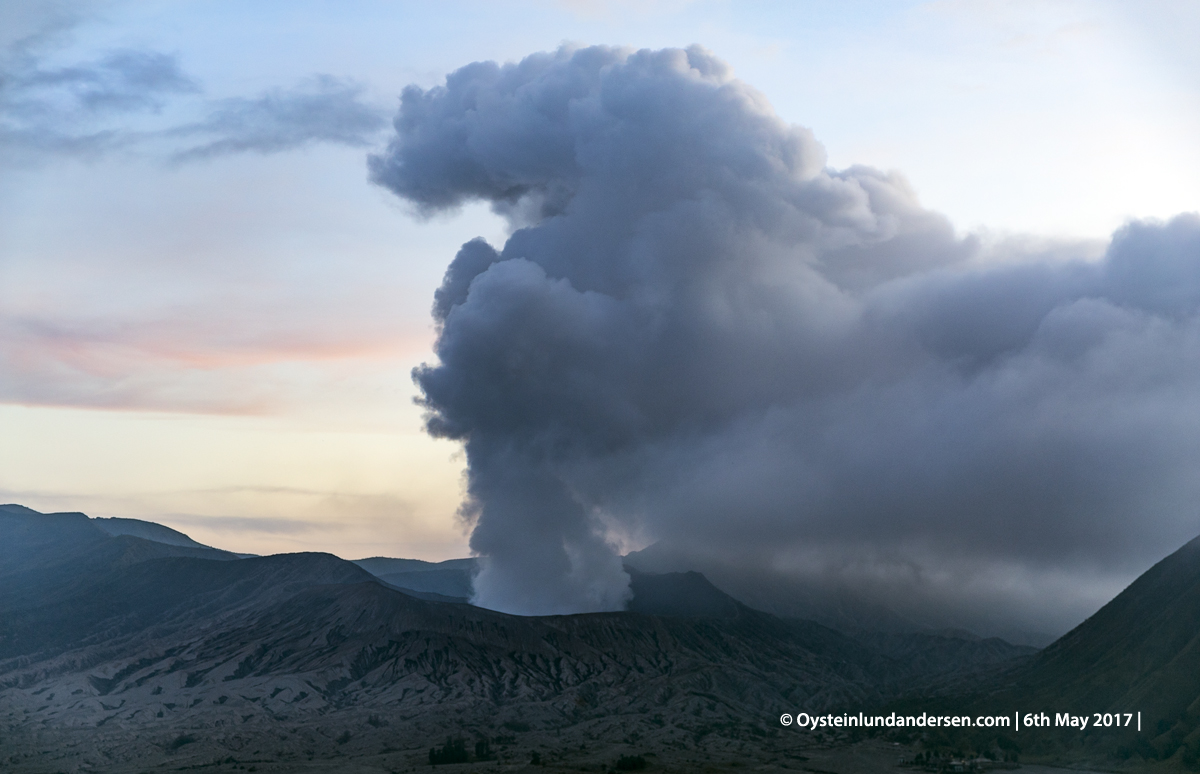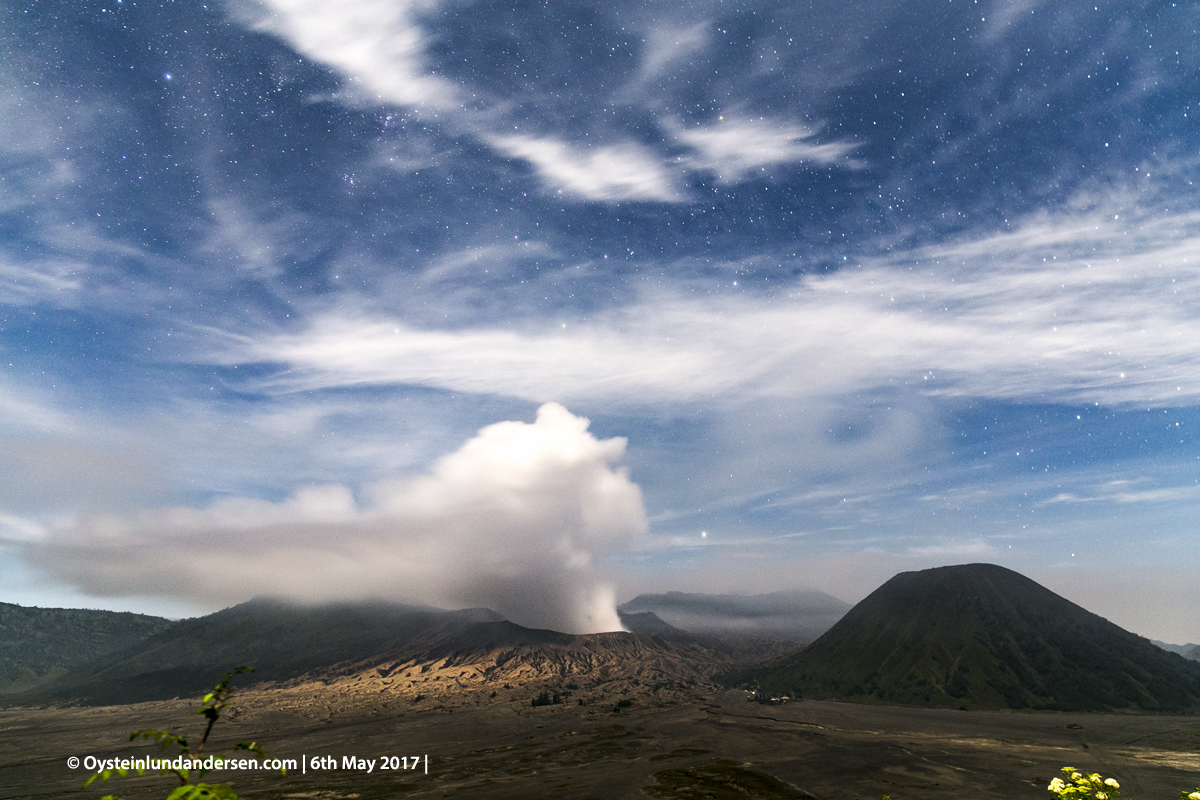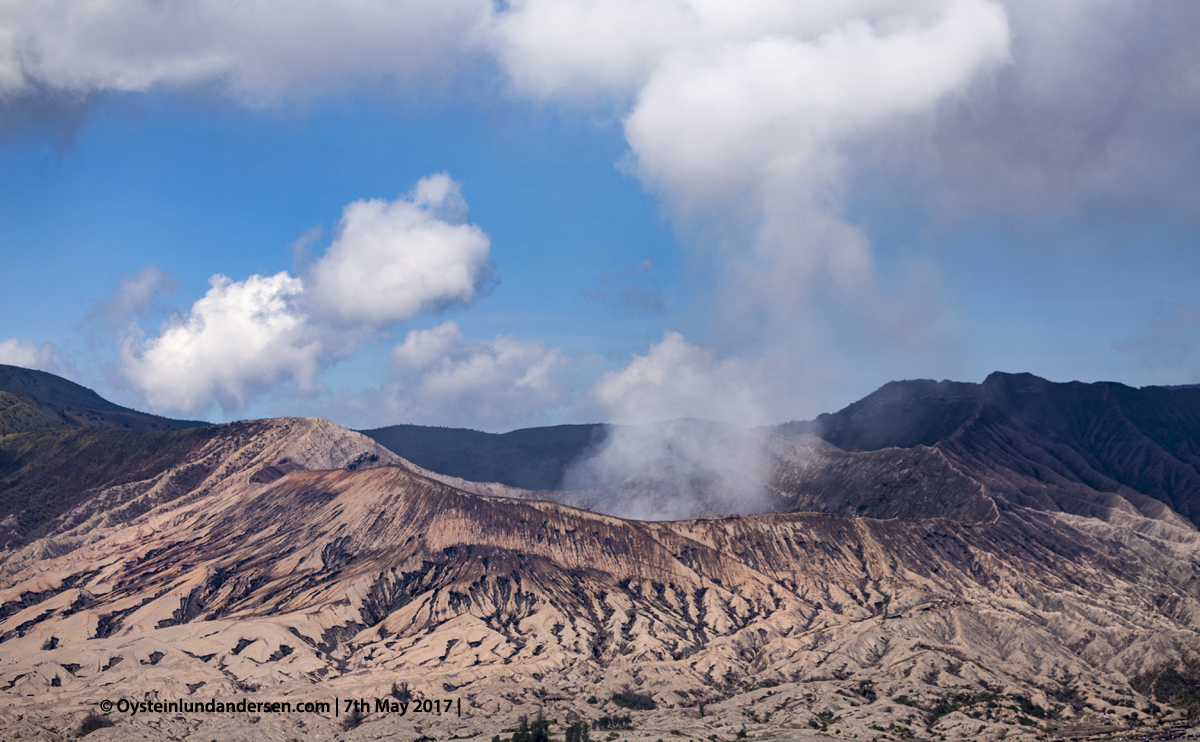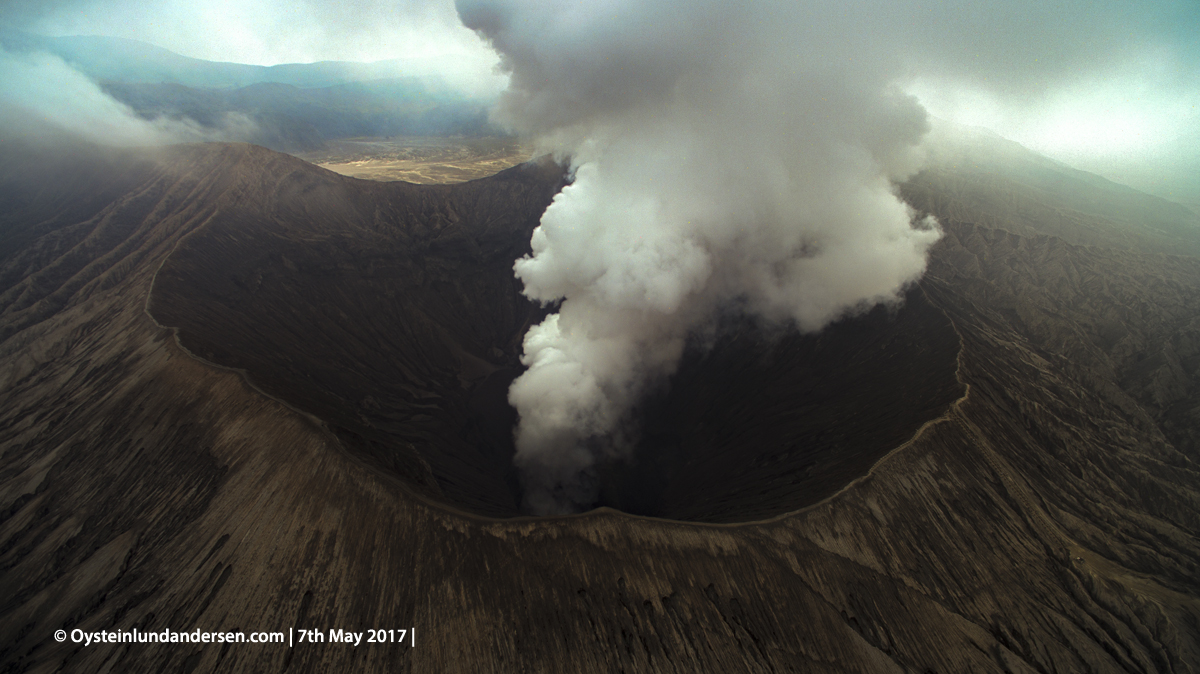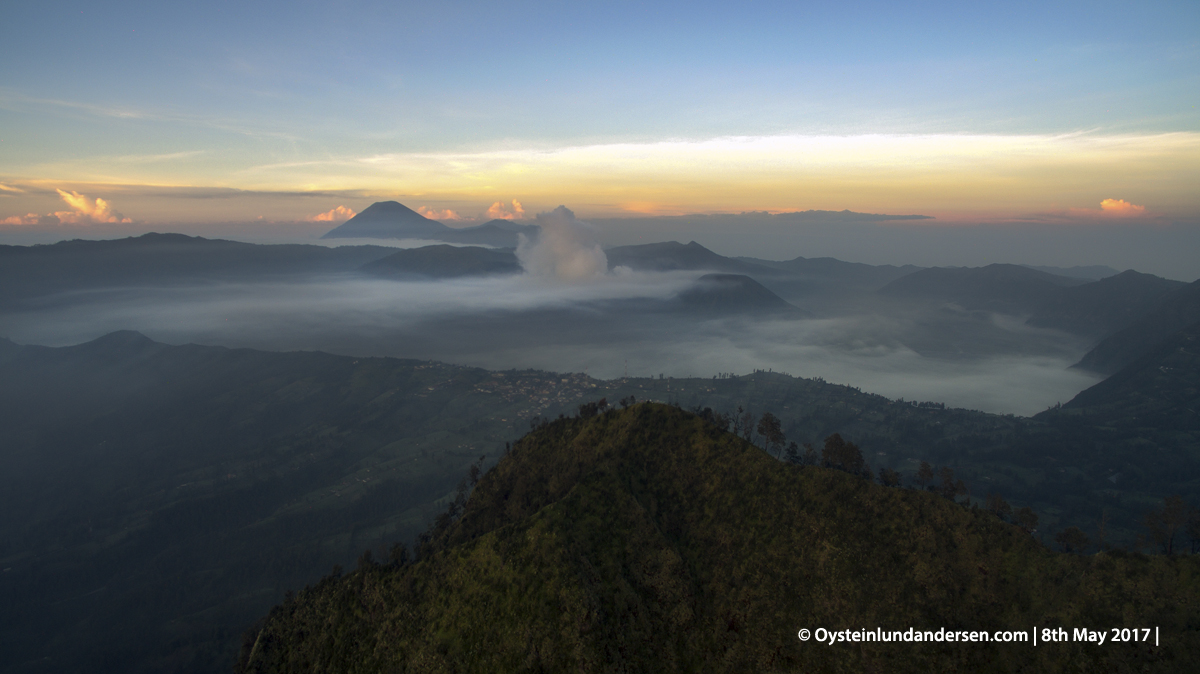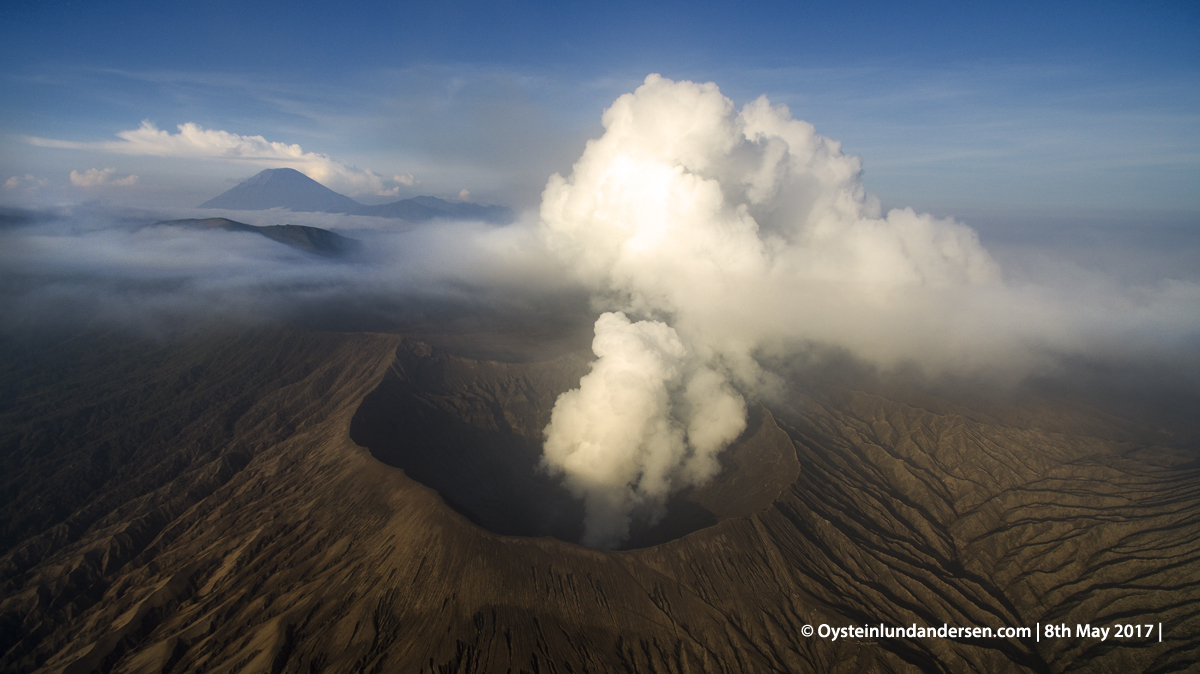 Timelapse video