Activity of the Volcano
Updated: 27th September.
The latest eruptive phase of Bromo started in December 2015. The eruptive activity was in the beginning dominated by the ejection of ash and lapili. In late January and February the activity increased and larger explosions were seem, sometimes accompanied by the ejection of lava-bombs/blocks, loud eruption/rumbling sounds and shock-waves. In this period there were also days when strong crater-glow was seen above the crater at night.
The eruptive activity had a short period of rest between the end of February until the end of March. During this period the activity was dominated by degassing but no ash-venting/eruptions.
The Indonesian Volcanology Survey (PVMBG) noted a increase in seismic activity in the first week of April, that was followed by new eruptive activity. Ash-venting and crater-glow was observed. The ash-output was lower than February/March levels. Eruption/rumbling sounds was also present, but lower than January/February levels.
During the second week of April, the activity decreased again and only weak to moderate degassing plumes was observed during until first week of May.
The last week of May the activity increased again, and resumed eruptive activity similar to the activity observed in April.
During June and July the intermittent activity continued, days with only a degassing plume present and periods of low to medium strong ash-venting activity. In the second week of July, ash-fall caused the airport of Malang to close for a few days.
During August the activity was mostly characterized by low to medium levels of degassing. Some degassing-plumes seem to have contained small amounts of ash.
In September the activity have increased, notably by several occasions of ash-venting. According to the The Indonesian Volcanology Survey (PVMBG) the seismic activity have increased in the form of stronger volcanic tremor and more volcanic-earthquakes. Also there might have been inflation at Bromo during the third week of September. These observations led to the PVMBG in raising the status of Bromo from Level 2 to 3 on the 26th September.
Note: The eruptive phase is still ongoing.
25th-27th September 2016
25th September. Weather prevented observation throughout most of the day, but when observed, Bromo was in a state of constant (medium) degassing. No photos worth to post, because of the fog that continuously covered the area.
26th September. Constant degassing when observed (Medium). Weather prevented observation throughout most of the morning and early afternoon.
27th September. Constant degassing (weak to medium), few periods of ash-venting in the morning.
——————————————-
Purchase of Photos/Videos.
Photos and Videos published are for sale. If you want to purchase photos or videos, please see this page
——————————————-
26th September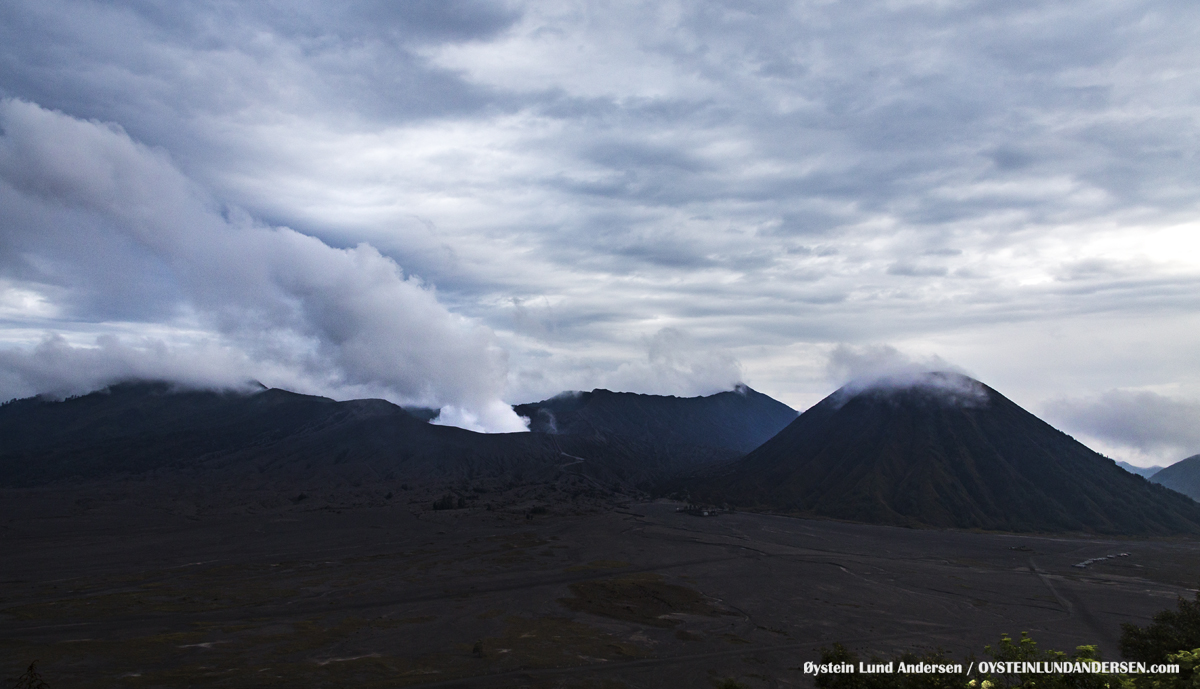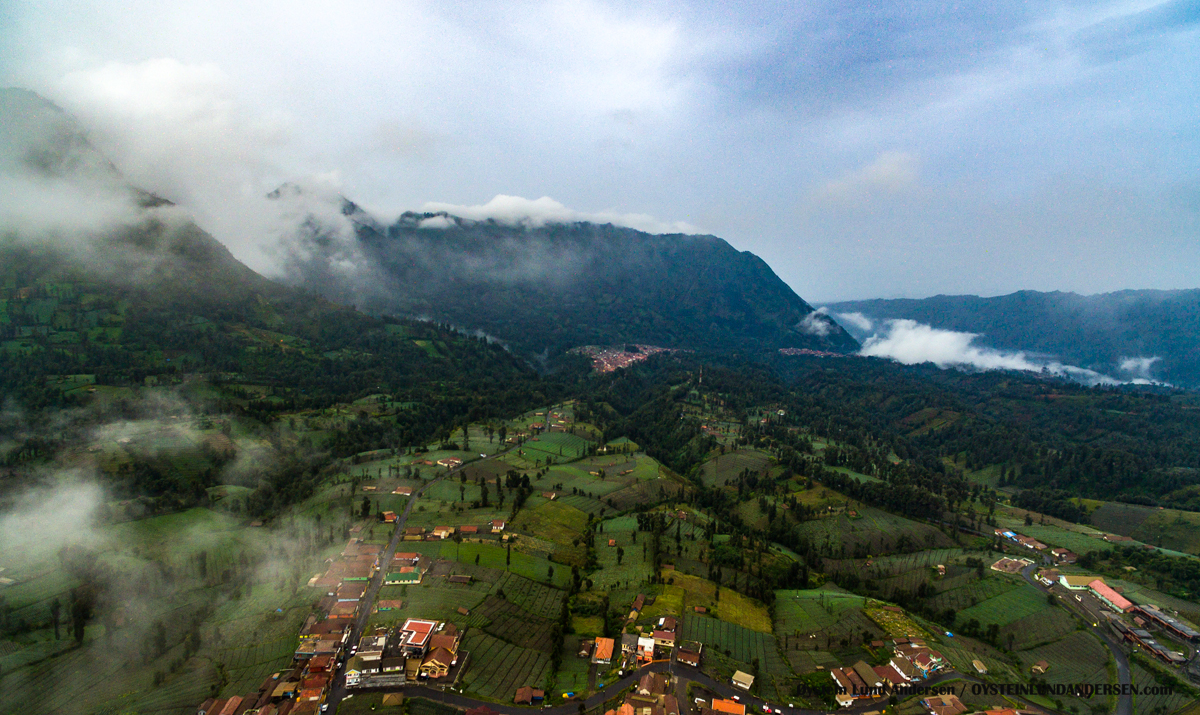 27th September