Activity of the Volcano:
Bromo was seen emitting white plumes to heights of between 50-300m above the summit crater. The body of water present in the crater of Bromo volcano in 2020 seem to have evaporated (see photo 12.), likely as a result of the prevailing dry season on Java.
Bromo is currently on alert level 2.
____________________
Total photos in this article: 15 (200+ Available offline in Jpg/Raw.) 
Videos: 1 (30+min video not published)
Photos and Videos published are available for purchase. For more information please see this page

____________________
16-18 September 2021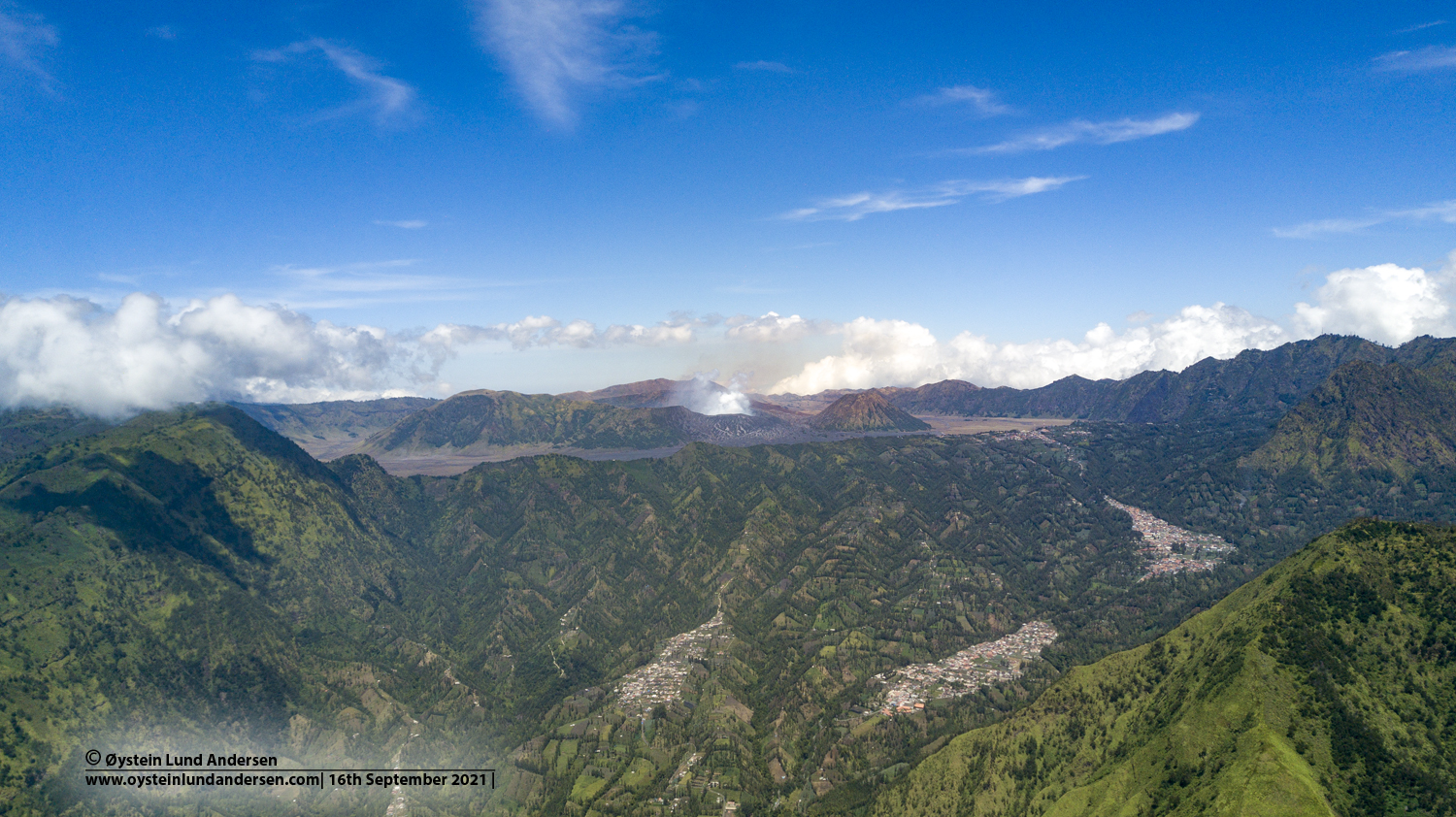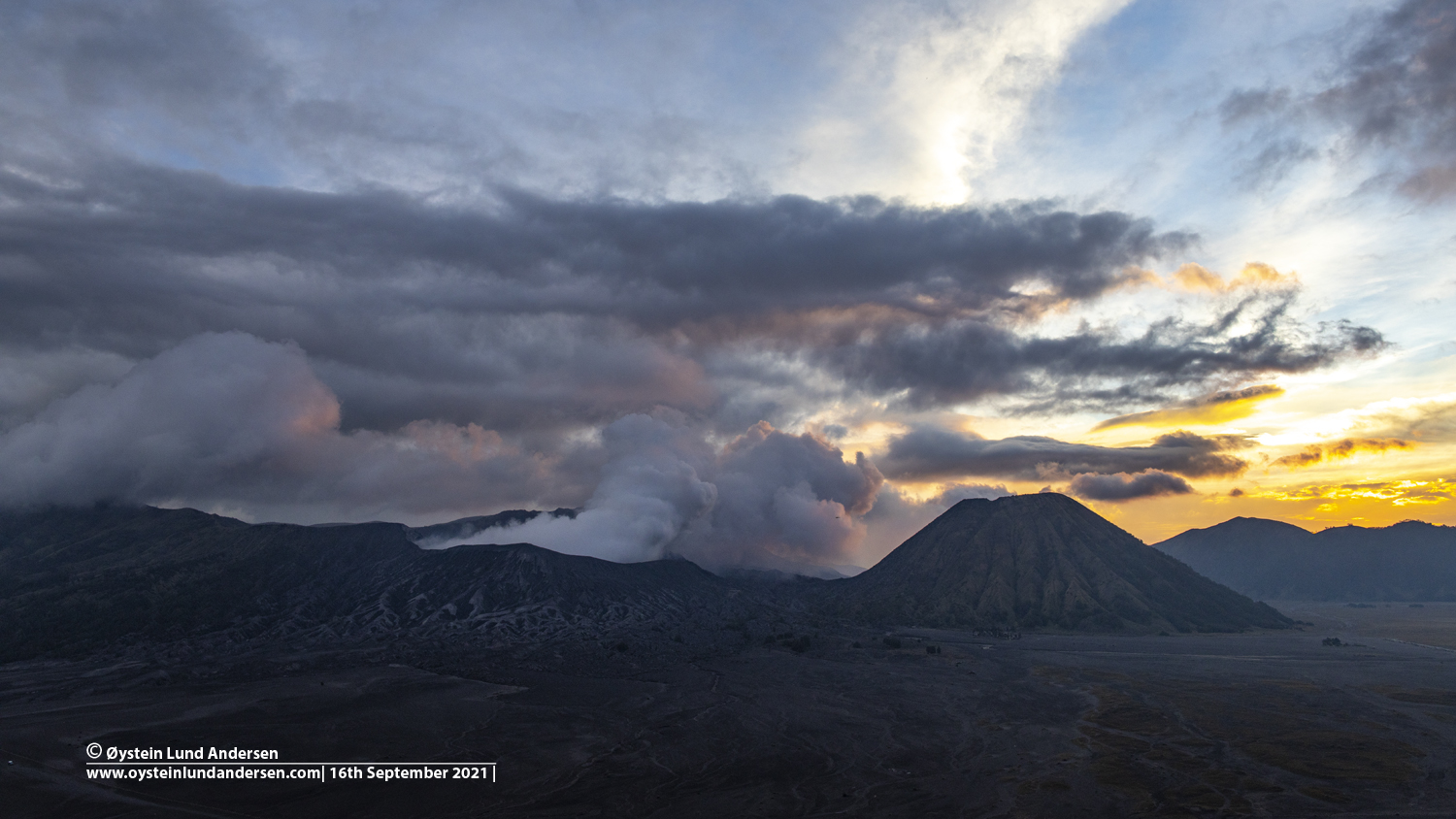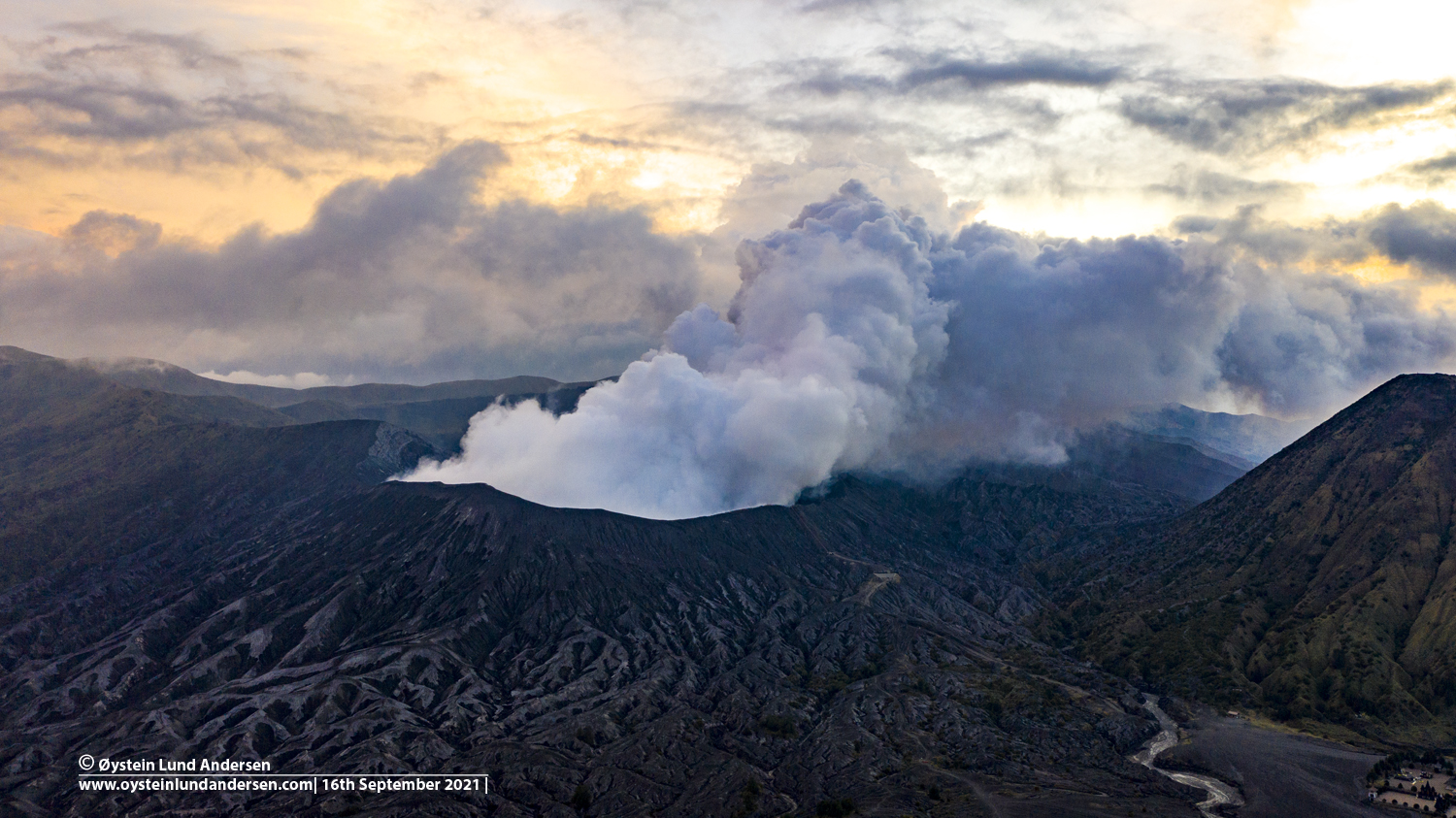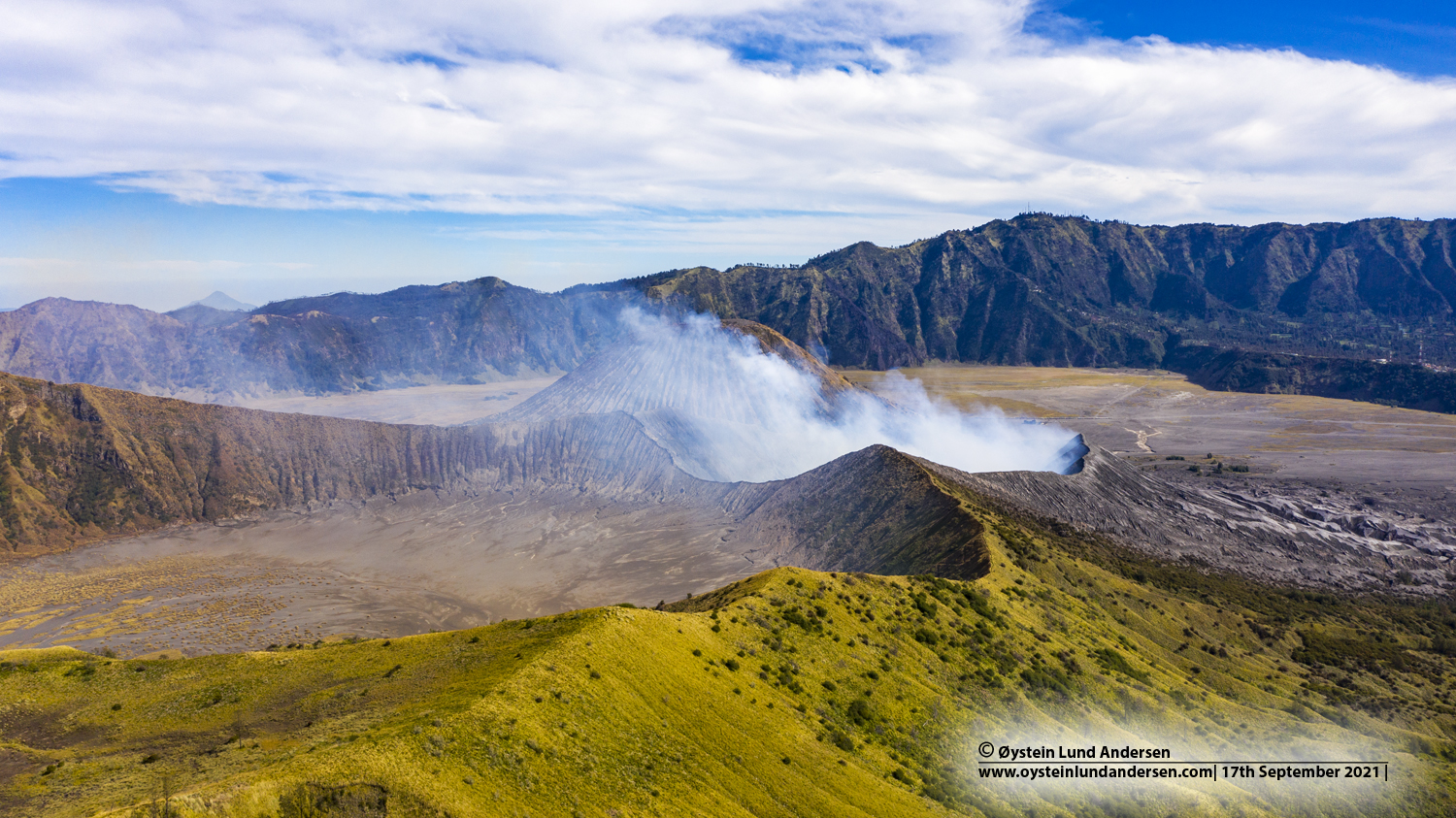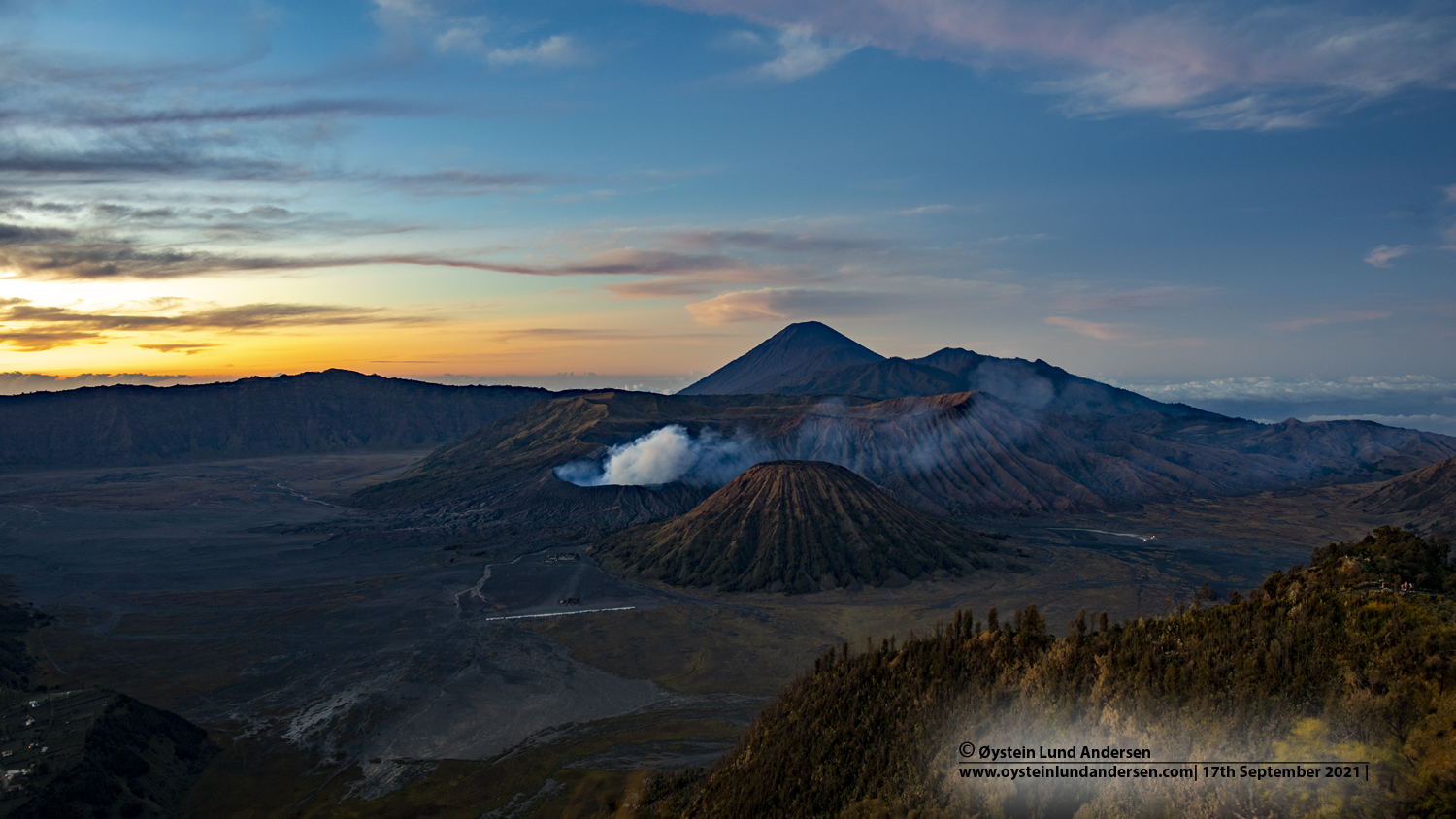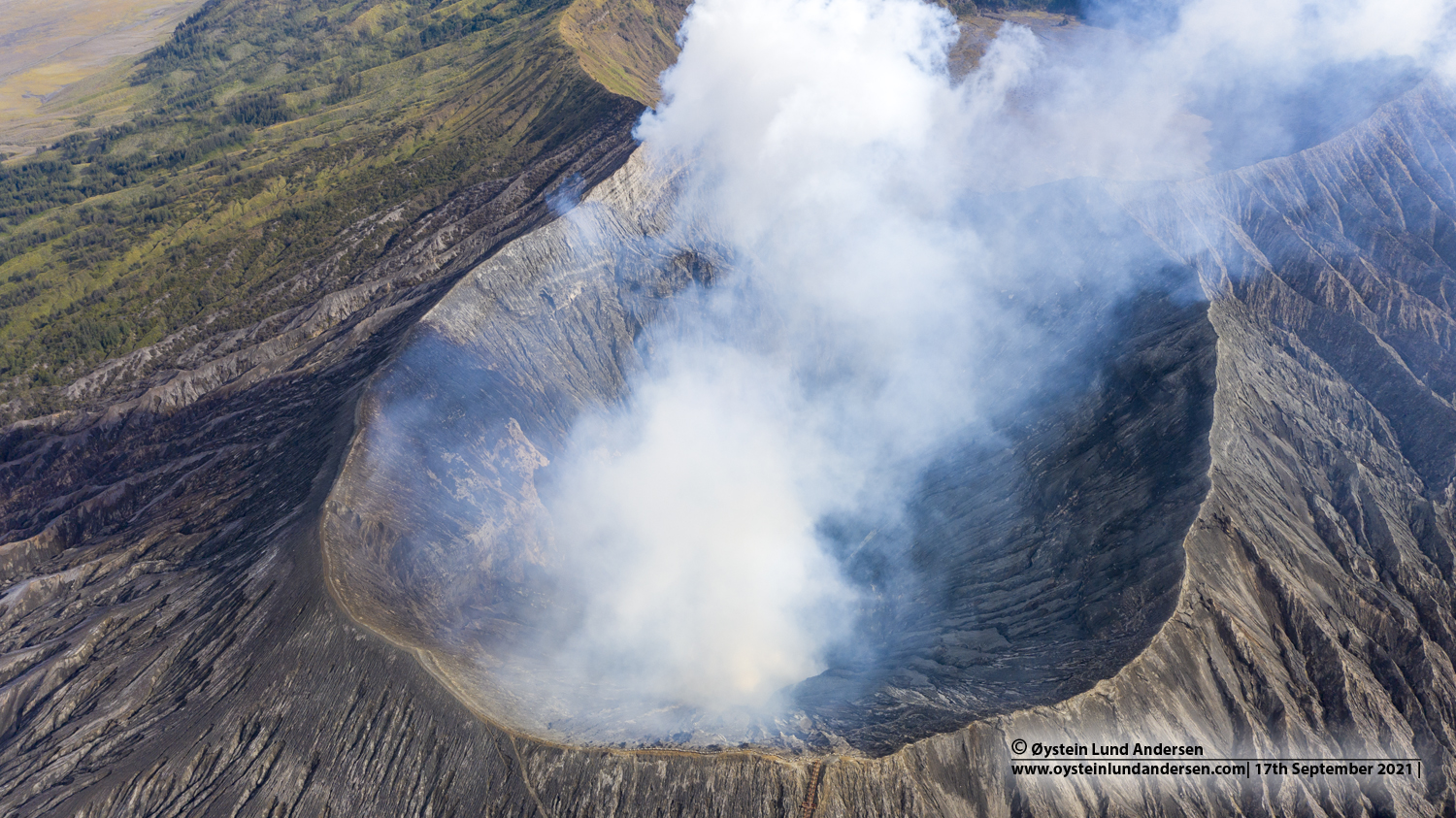 Video