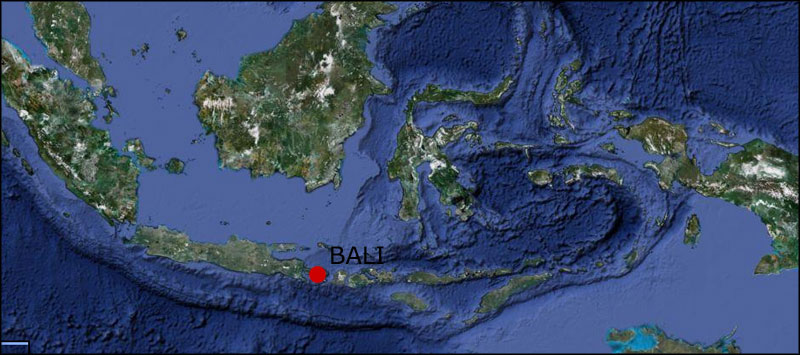 2007-2011
Photos: Available in format/size: JPG – 3888 x 2592 pixels or higher.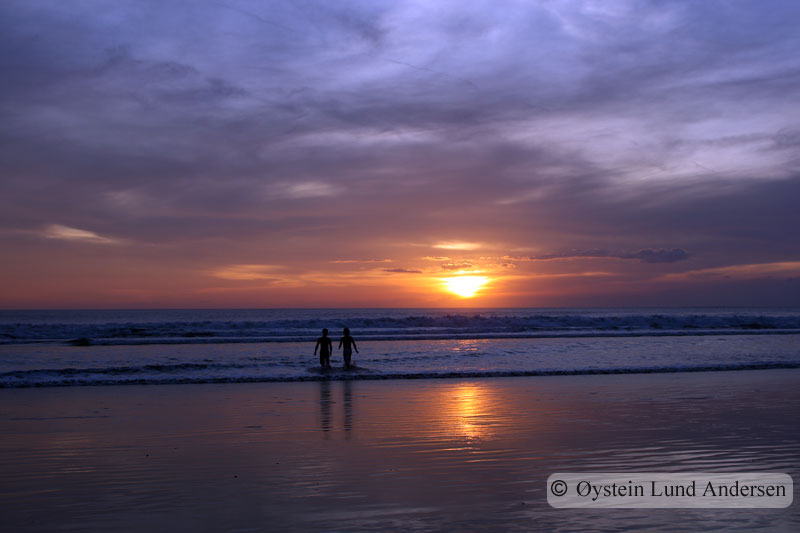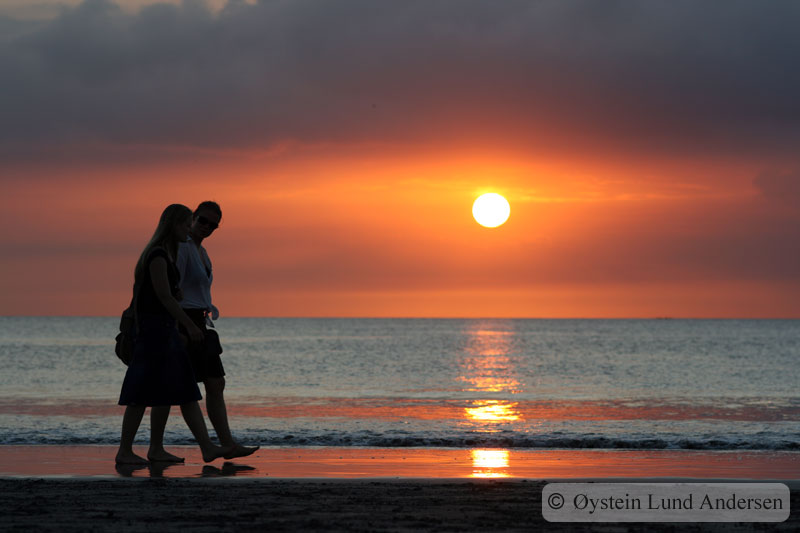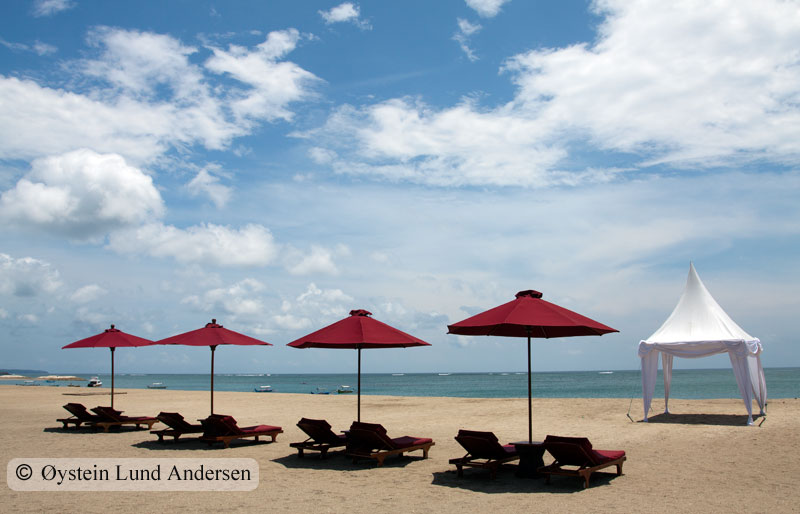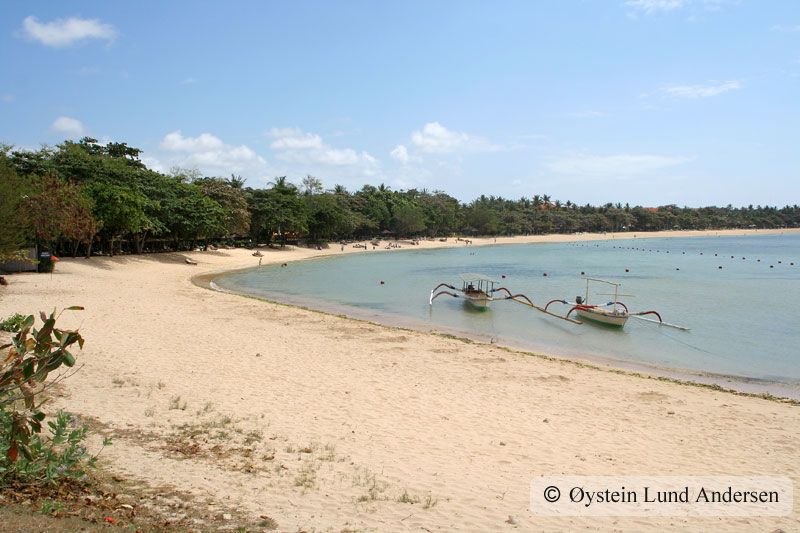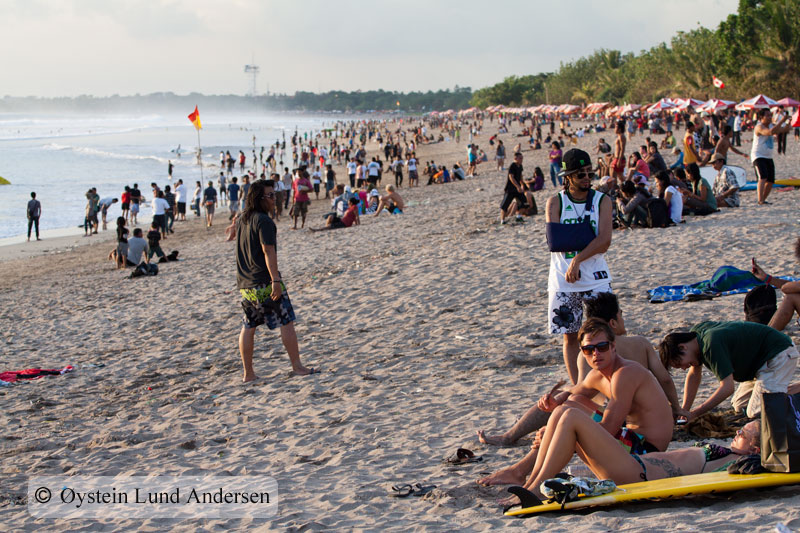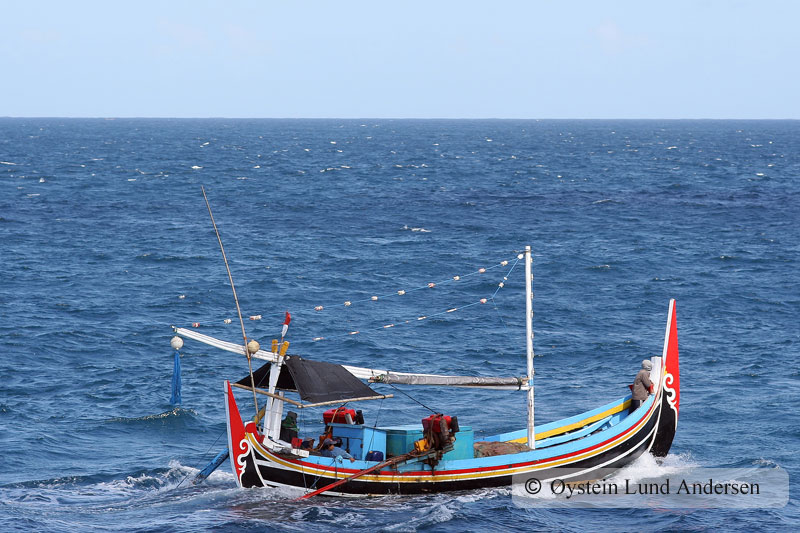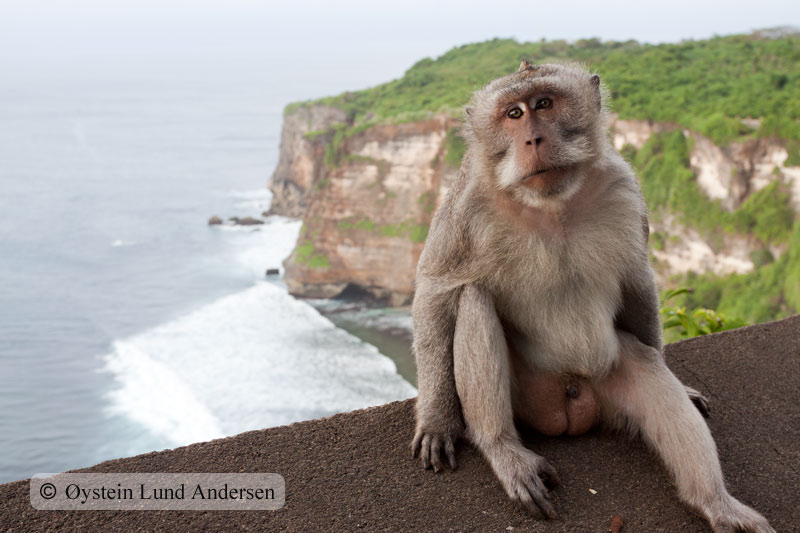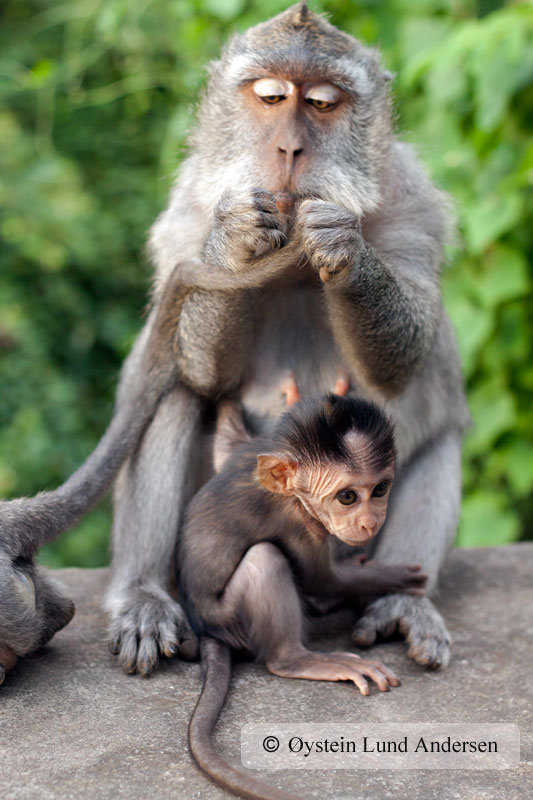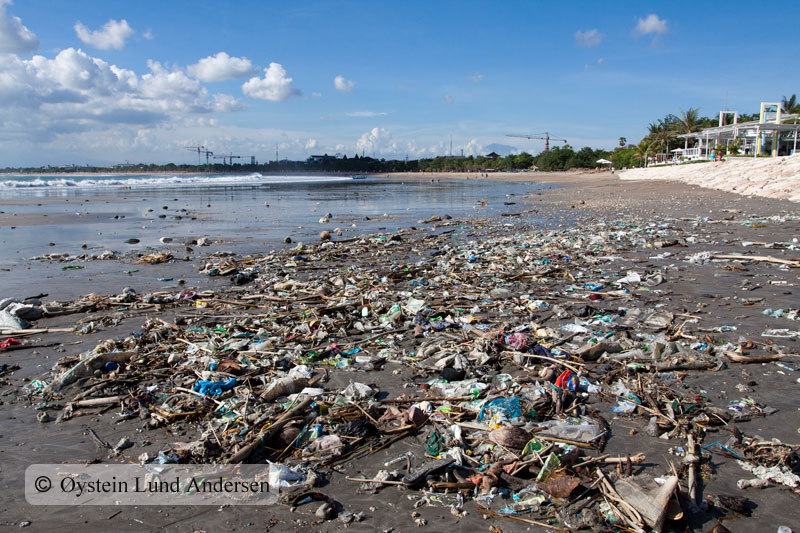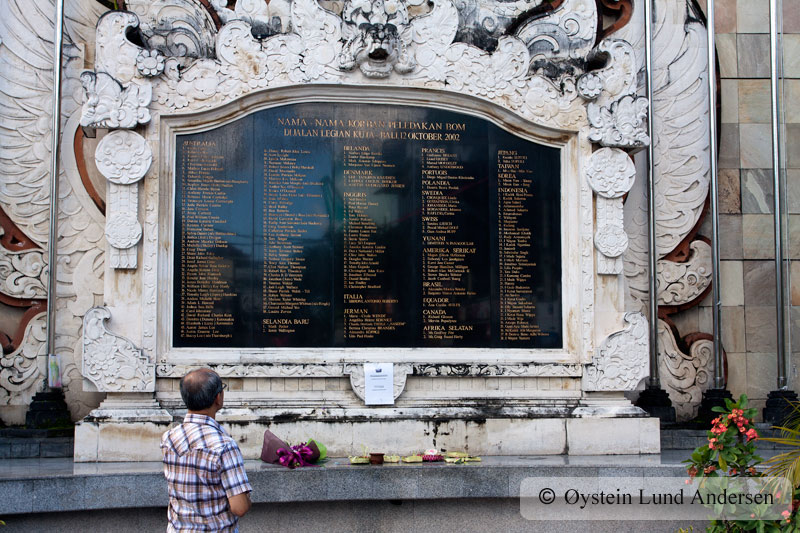 12 October  2002.
Location: Kuta, Bali, Indonesia
Photos: 7 Available in format/size: JPG – 2160 x 1440 pixels. Others available upon request.
Unfortunately I were in Kuta, Bali the night of the terror-bombs Saturday 12 October 2002. My thoughts have gone to all the 202 people who died that day. May they rest in peace .
Here are some photos of the damages the bombs resulted in that were taken under an hour after the bombs went off. The photos shown on this page do not show any of the victims.