Photos of Jakarta from 2010 until today. Most of the photos have been taken while exploring the city on foot, from gaining access to high floors of business buildings/hotels to get an aerial perspective, to visiting local neighborhoods and some are taken from a UAV or airplane.
Photos available in formats JPG/RAW – 15-20 Megapixels.
Purchase of Photos/Videos.
Photos and Videos published below are for sale. If you want to purchase photos or videos, please see this page
Central Jakarta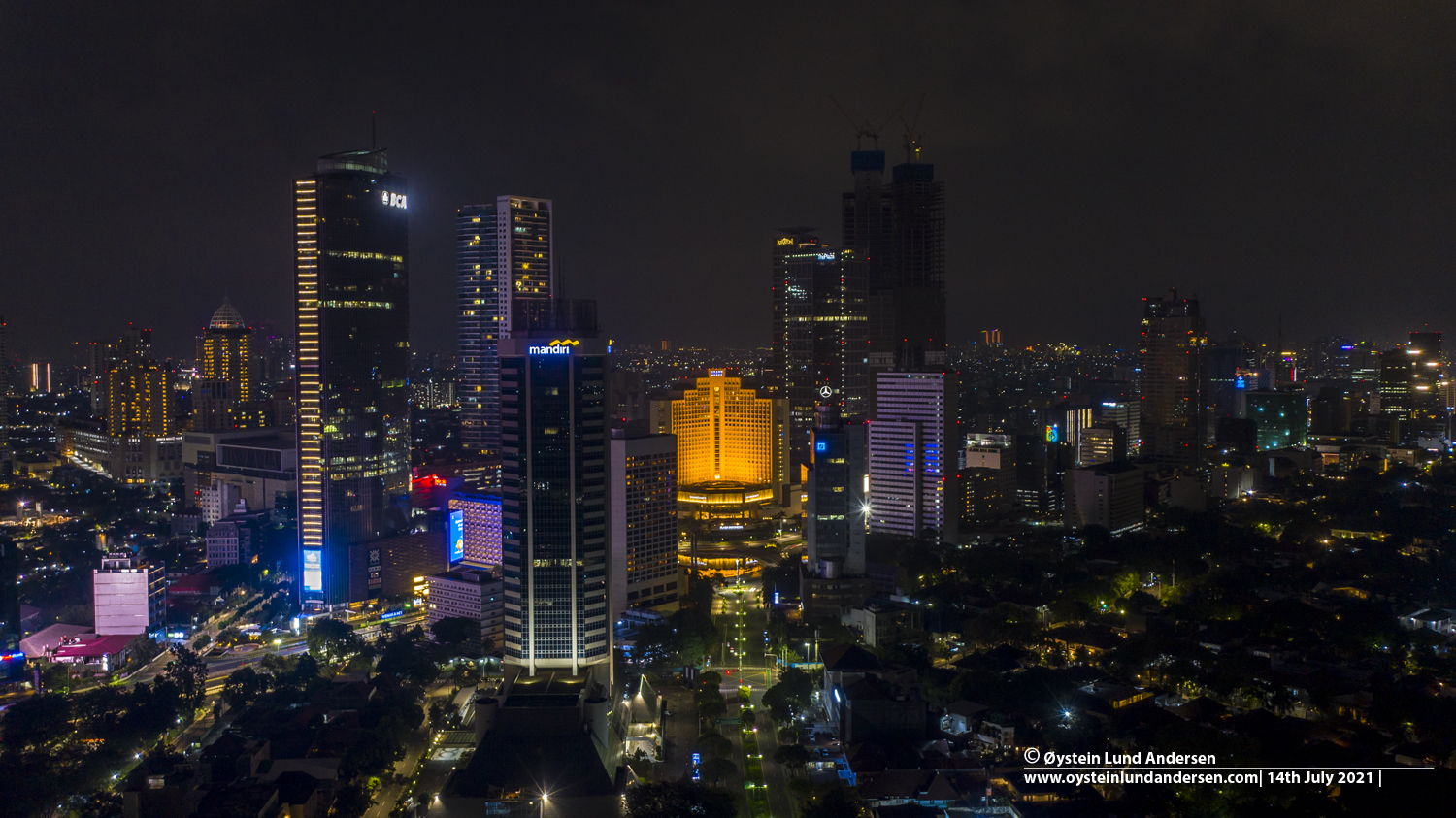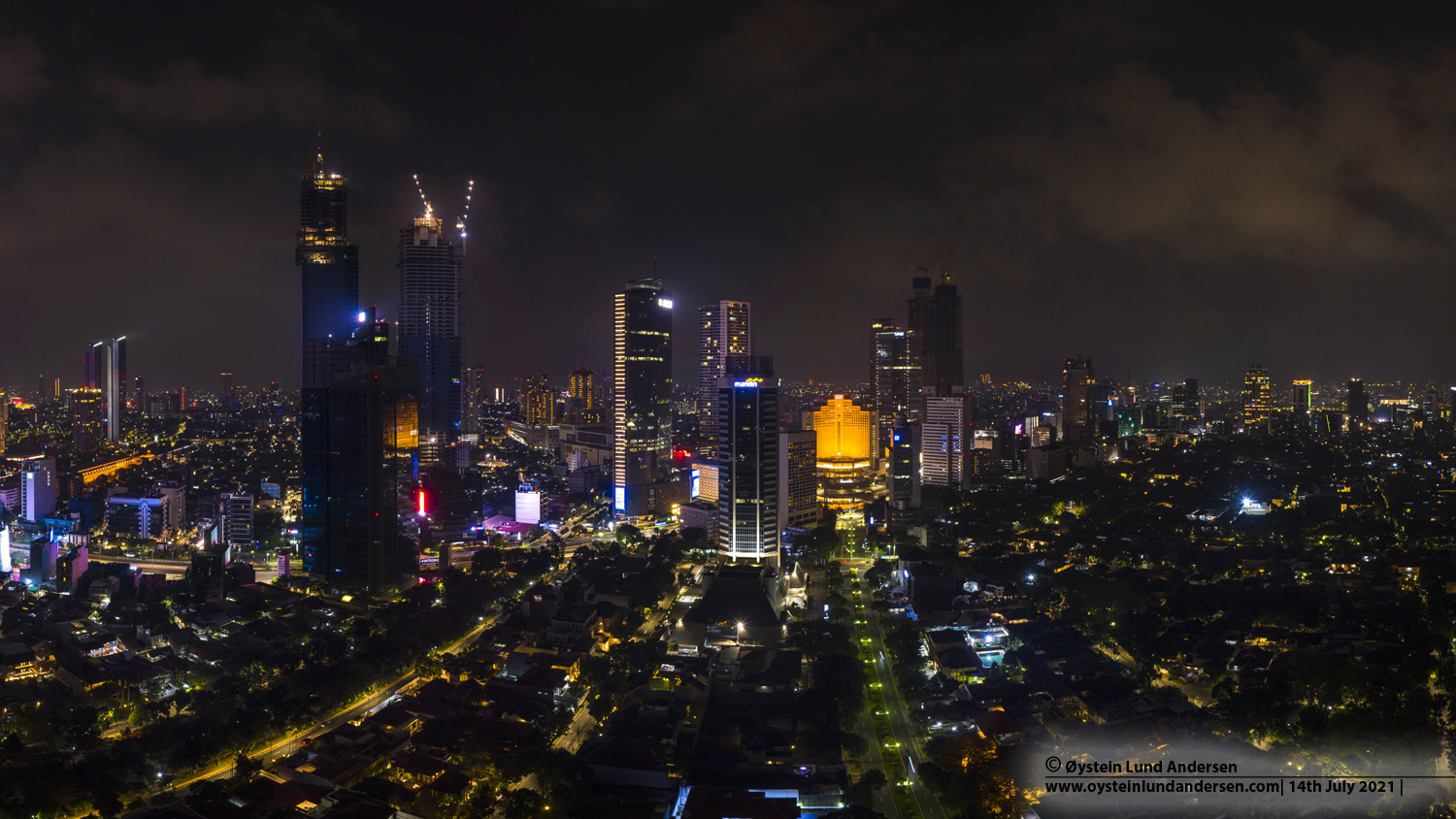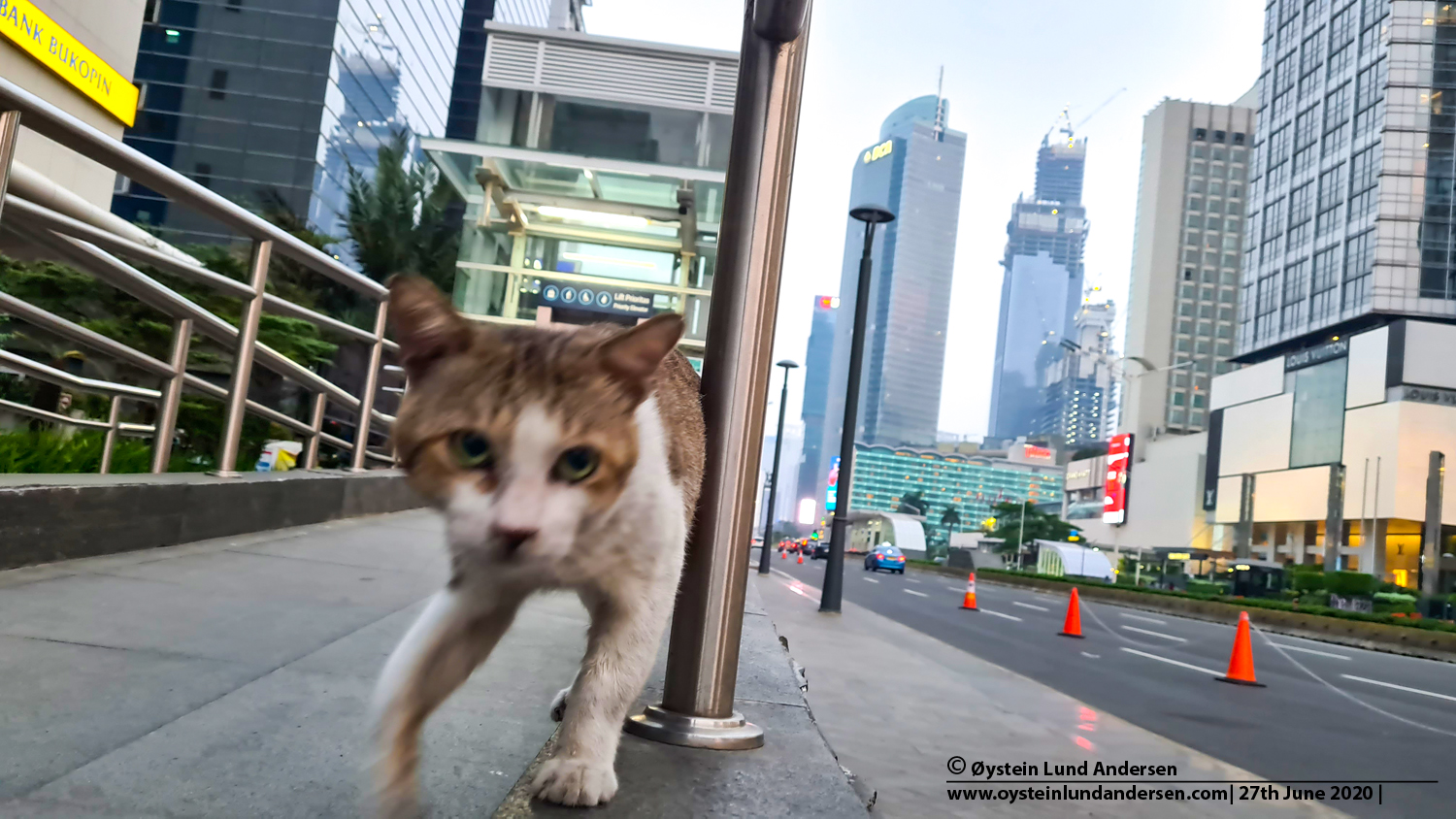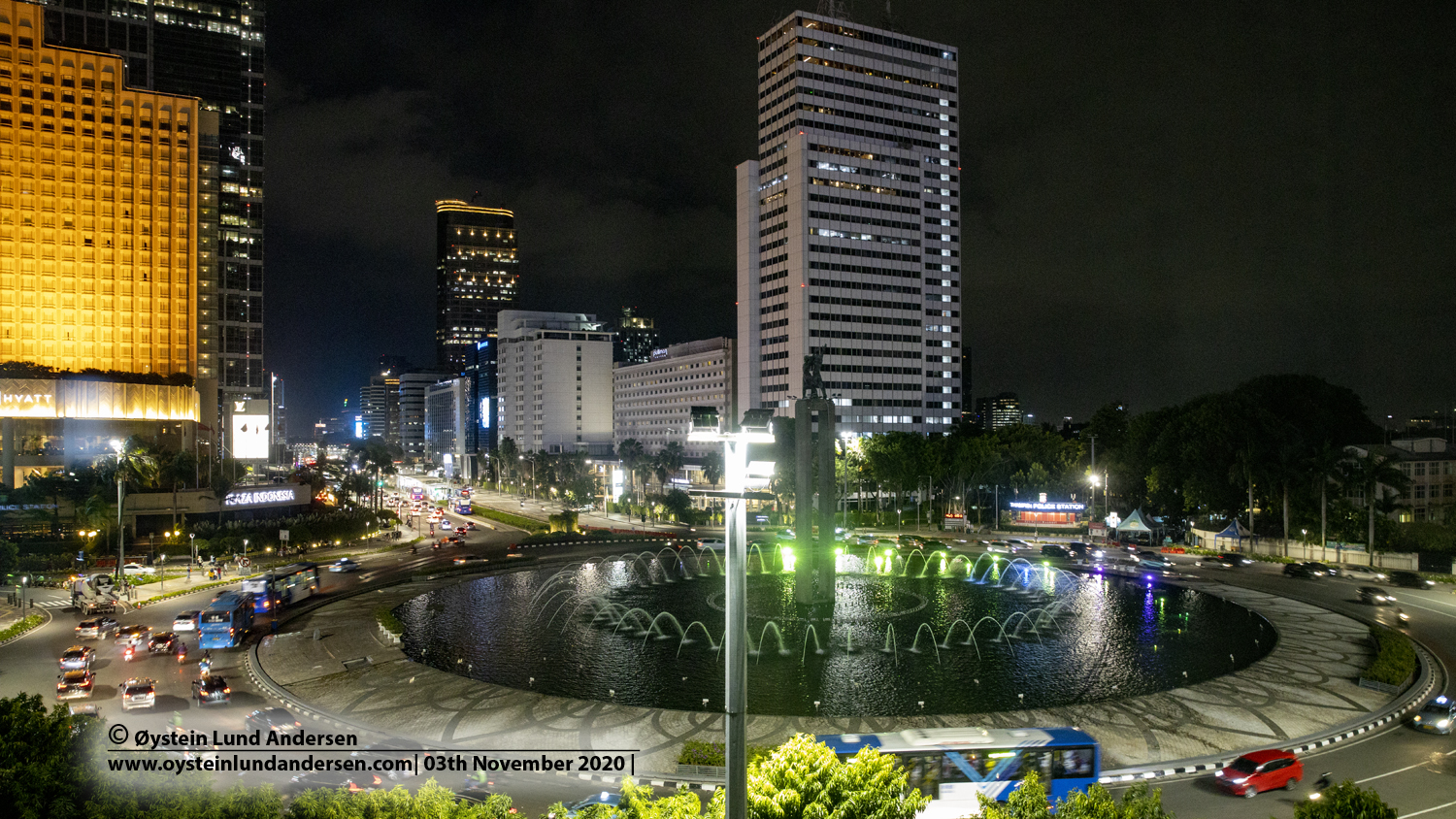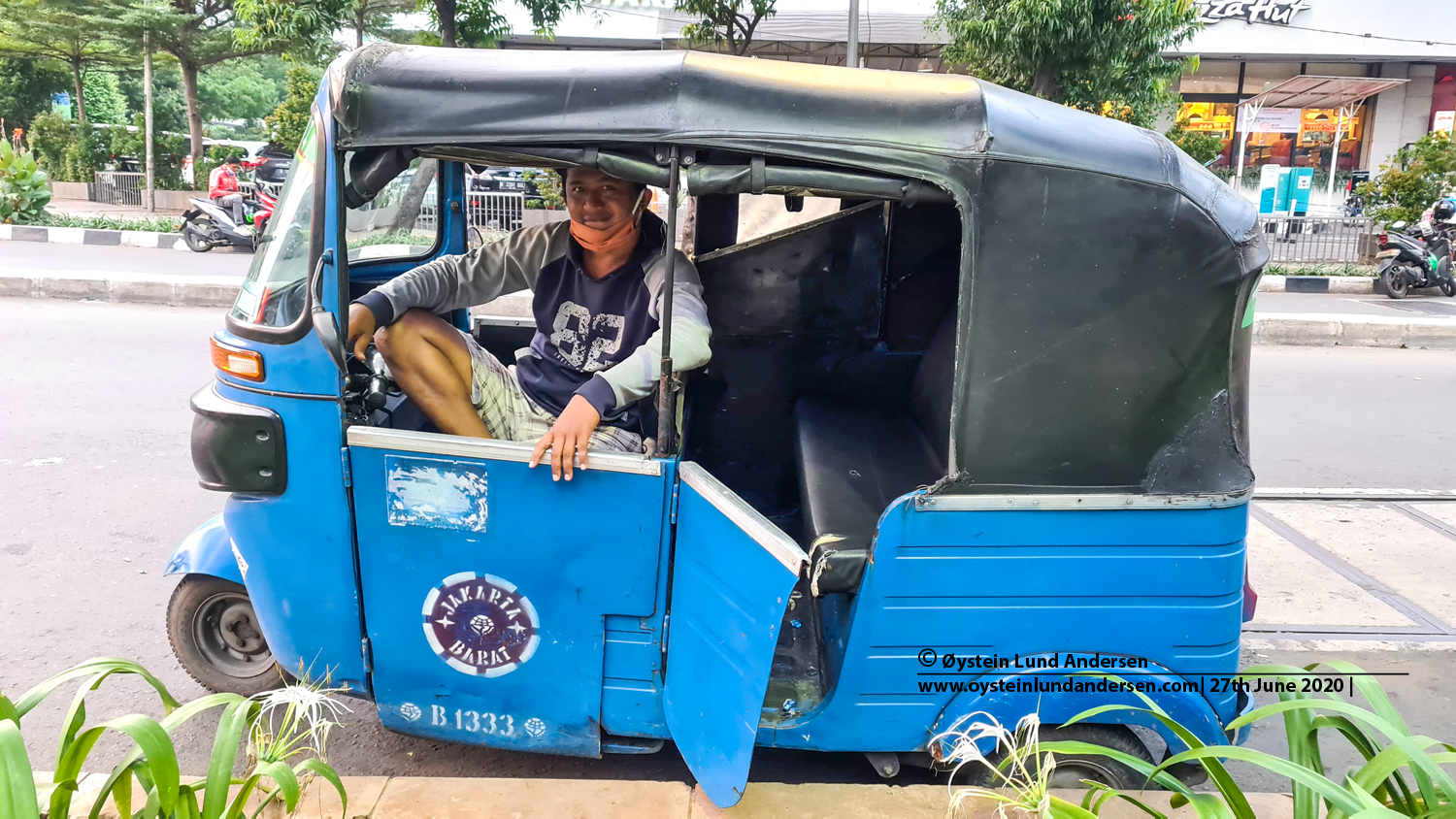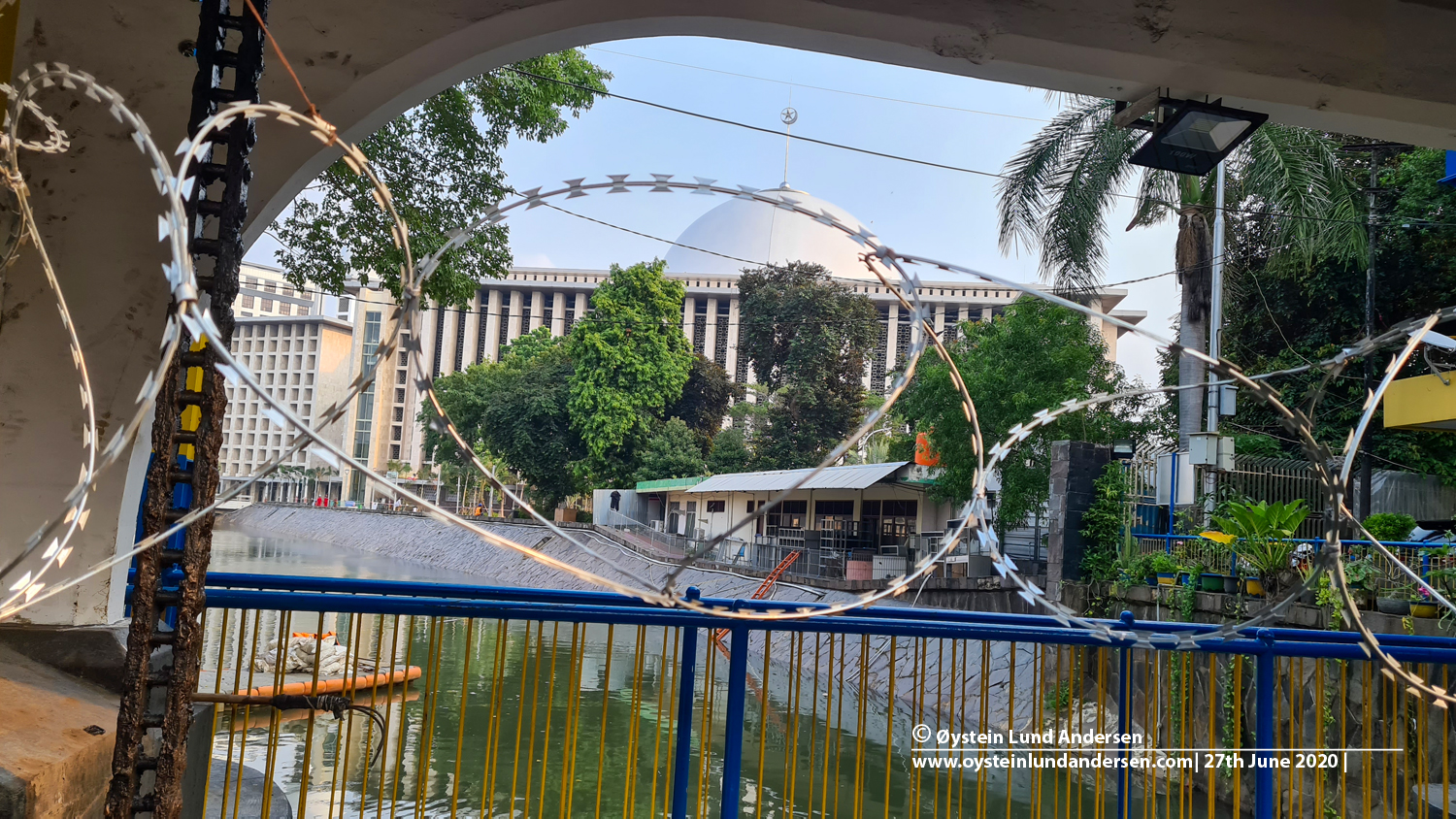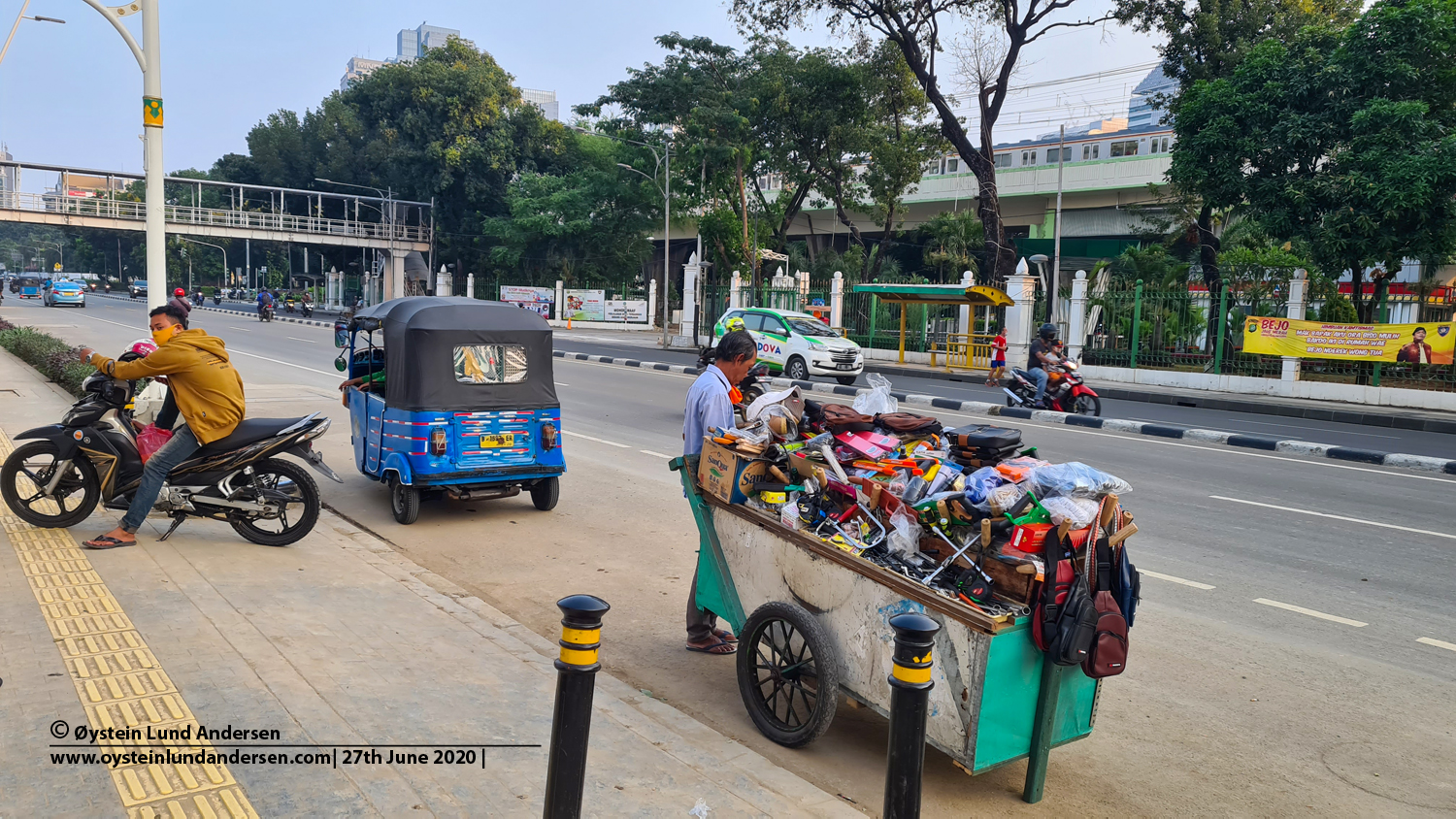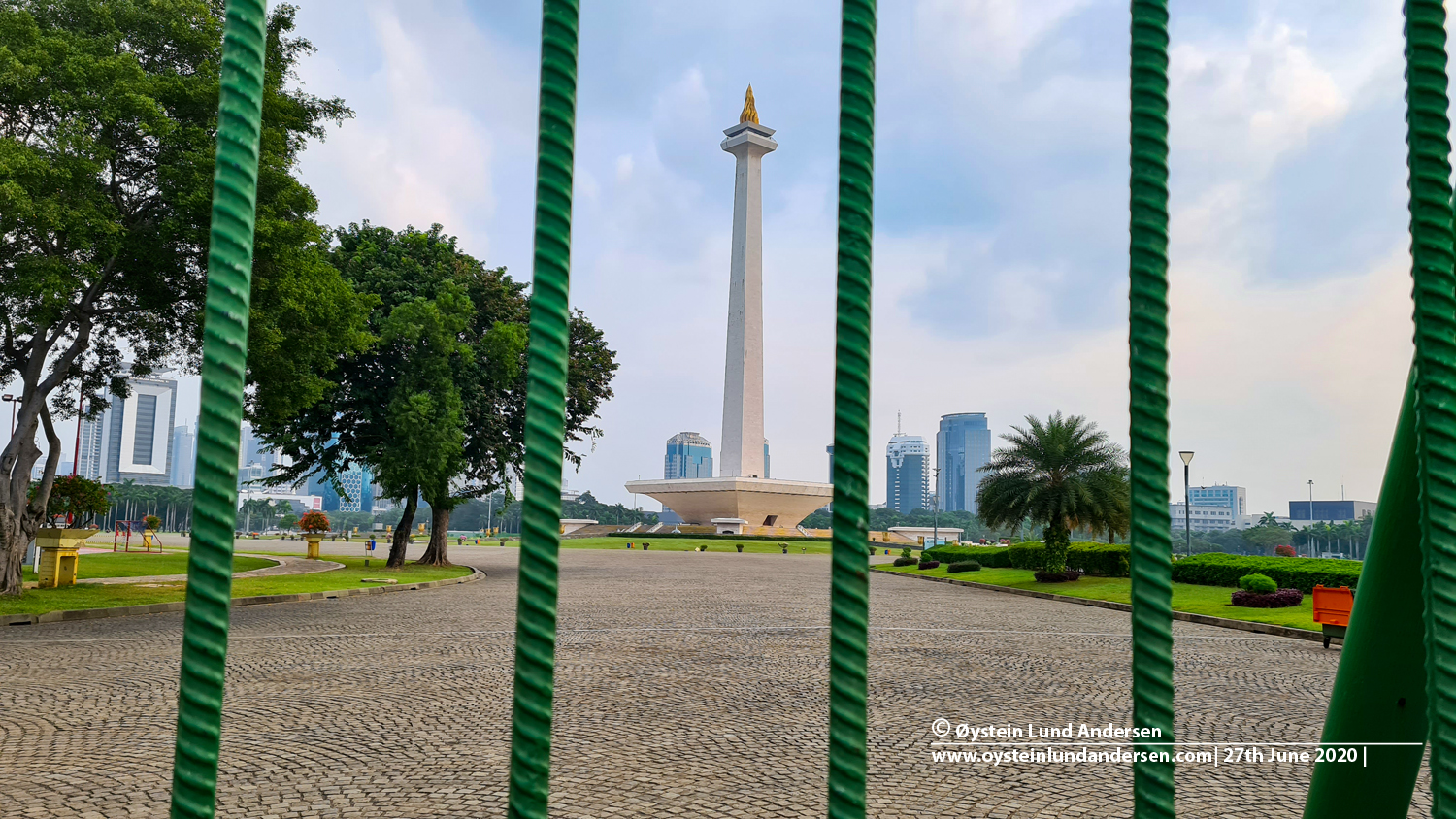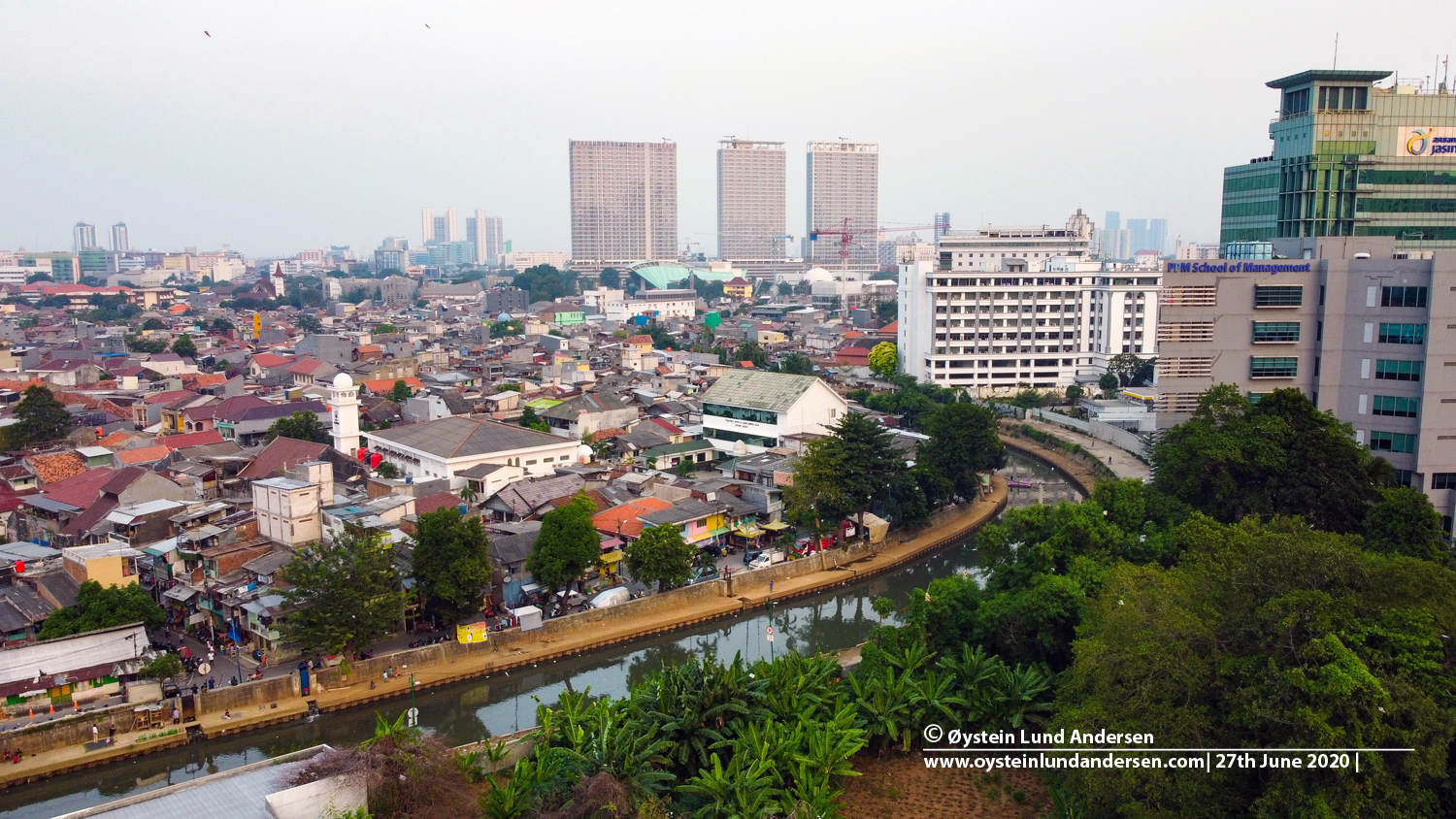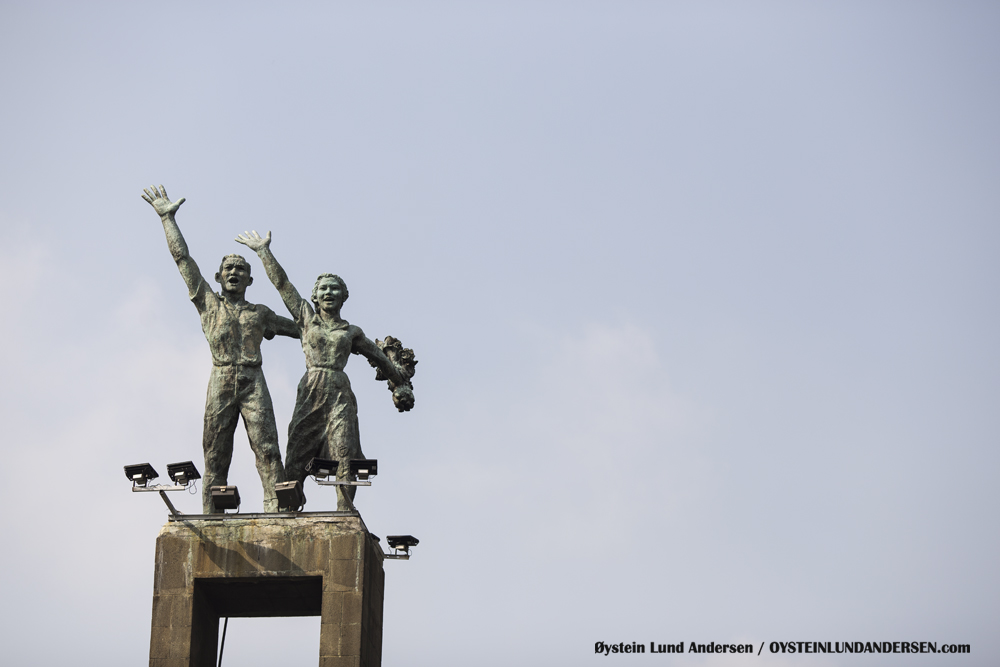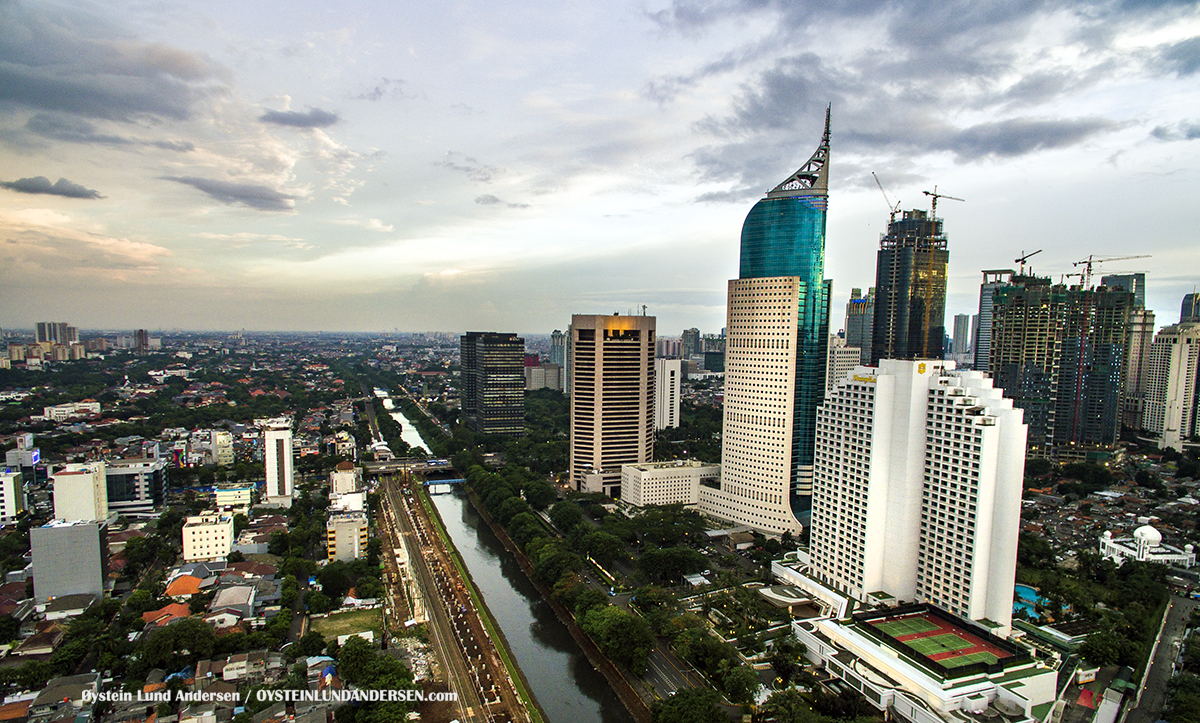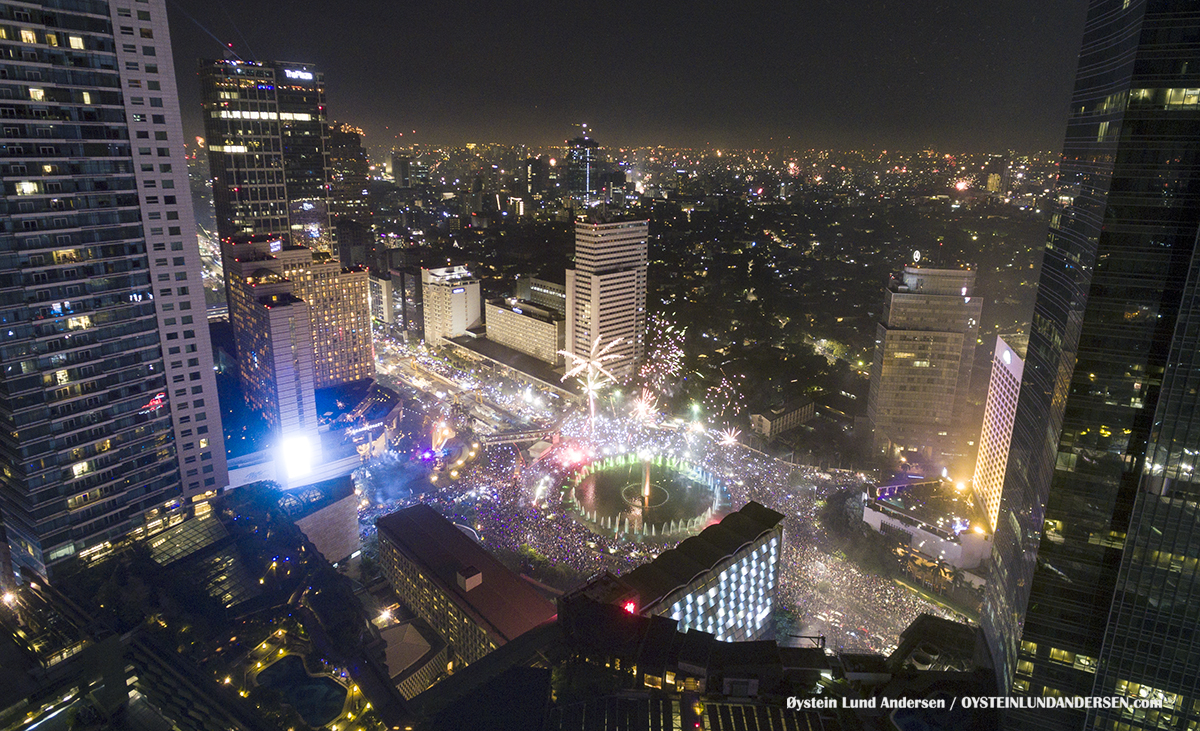 South Jakarta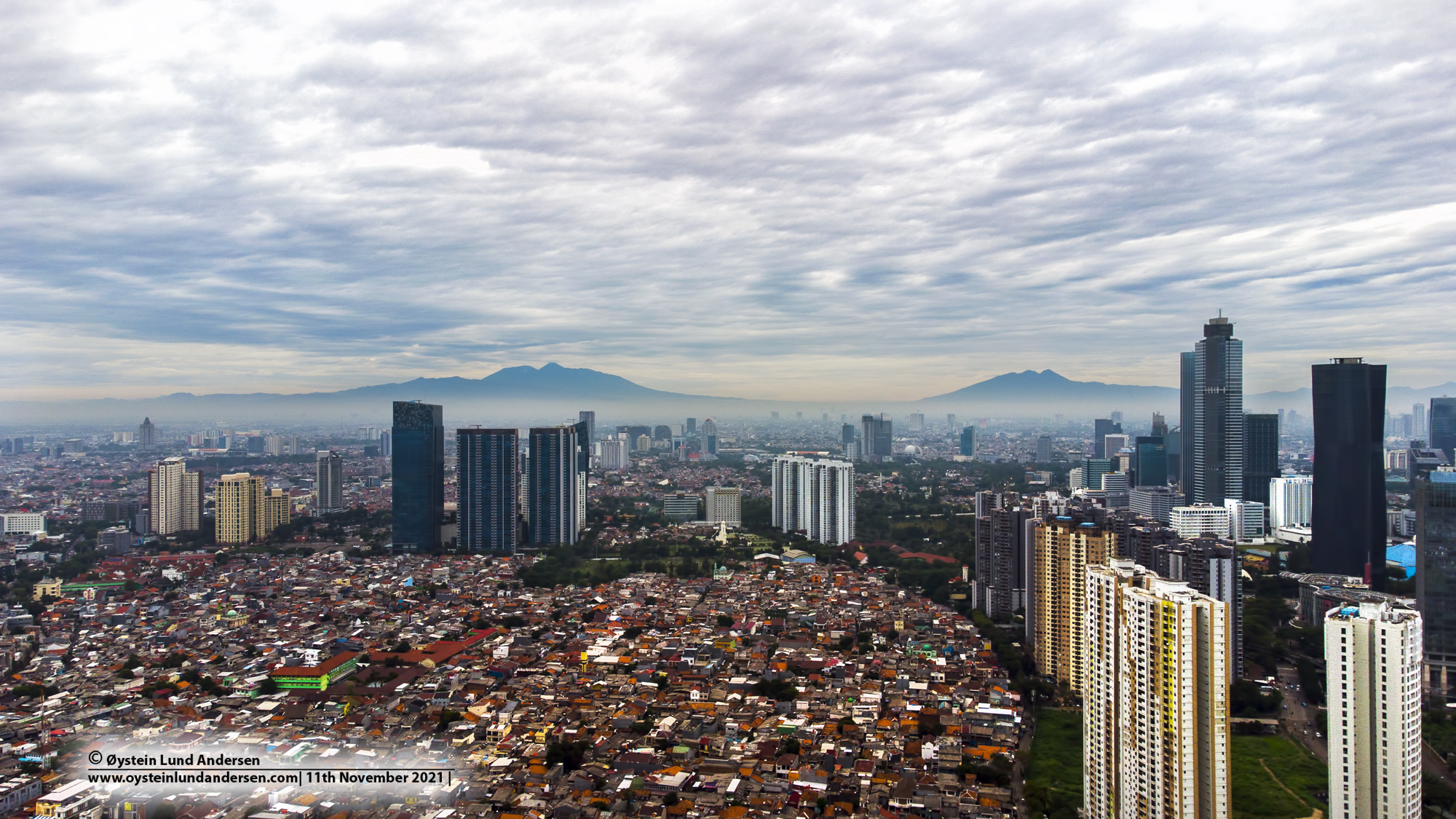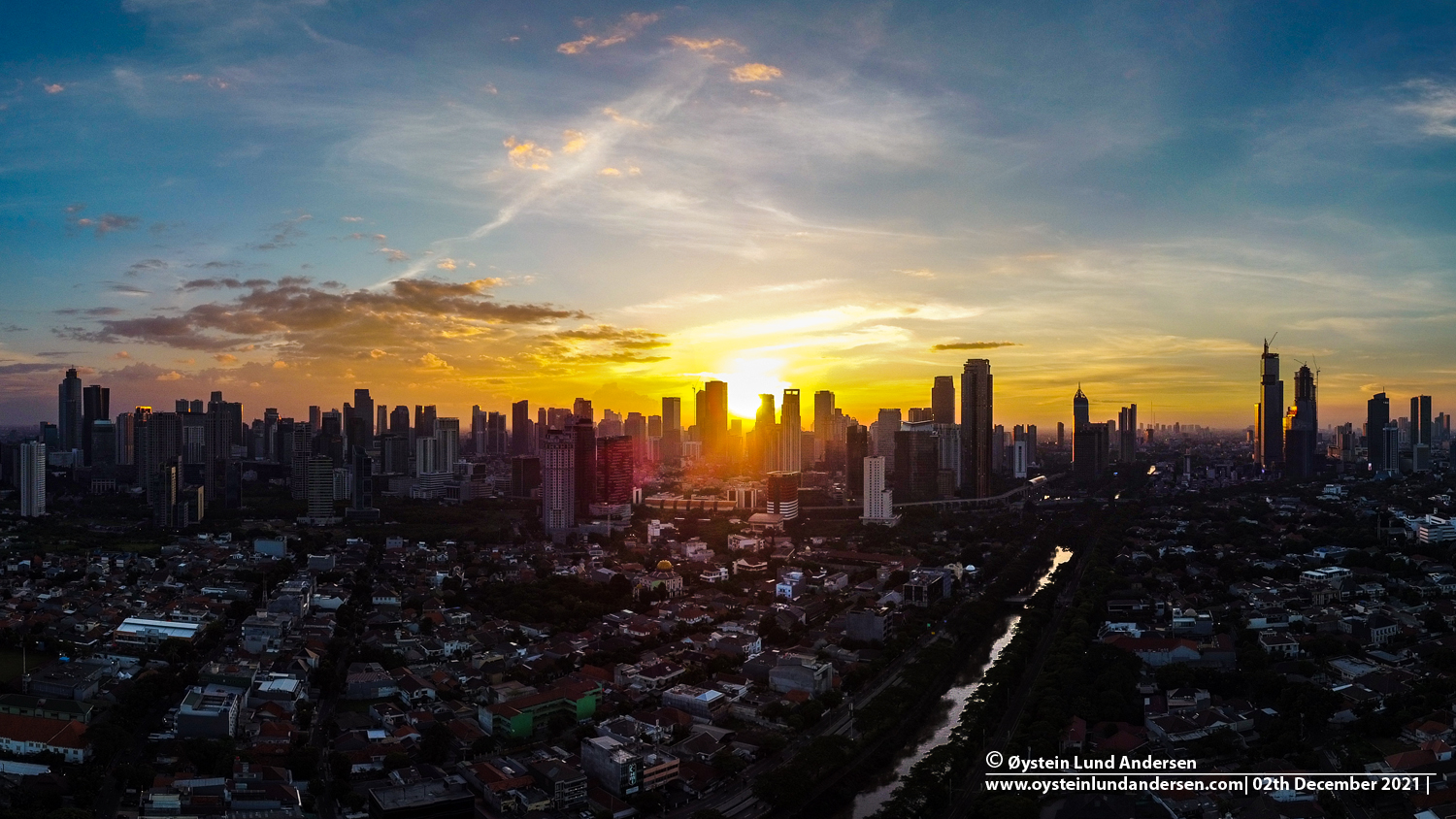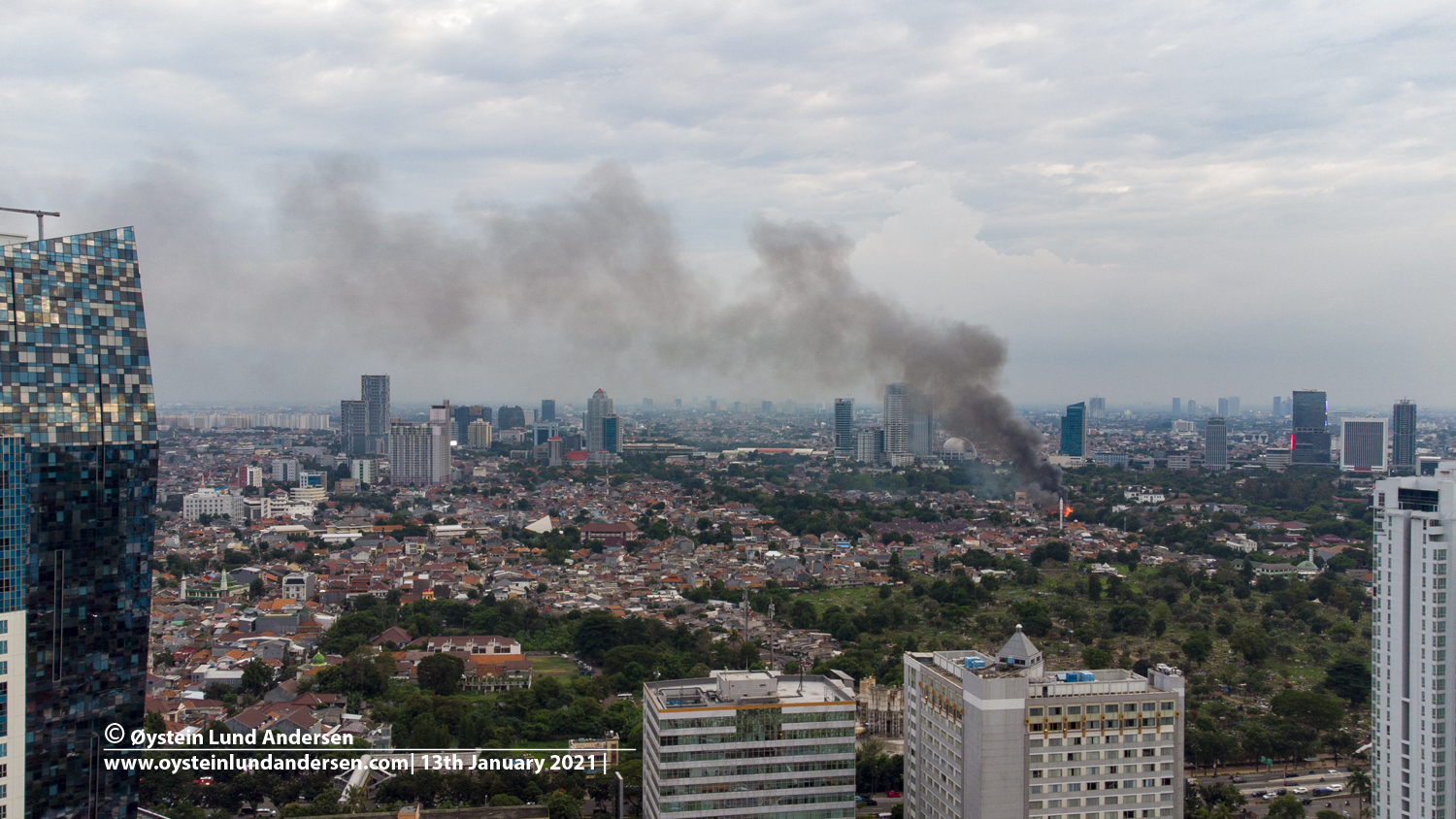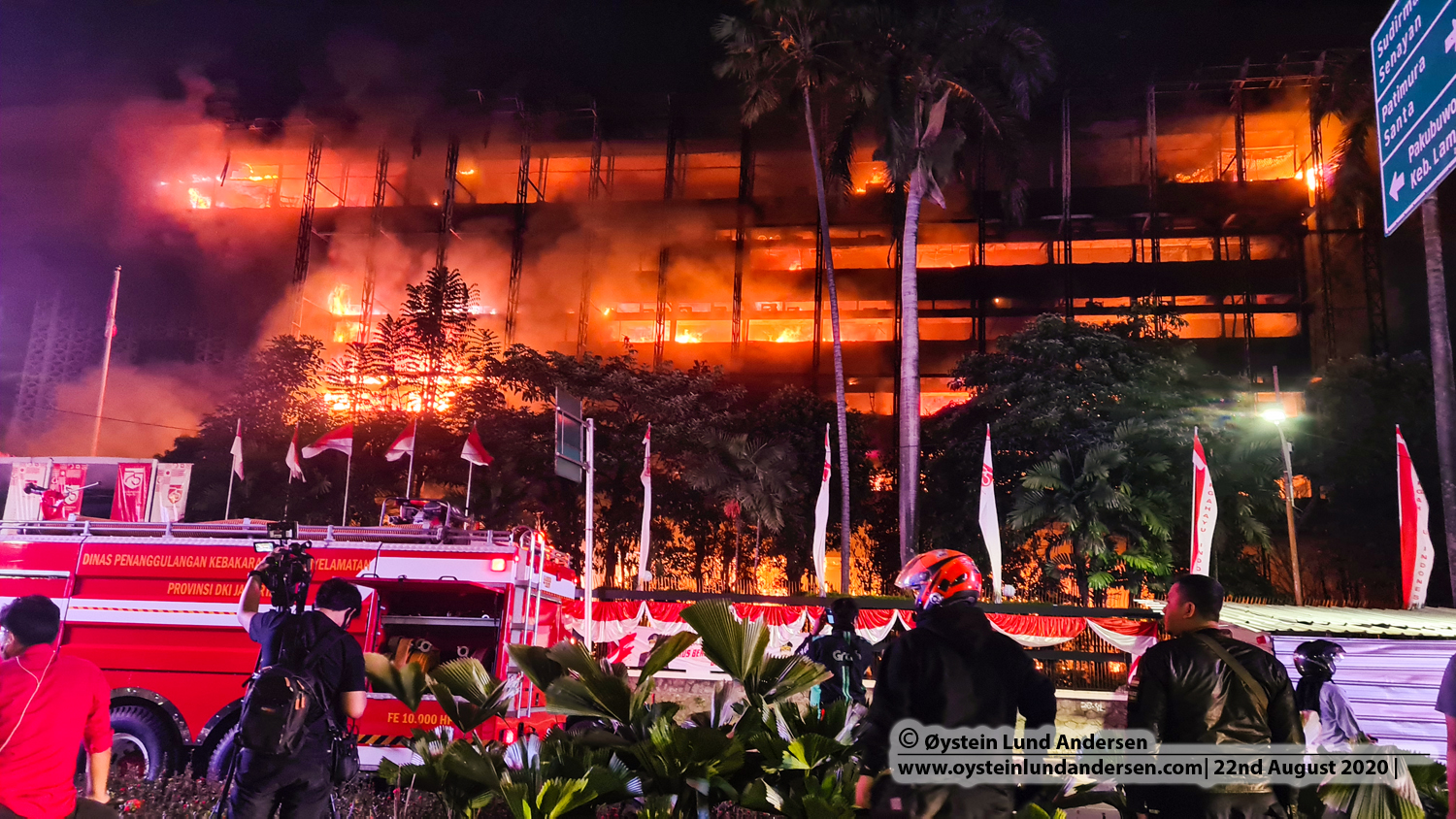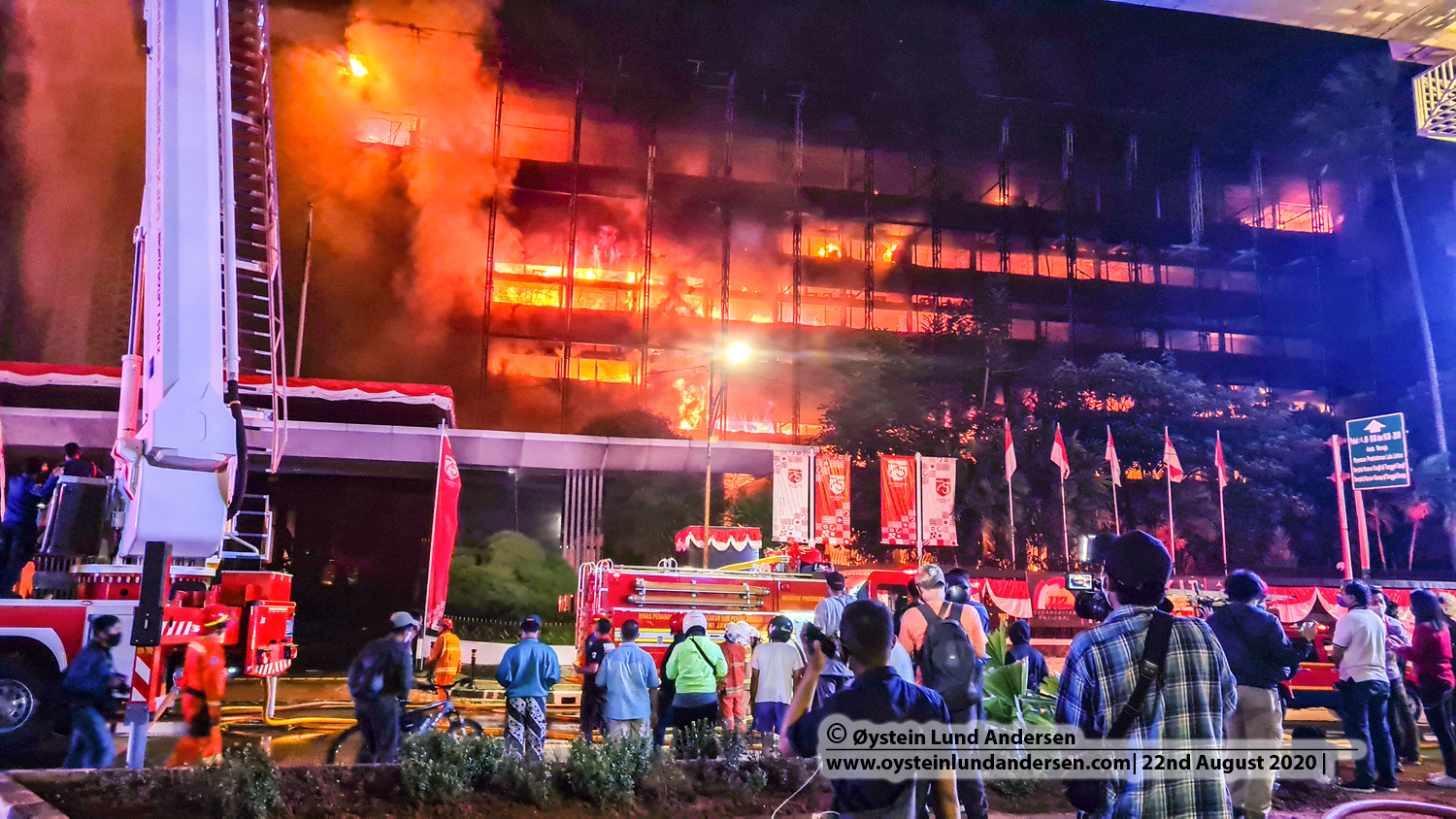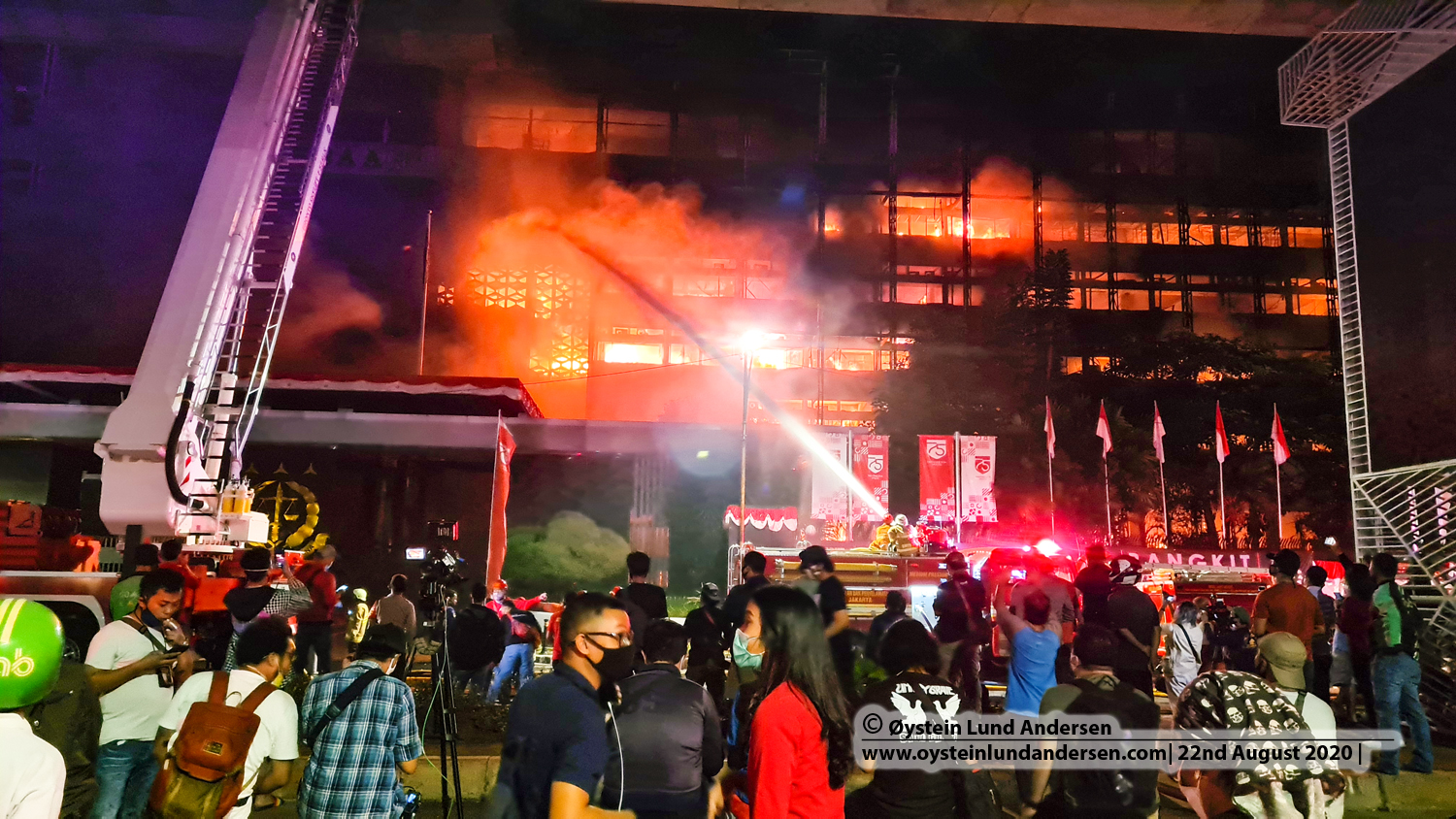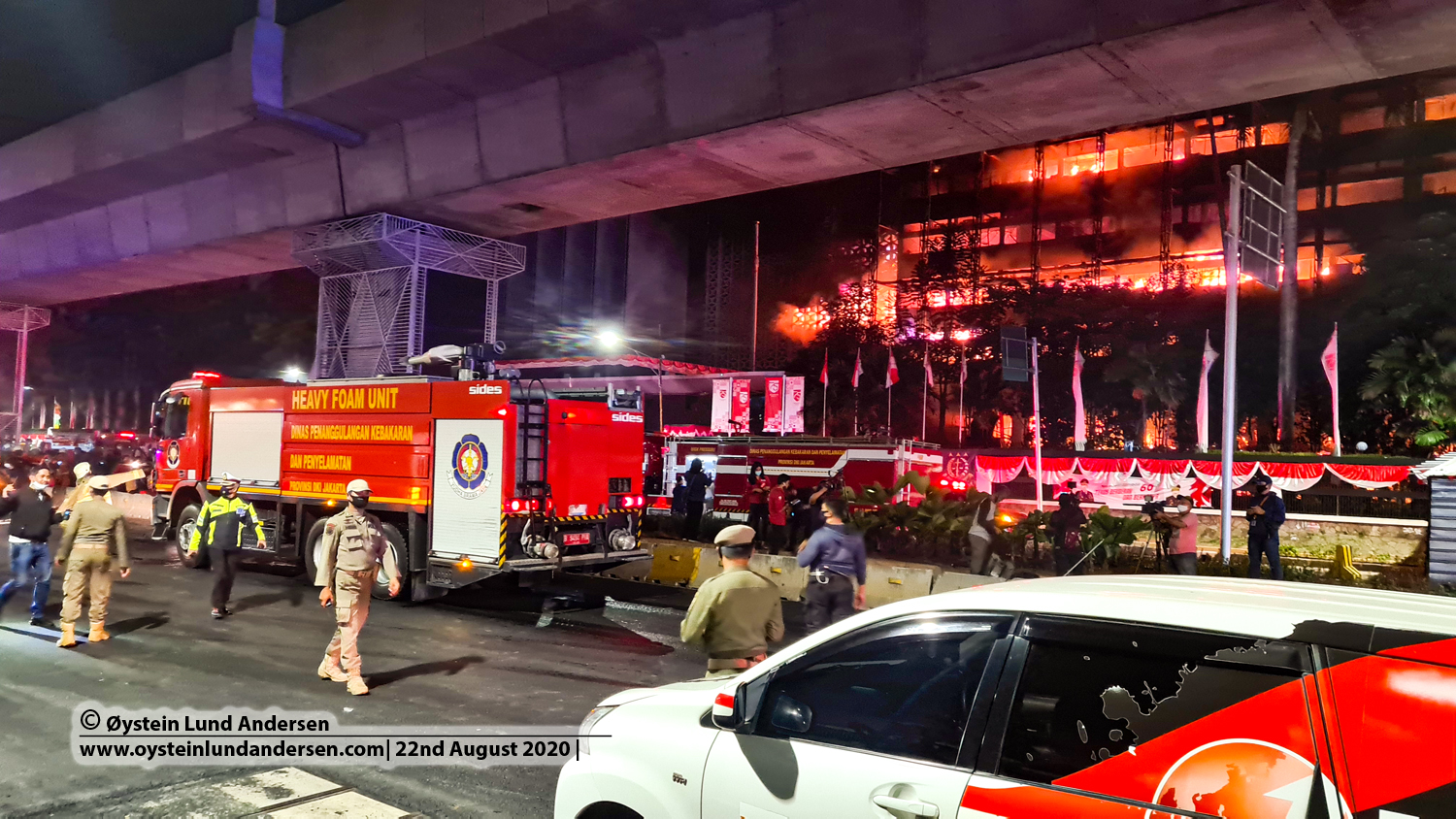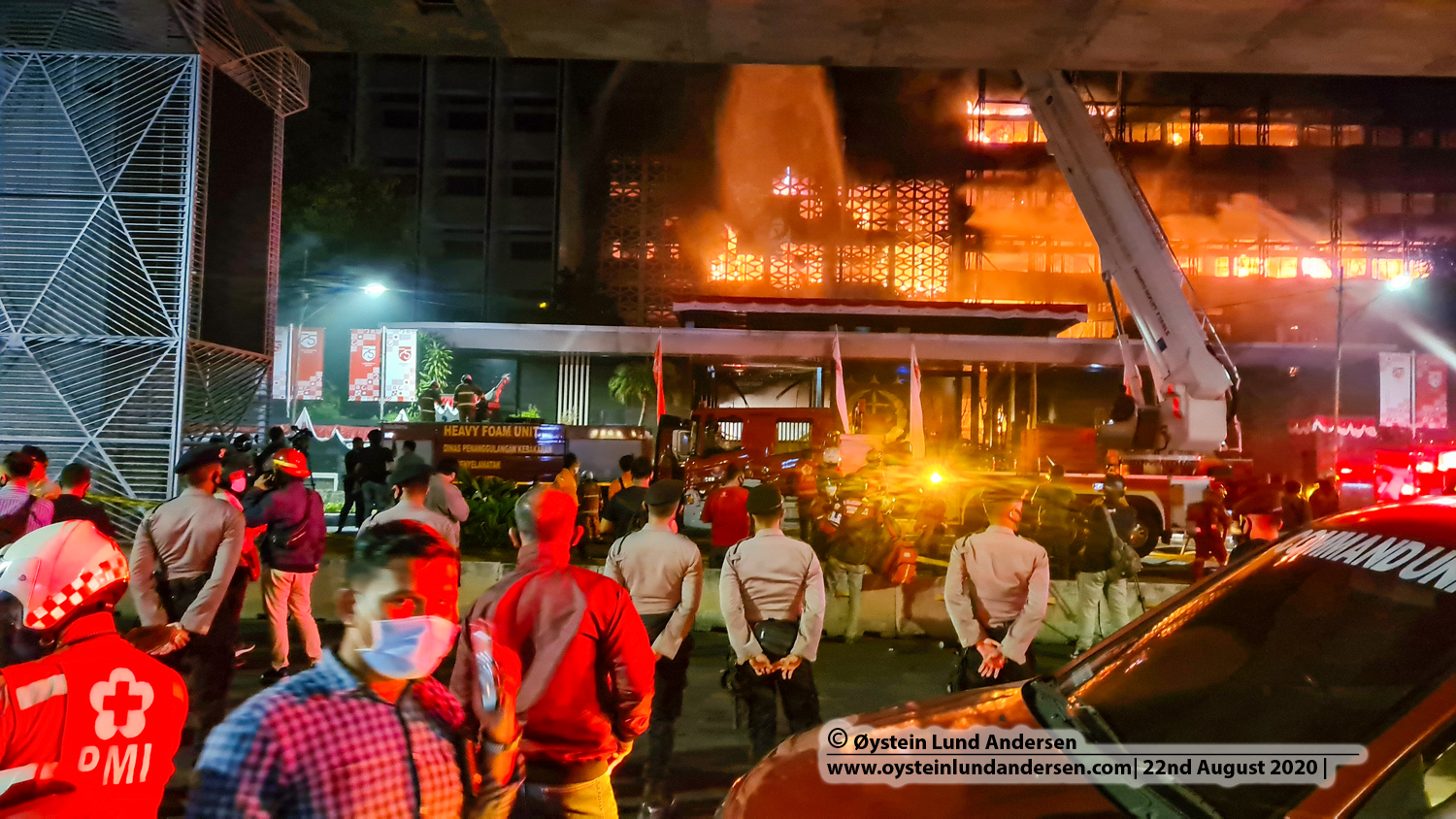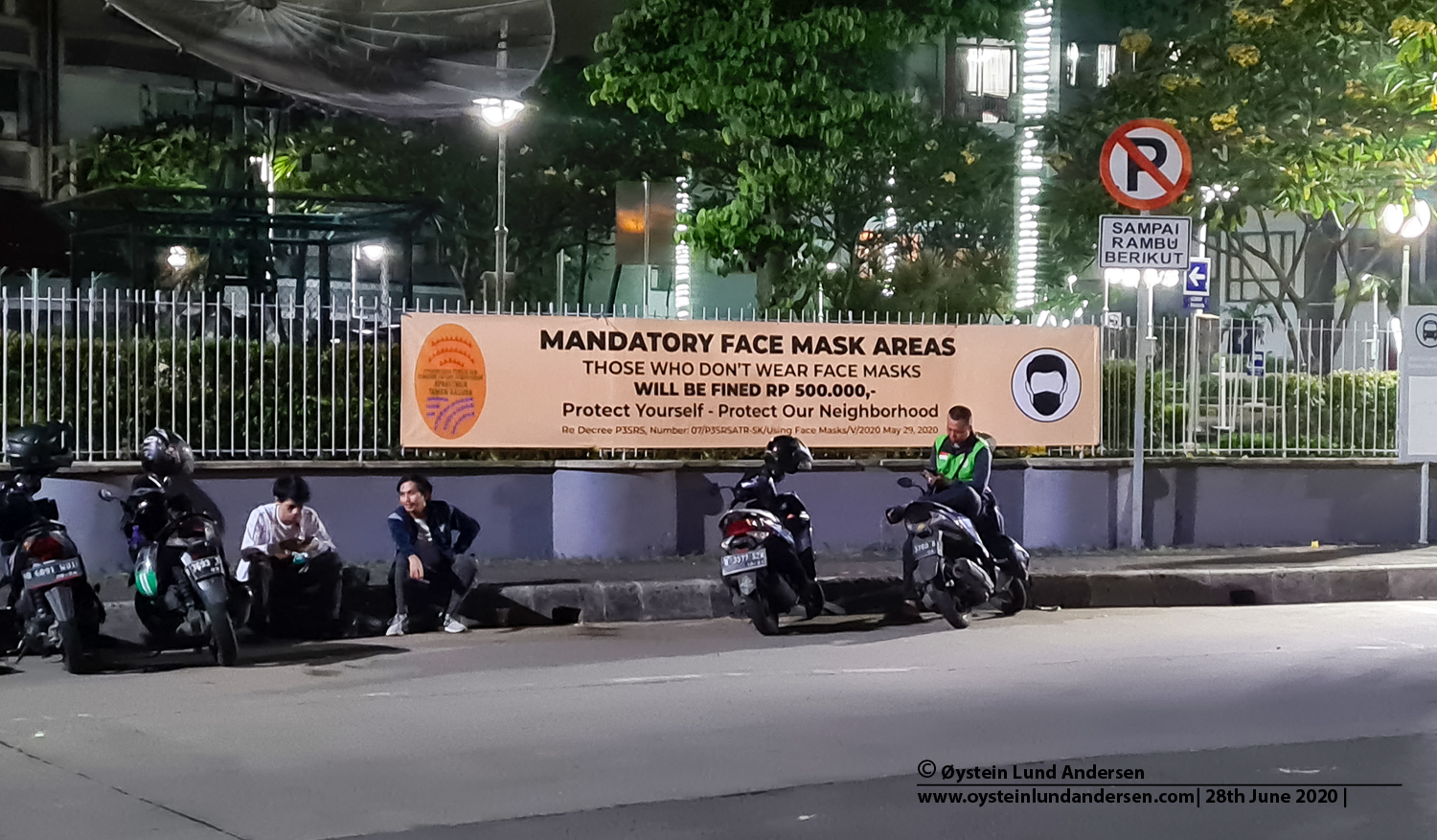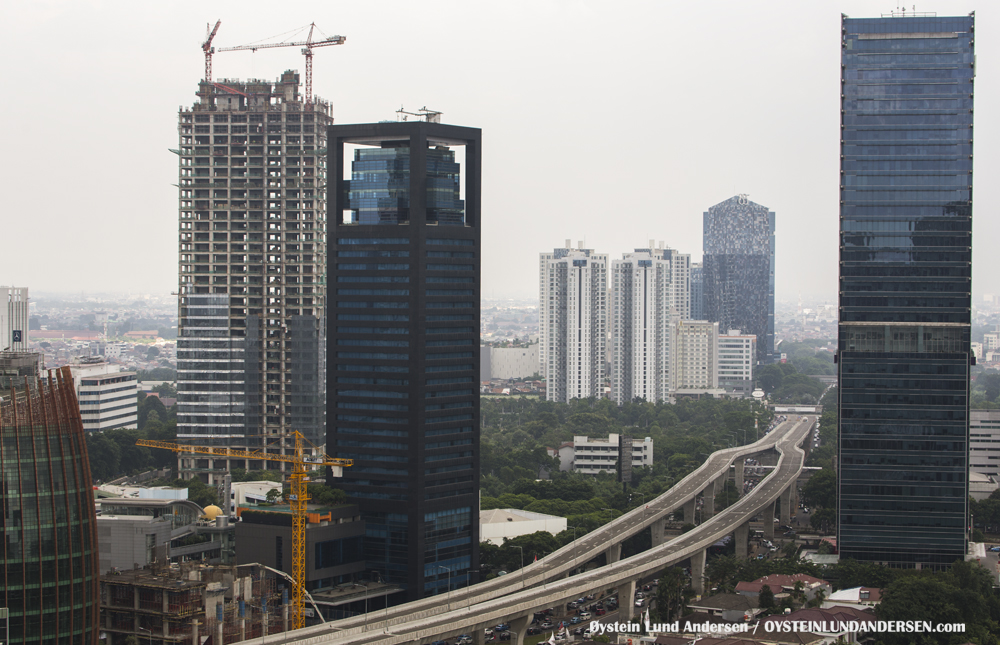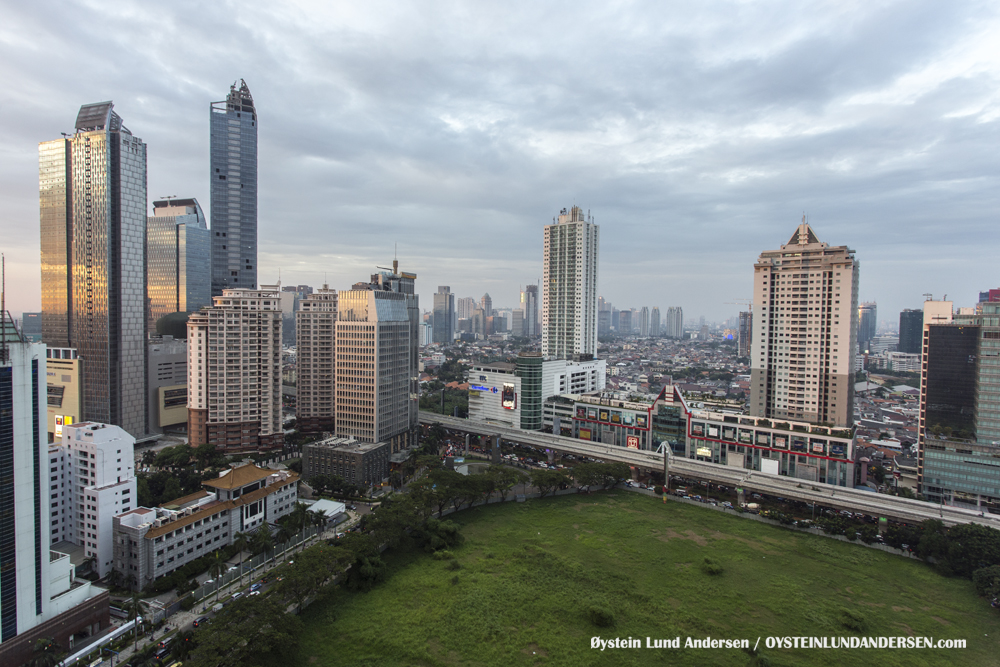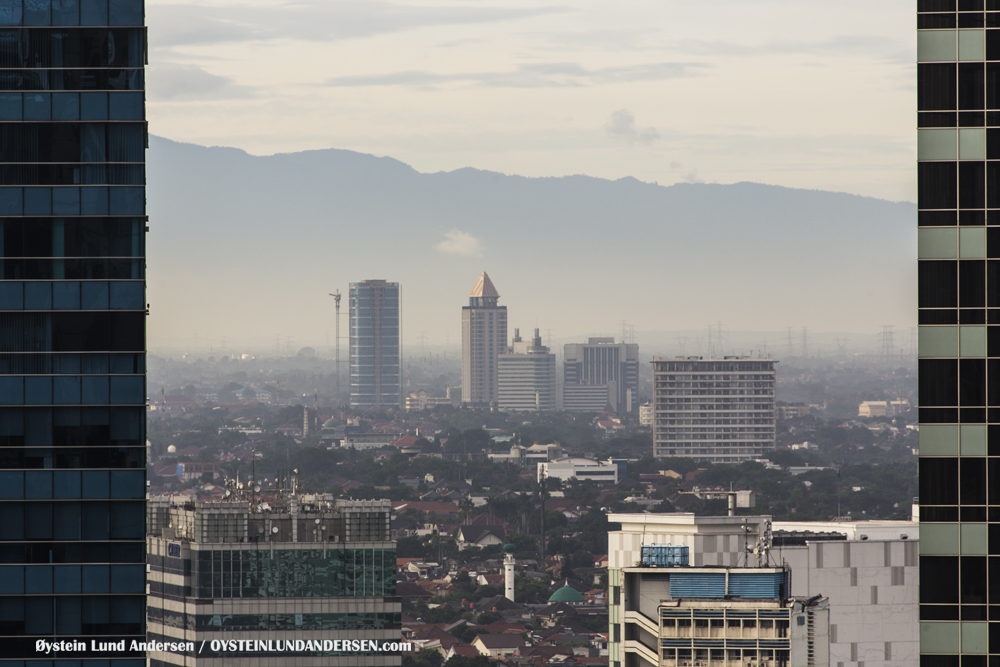 North / West Jakarta
I have combined North/West because the areas are very intertwined.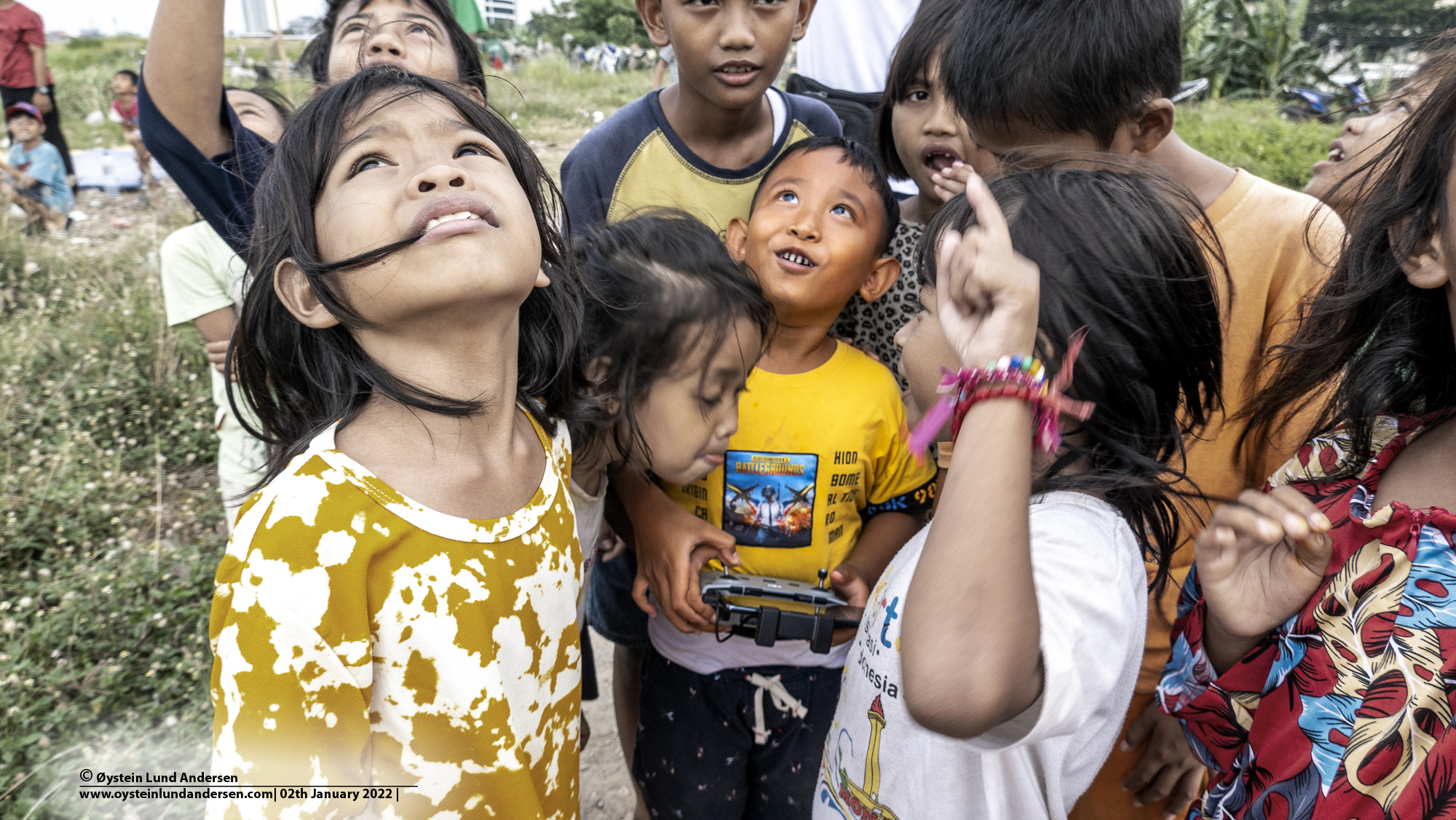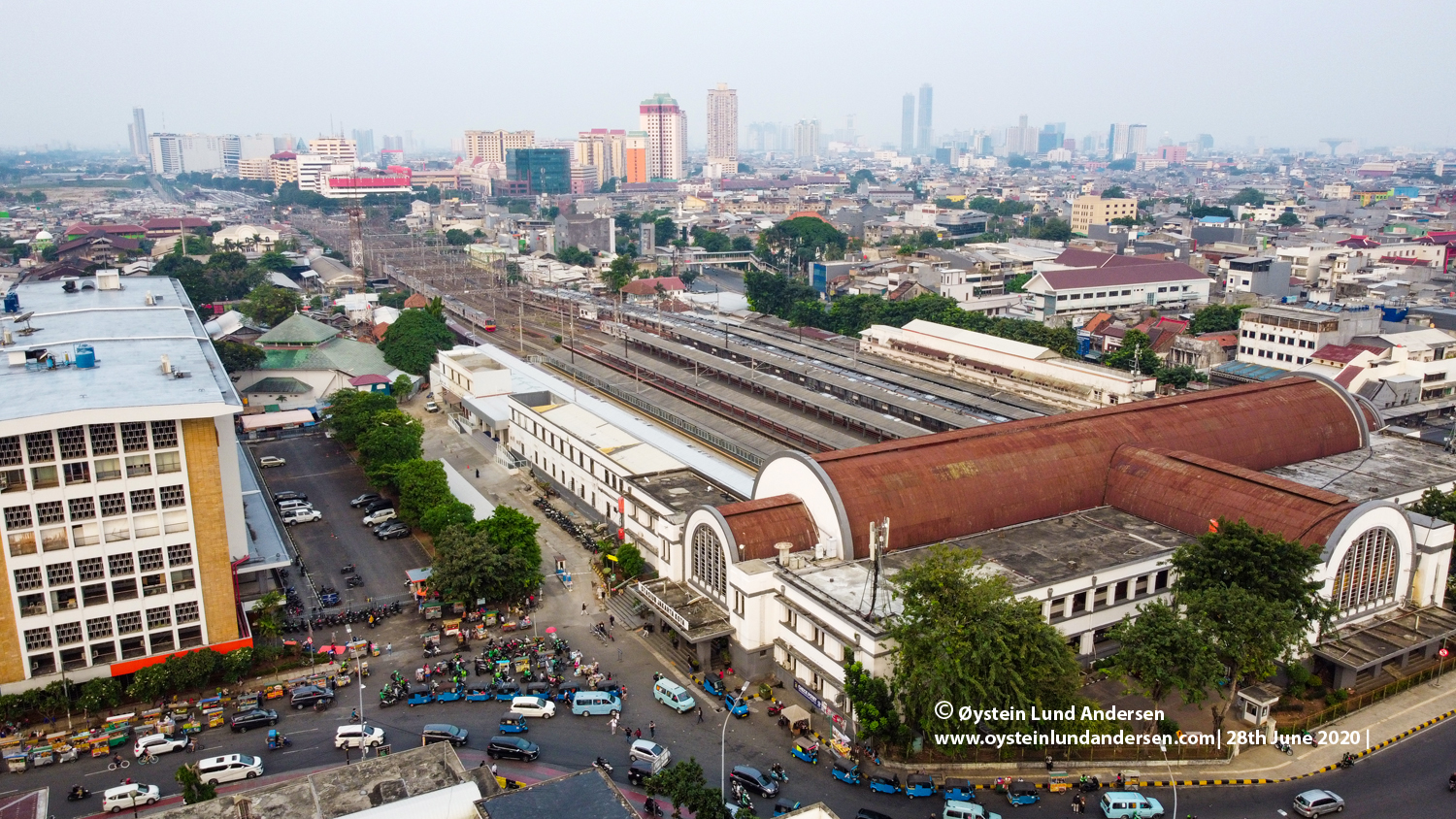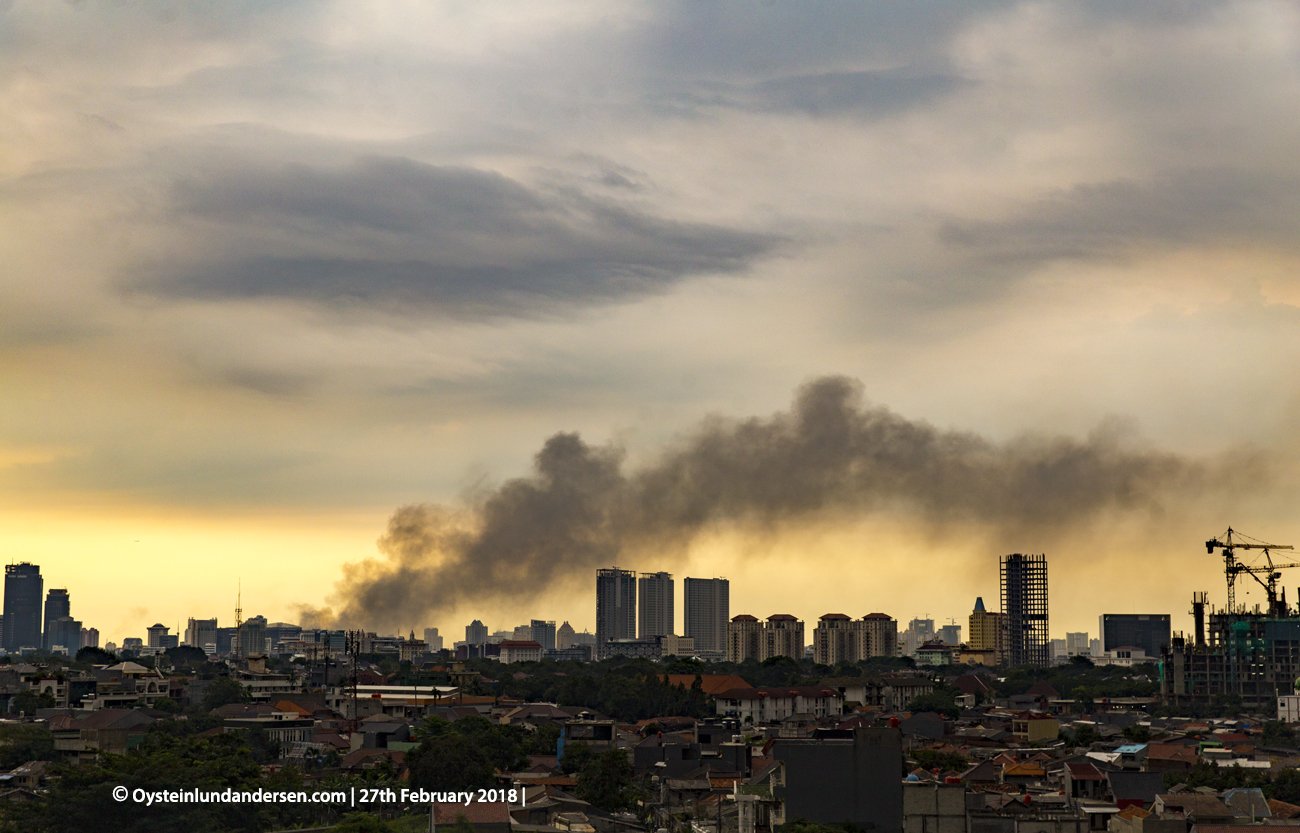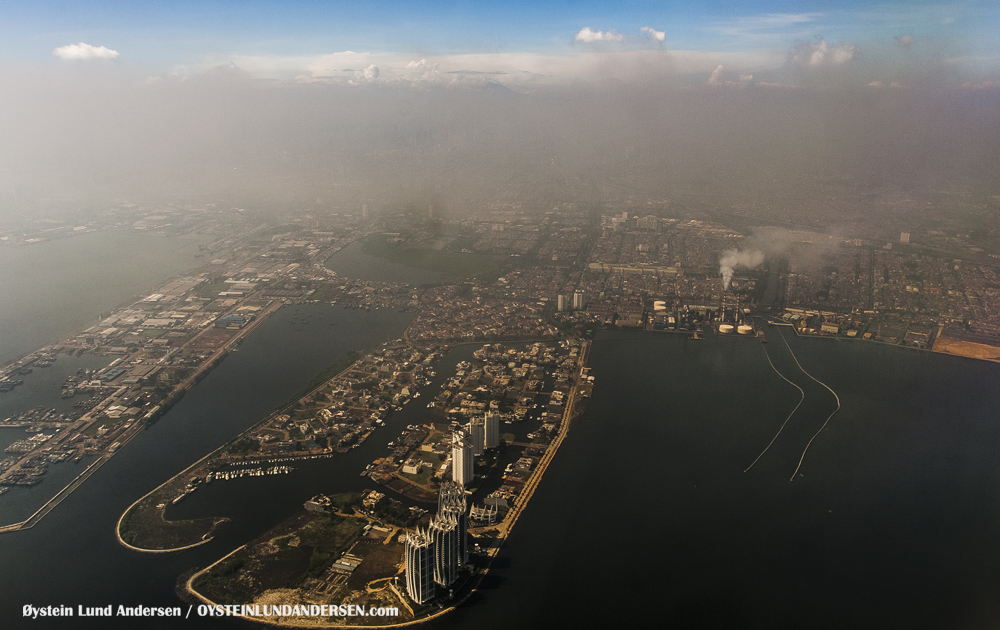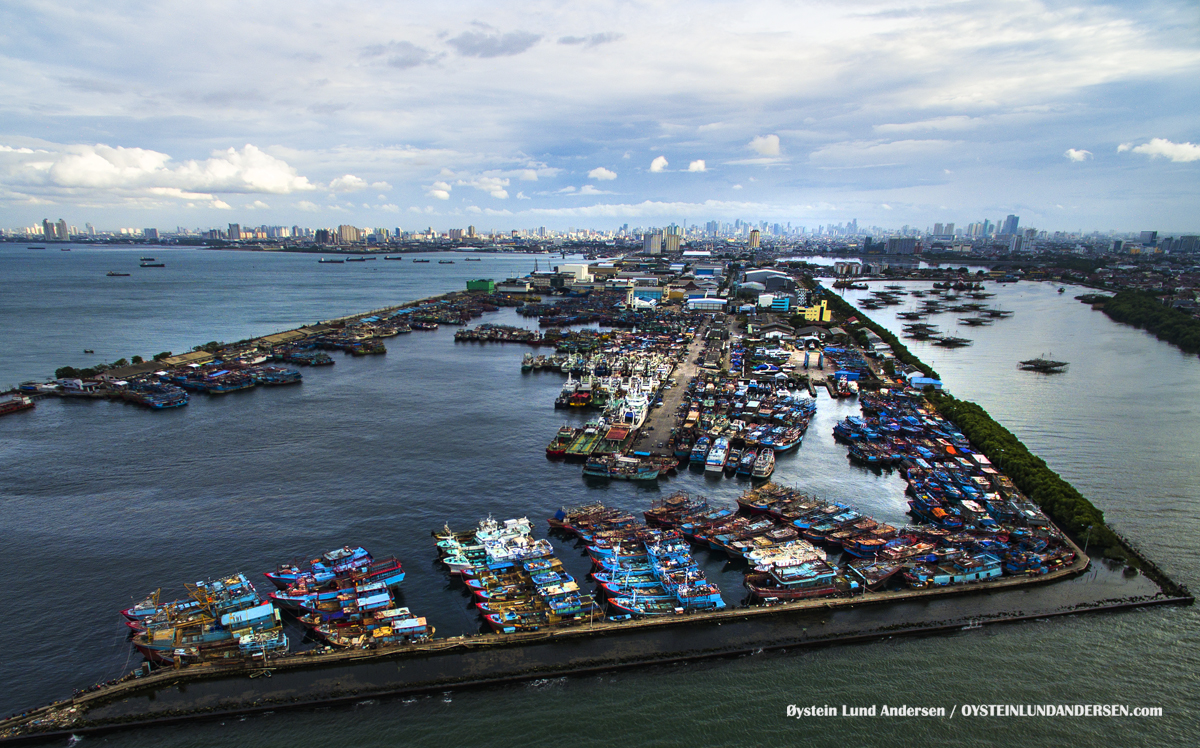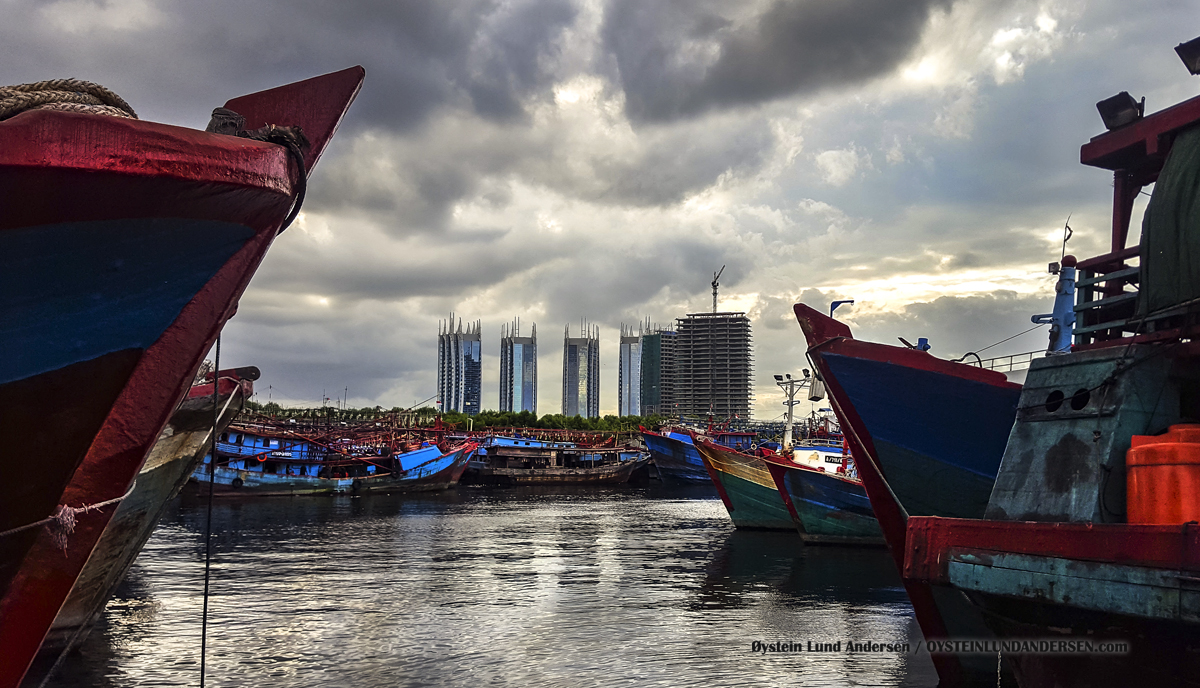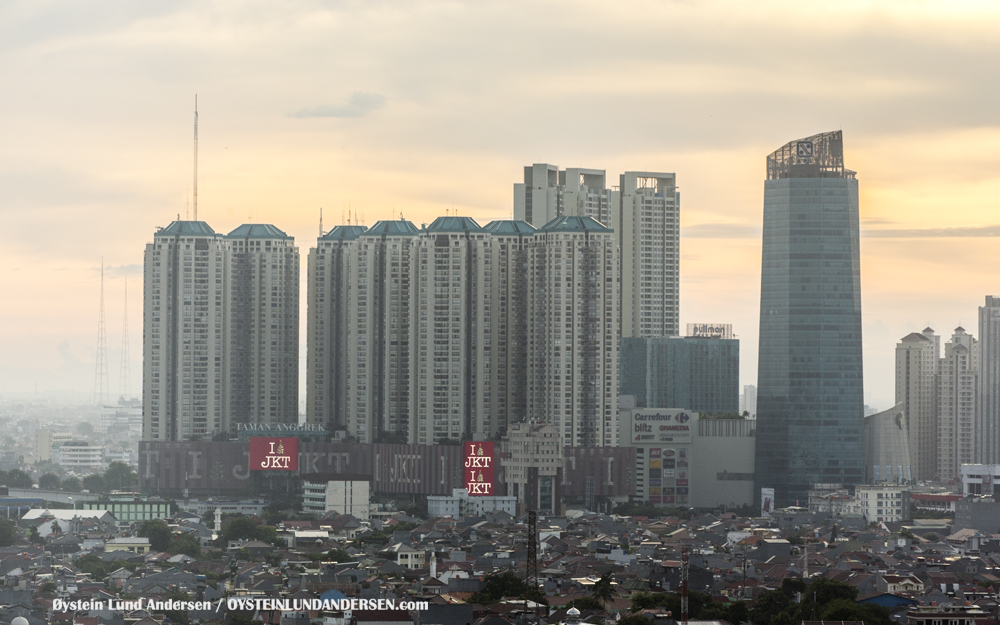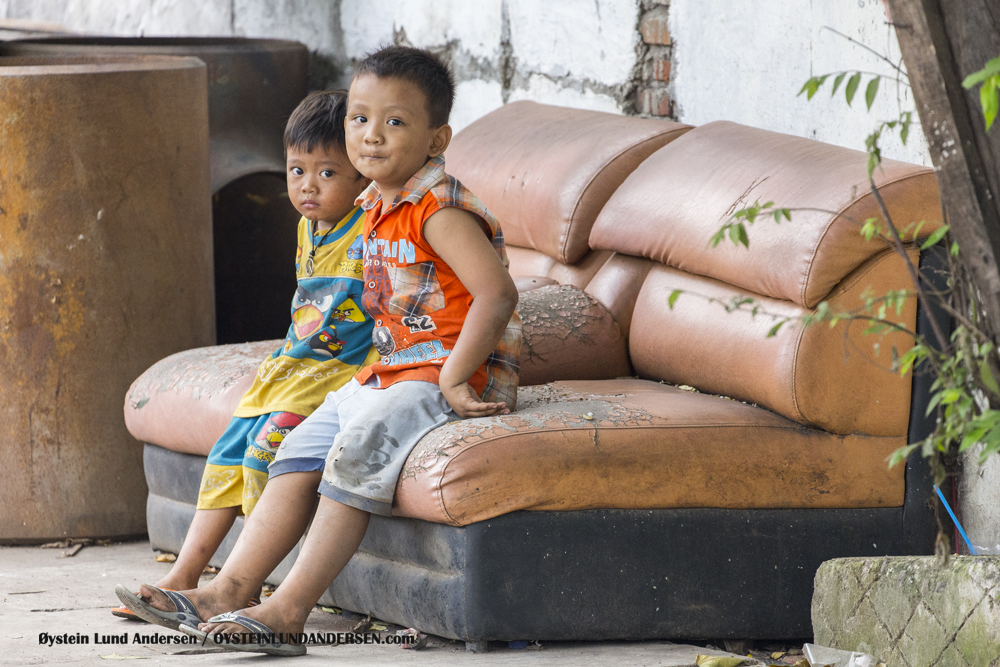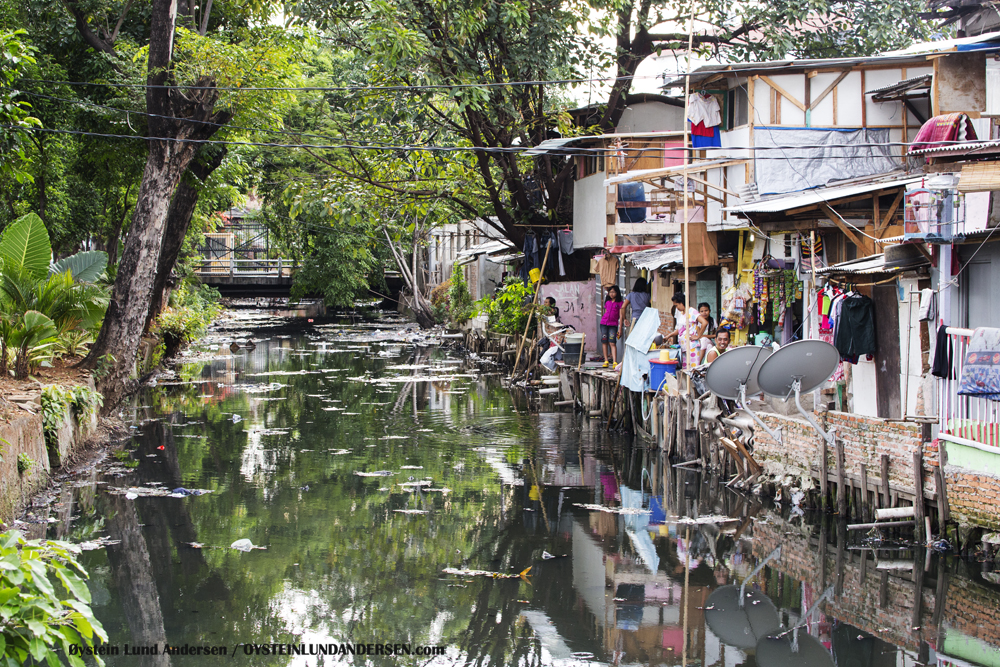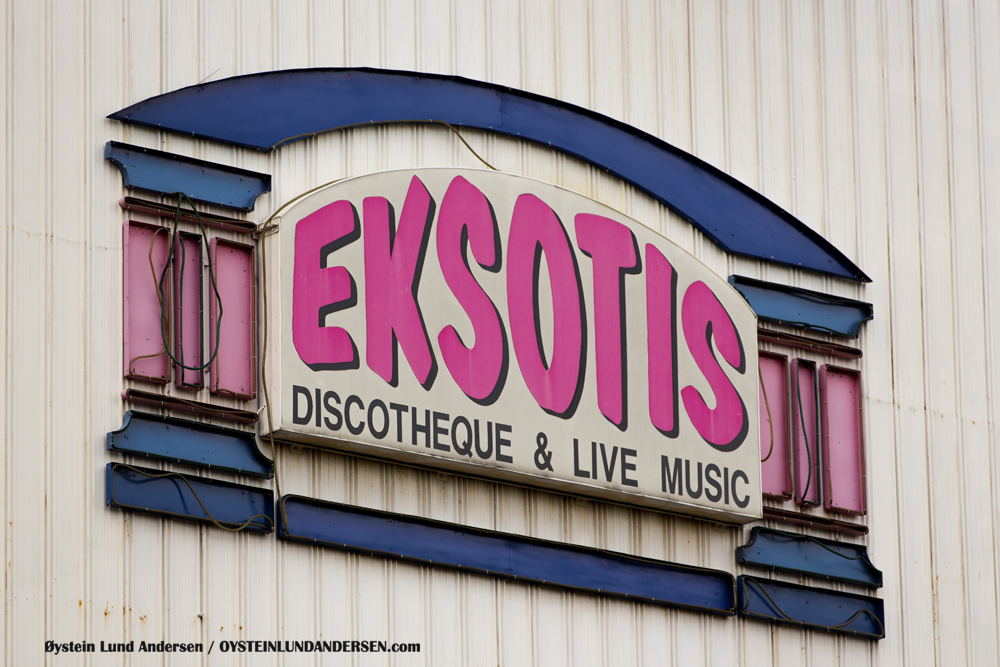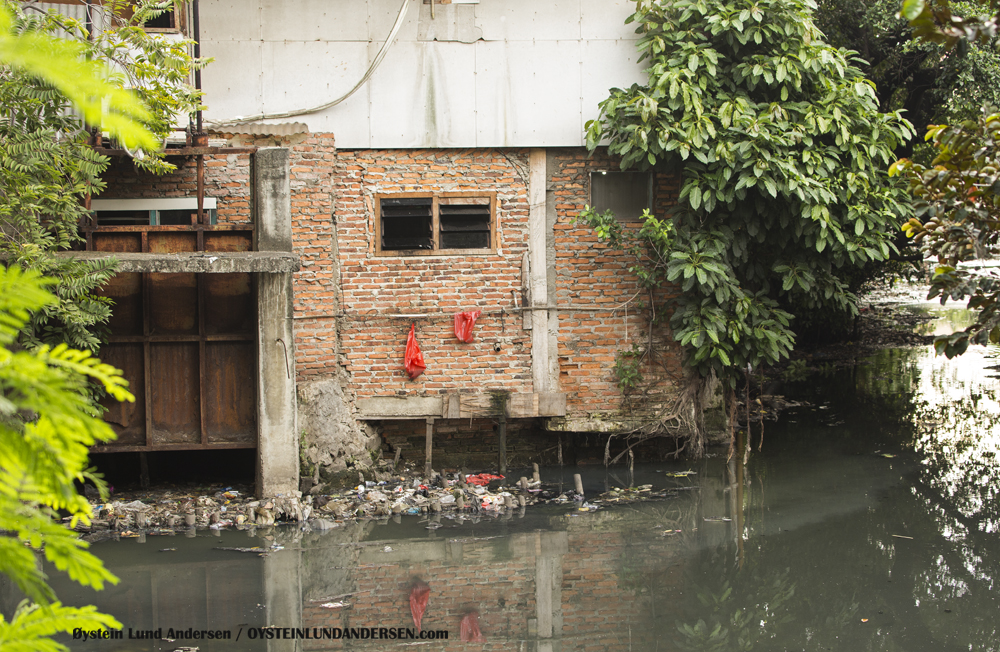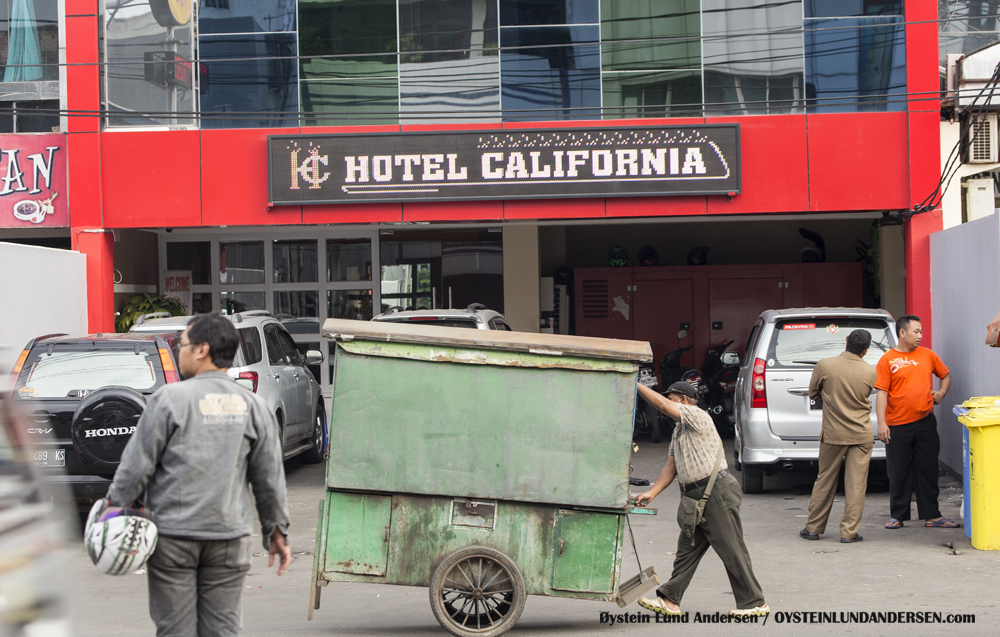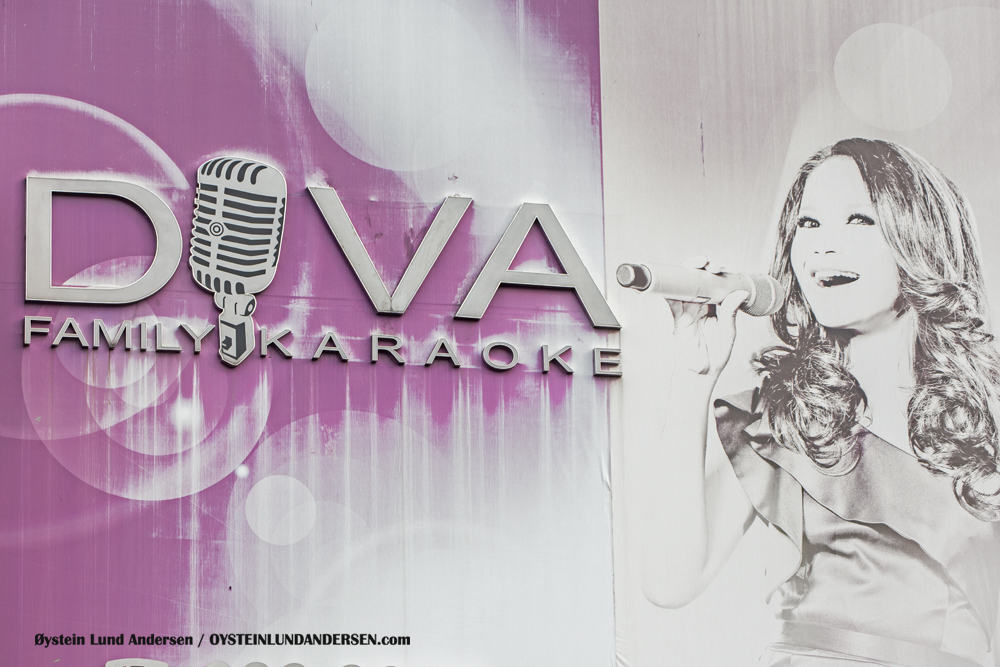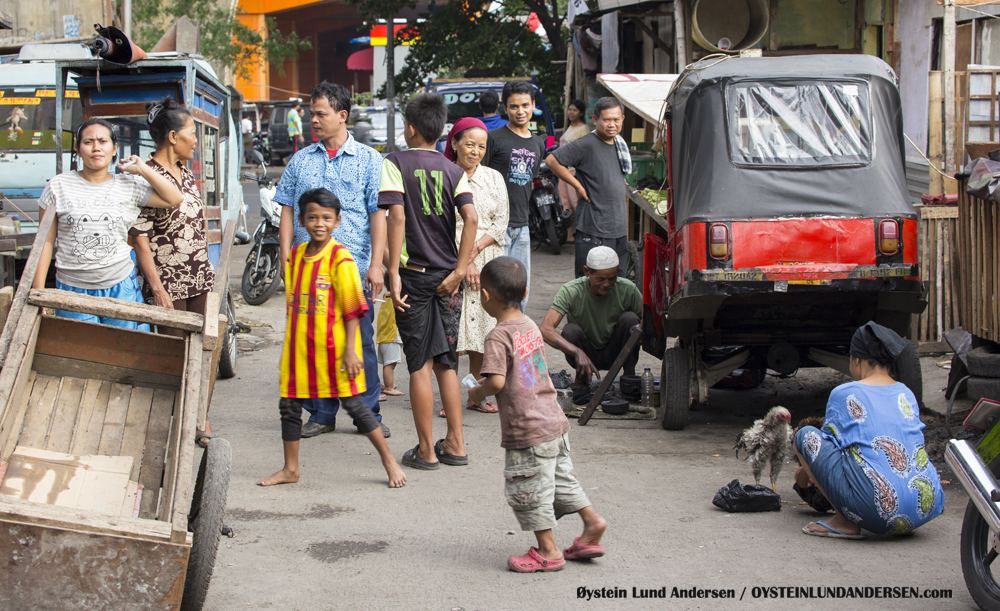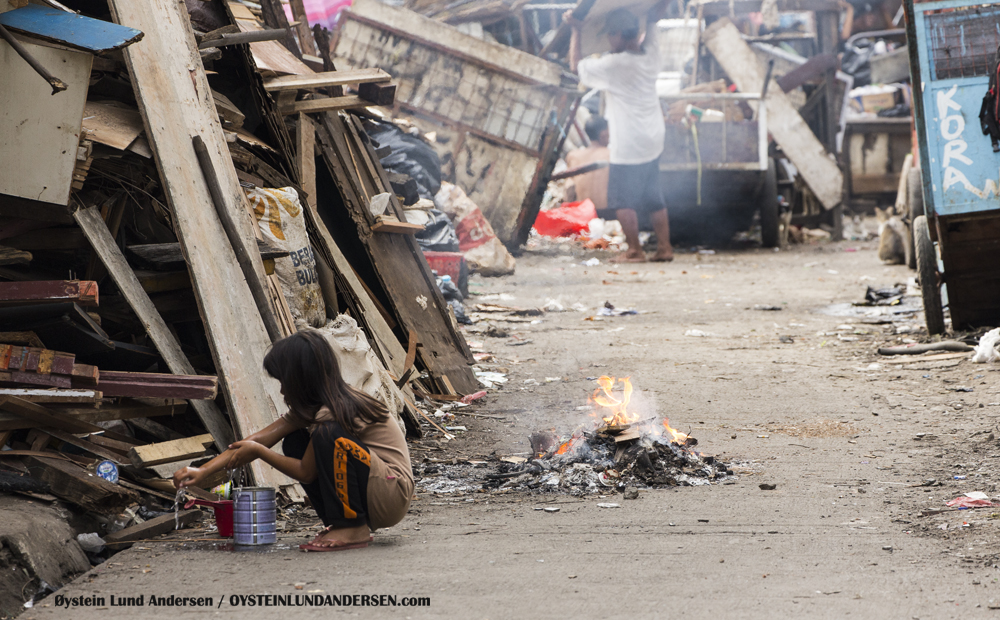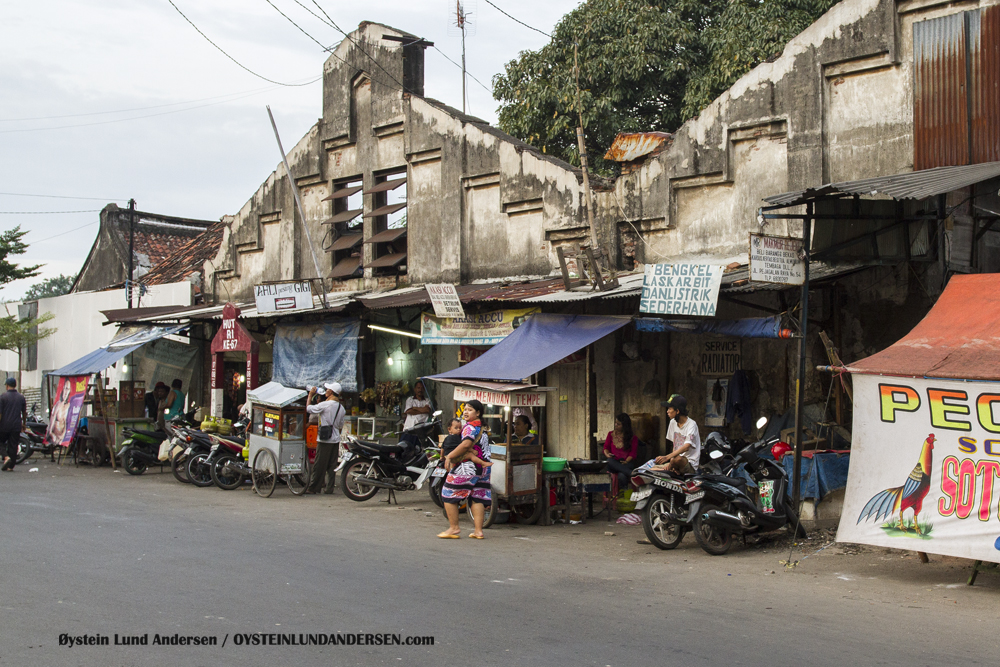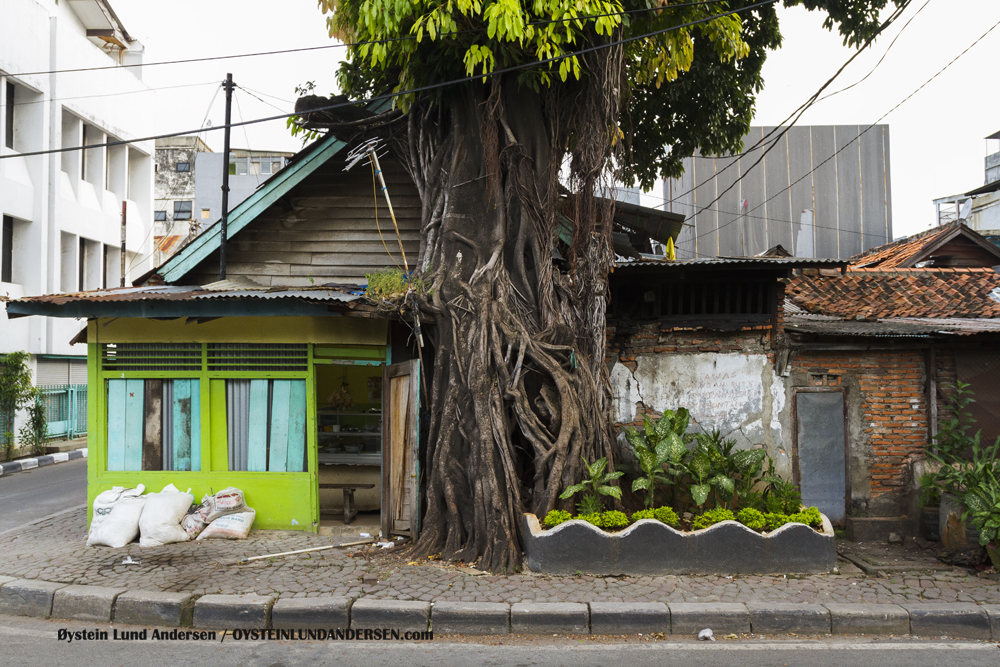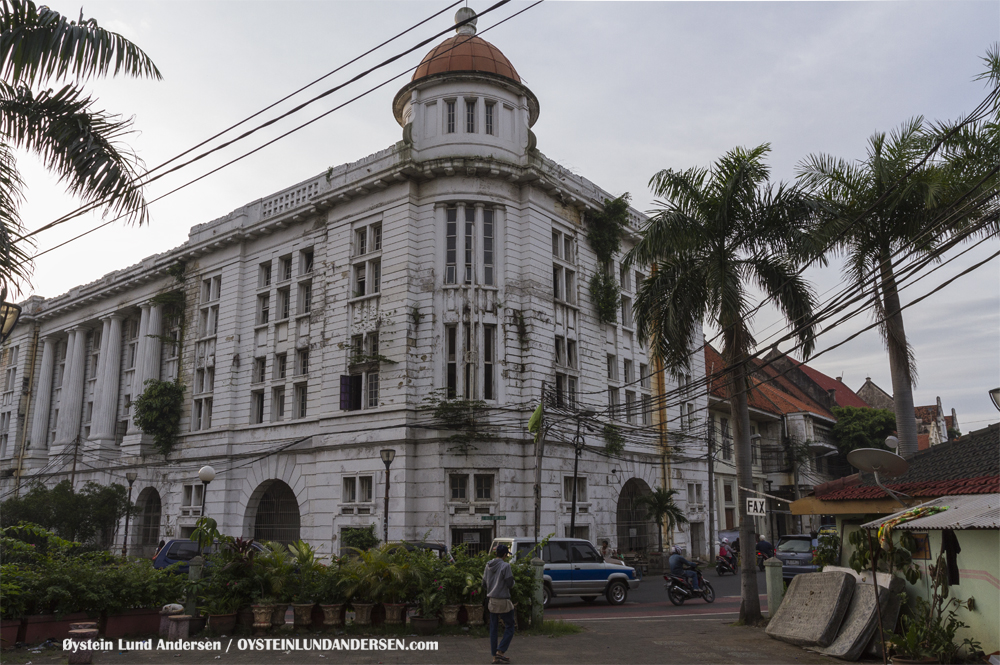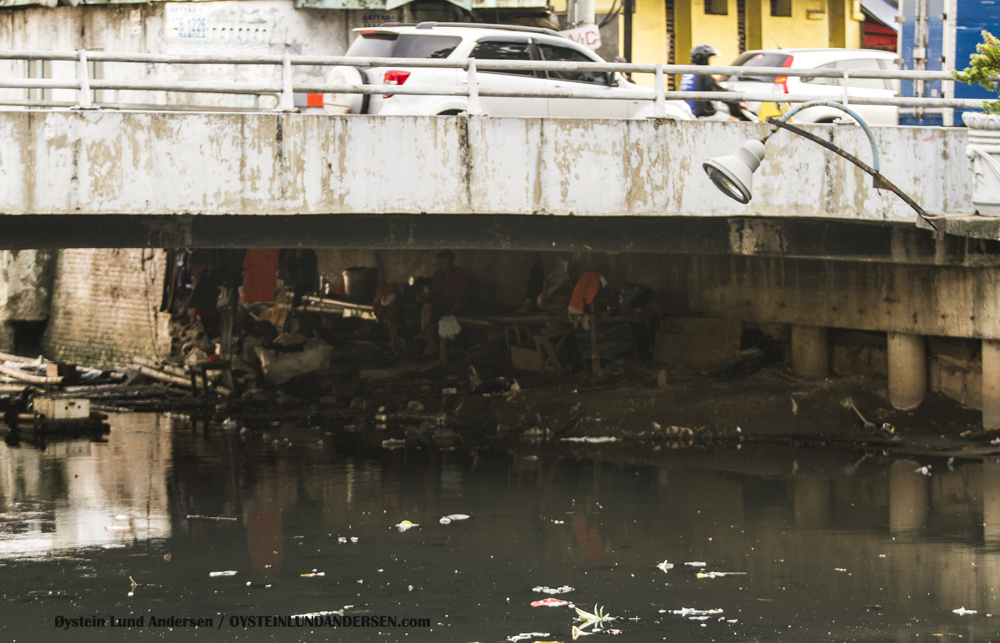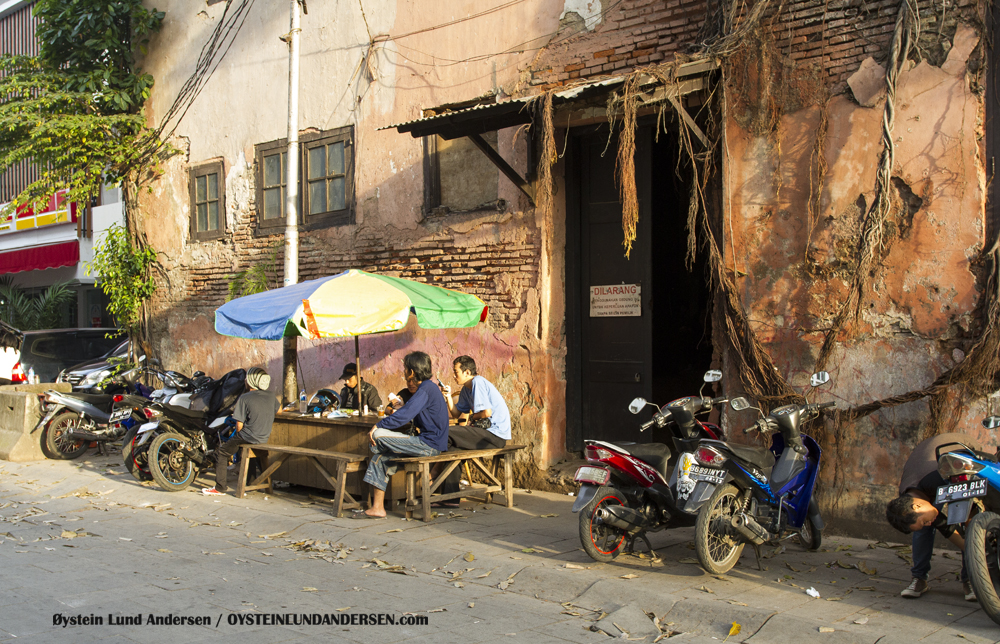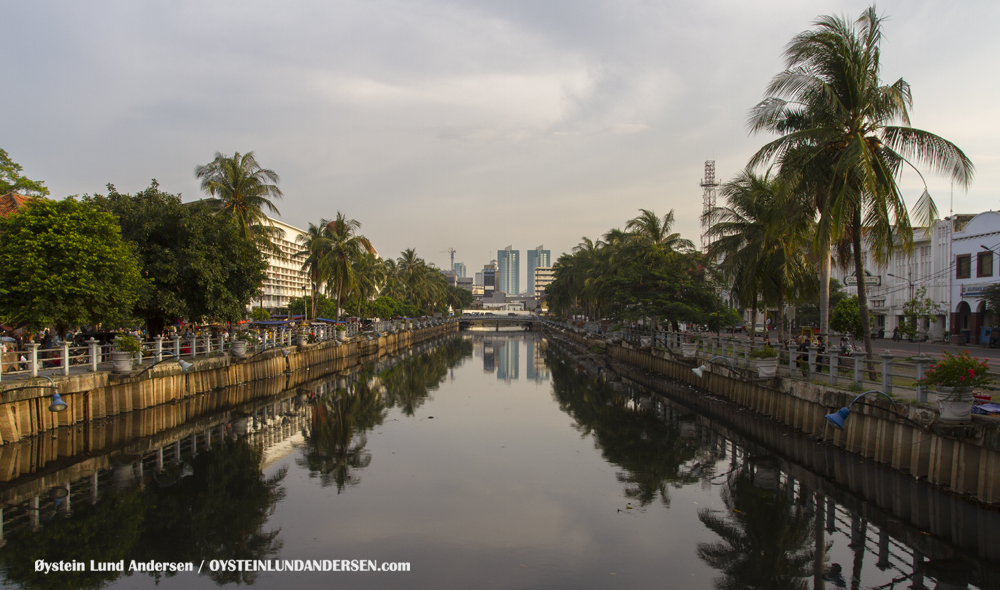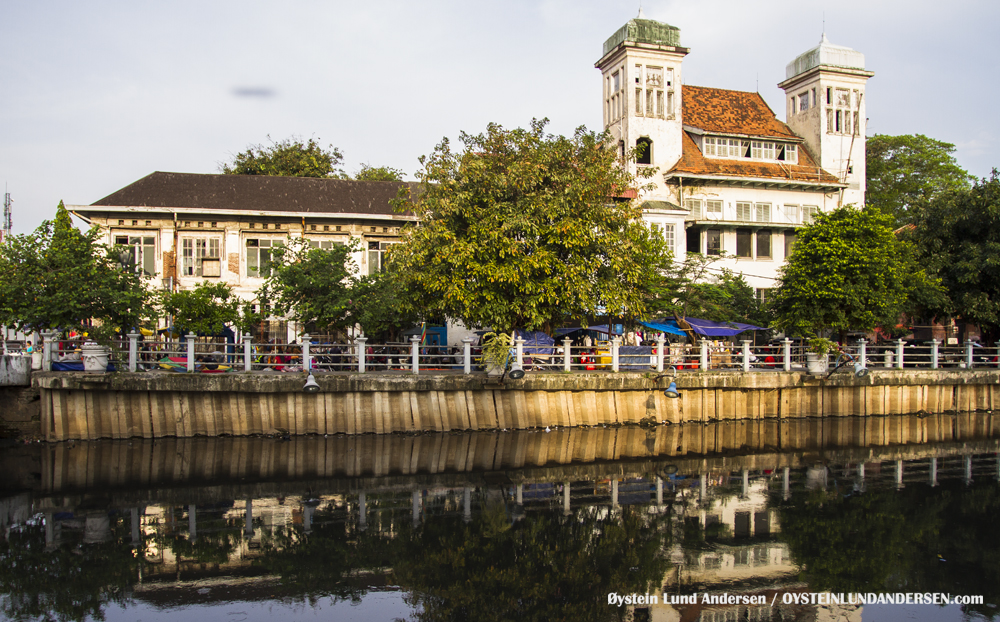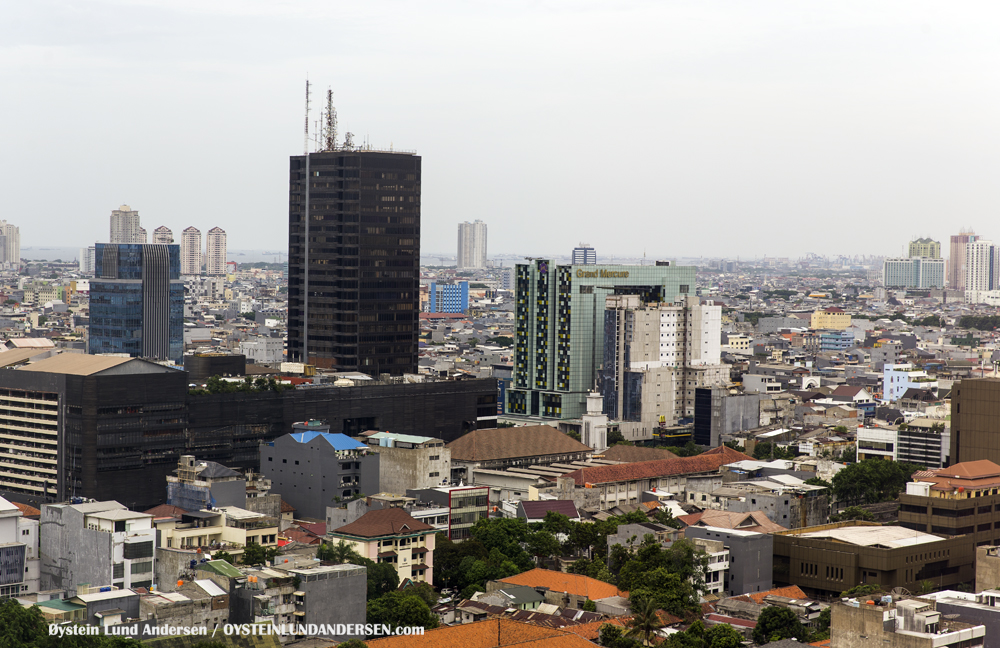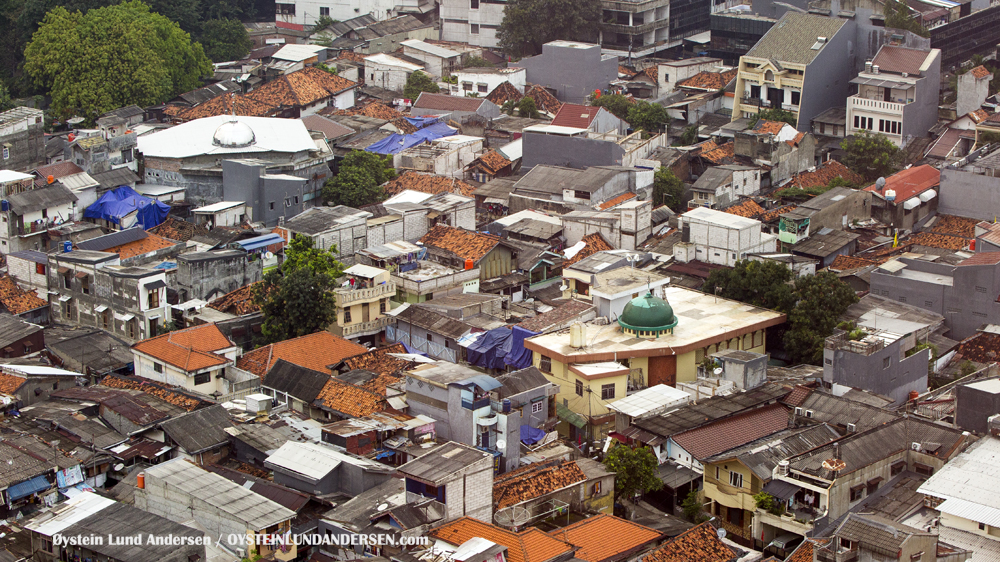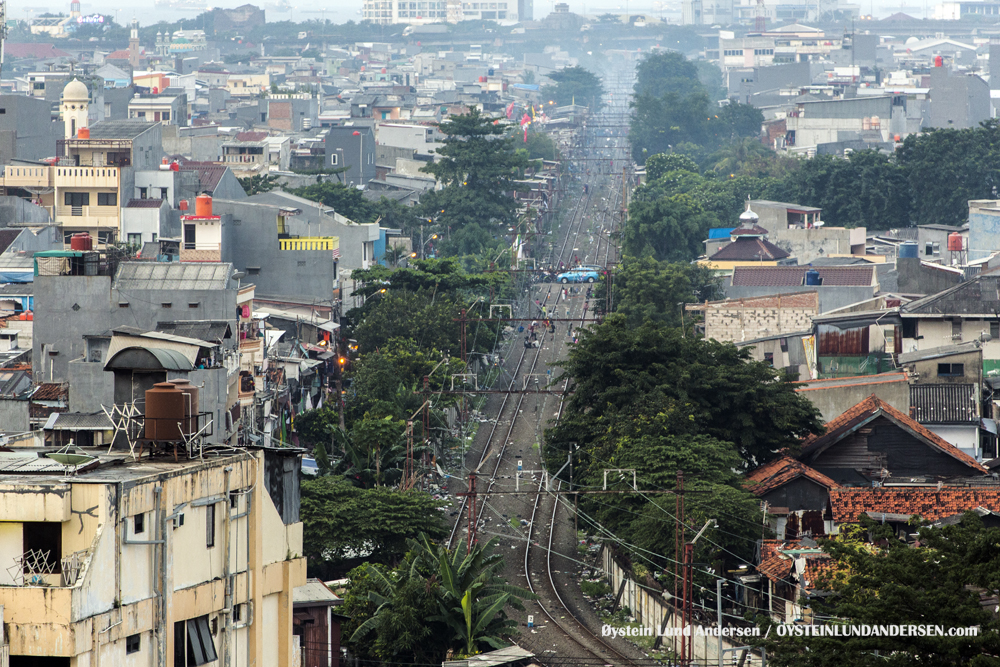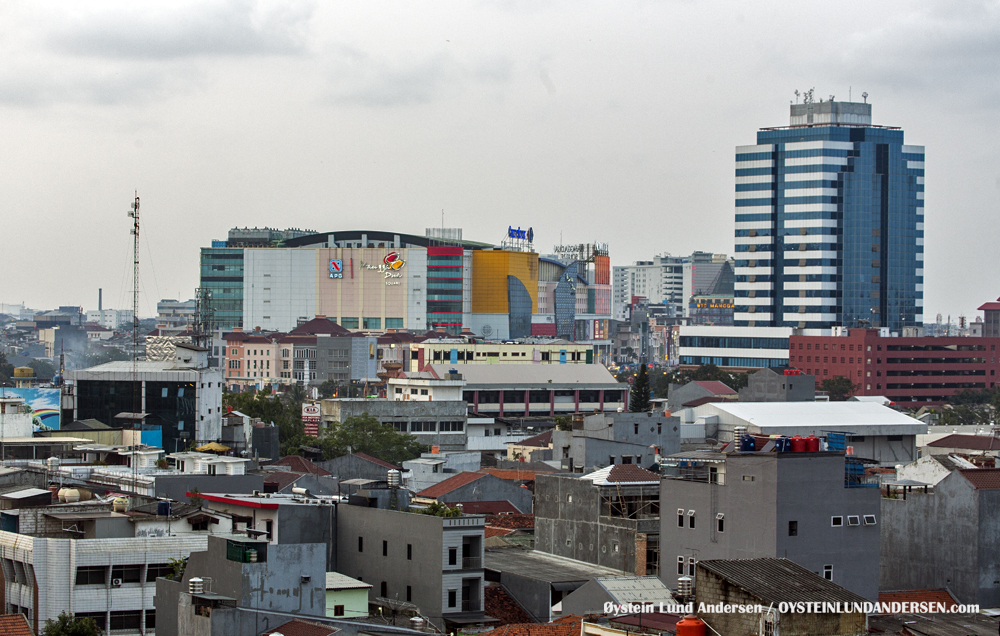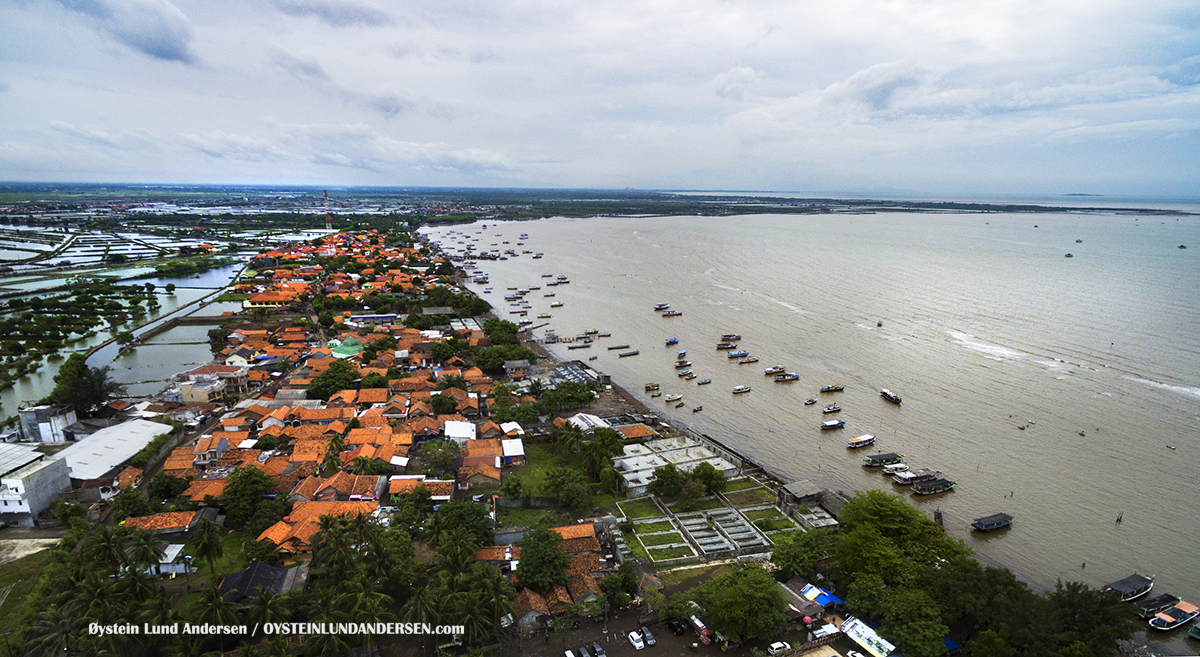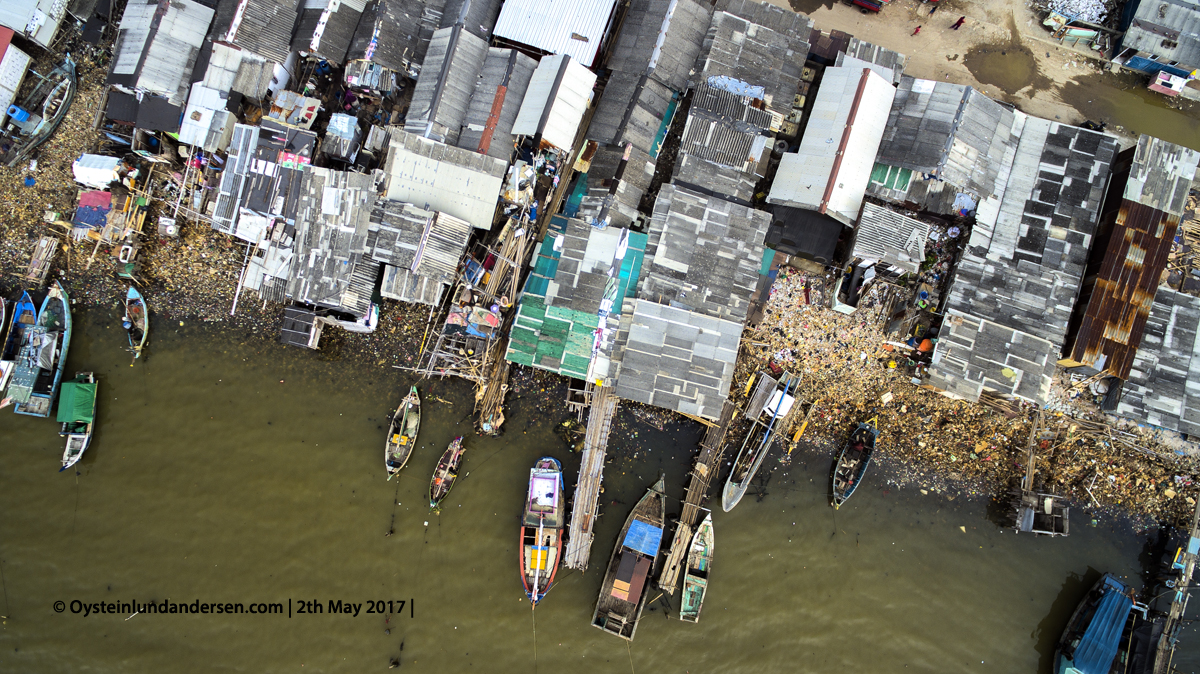 East-Jakarta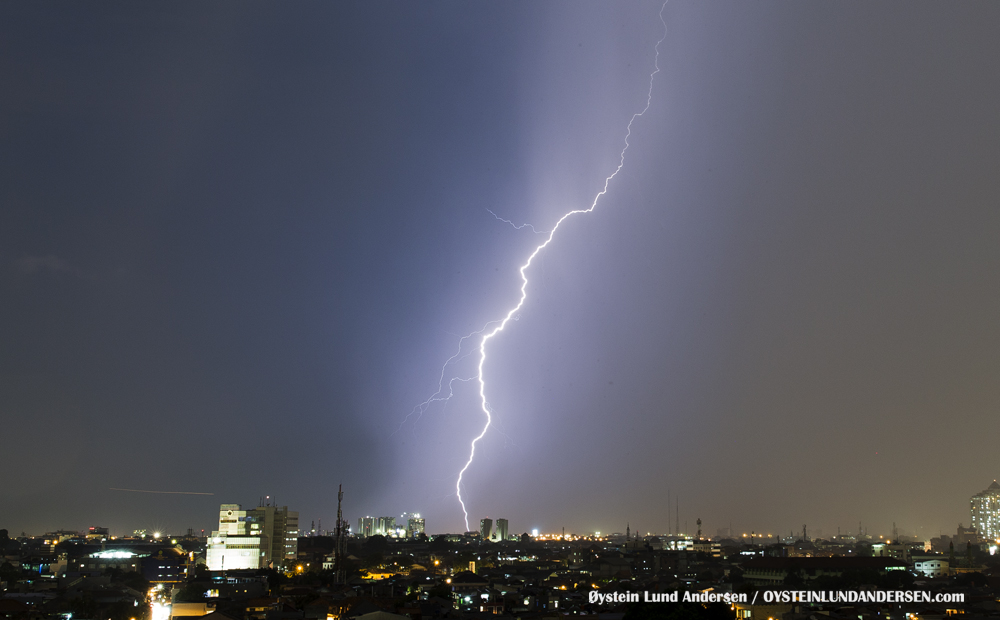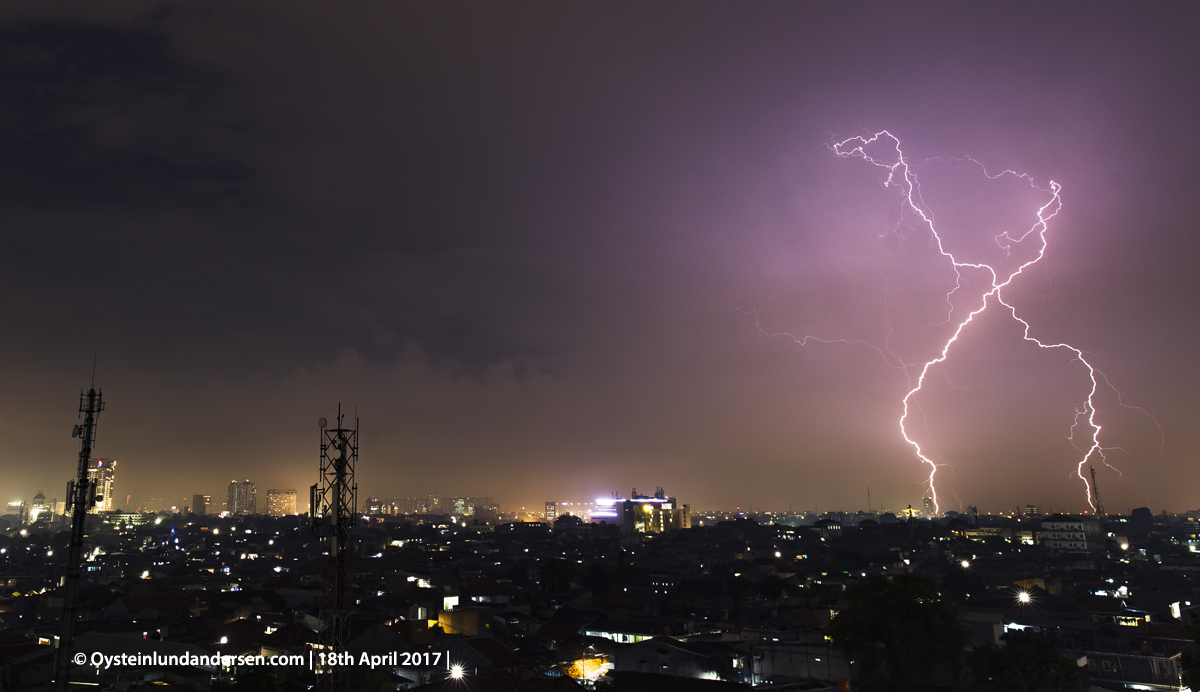 Jakarta airport, Sukarno Hatta 
see photos here