Purchase of Photos/Videos.
Photos and Videos published below are for sale. If you want to purchase photos or videos, please see this page
9th April 2017

Indonesian Airforce (TNI-AU) airshow was held on the 9th April 2017 at Halim Airport in Jakarta, in connection with the 71th anniversary of the Indonesian Airforce (TNI-AU). 132 airplanes was used in the airshow. The airshow was open to the public.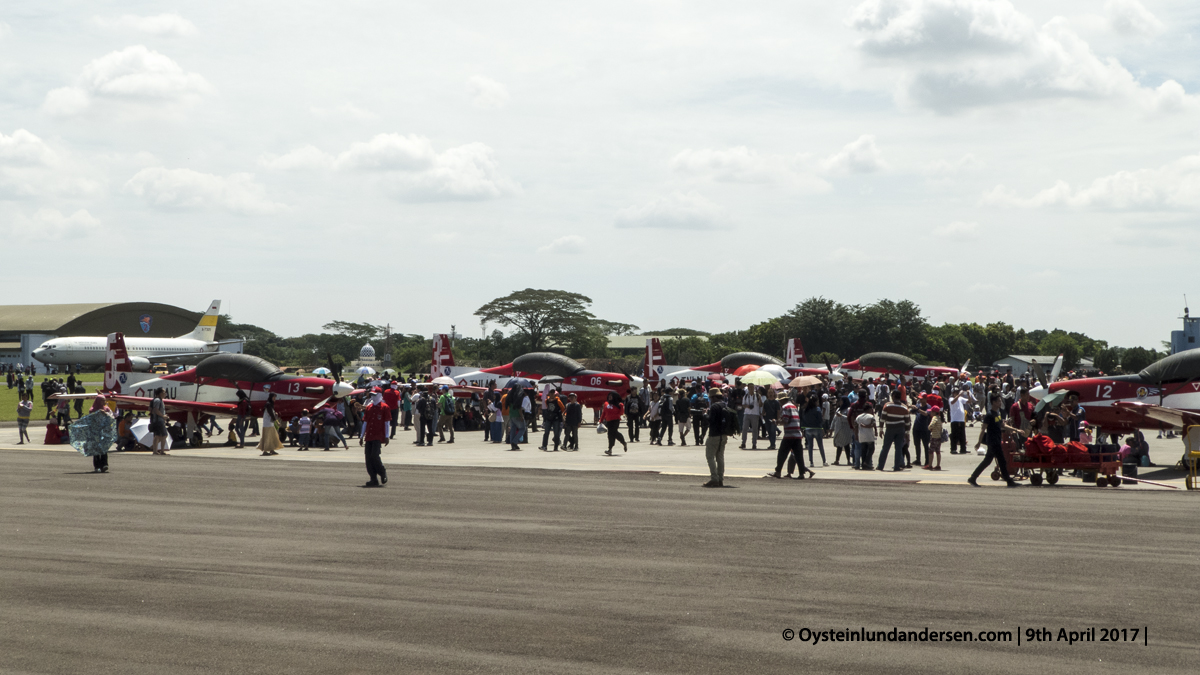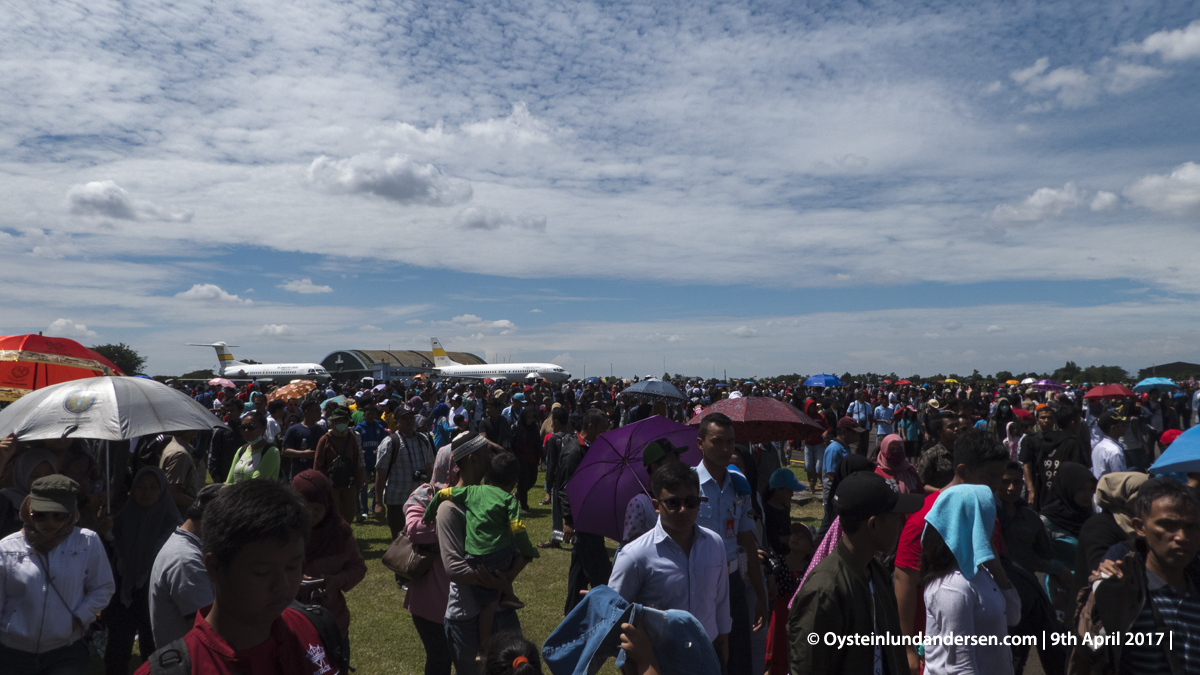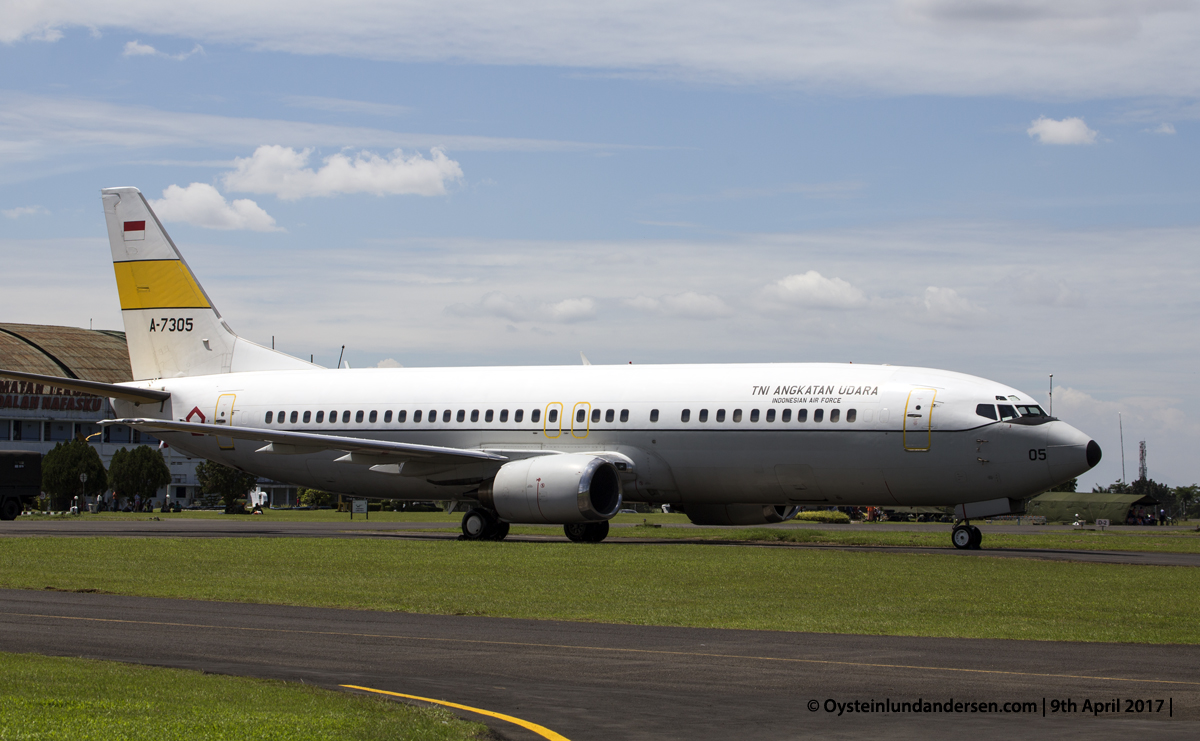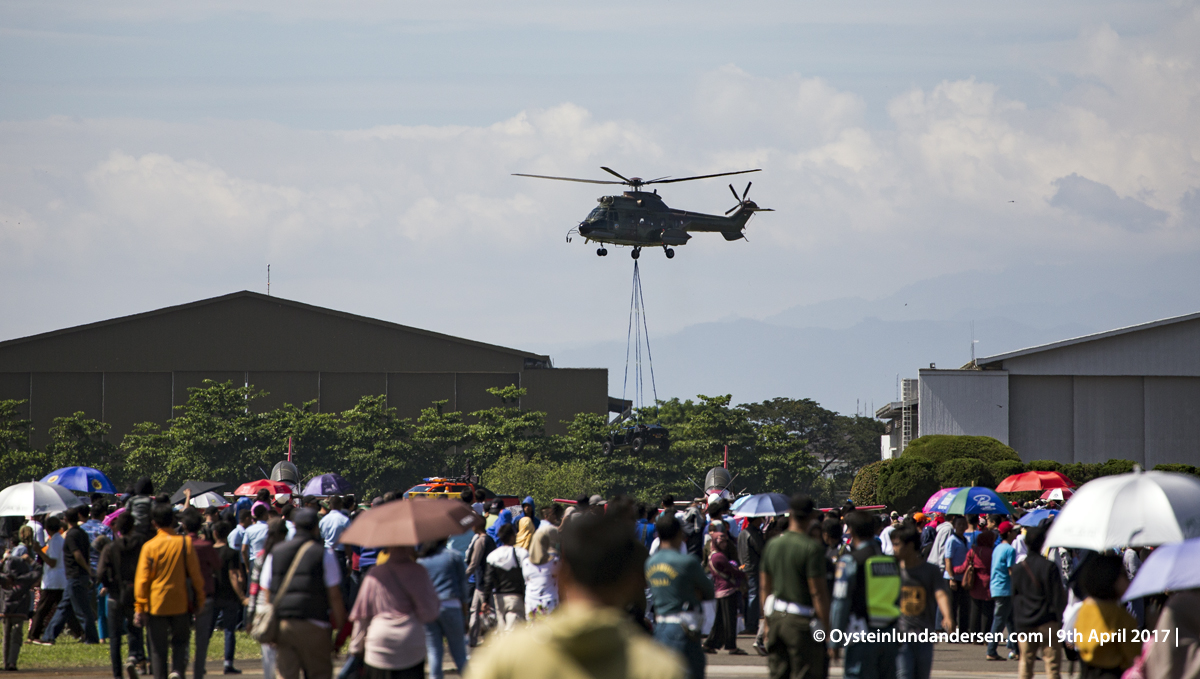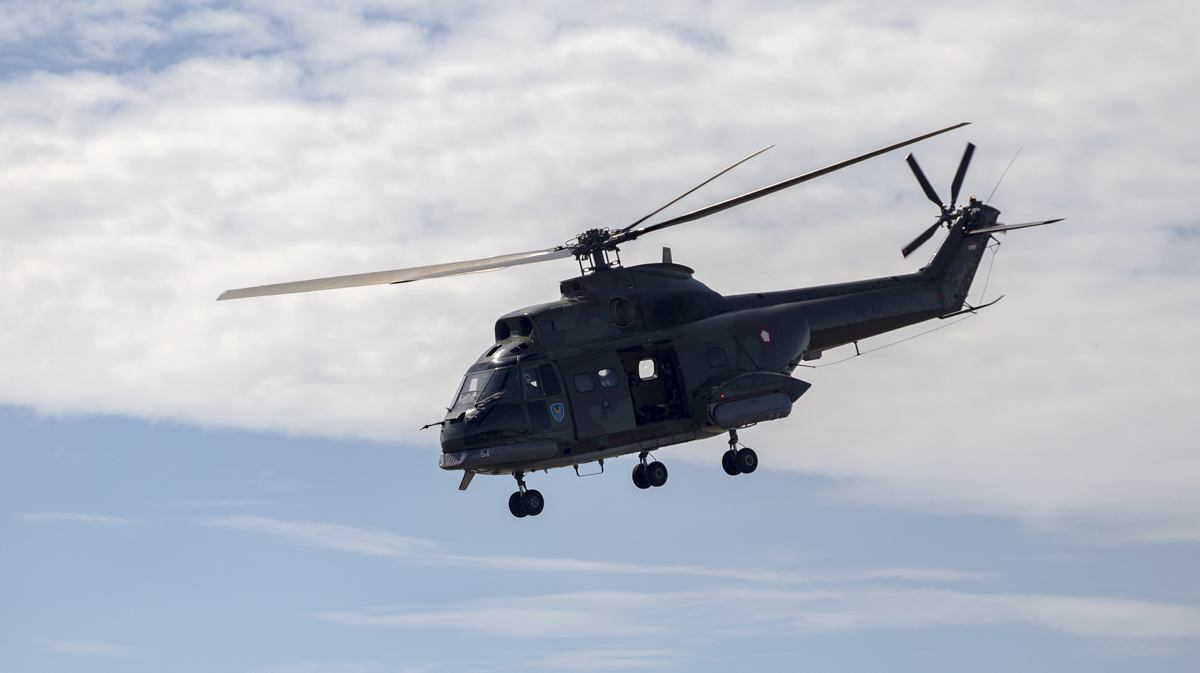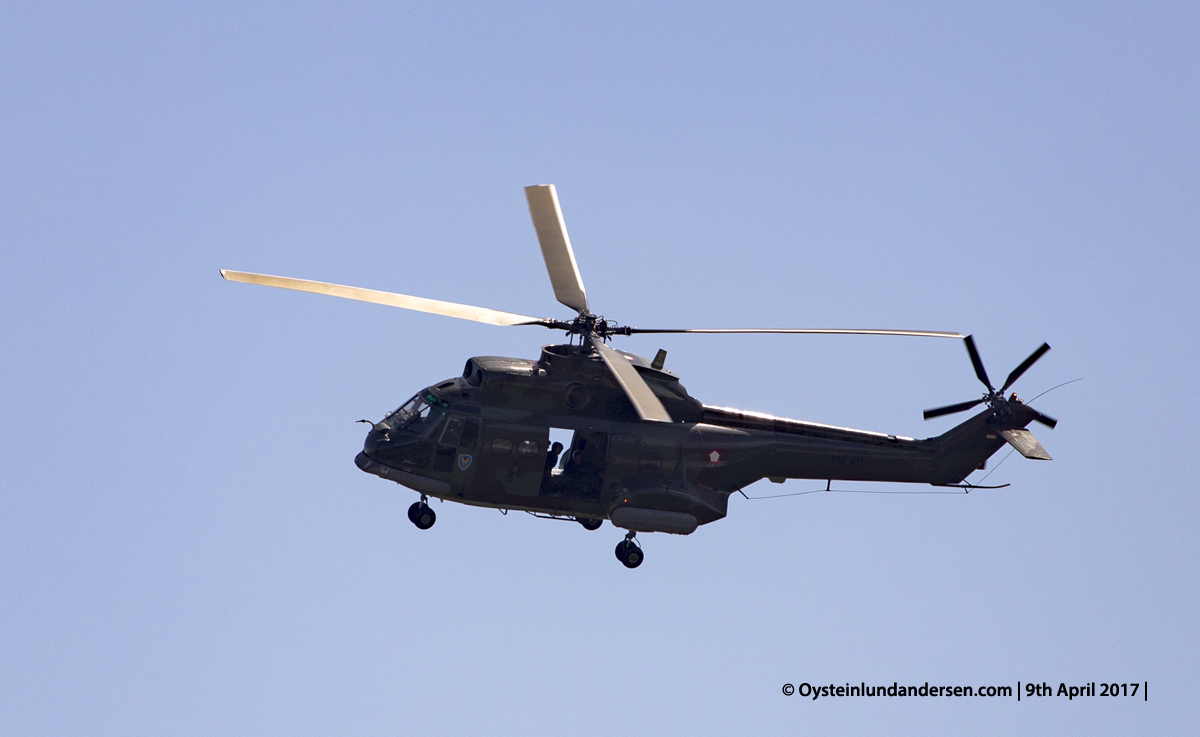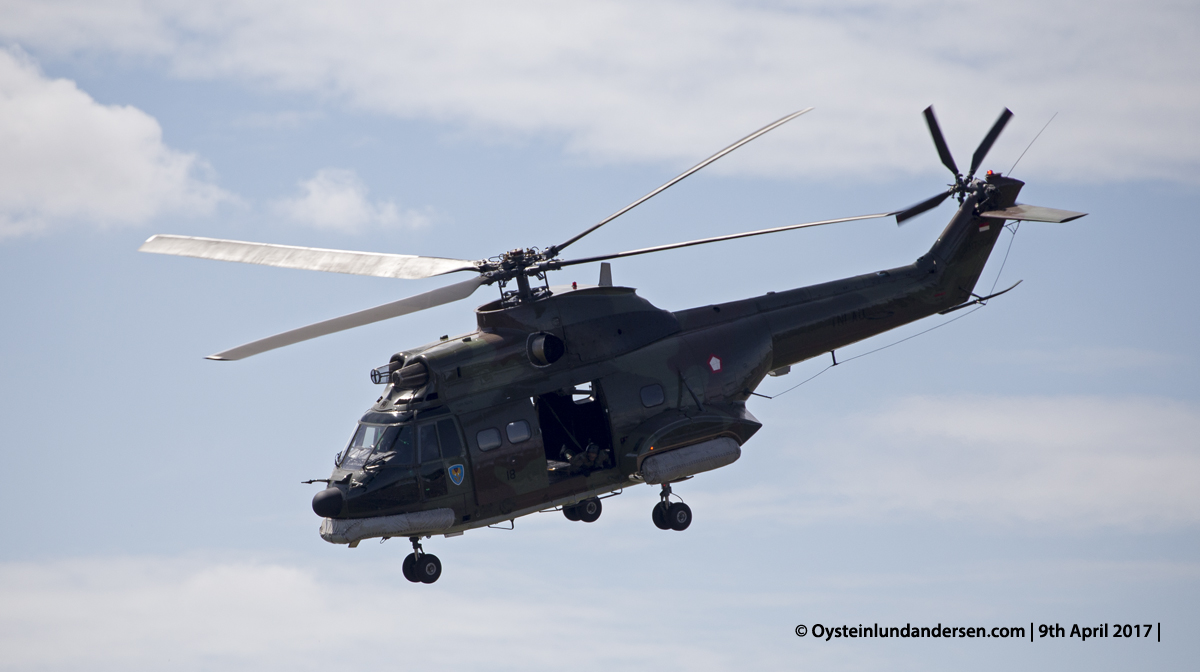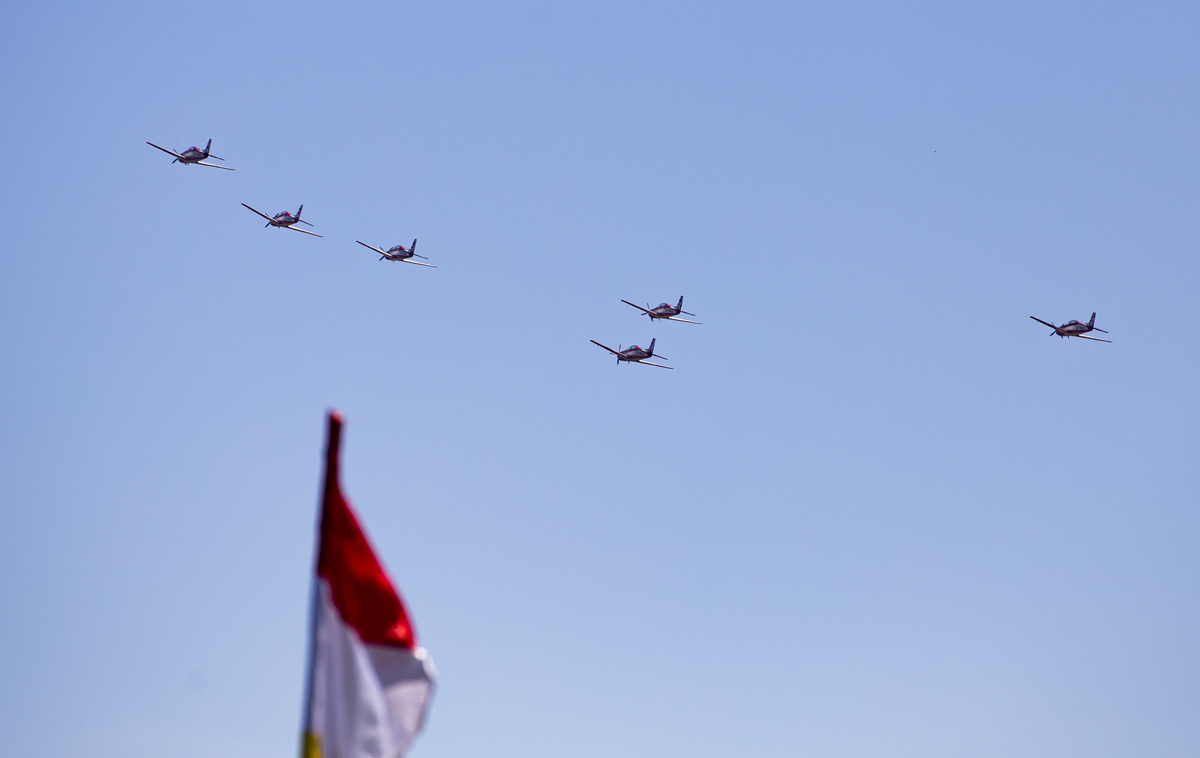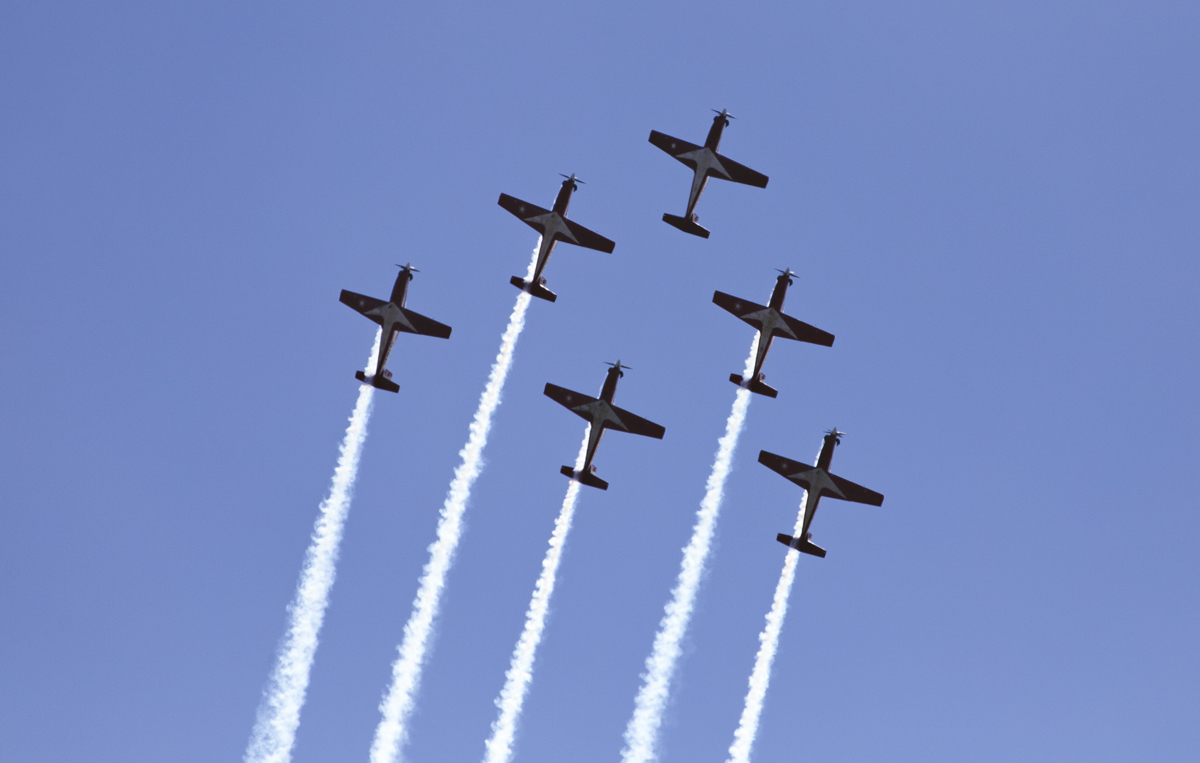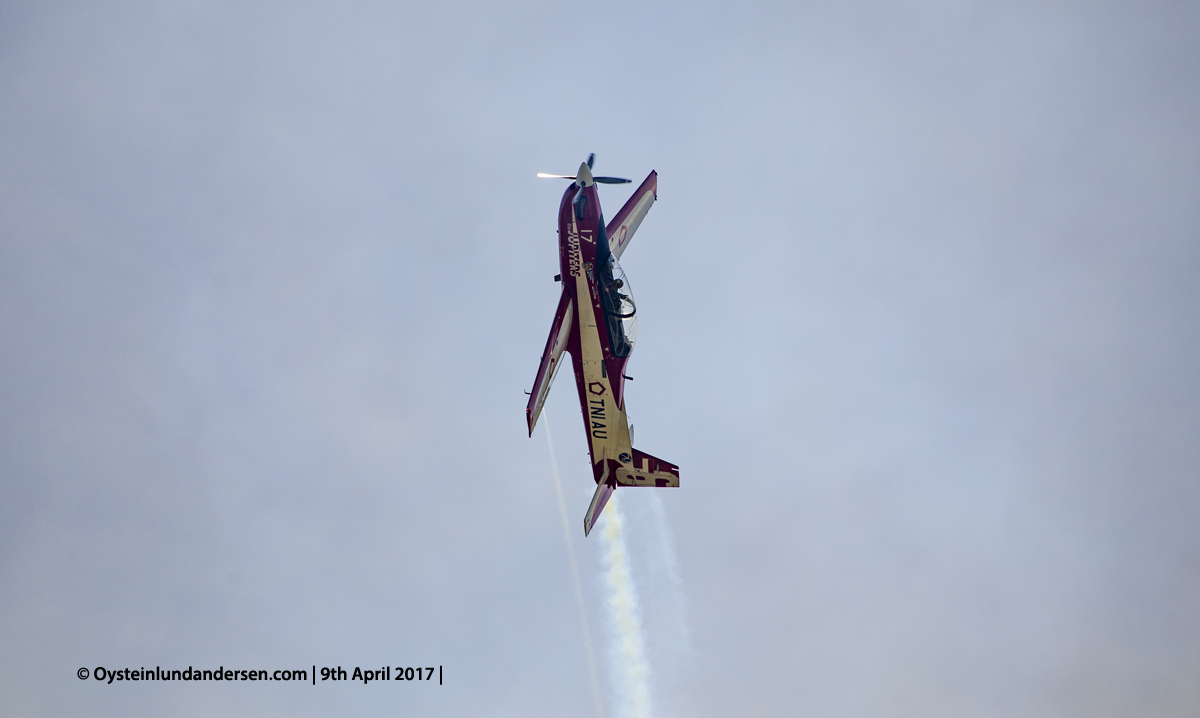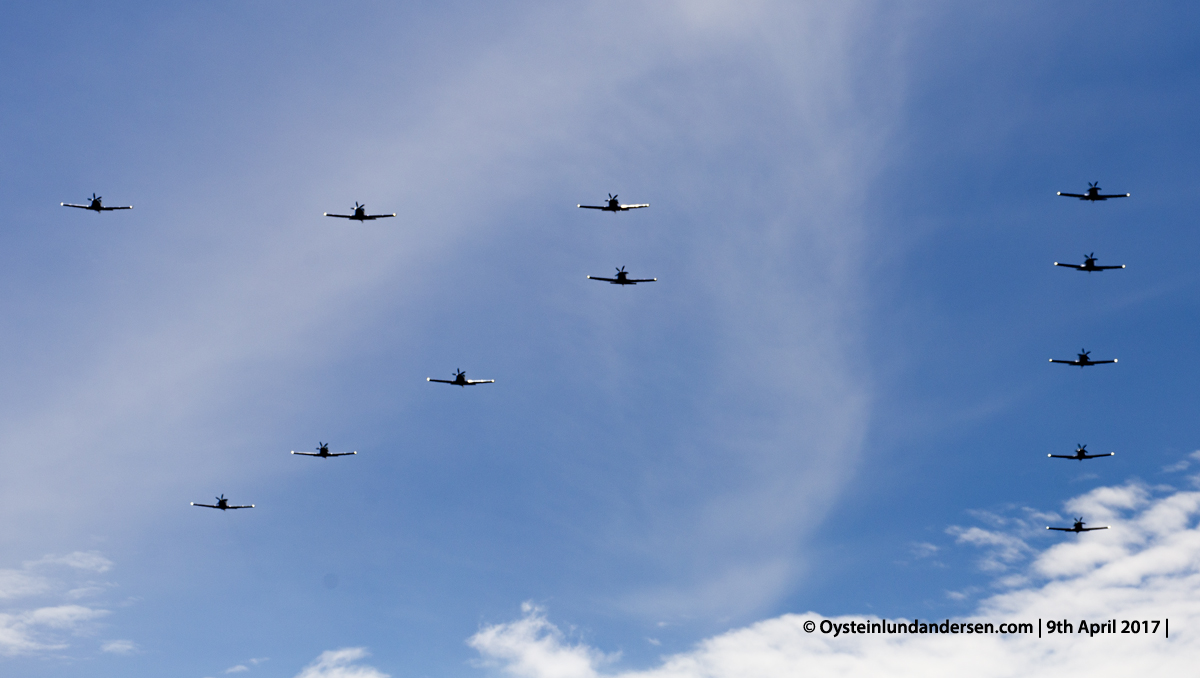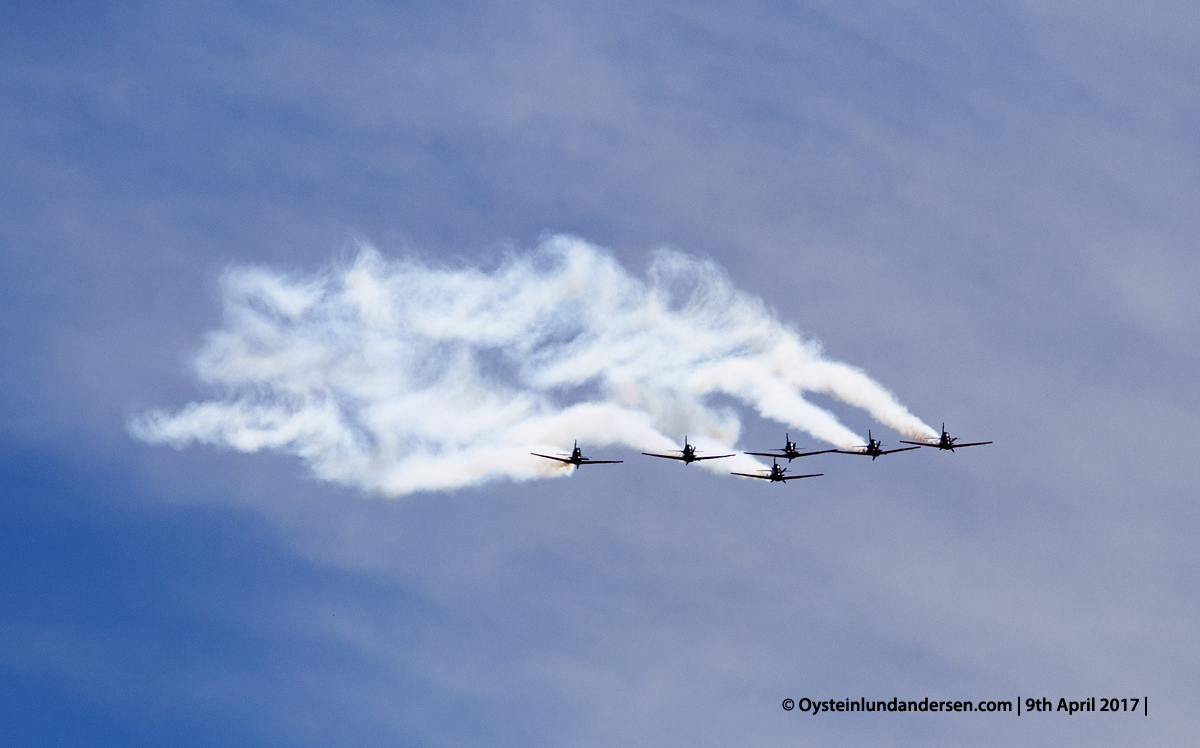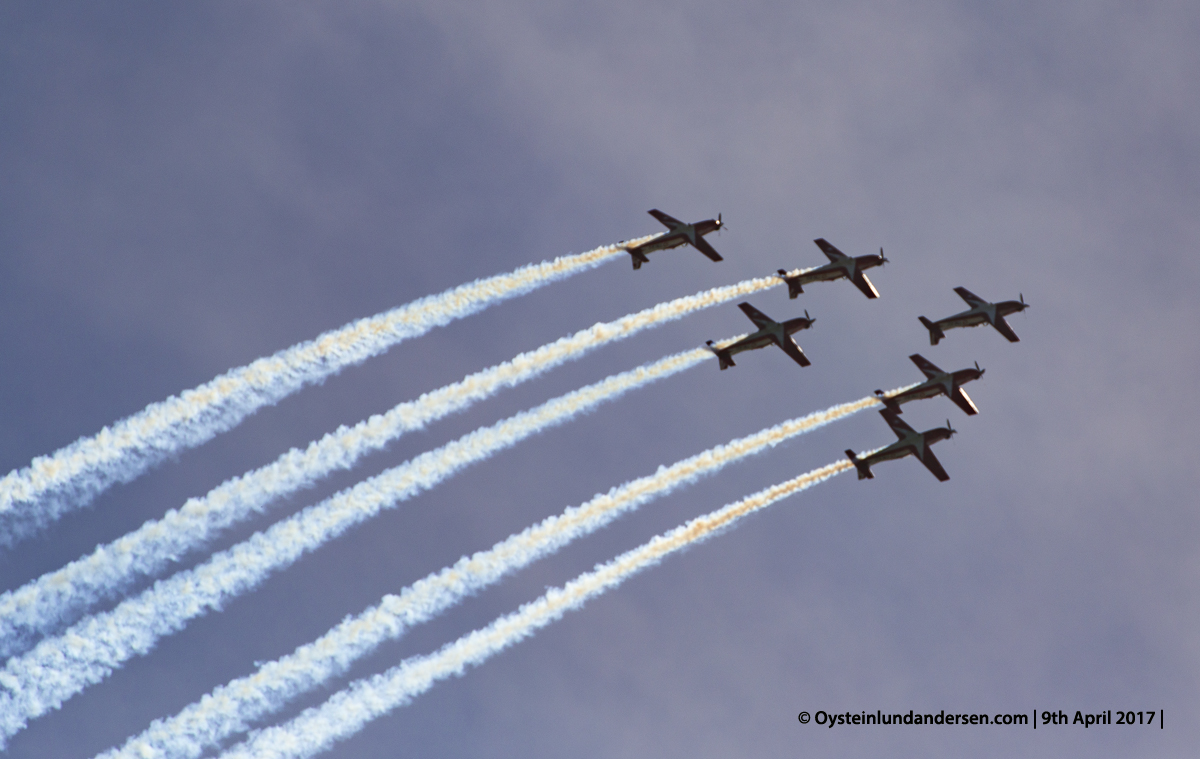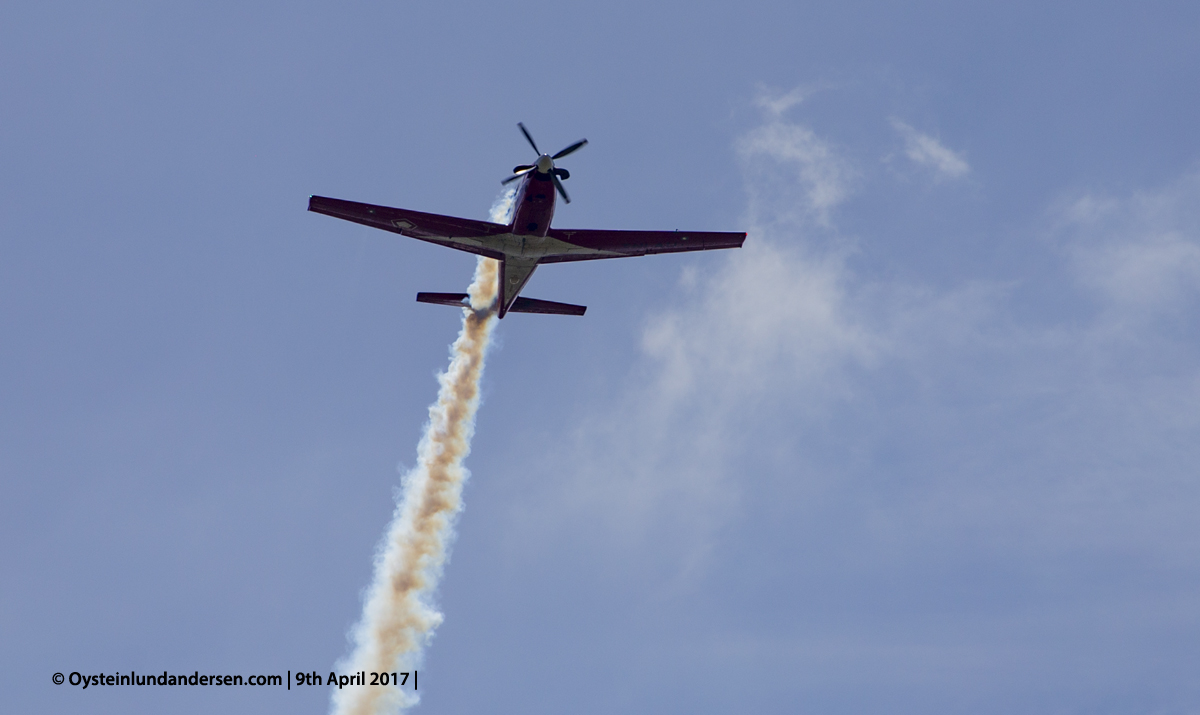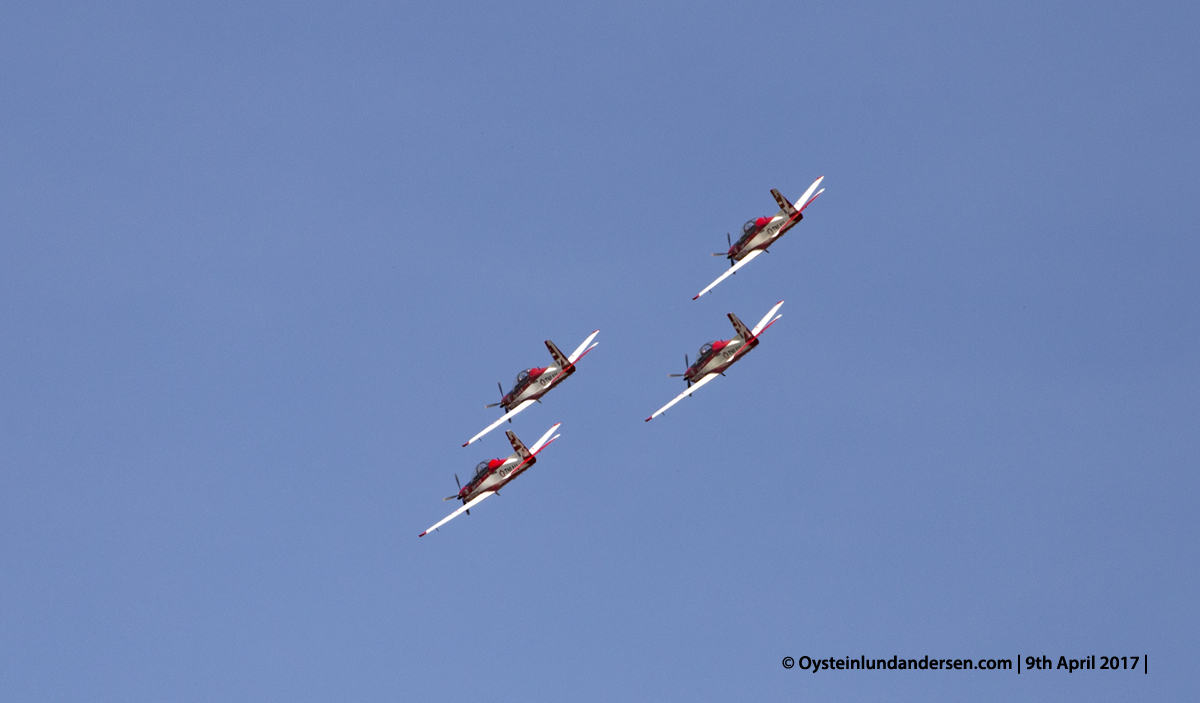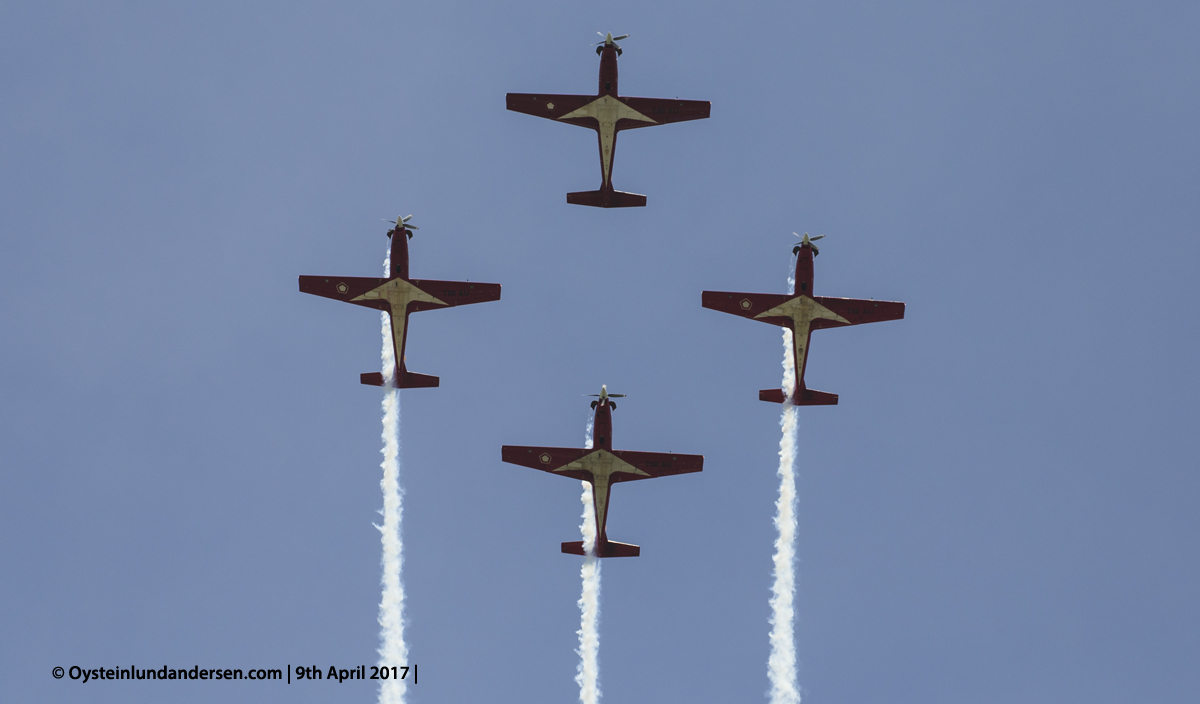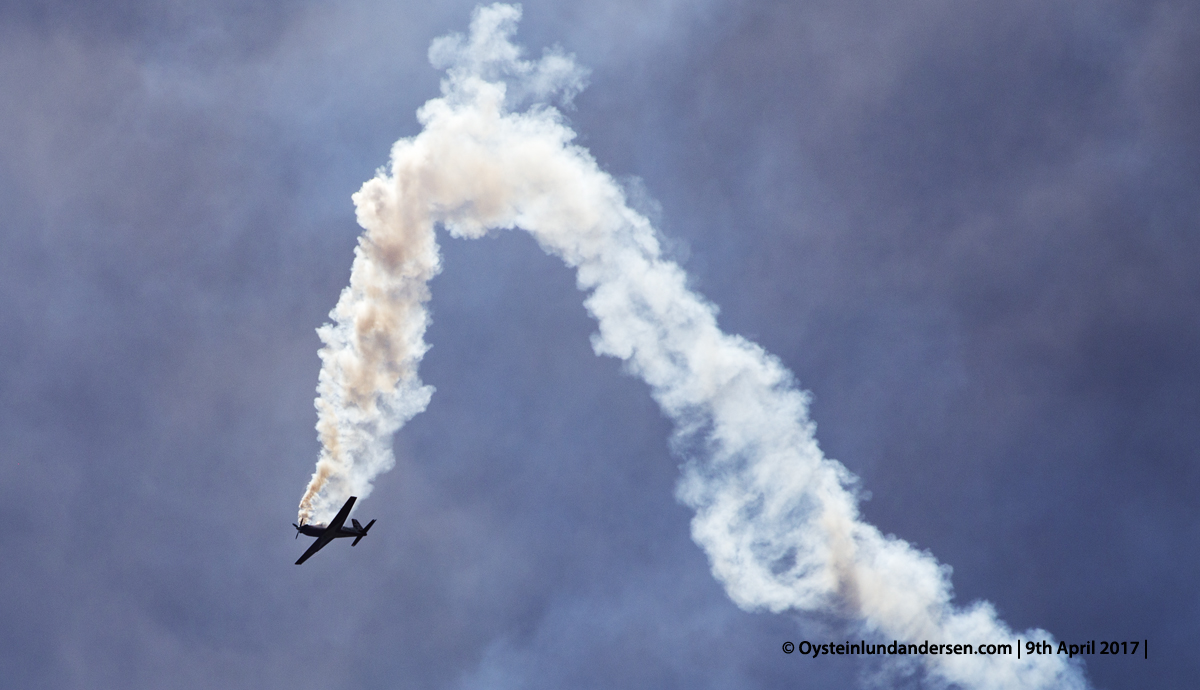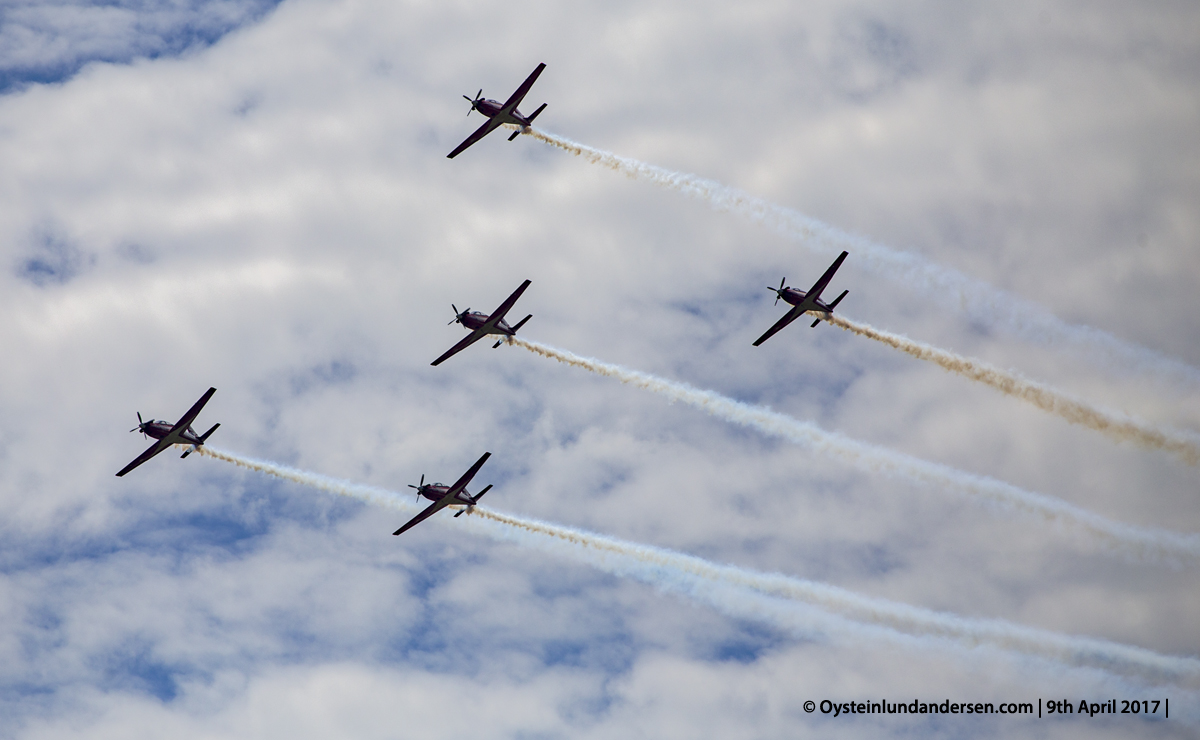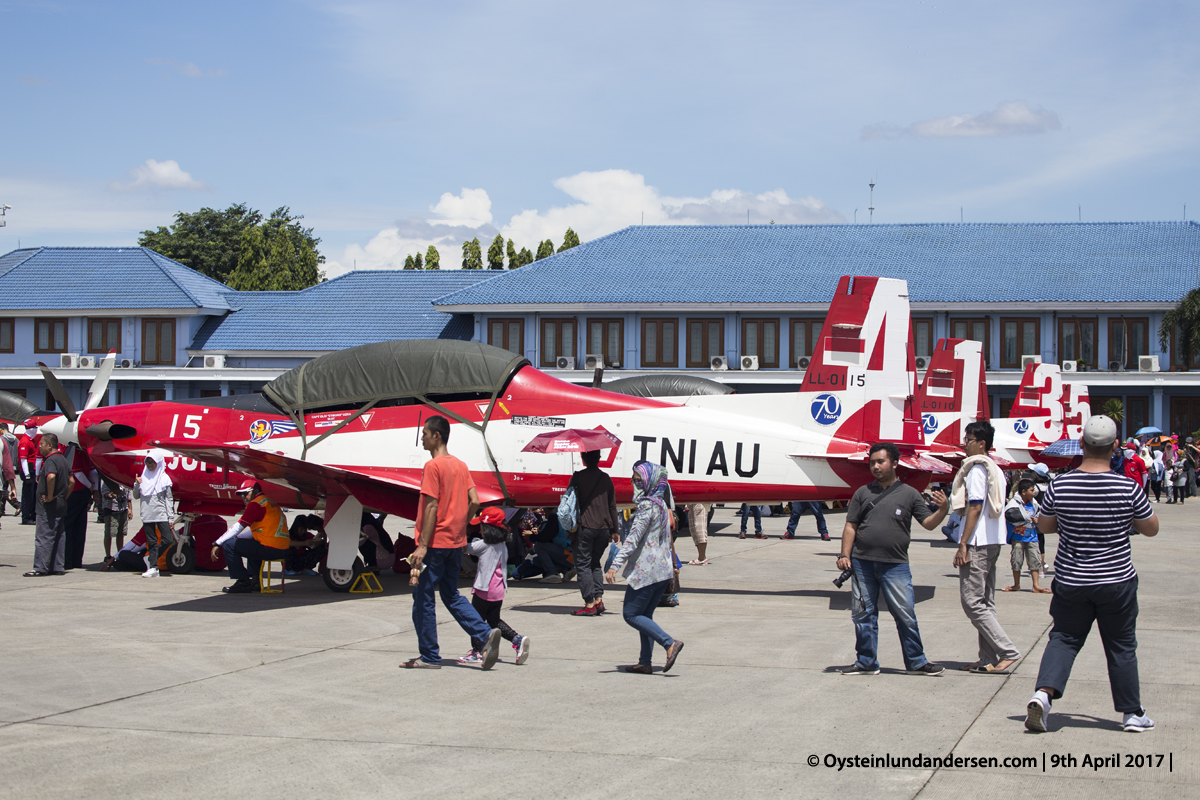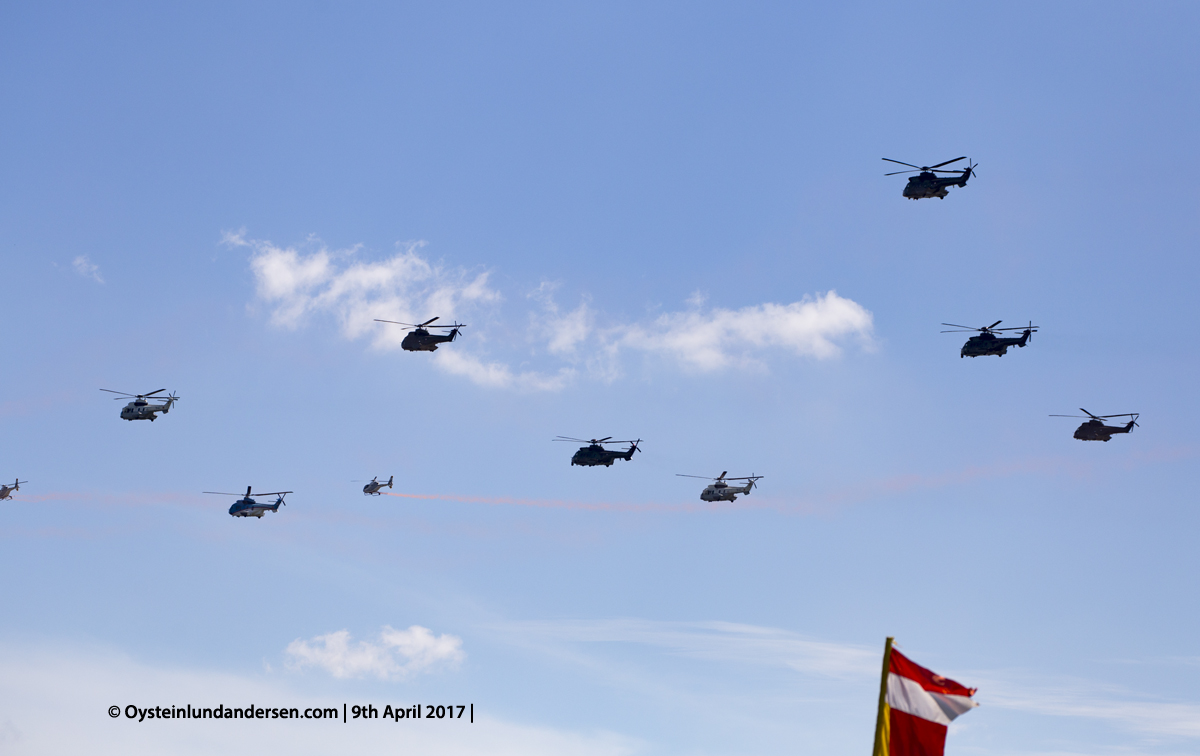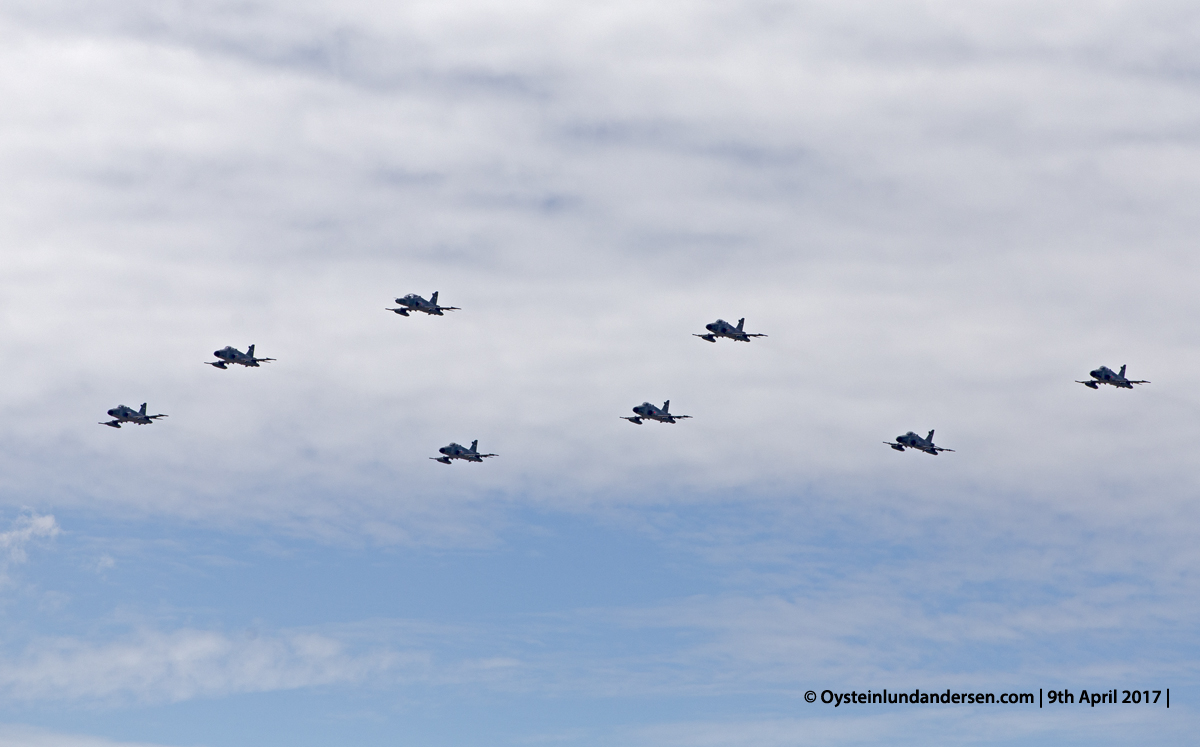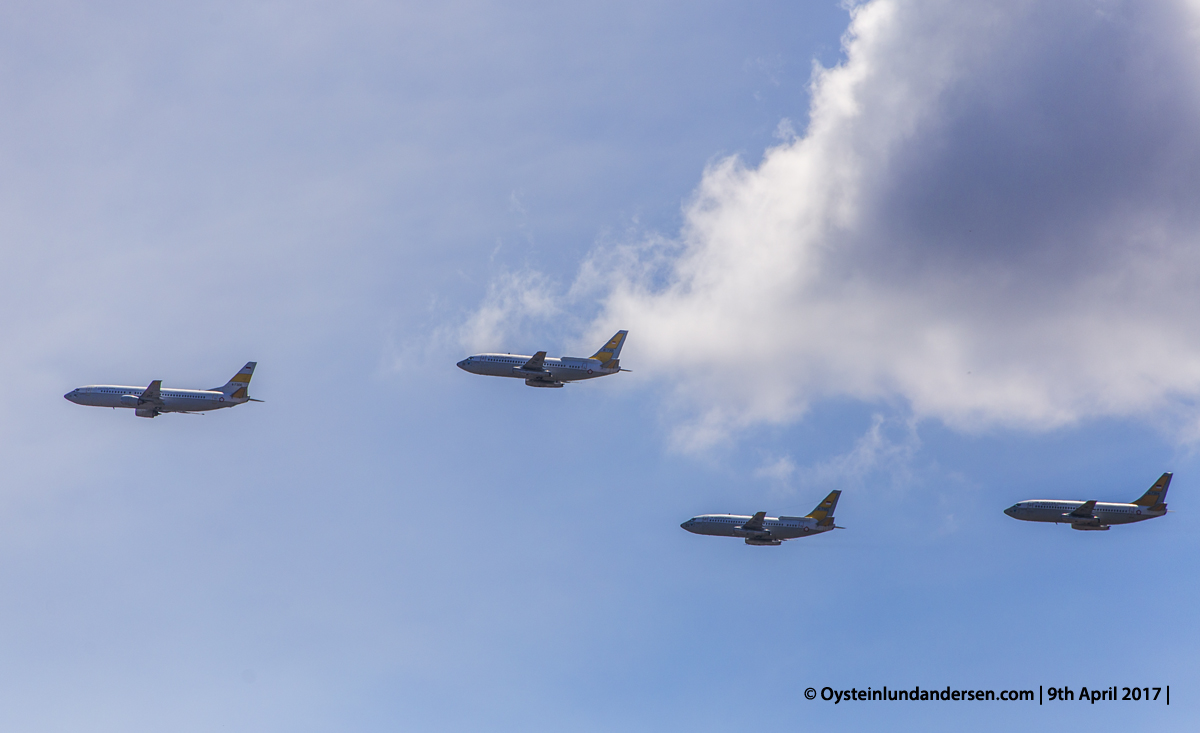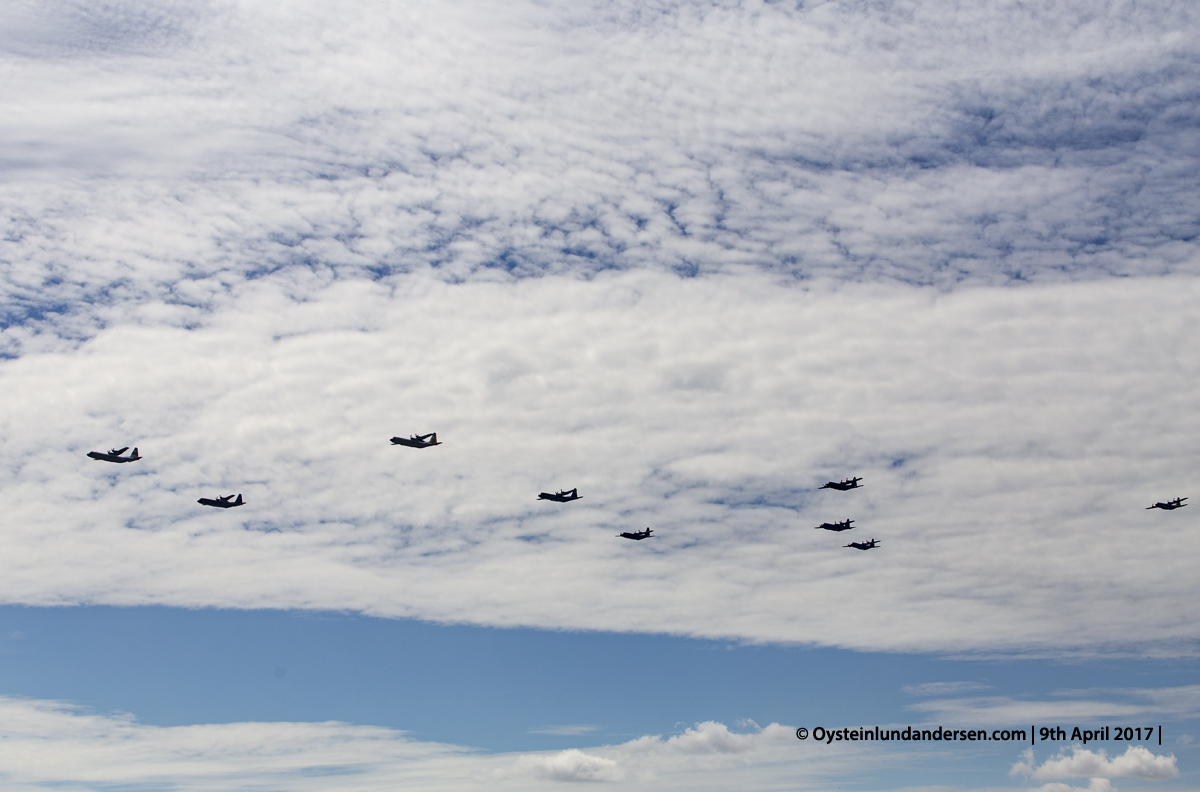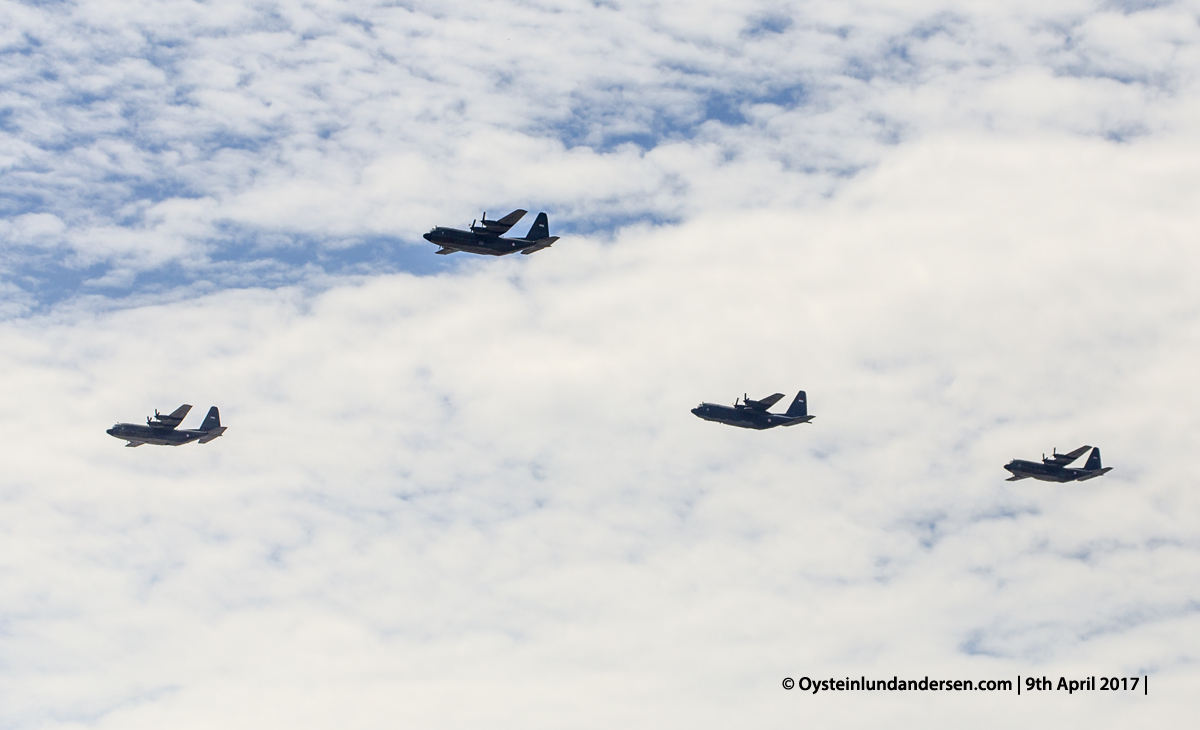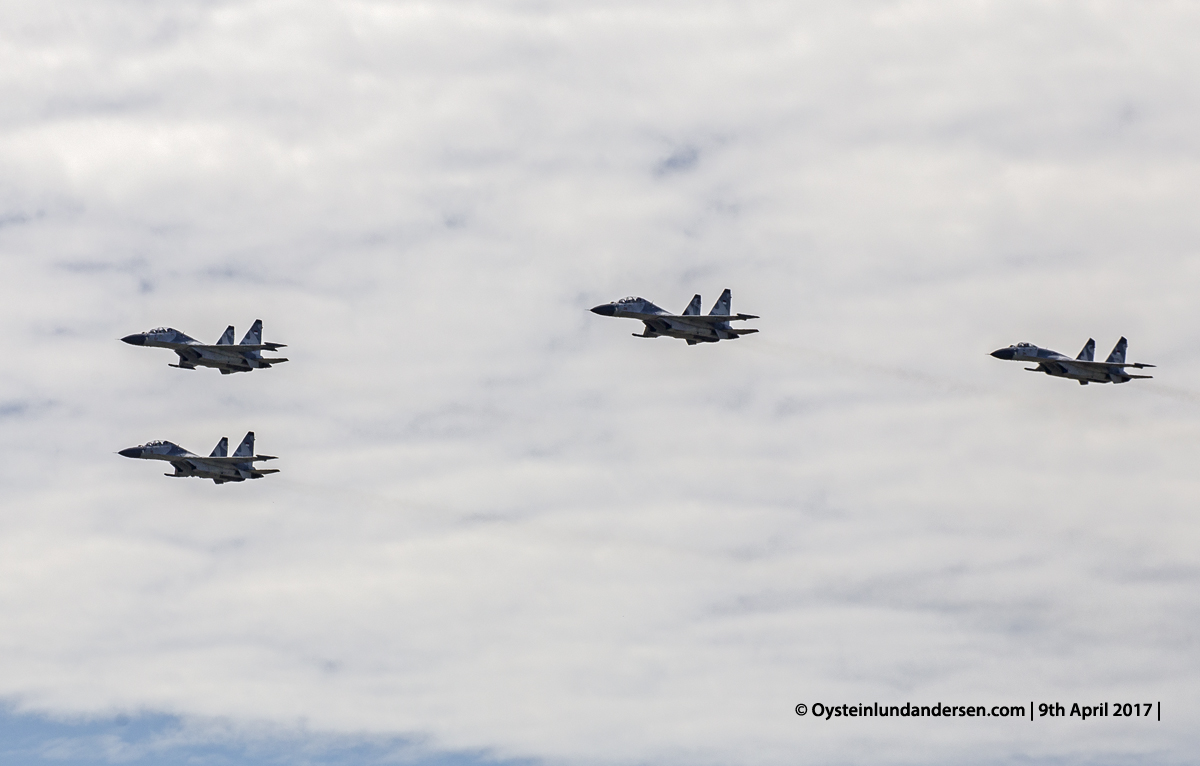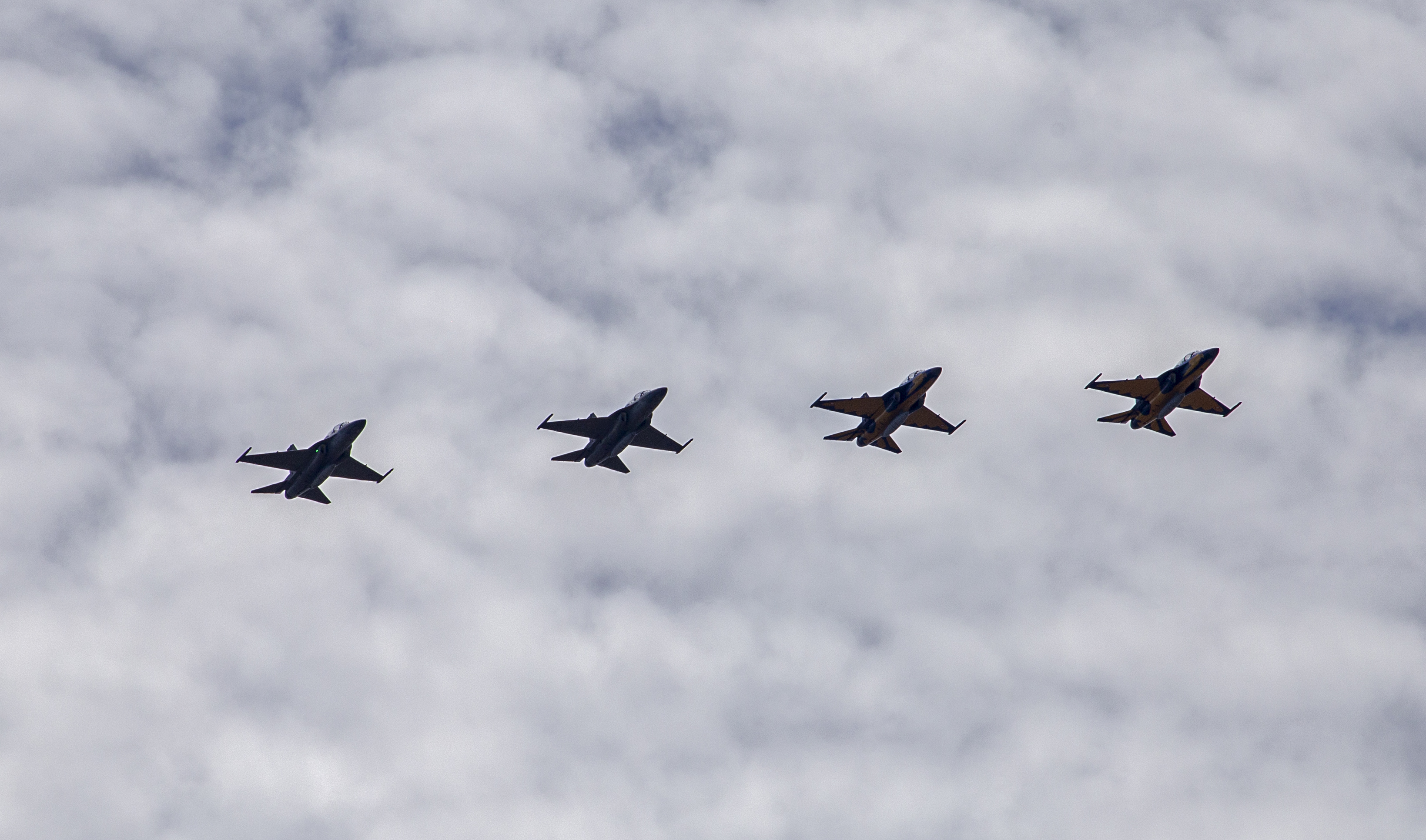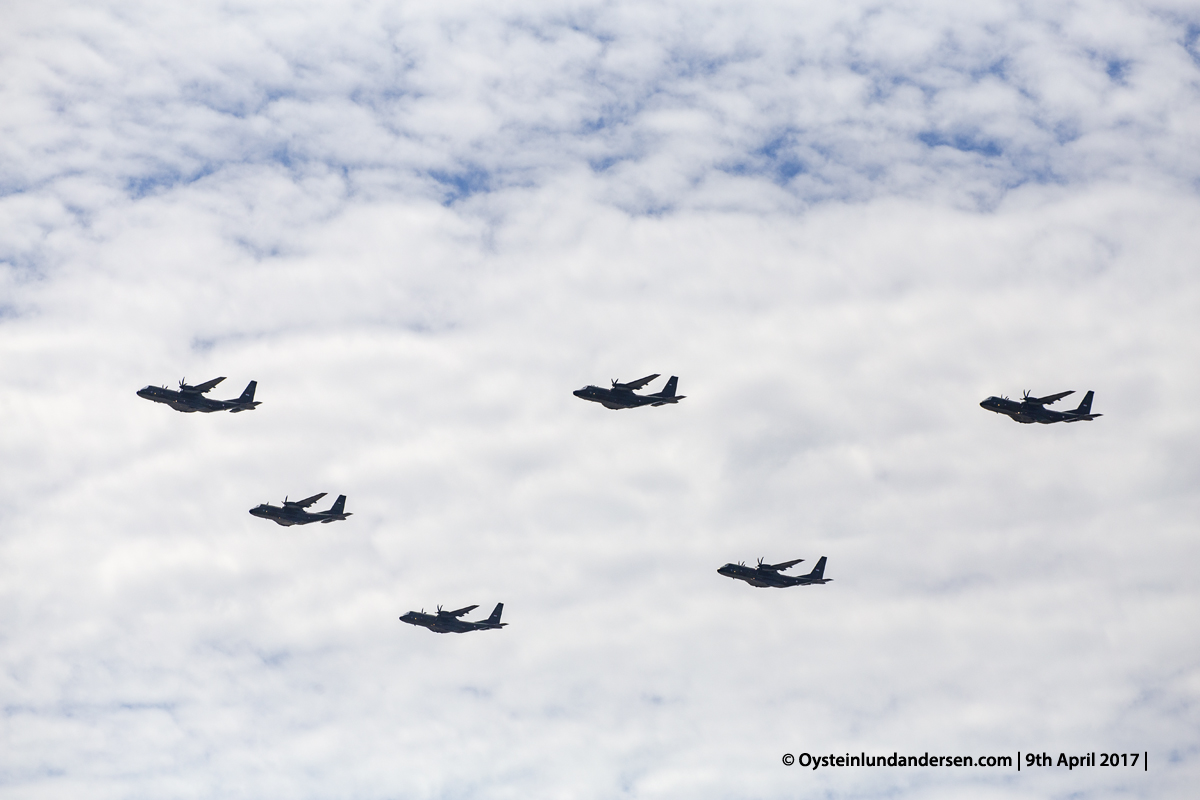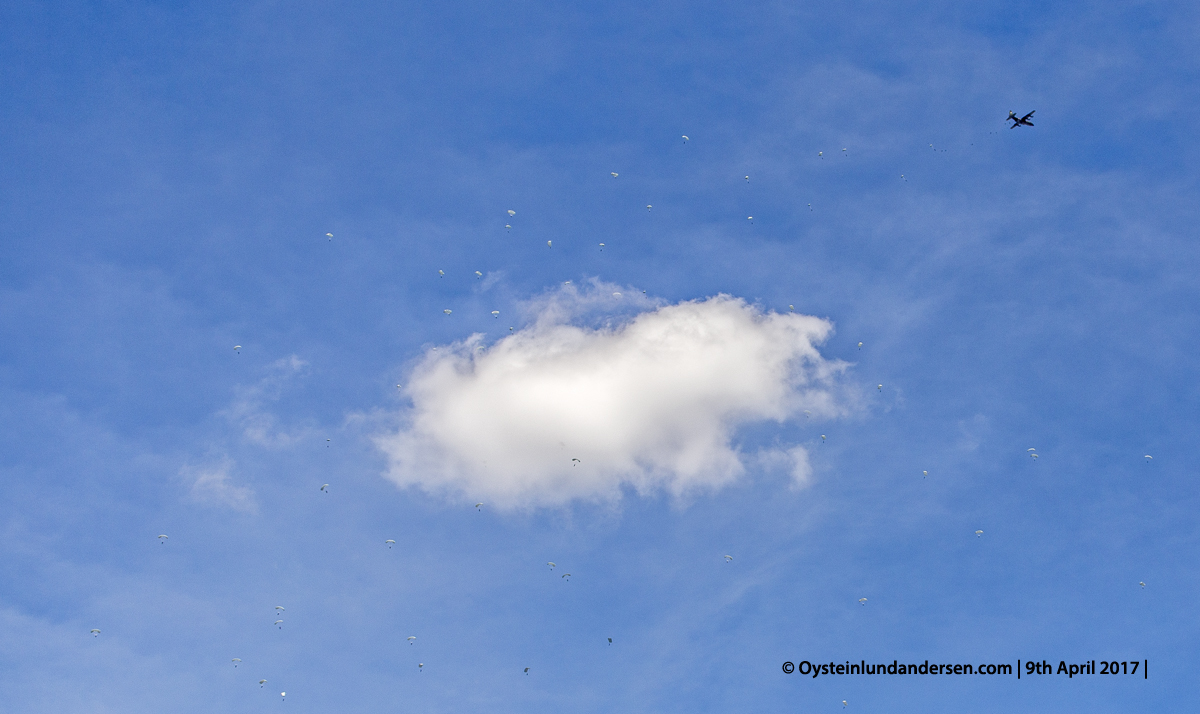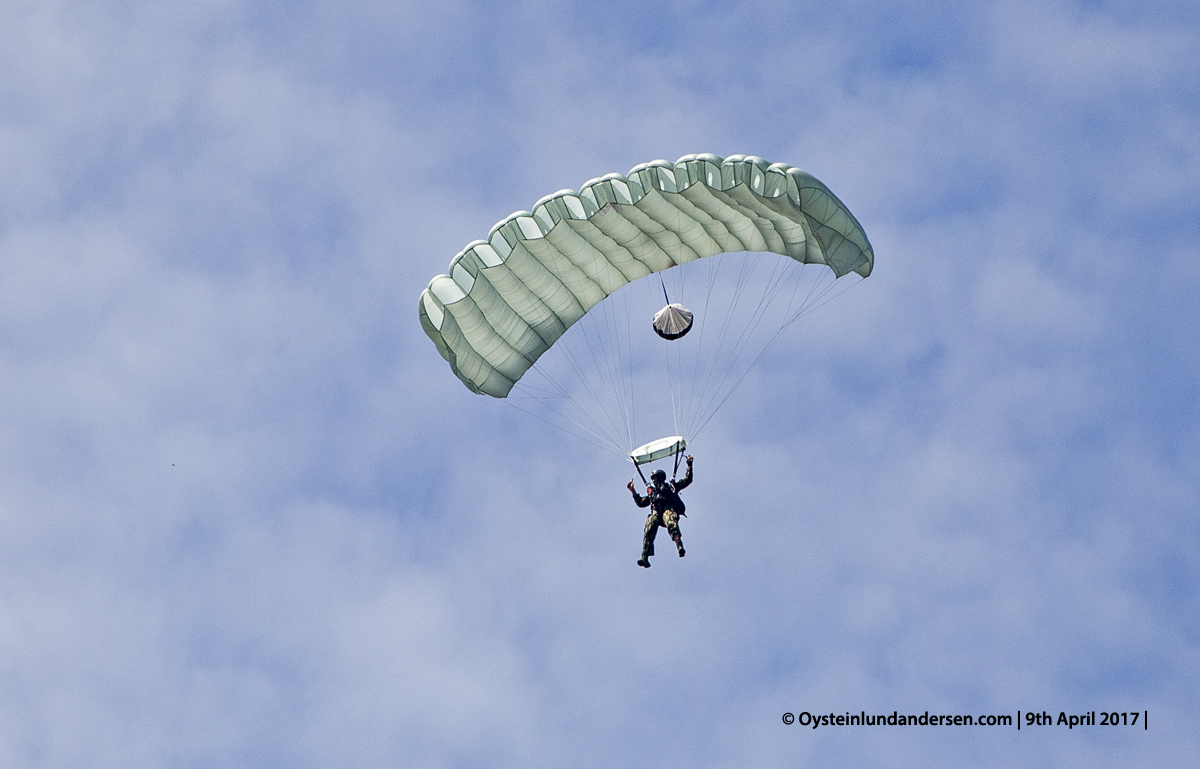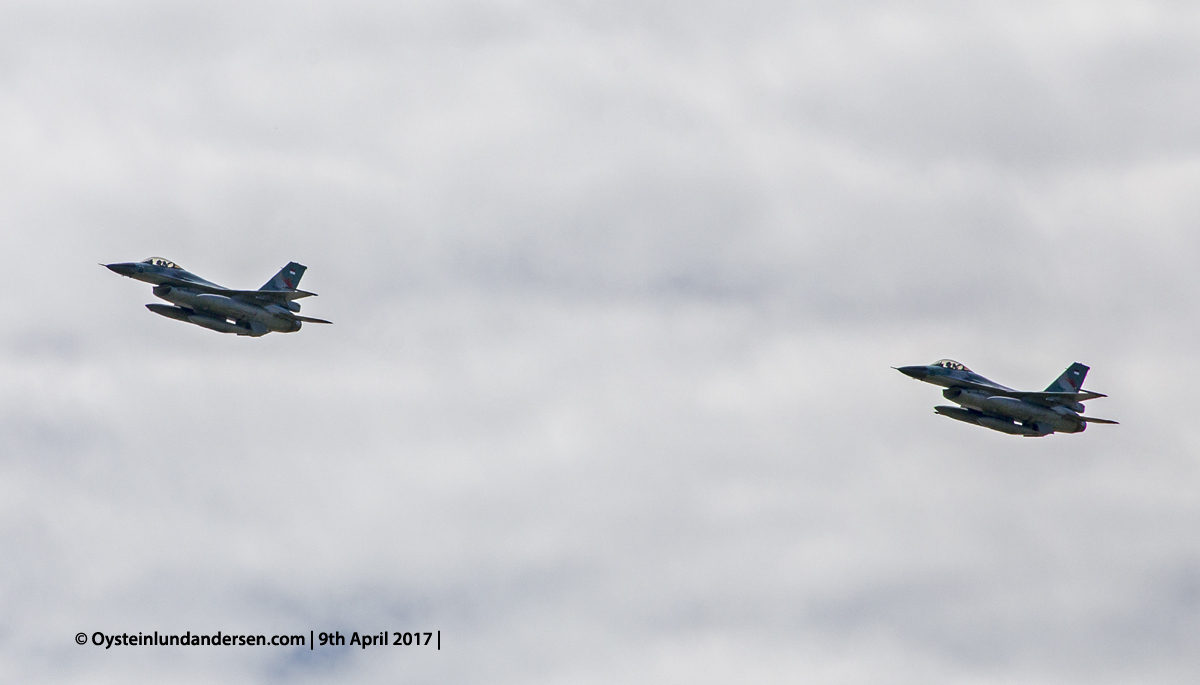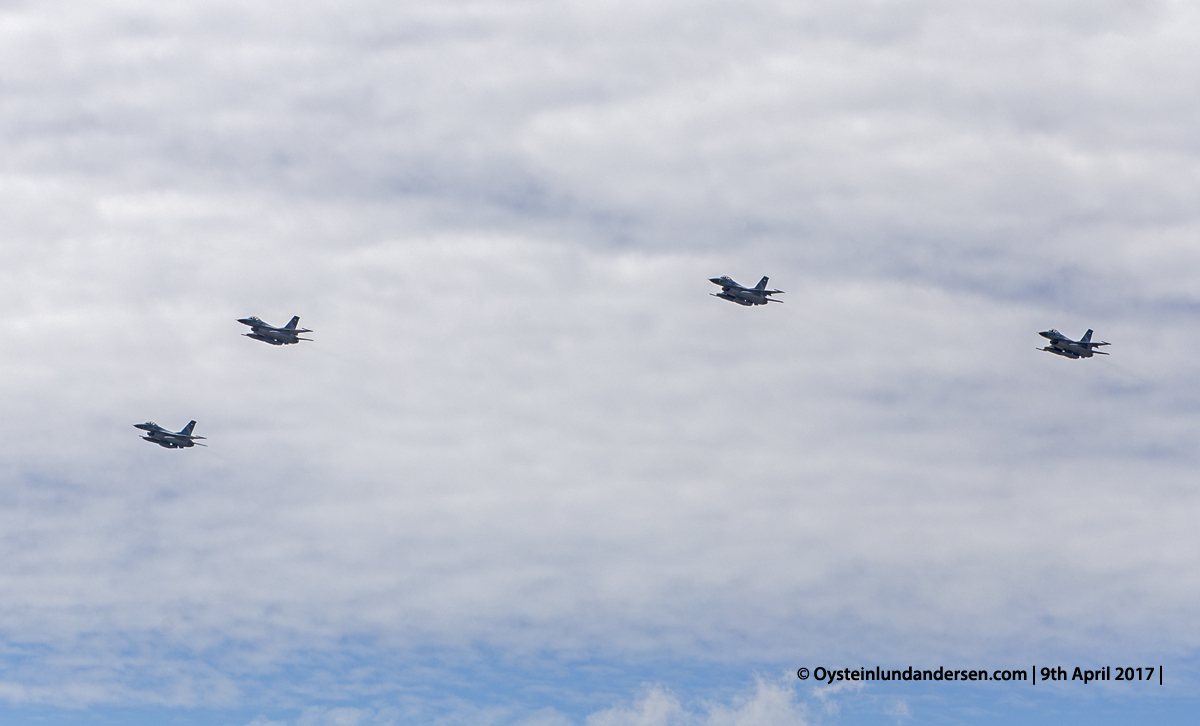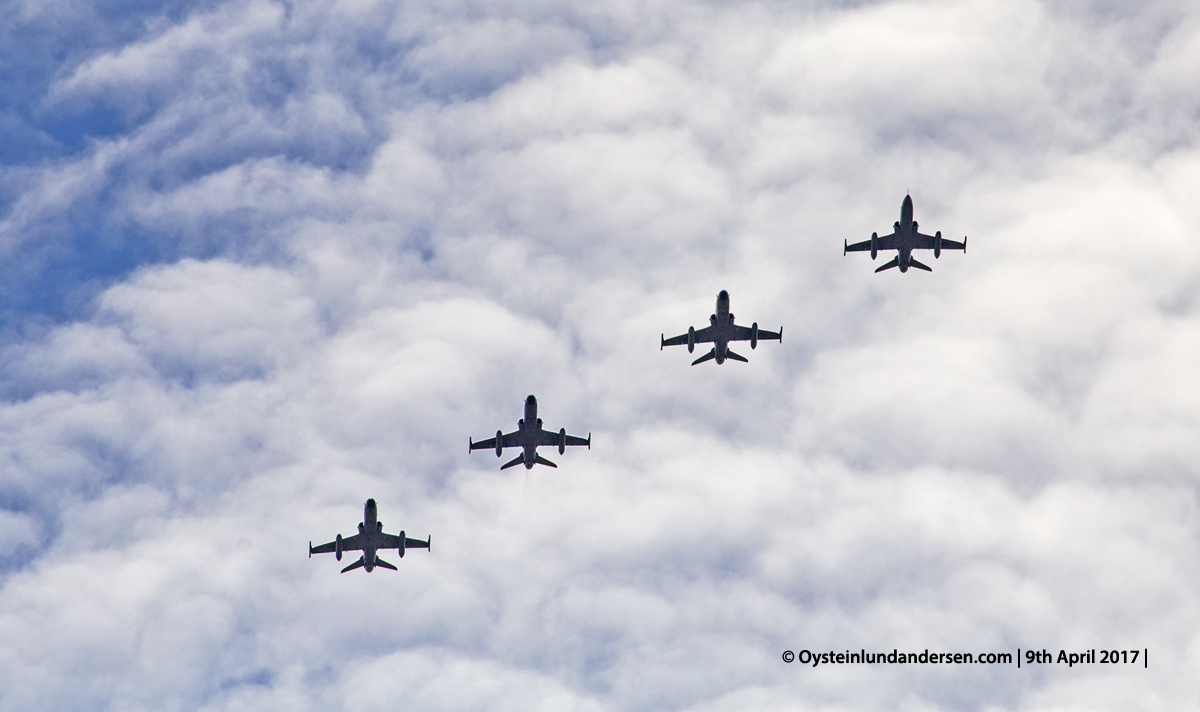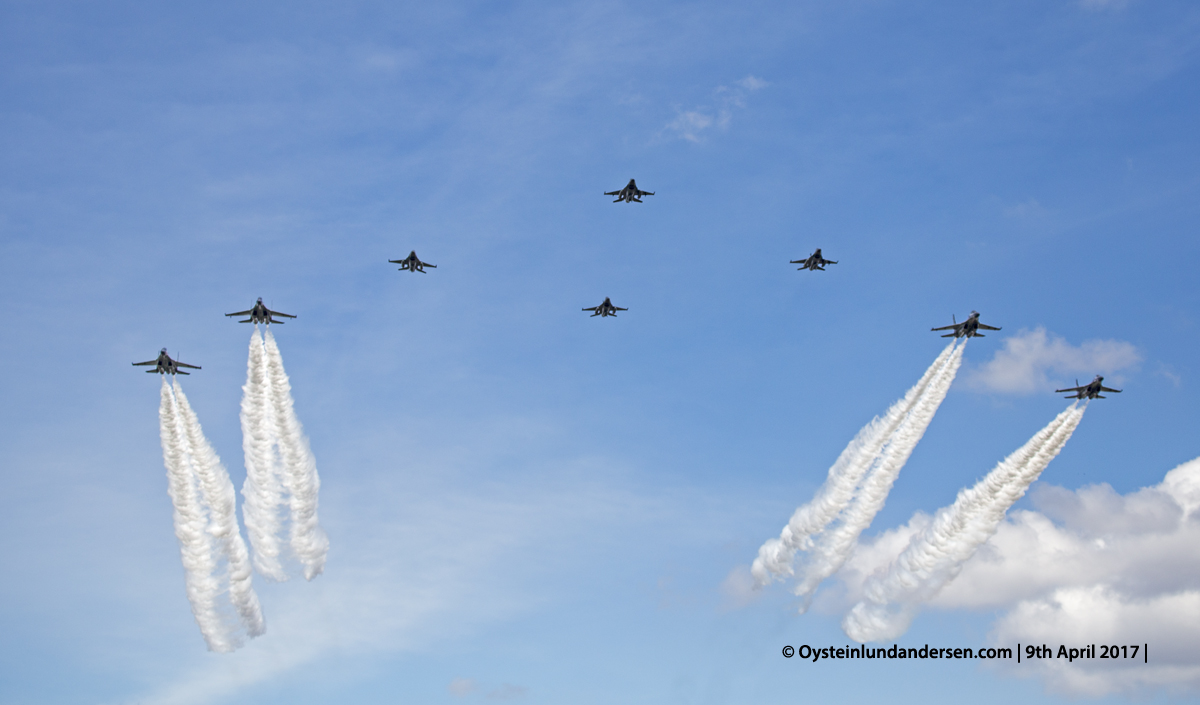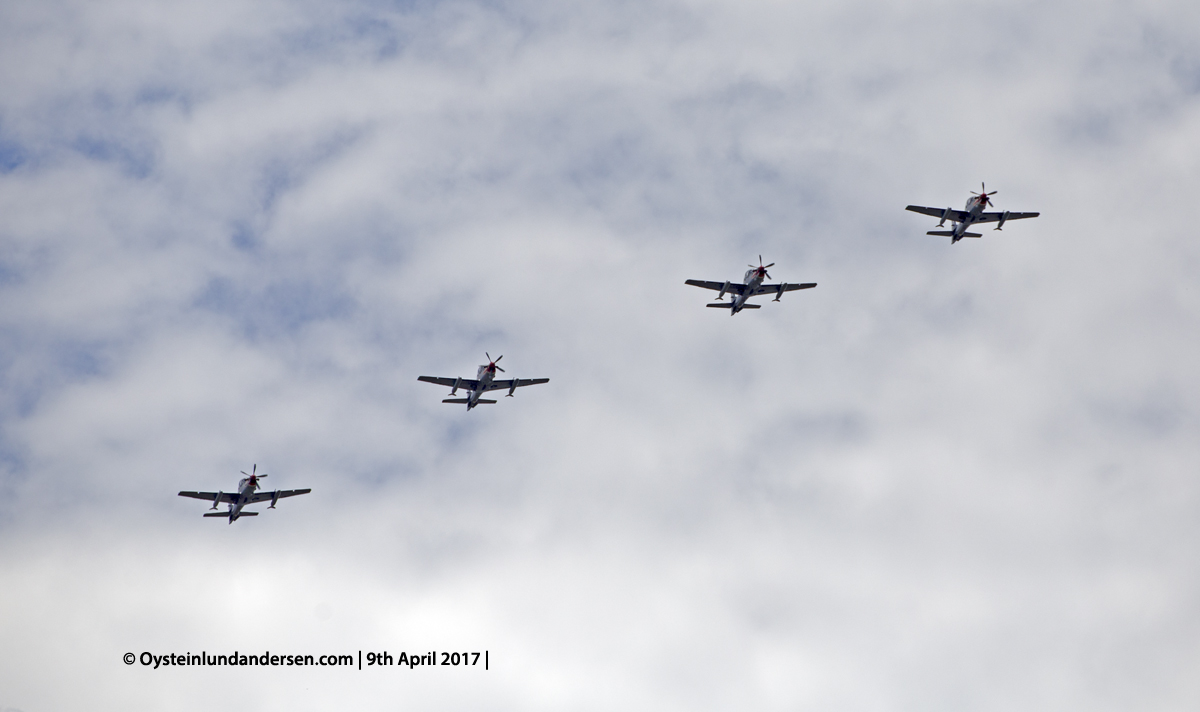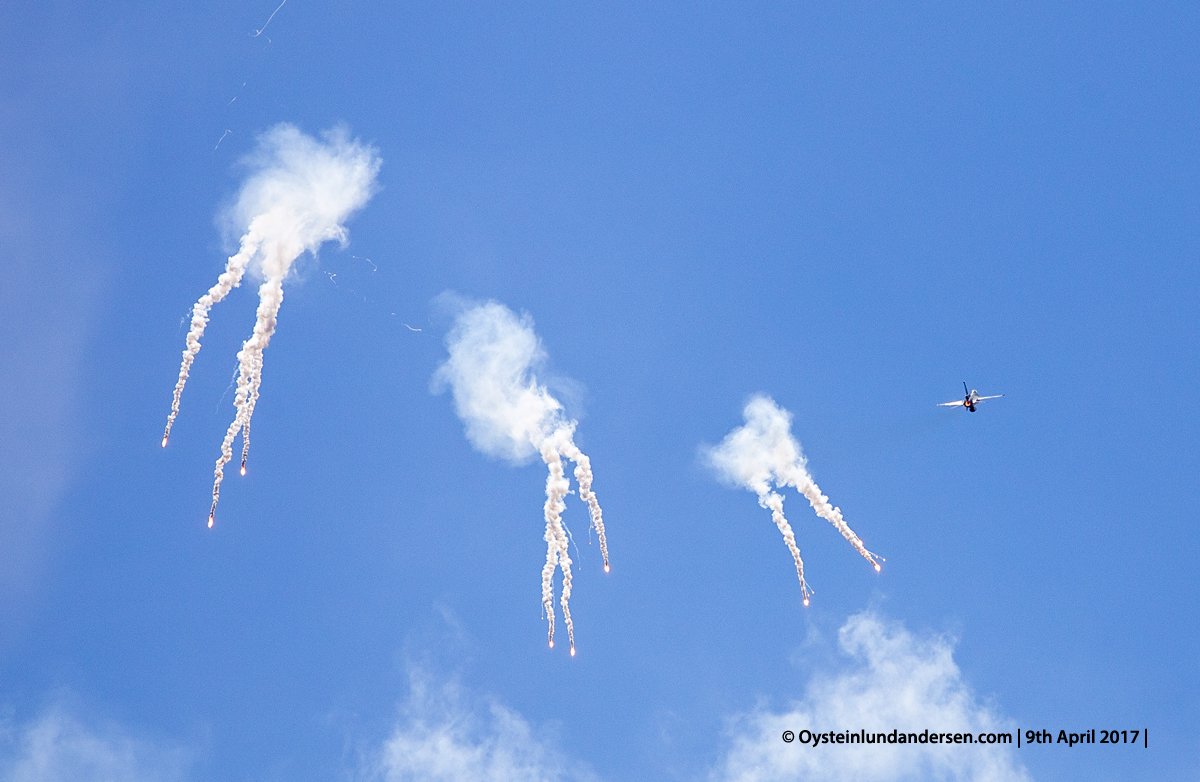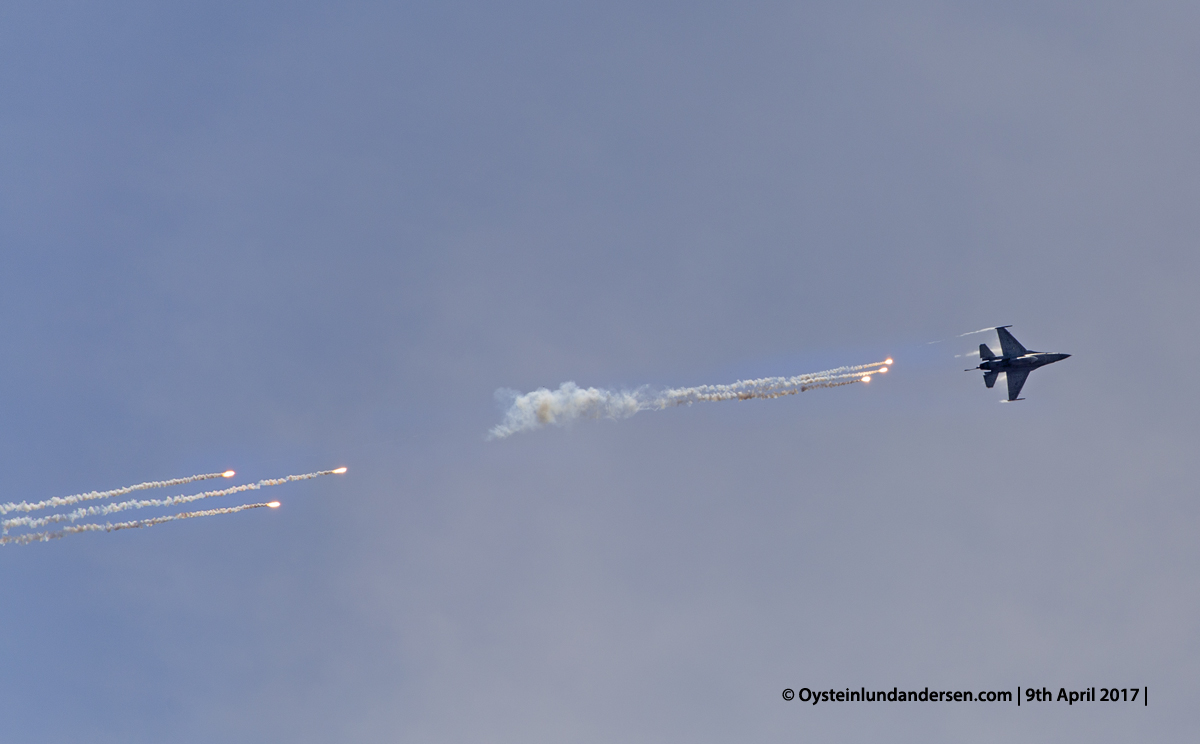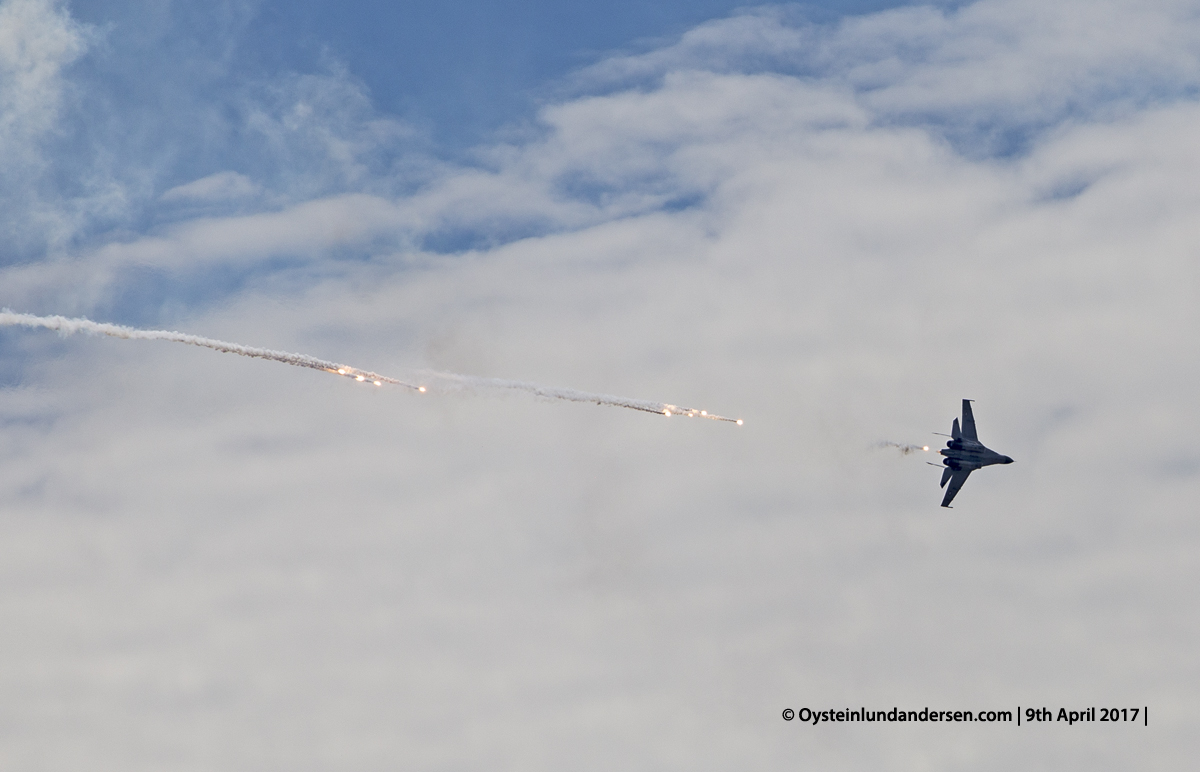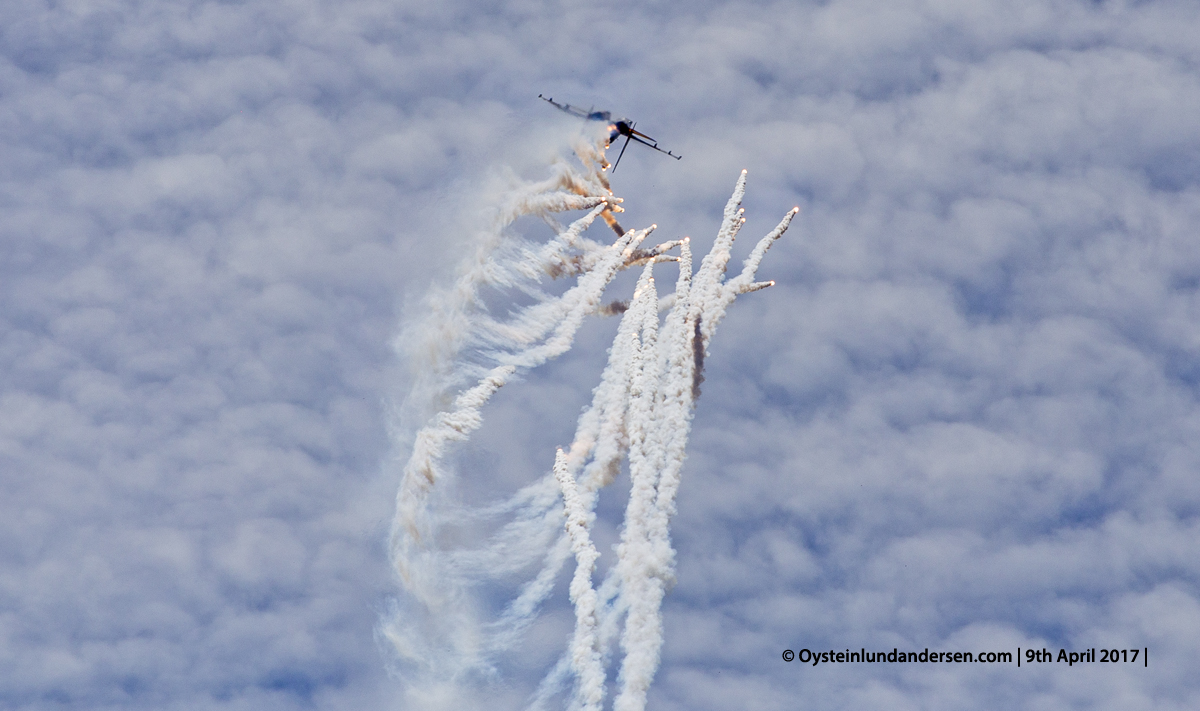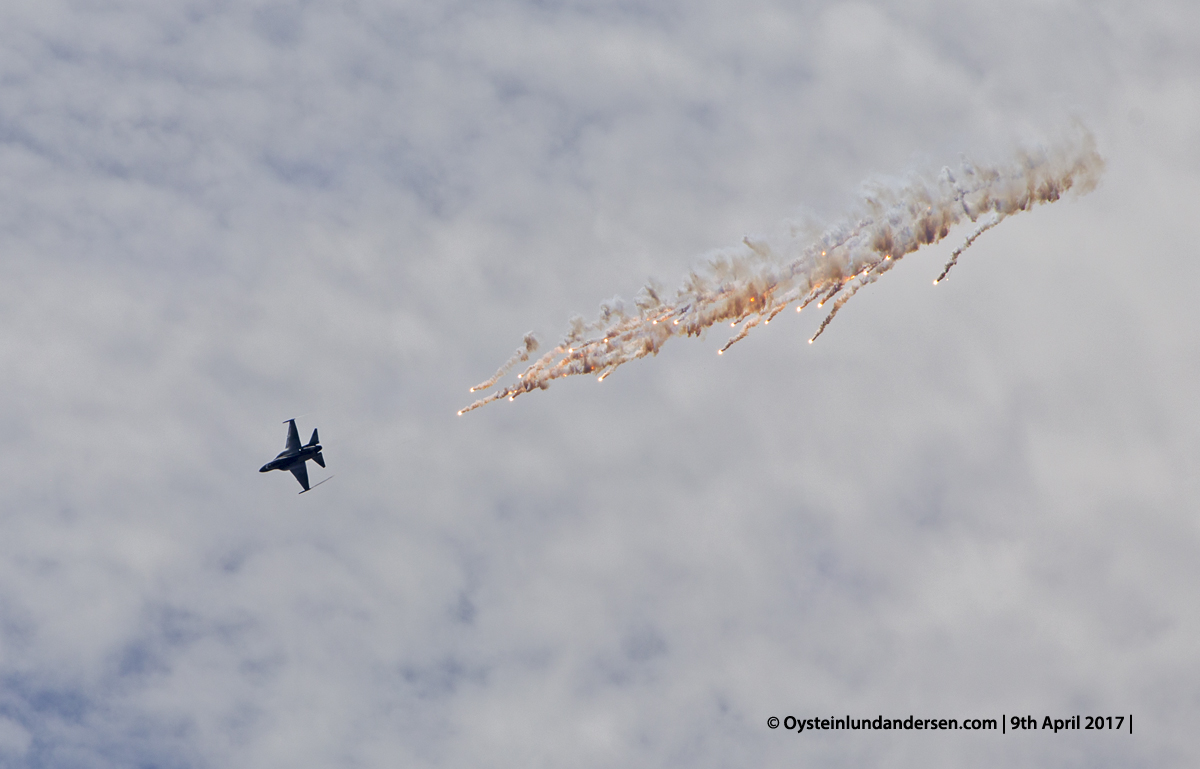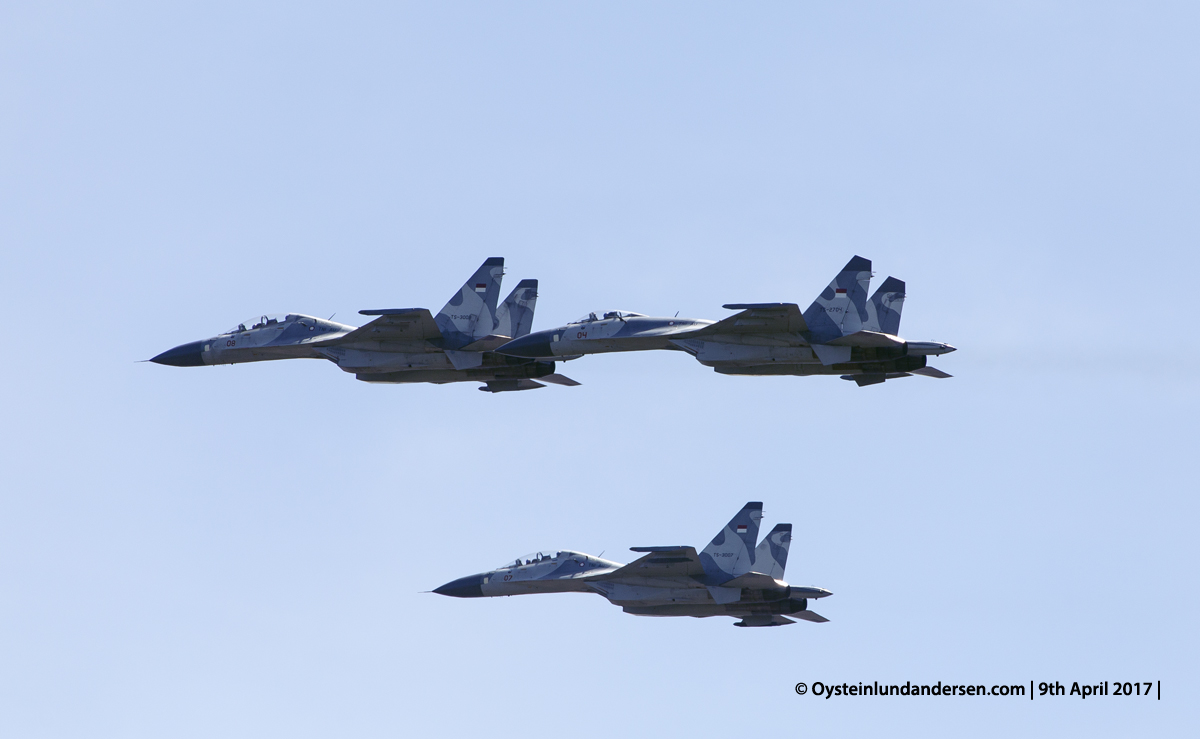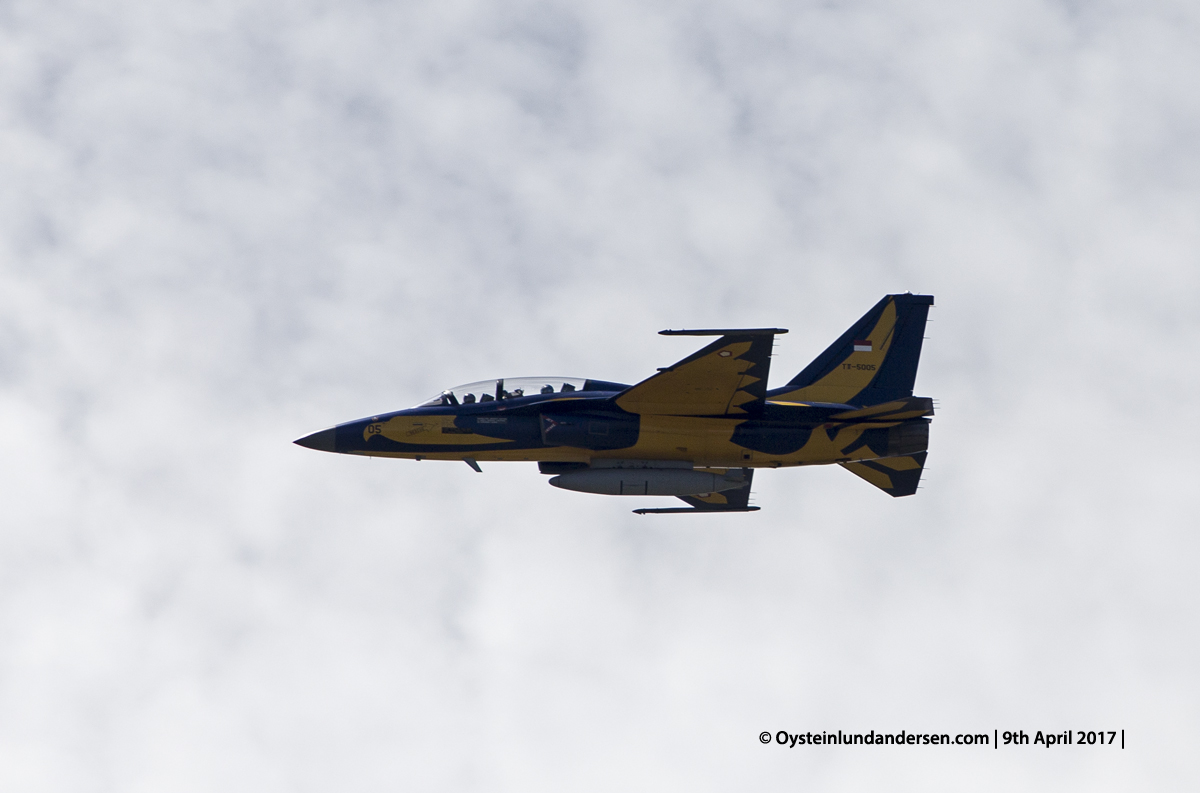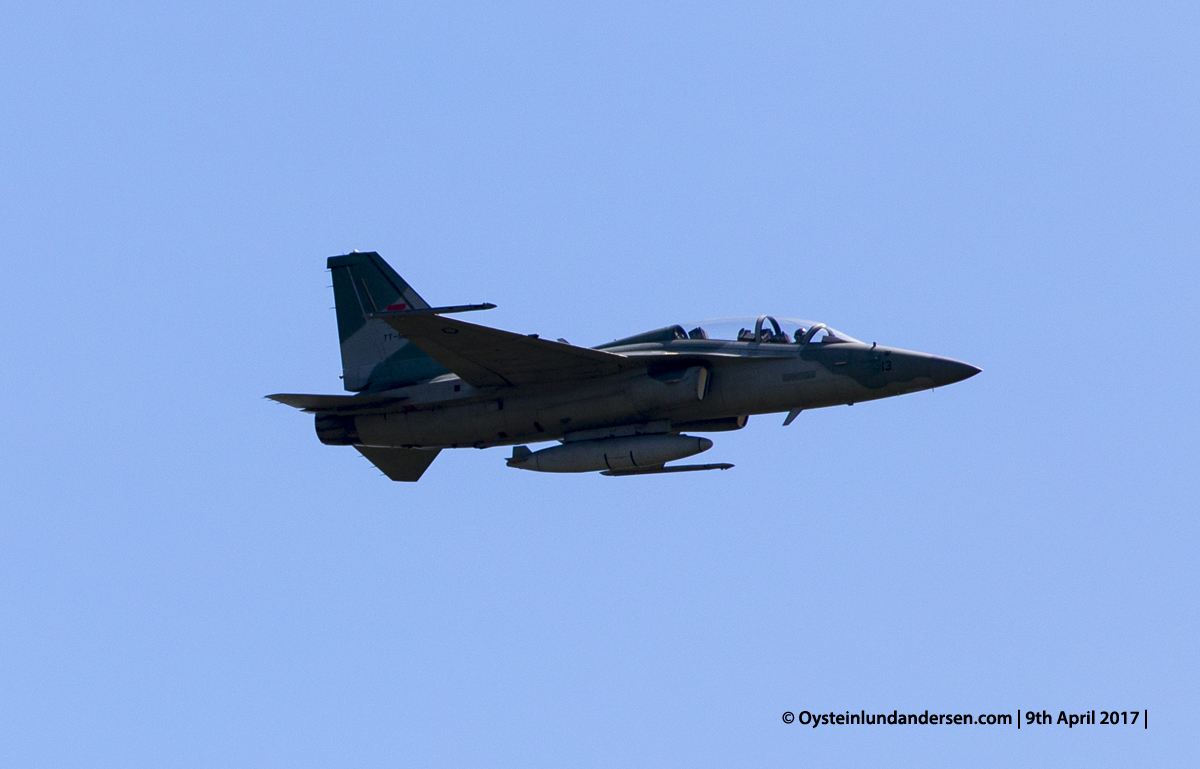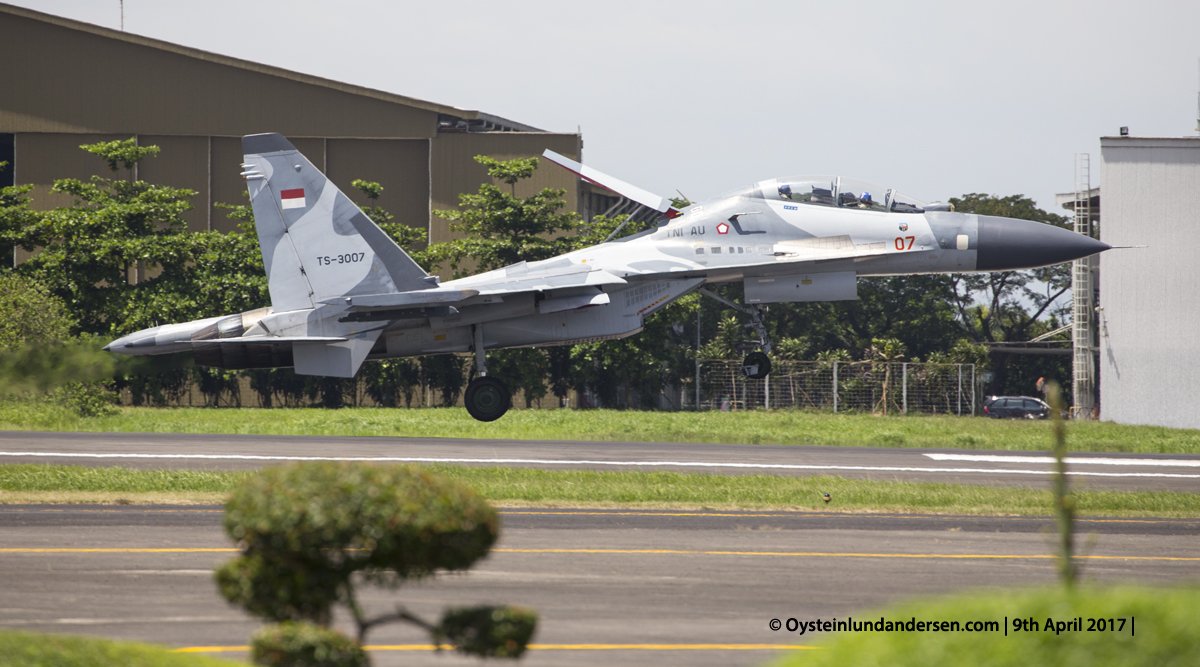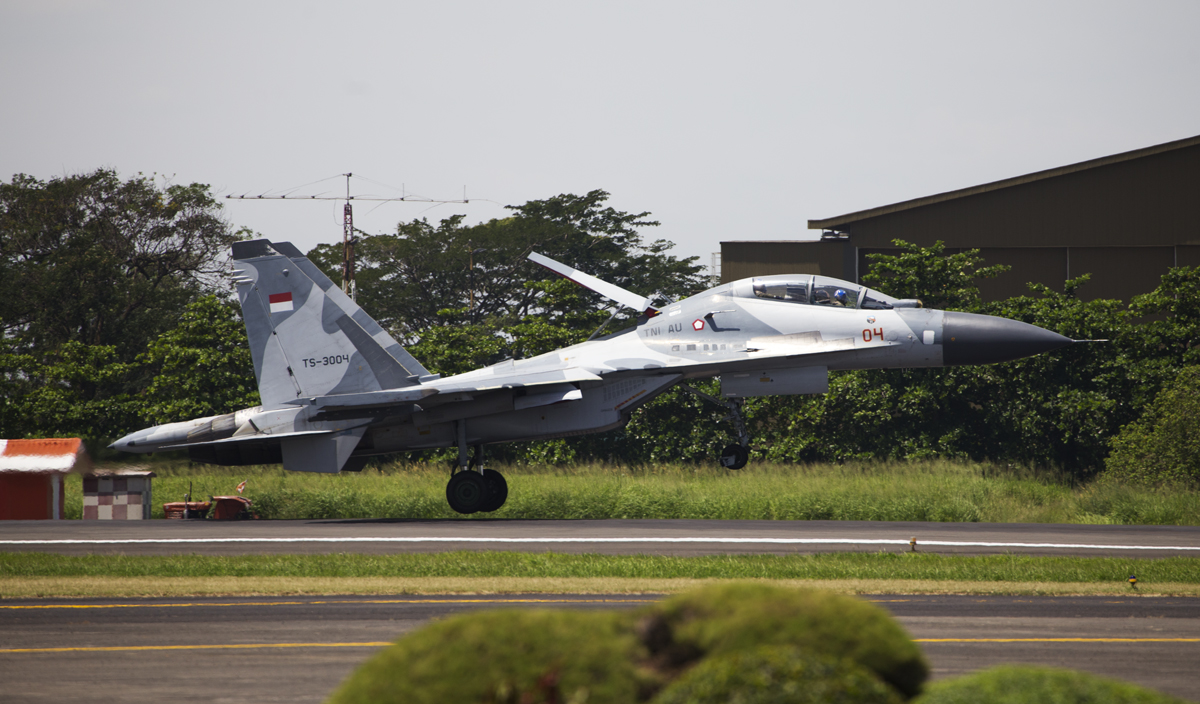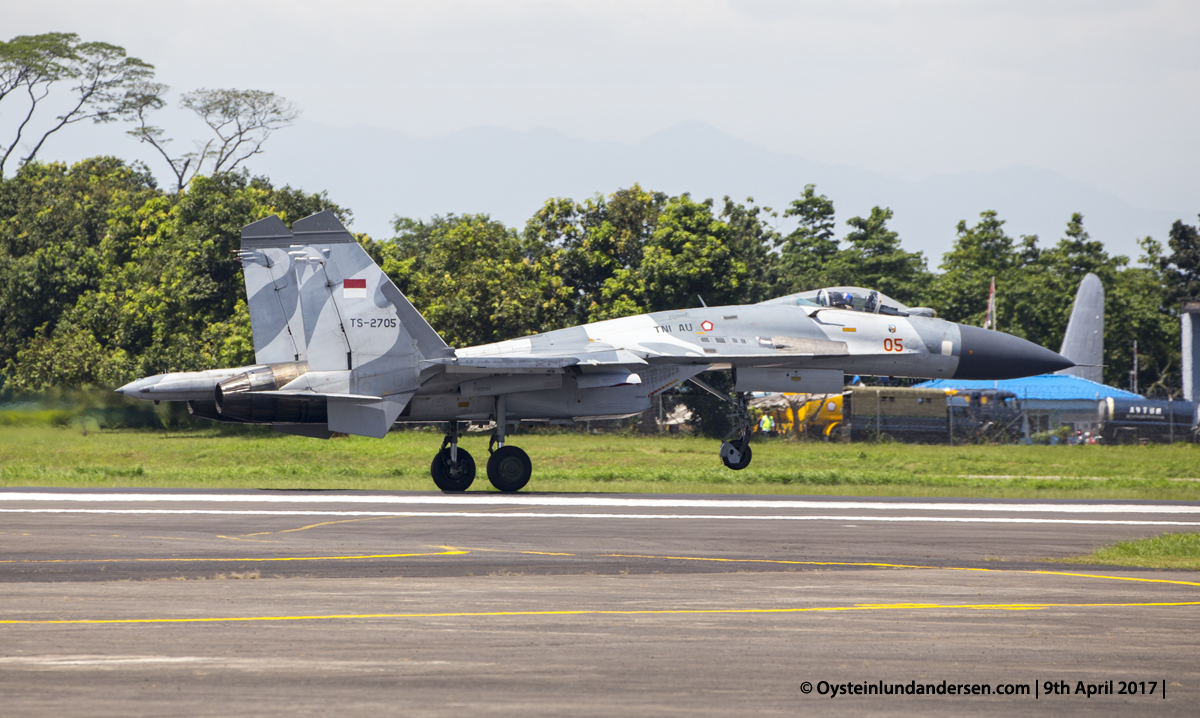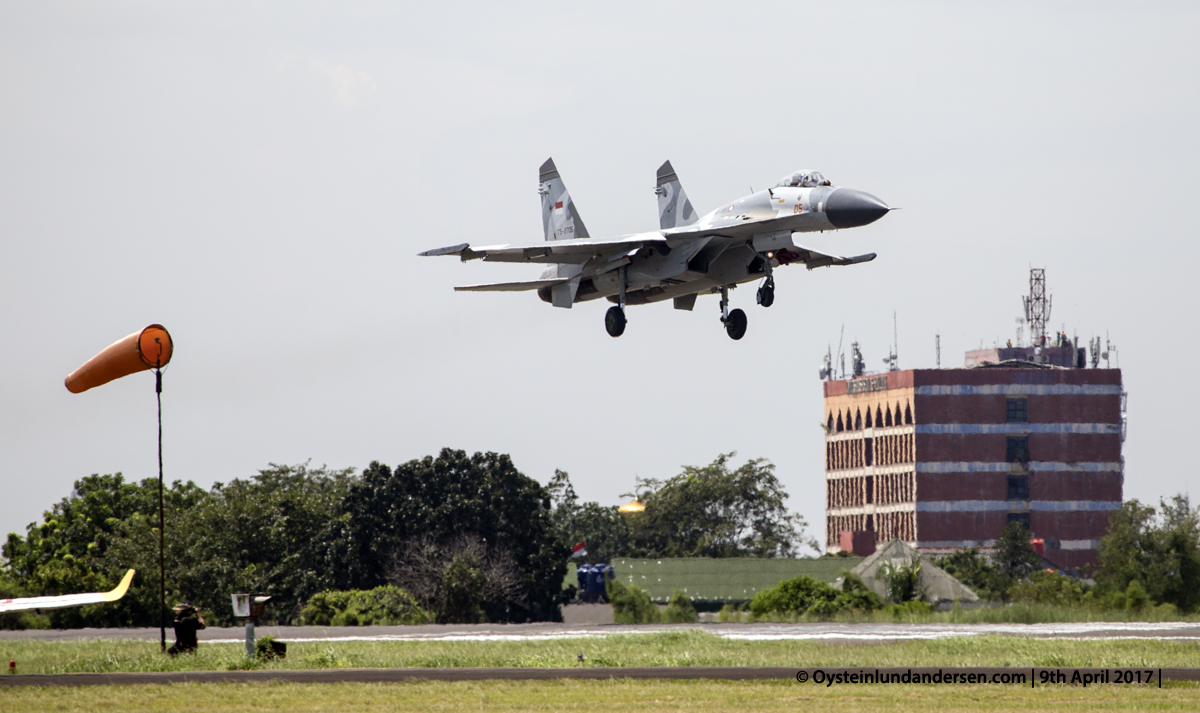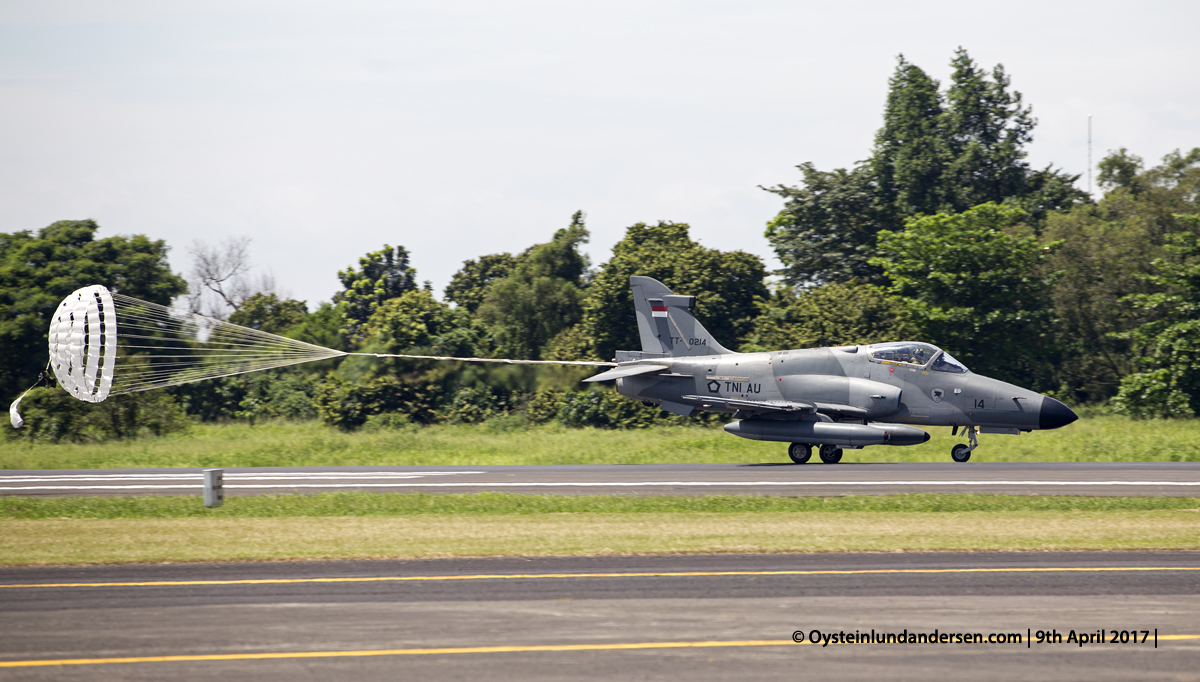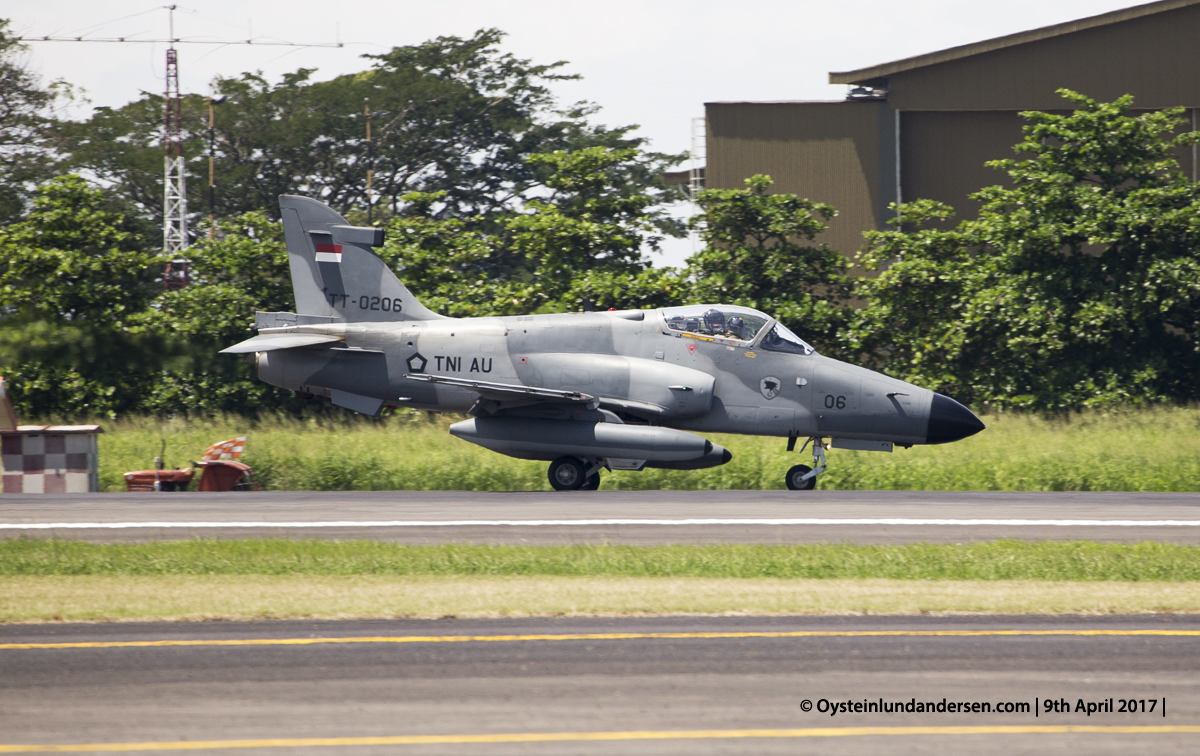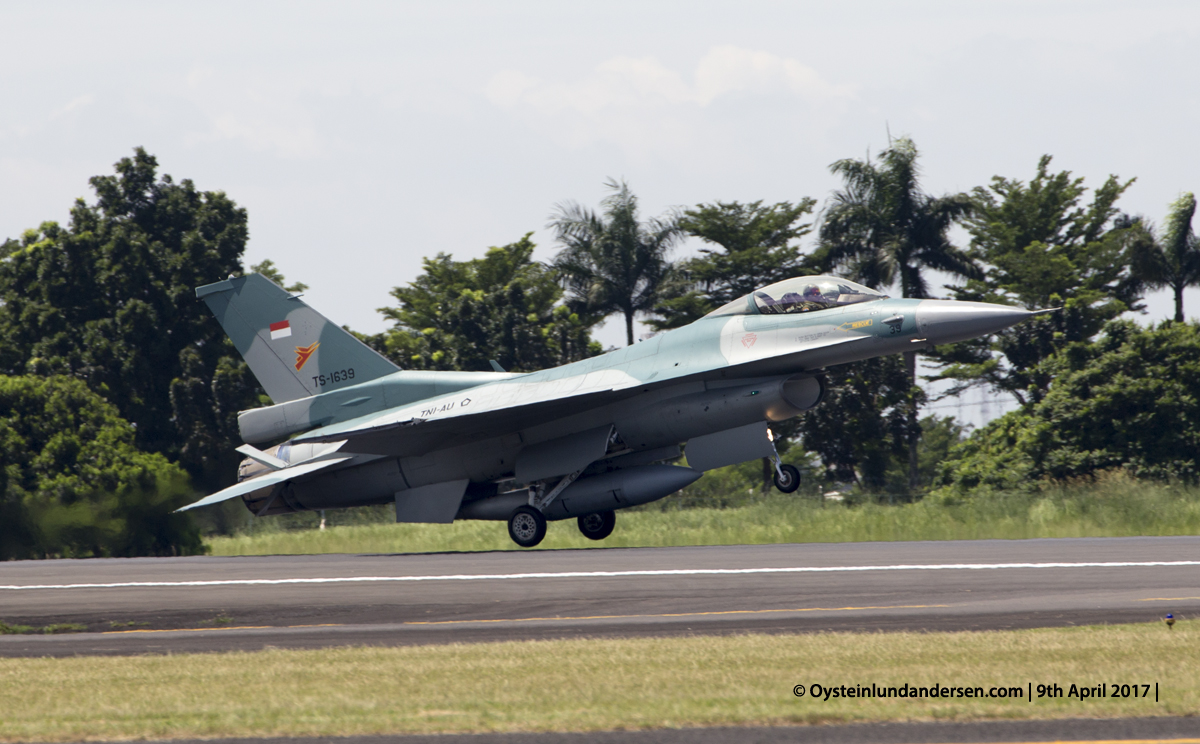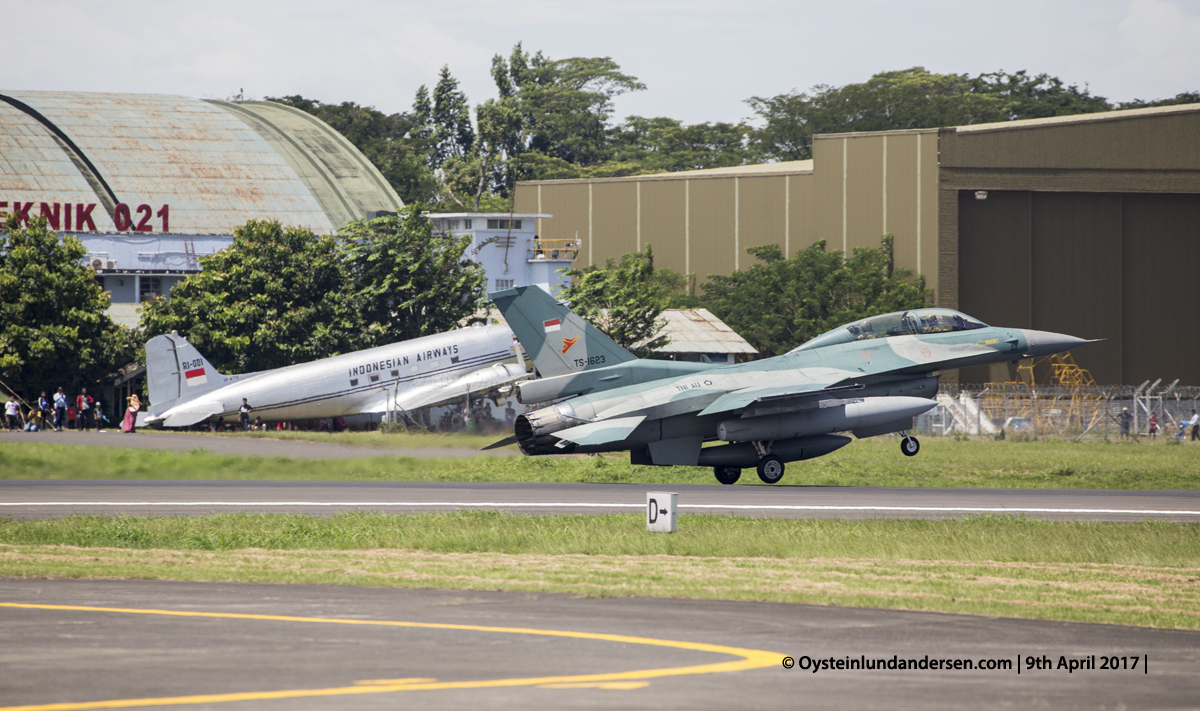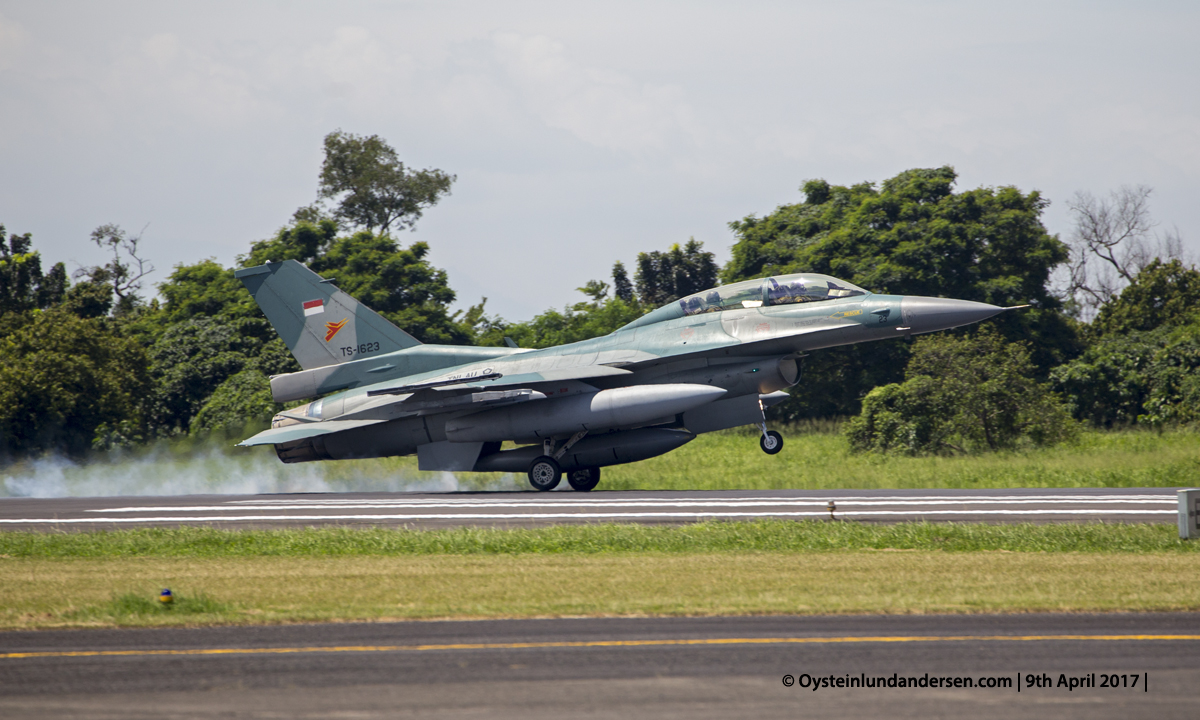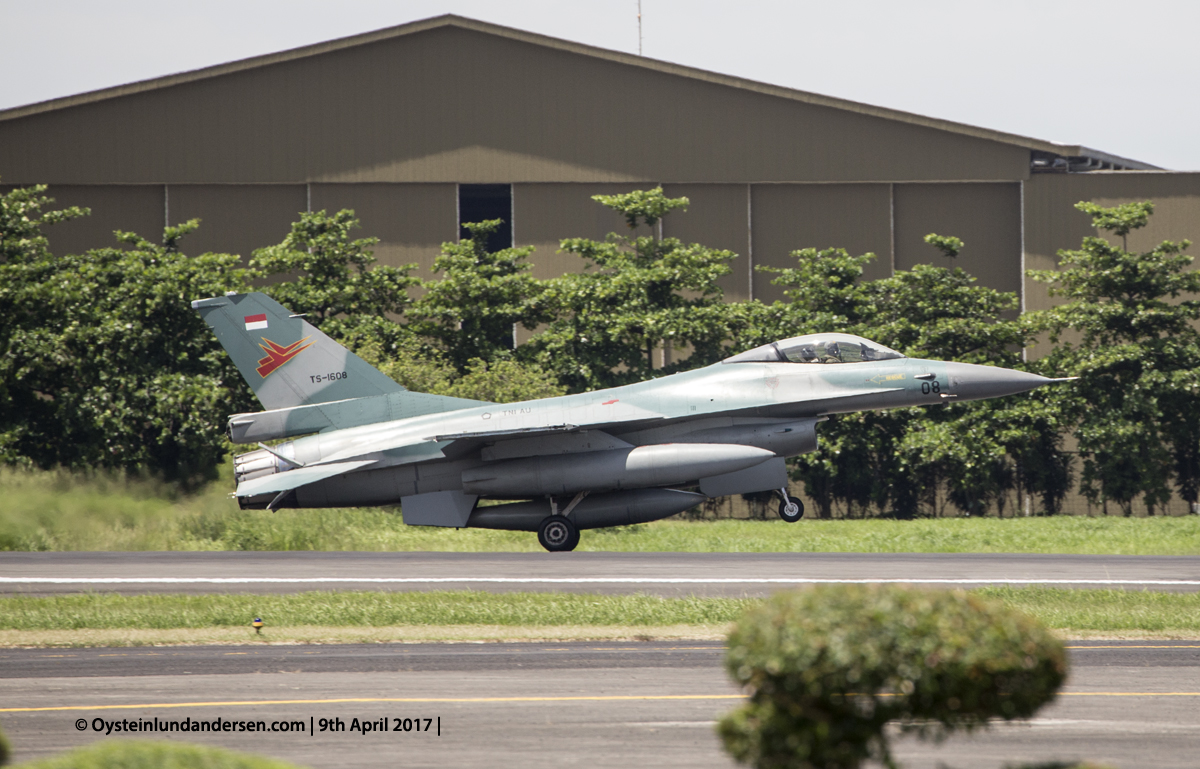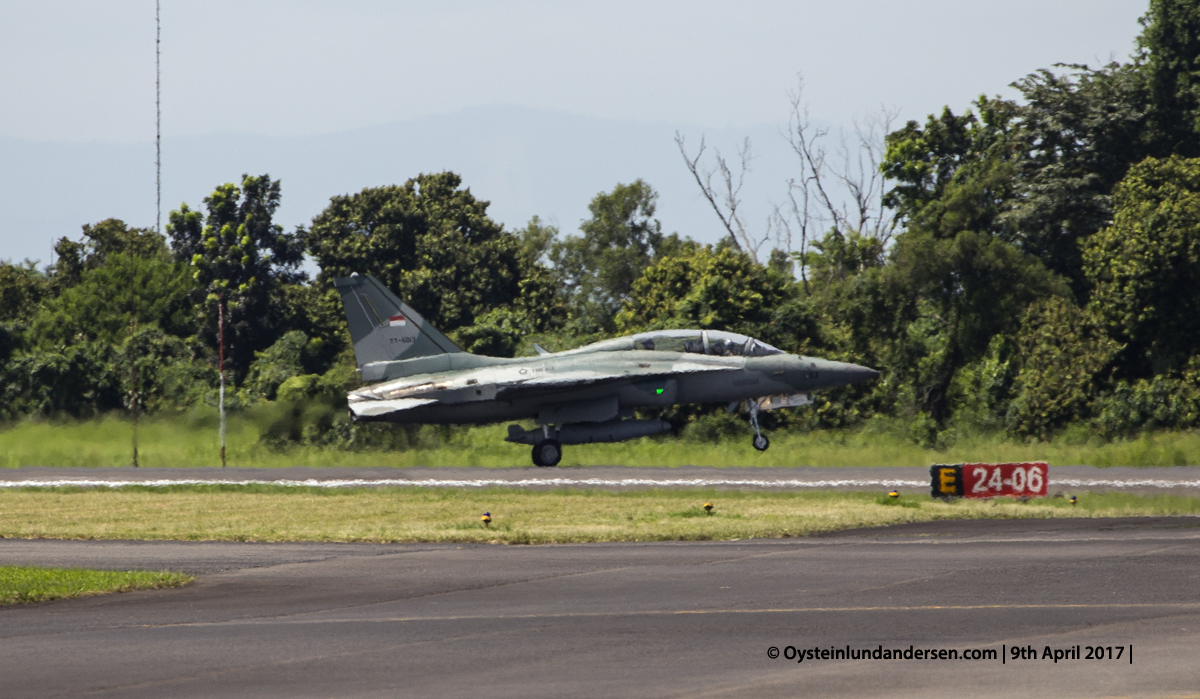 6th April 2017
Photos taken a few days before the public air show of 9th April.