Published: 18th July
Activity of the Volcano:
Observed Merapi from a distance of 5,5km to the South of the volcano, for around 9 hours on the 14th July, 3 hours on the 15th July. And for a couple of hours on the 13th and 16th July from a distance of 25km. Activity was at its highest on the 14th July, when BPPTKG, The Center for Volcanology and Geological Hazard Mitigation, Geological Agency, recorded 36 Block avalanches (Guguran) and 4 pyroclastic flows (Awan Panas Guguran). On the 15th they recorded 20 Block avalanches (Guguran) and on the 16th they only recorded 8 Block avalanches (Guguran).
The avalanches occurred from the front part (Southern) of the Lava-dome, as expected, the same area as in June 2019. The sound of the rockfall could often be heard clearly from a 5km distance when avalanches occurred. When comparing photos of the lava-dome (taken from the S base of Merapi) taken during this visit and with my visit on the 17june, no significant changes can be seen to the dome or the summit area in general.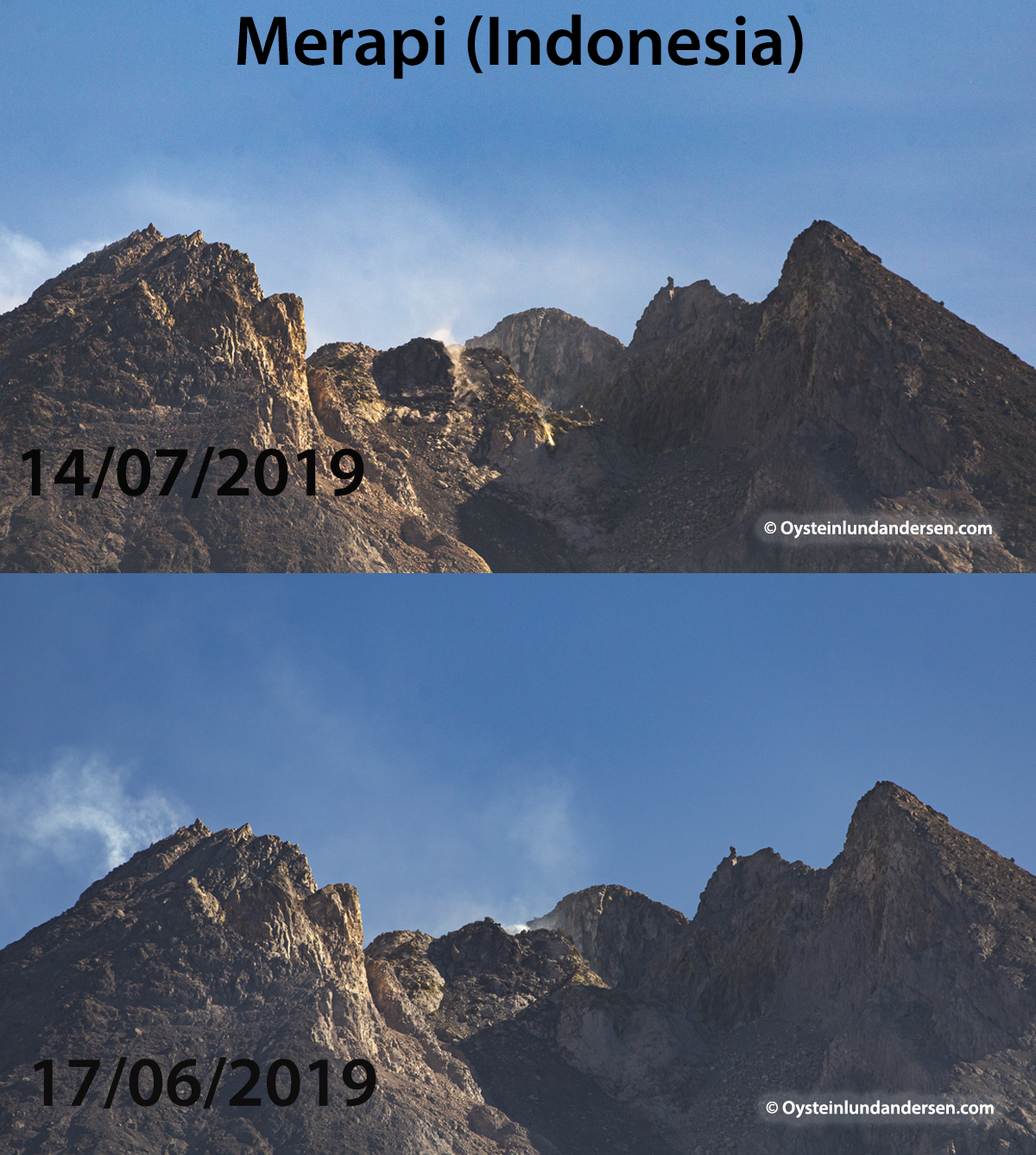 Important Note:
This is my personal notes, and should not be considered as Official information regarding the volcano or its activity. For updated information and official statements on the volcanic activity of Merapi Volcano, visit the Indonesian authorities website MAGMA Indonesia. and Center for Volcanology and Geological Hazard Mitigation`(PVMBG) and BMKG – Indonesian Agency for Meteorology, Climatology and Geophysics. On Twitter (@id_magma , @vulkanologi_mbg and @infoBMKG)
The restriction/danger zone for Merapi is as of 18th July at 3km from the summit-crater, recommended by the Indonesian `Center for Volcanology and Geology and the volcano is at Level 2.
____________________
Total photos in this article: 18 (Available in Jpg/Raw.). (200+/- photos not published)
Total videos: 1  (Available in 4K)
Photos and Videos published are available for purchase only. If you want to purchase photos or videos, please see this page
____________________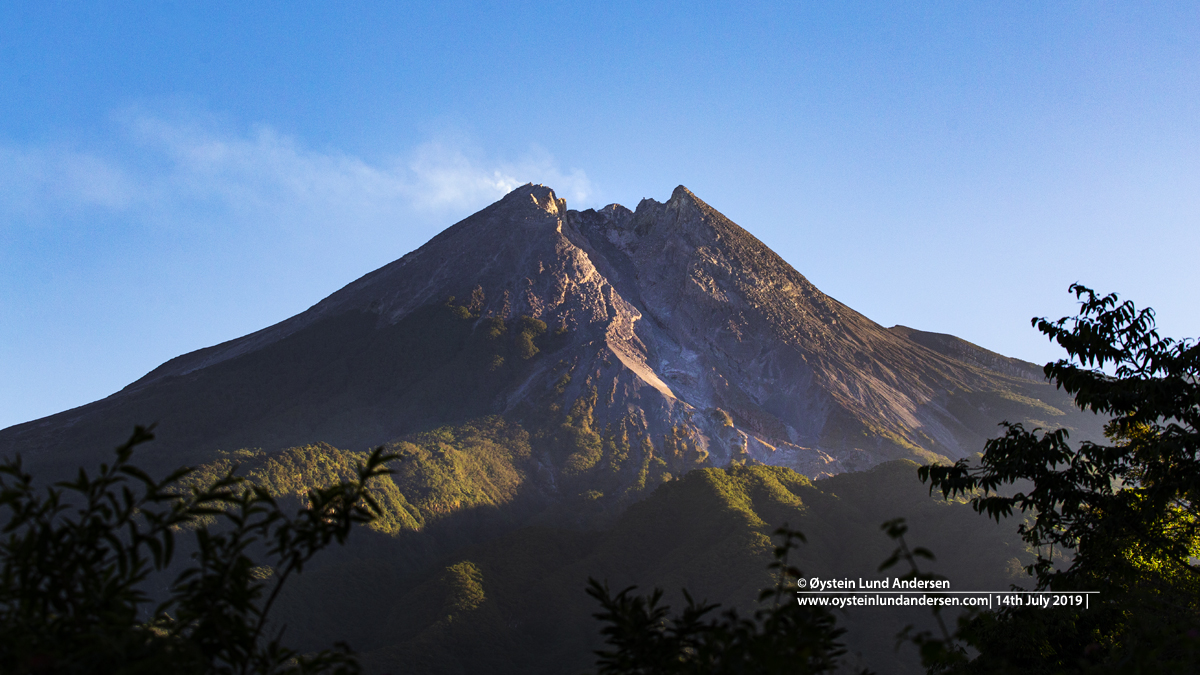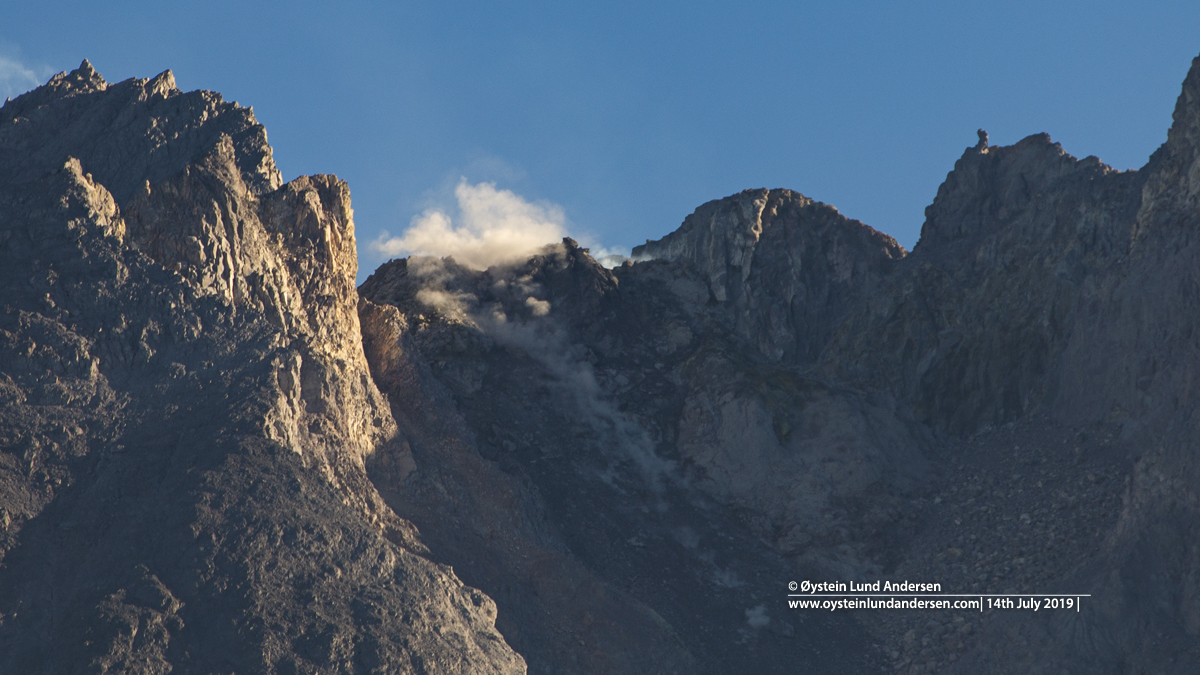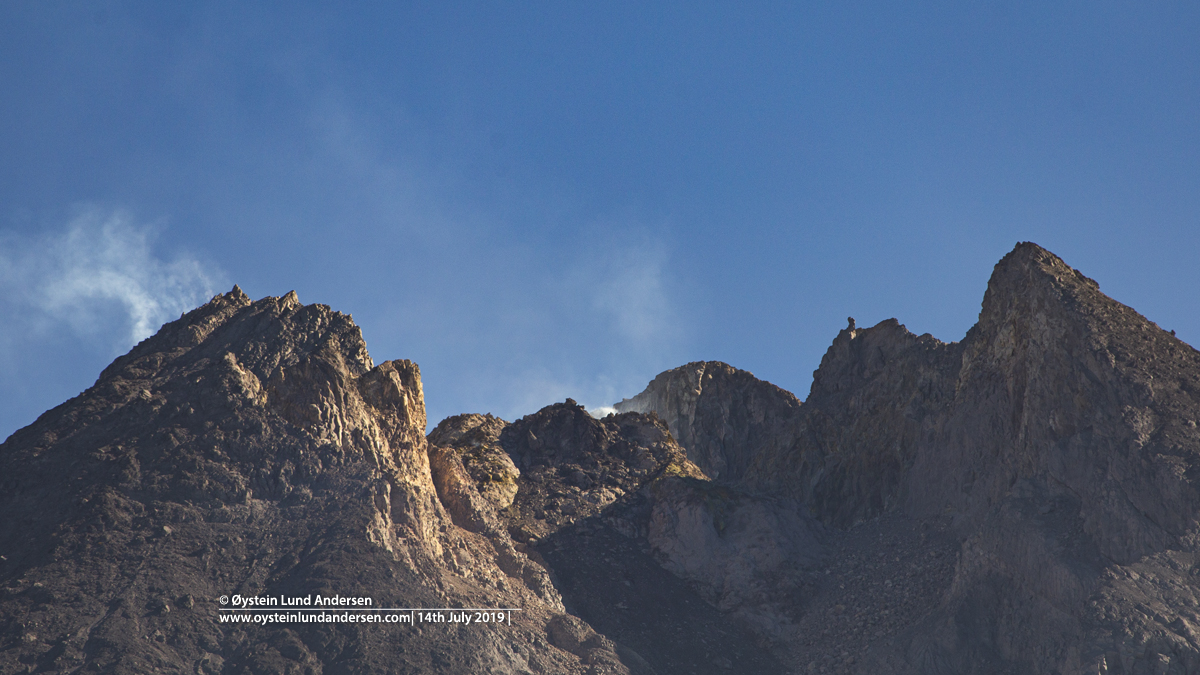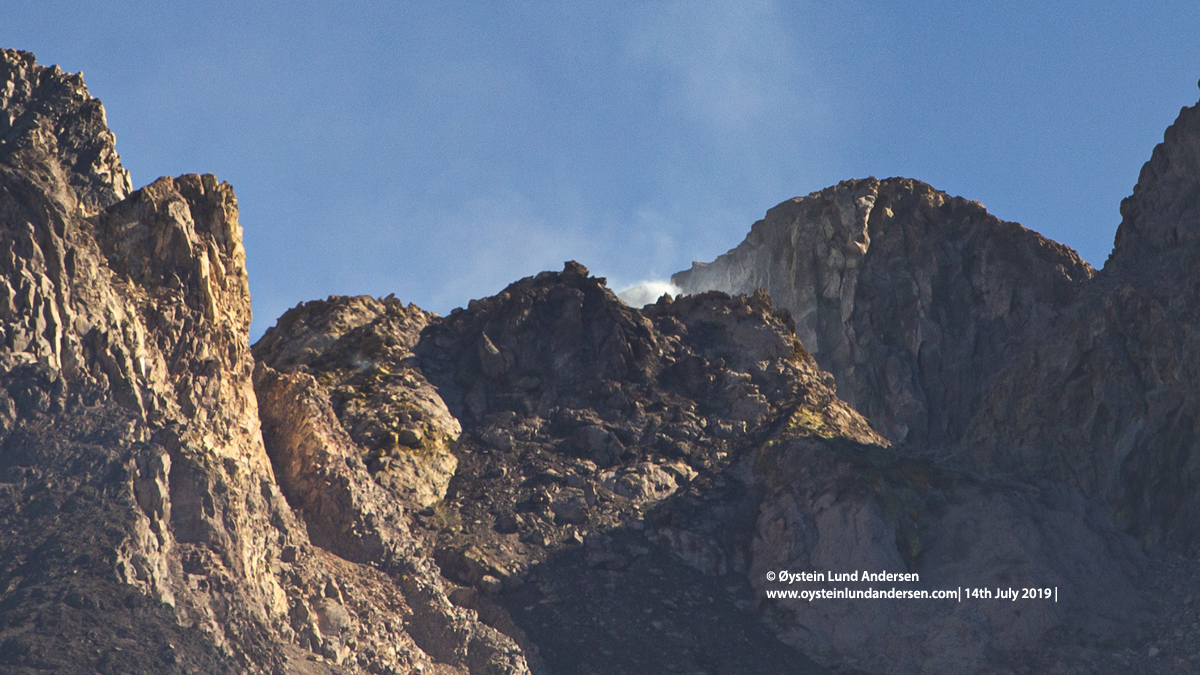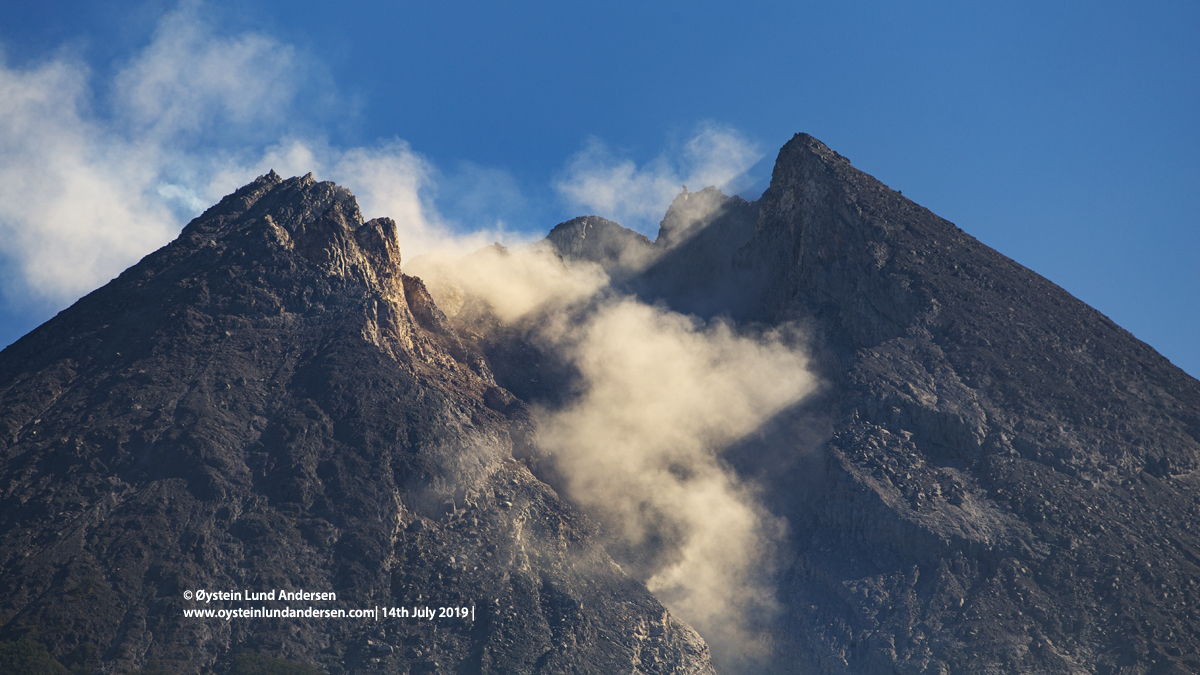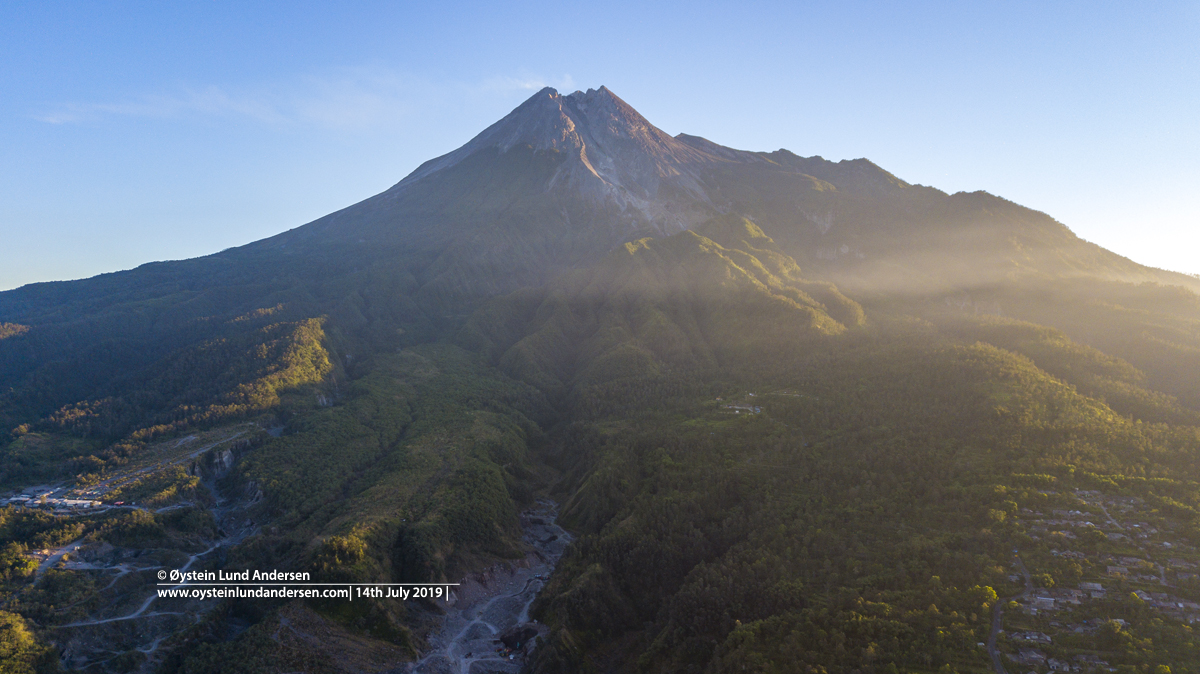 Videos