Purchase of Photos/Videos.
Photos and Videos published are for sale. If you want to purchase photos or videos, please see this page
——————————————-
Tanah Merah is a area west of Jayapura and Sentani on the northern coast of West Papua. It consists of villages such as among others: Depapre, Yepase, Tabla-Supa, Tabla-Nusa, Amai and Ormo. Most of the villages in the area is located within the Tanah Merah bay. The language traditionally spoken in this area is called Tabla, and is related to the Sentani language.
Depapre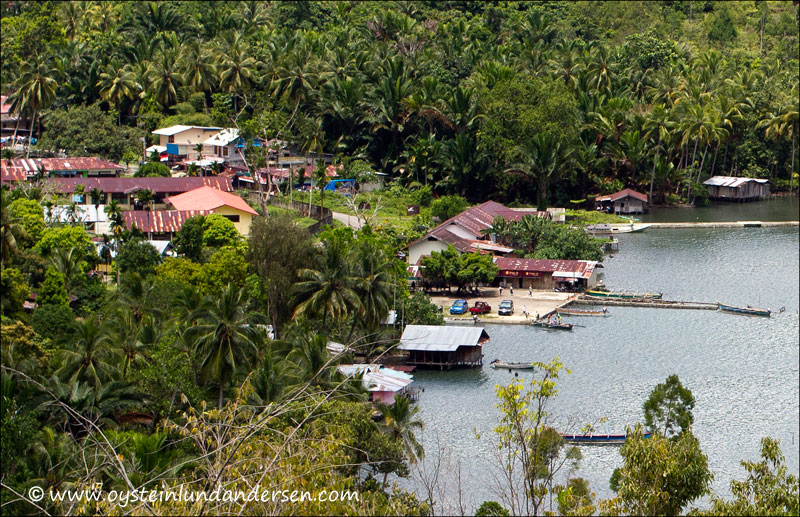 Amai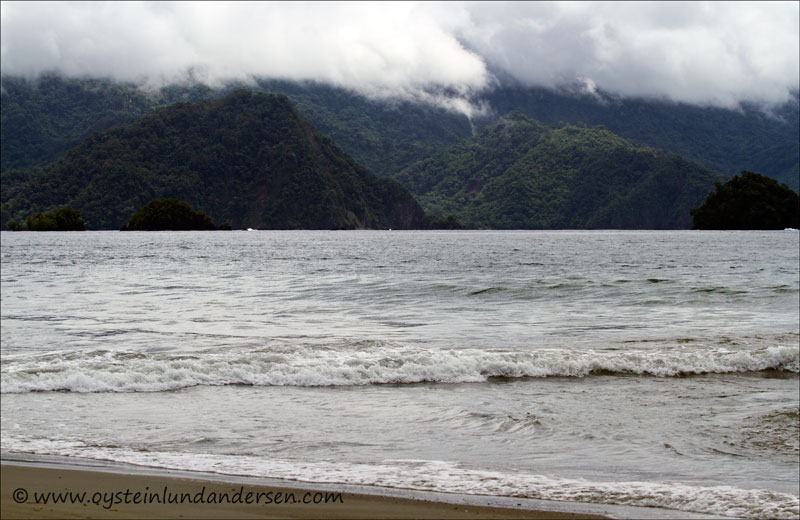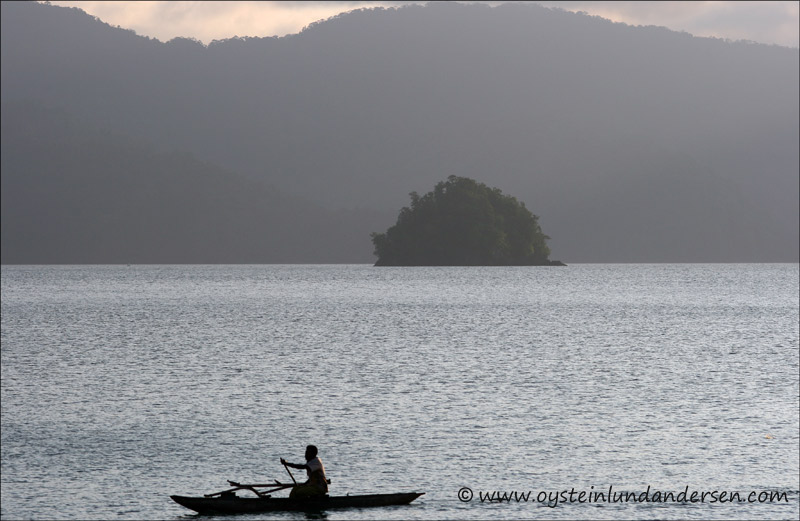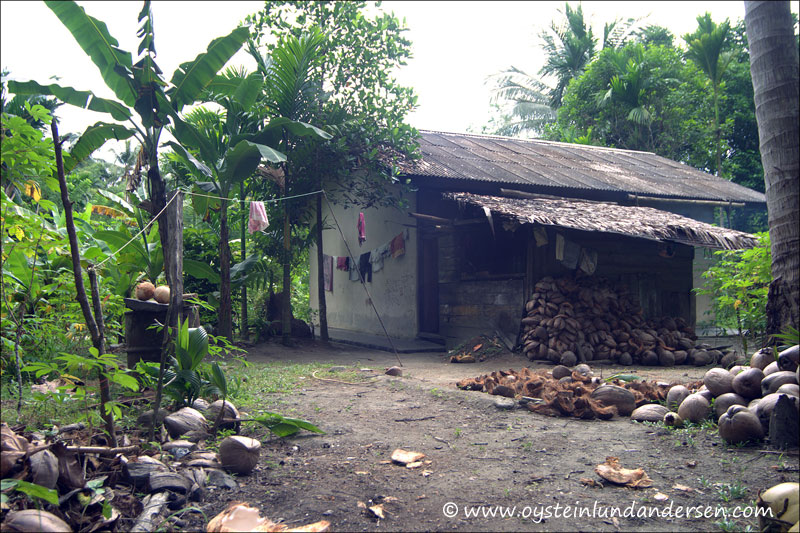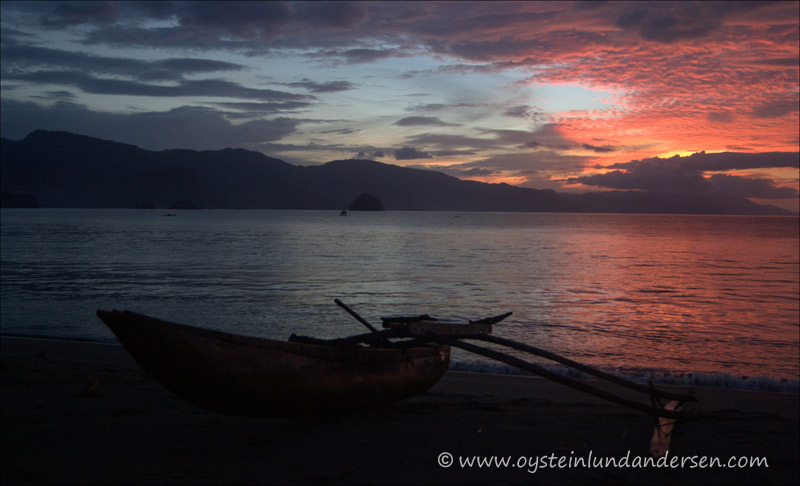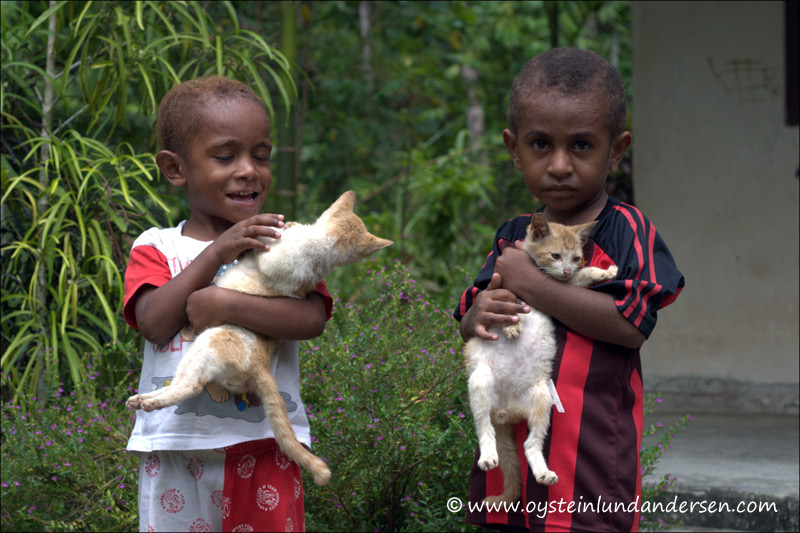 Yepase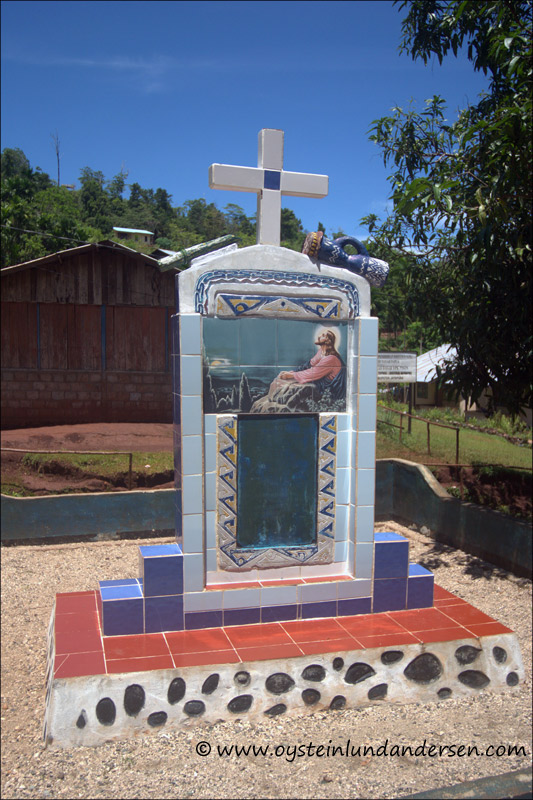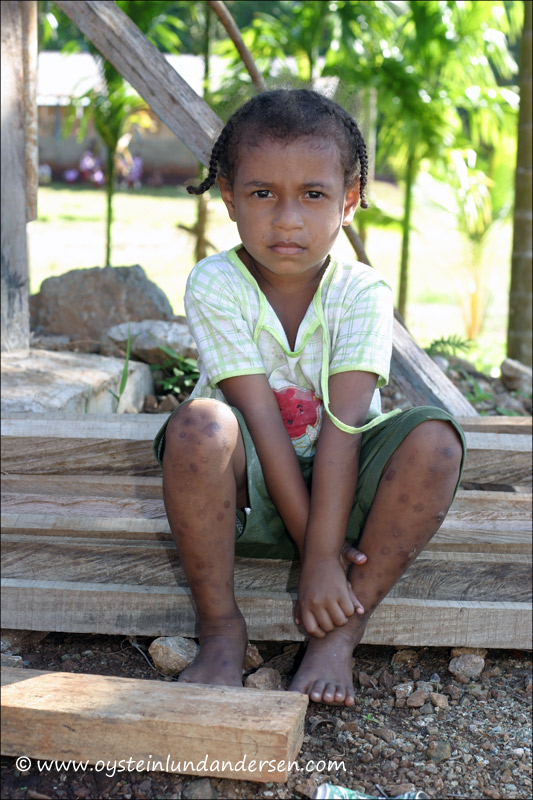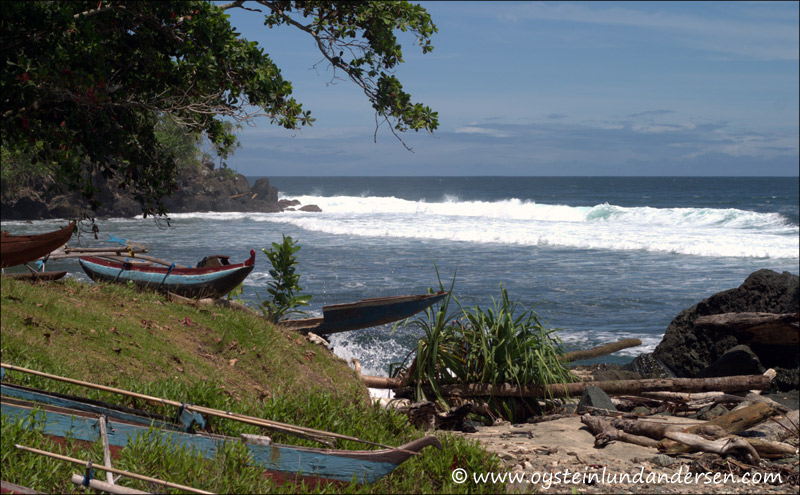 Tabla Supa