Published: 24th December 2021
Activity of the Volcano:
On the 4th December 2021 at least 50 people lost their lives and more than 2000 houses were destroyed by Pyroclastic flows and lahars. Many more people are still displaced, and it will take years to build back houses and infrastructure in the area. The pyroclastic flows and lahars seems to have been triggered by a larger collapse of the summit lava dome and lava flows. Meanwhile the volcanic activity at the volcano is still high, and Indonesian authorities are monitoring the situation.
During my visit 19-21 December, activity at Semeru included frequent rockfall/lava avalanches, from both the summit lava dome area as well as from the lava flow beneath. A couple of pyroclastic flows also occurred during my stay. A few small strombolian eruptions was also observed from the summit crater vent. On the 19th December I also recorded a large avalanche of the lava channel wall, that occurred in a serie over 30minutes. (see photo no. 32 and video no.01). During nighttime constant lava glow was seen from the summit crater, and Incandescent lava avalanches were observed.
The impact of the large scale events of the 4th December was still very evident during my visit.  A comparison (no.1) below shows the summit in December 2020 vs December 2021, shows large parts of the lava dome/lava flow missing after the collapse. Aerial photos (photo no 22-31) show the damage done by pyroclastic flows and lahars. Interestingly some of the material 10km downstream from the 4th December, were still hot and emitting steam. (see photo 25-28).
Important Note:
This is my personal notes, and should not be considered as official information regarding the volcano or its activity. For updated information and official statements on the volcanic activity of Krakatau Volcano, visit the Indonesian authorities website MAGMA Indonesia. and Center for Volcanology and Geological Hazard Mitigation`(PVMBG) and BMKG – Indonesian Agency for Meteorology, Climatology and Geophysics. On Twitter (@id_magma , @vulkanologi_mbg and @infoBMKG)
Semeru volcano is at Alert Level 3 (Siaga) as of the 24 December 2021. The restriction/danger zone for Semeru volcano is up to 17km from the summit area, check Magma Indonesia for details. All photos taken from outside the danger zone.
____________________
Total photos in this article: – (Available in Jpg/Raw.). (200+ photos not published)
Total video: 1.
Photos and Videos published are available for purchase only. If you want to purchase photos or videos, please see this page
____________________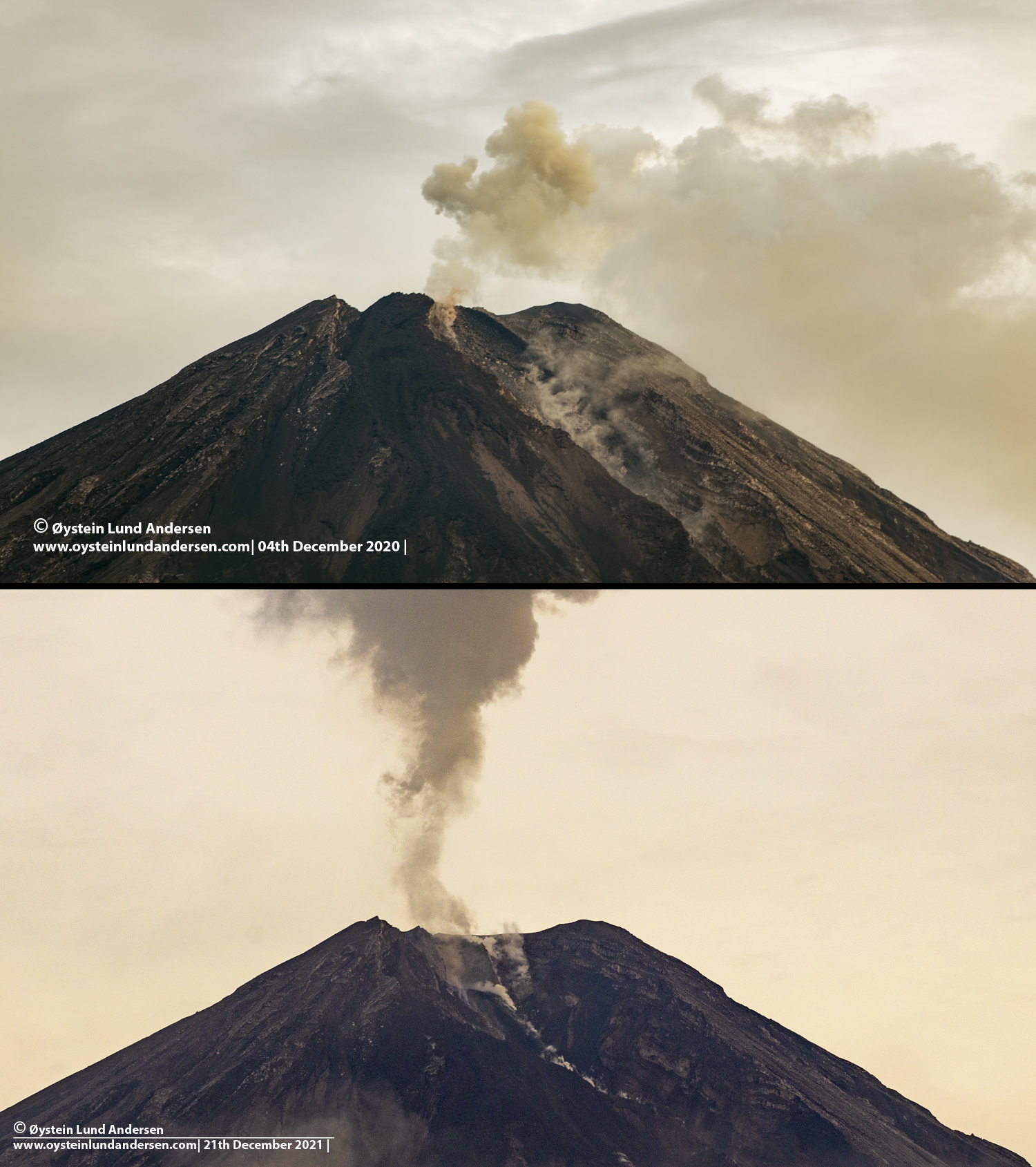 19-21th December 2021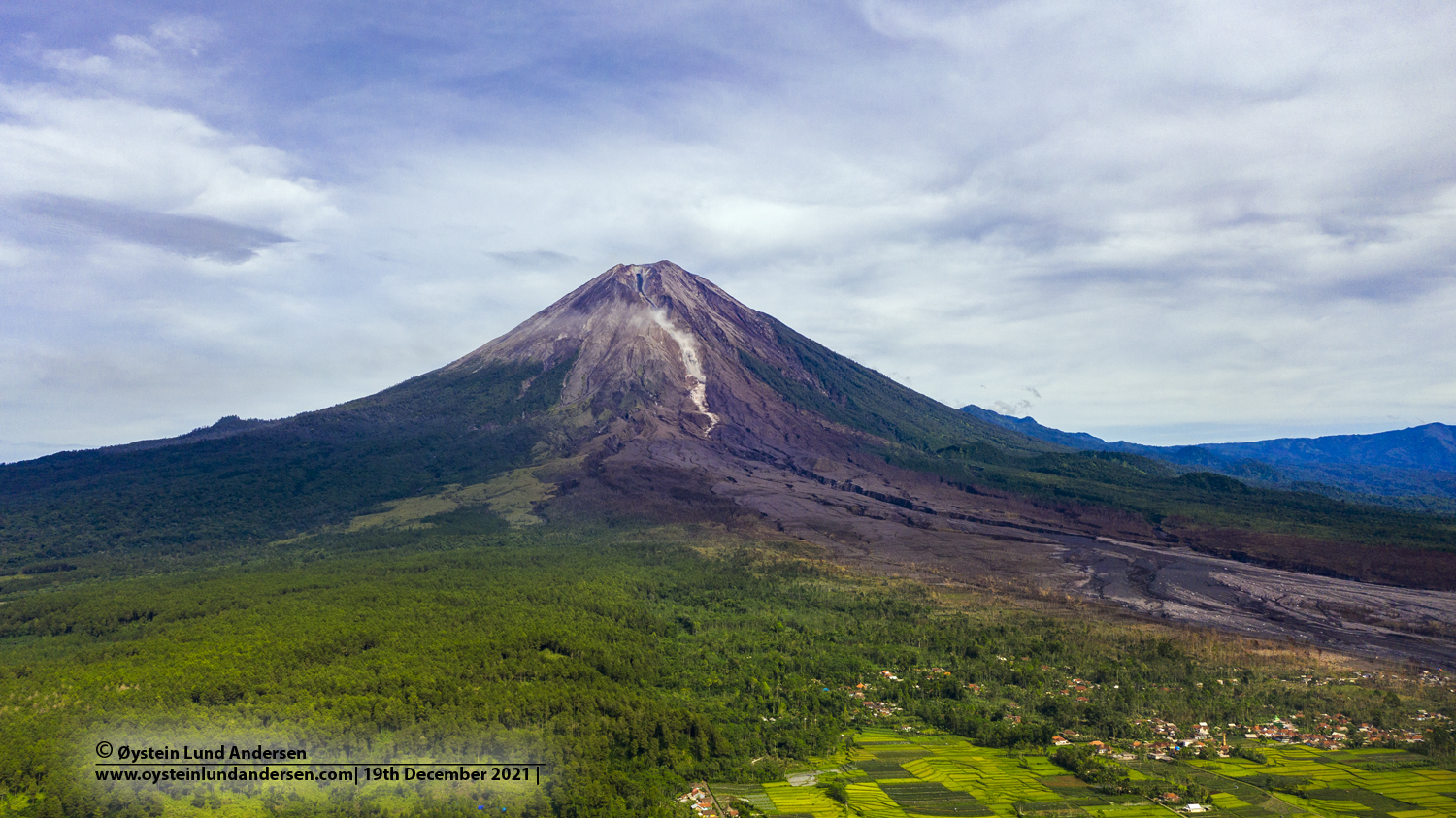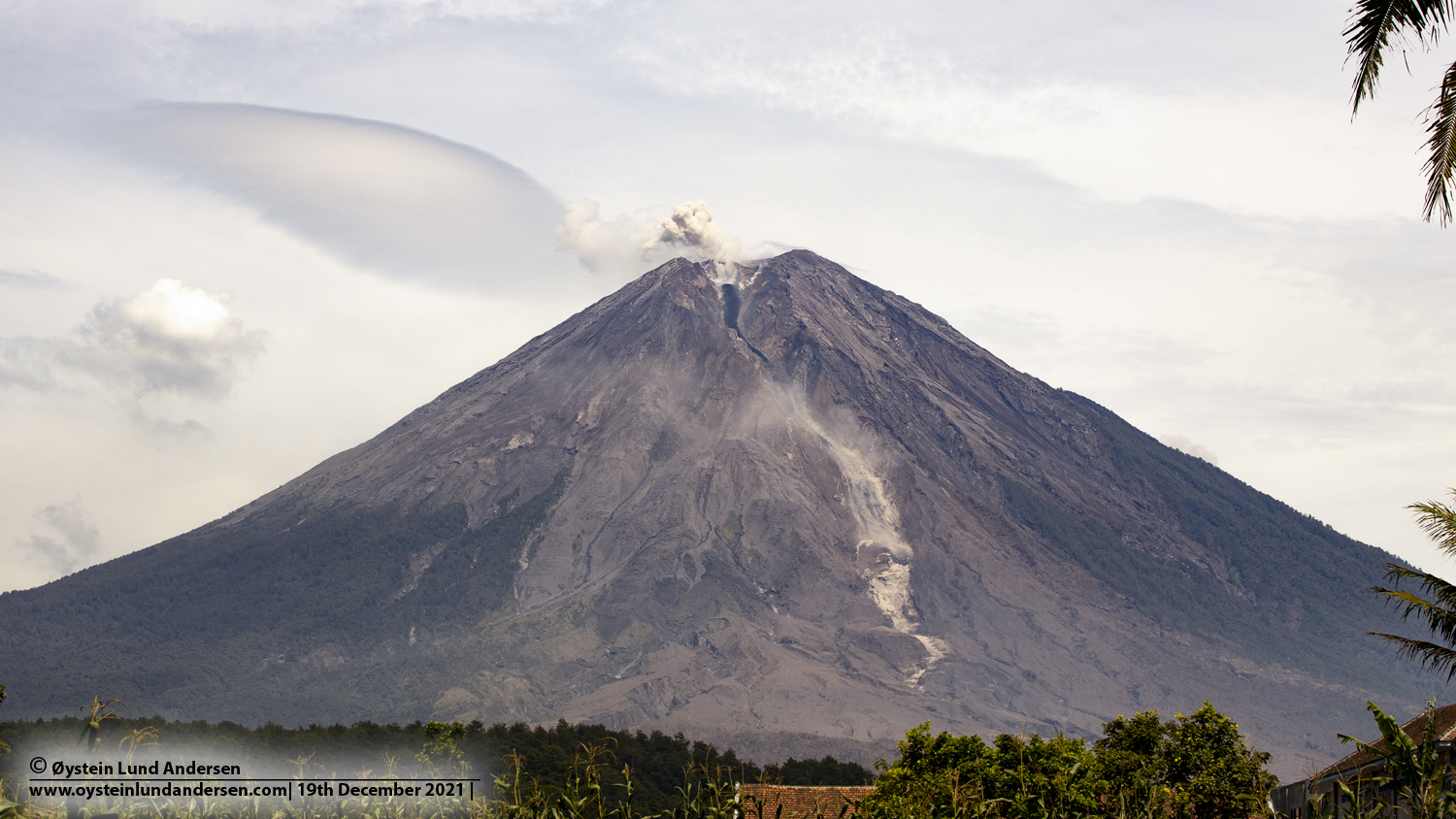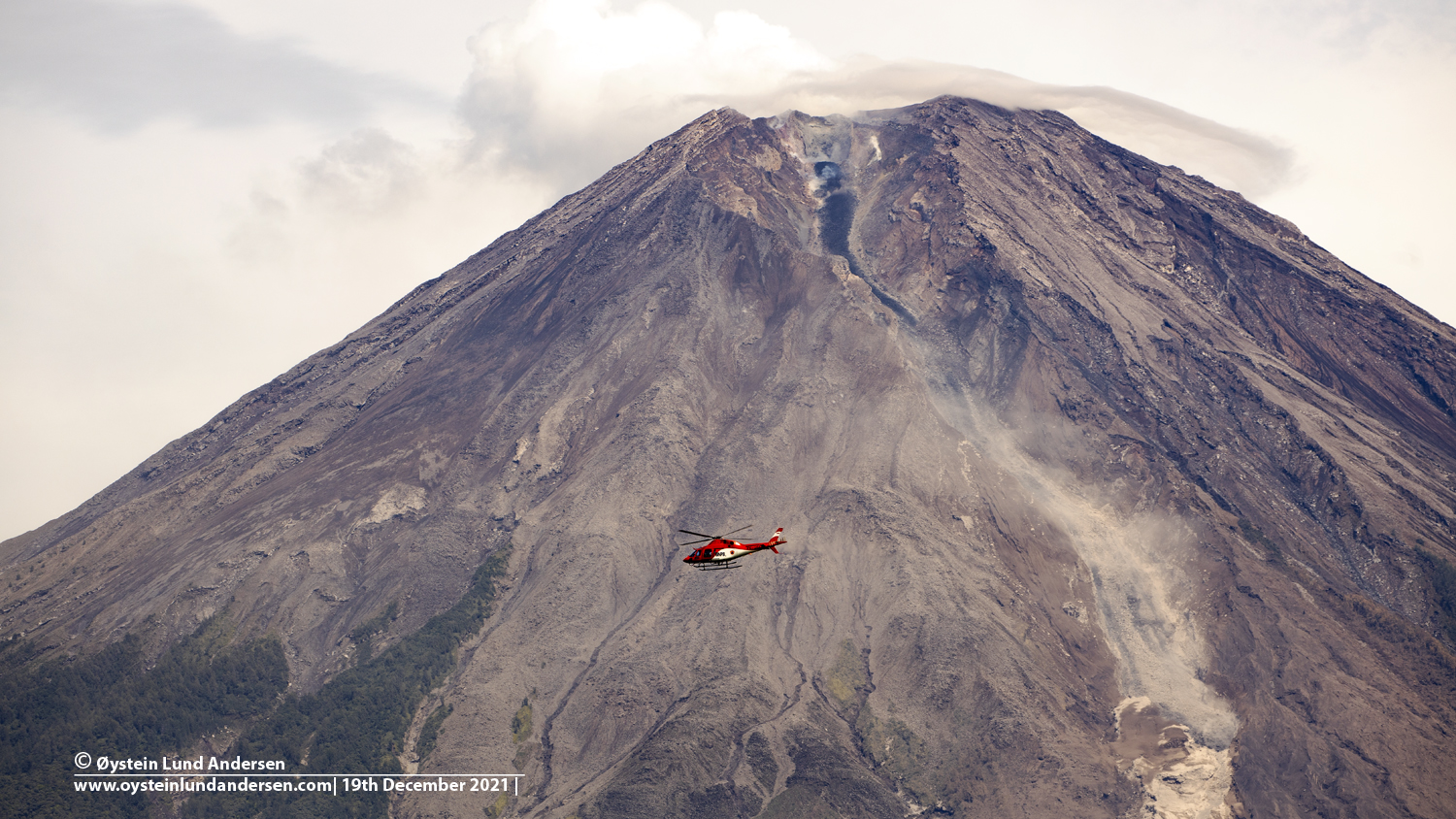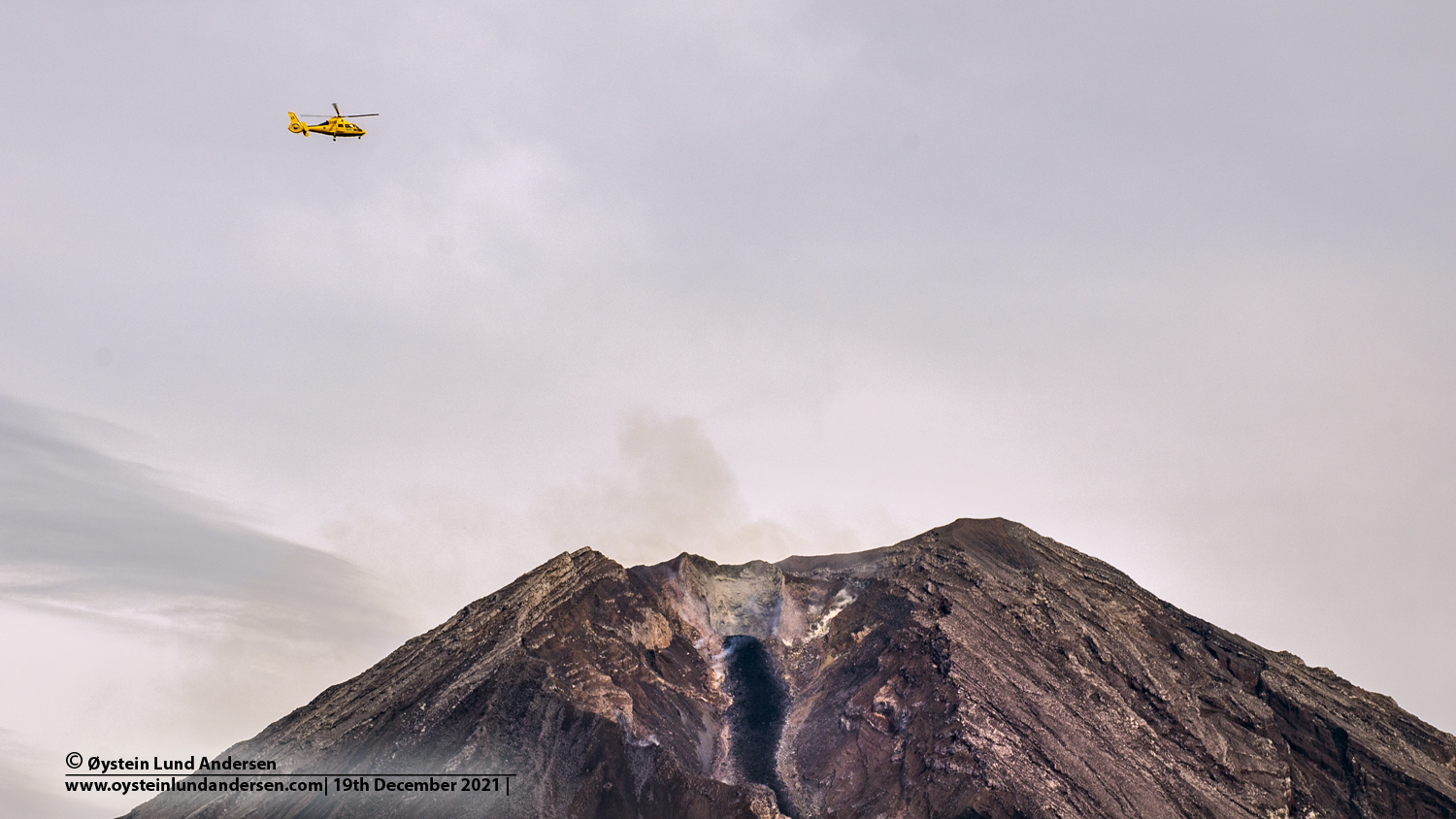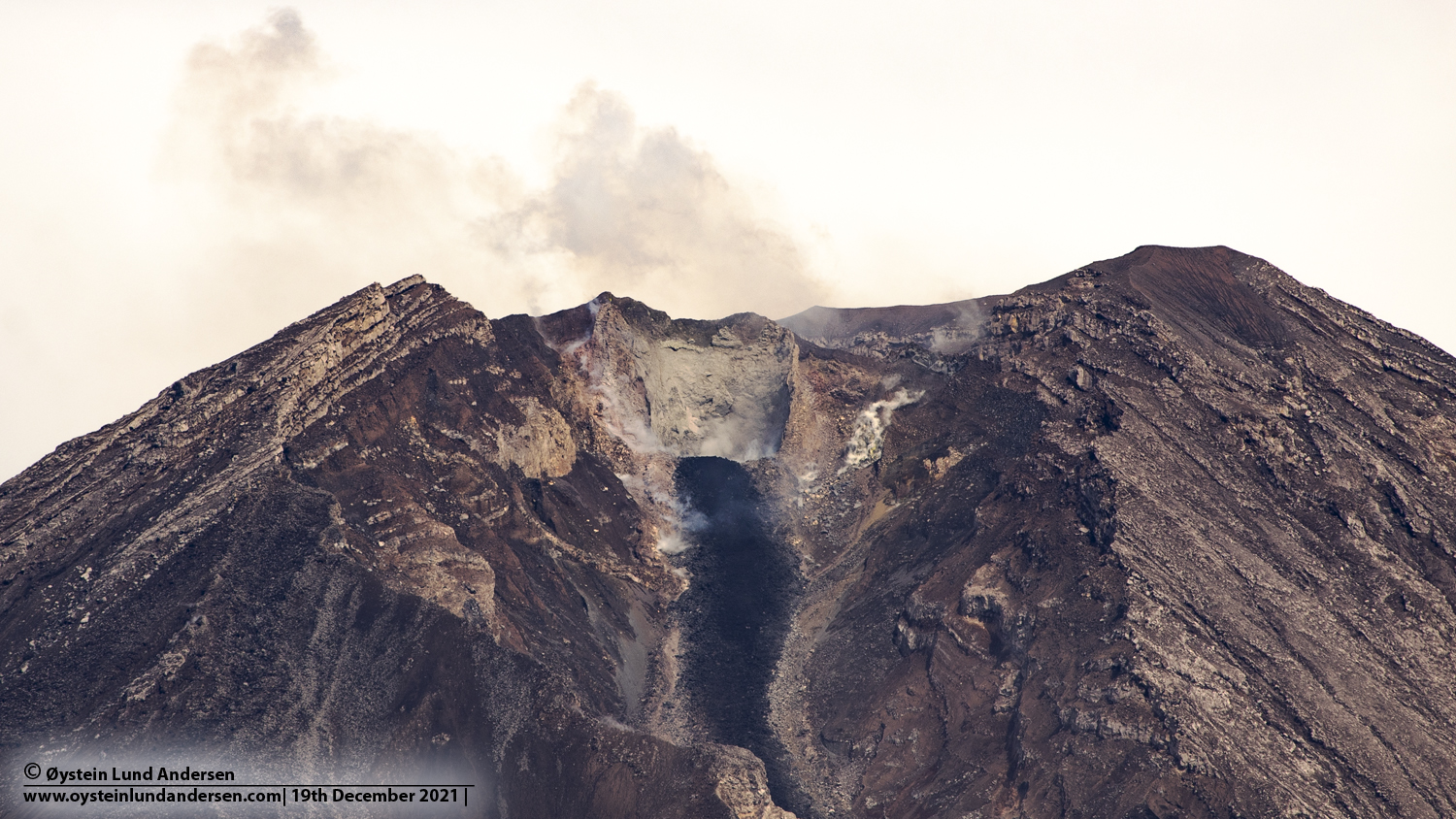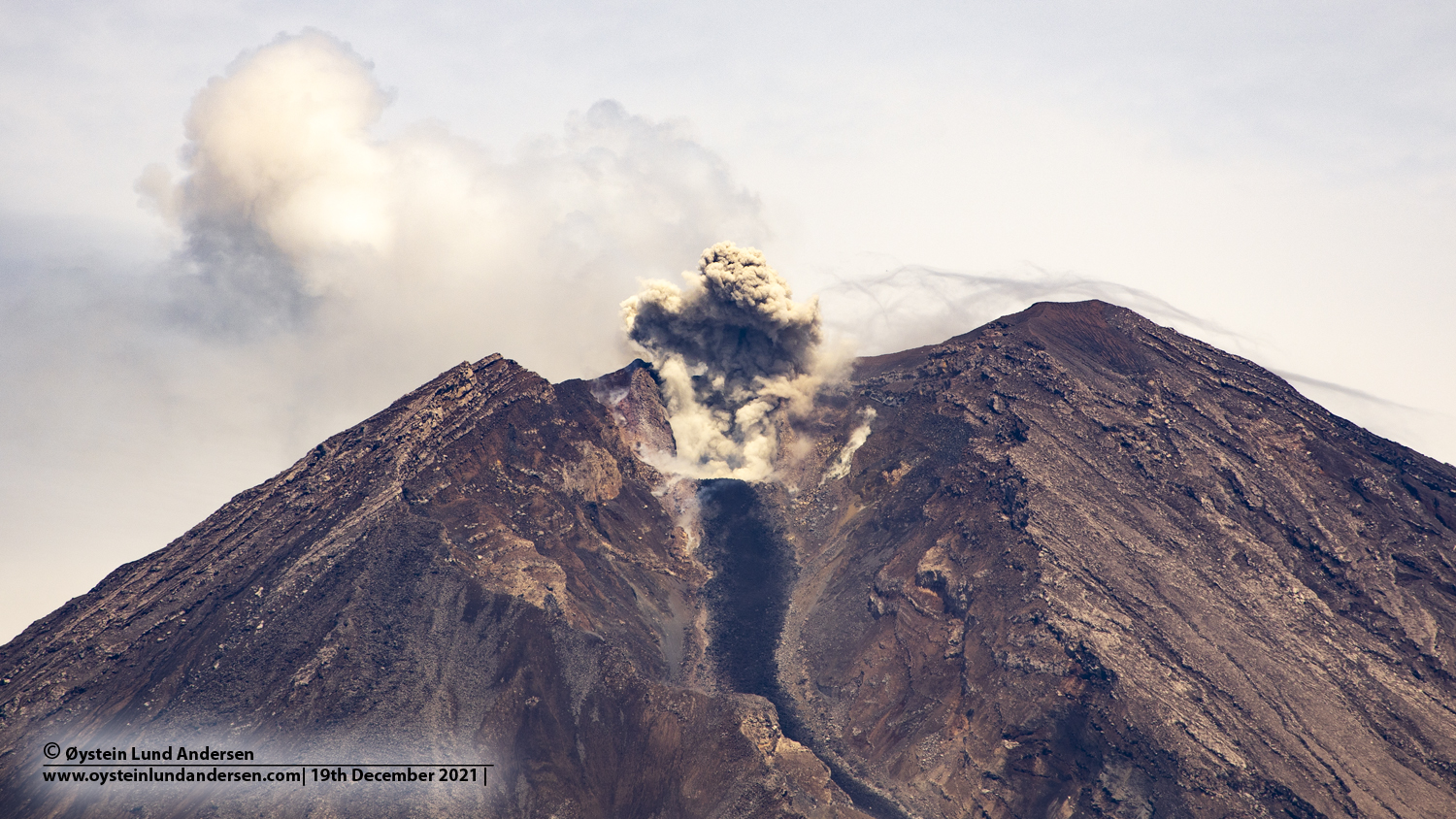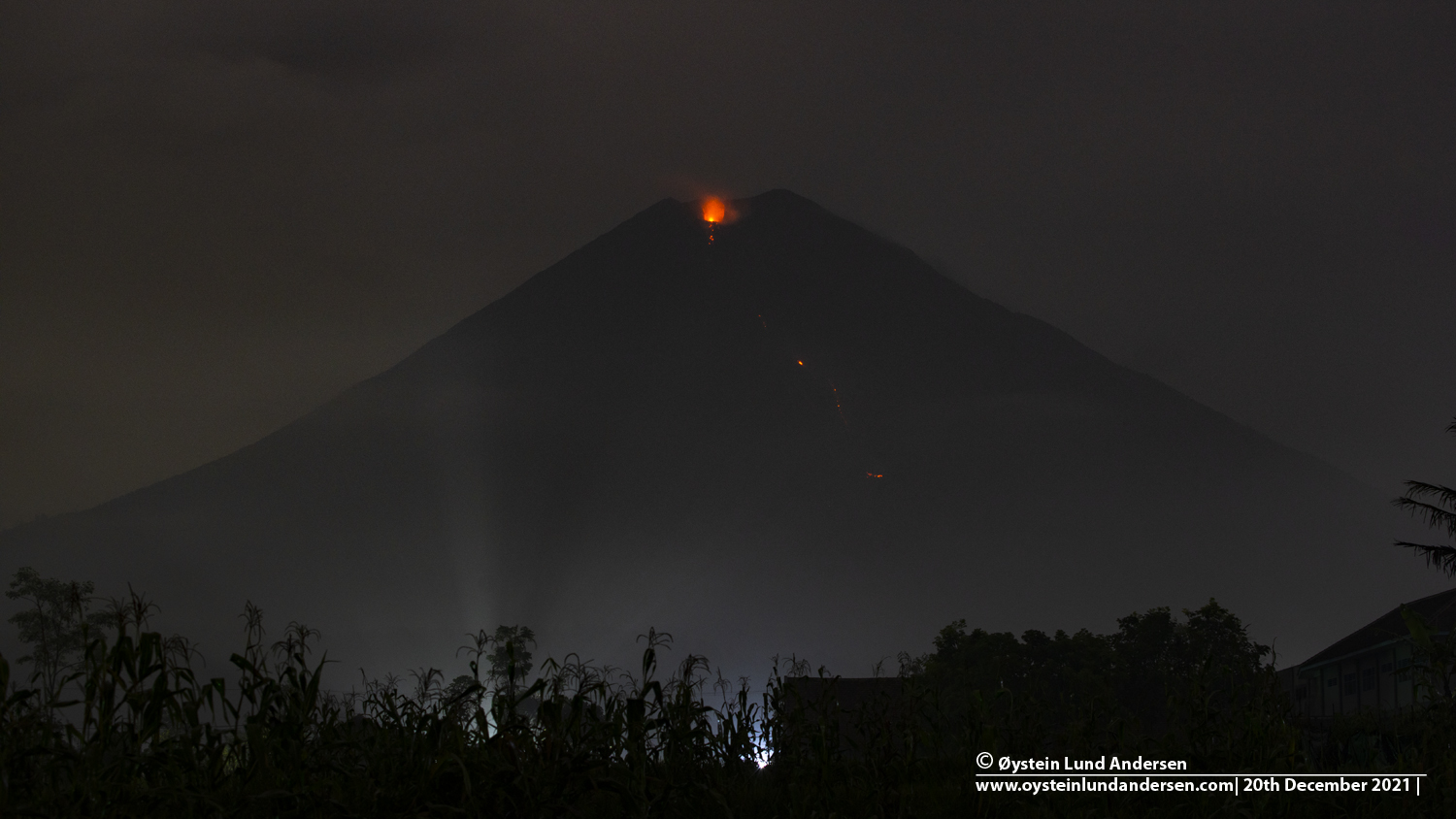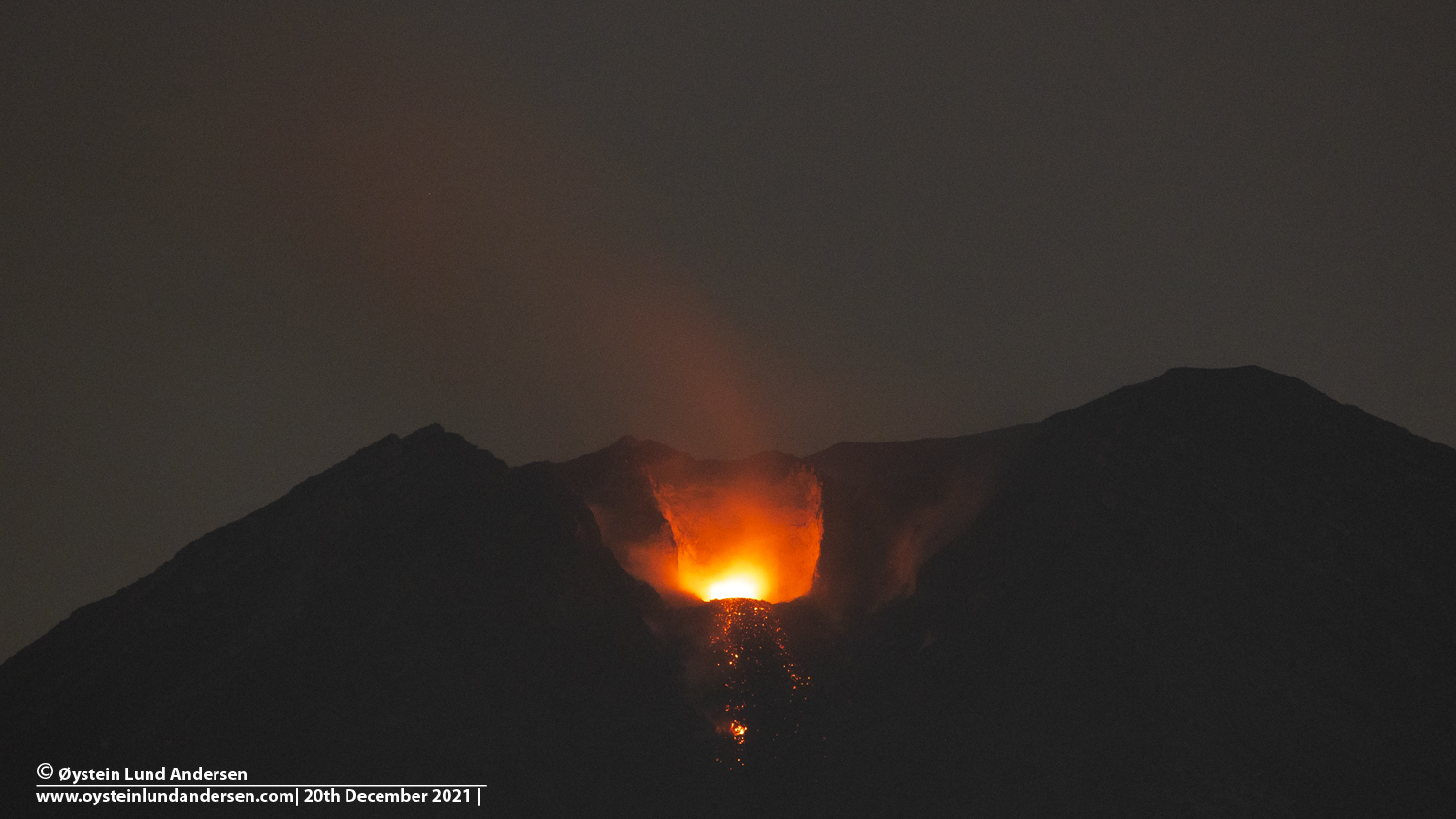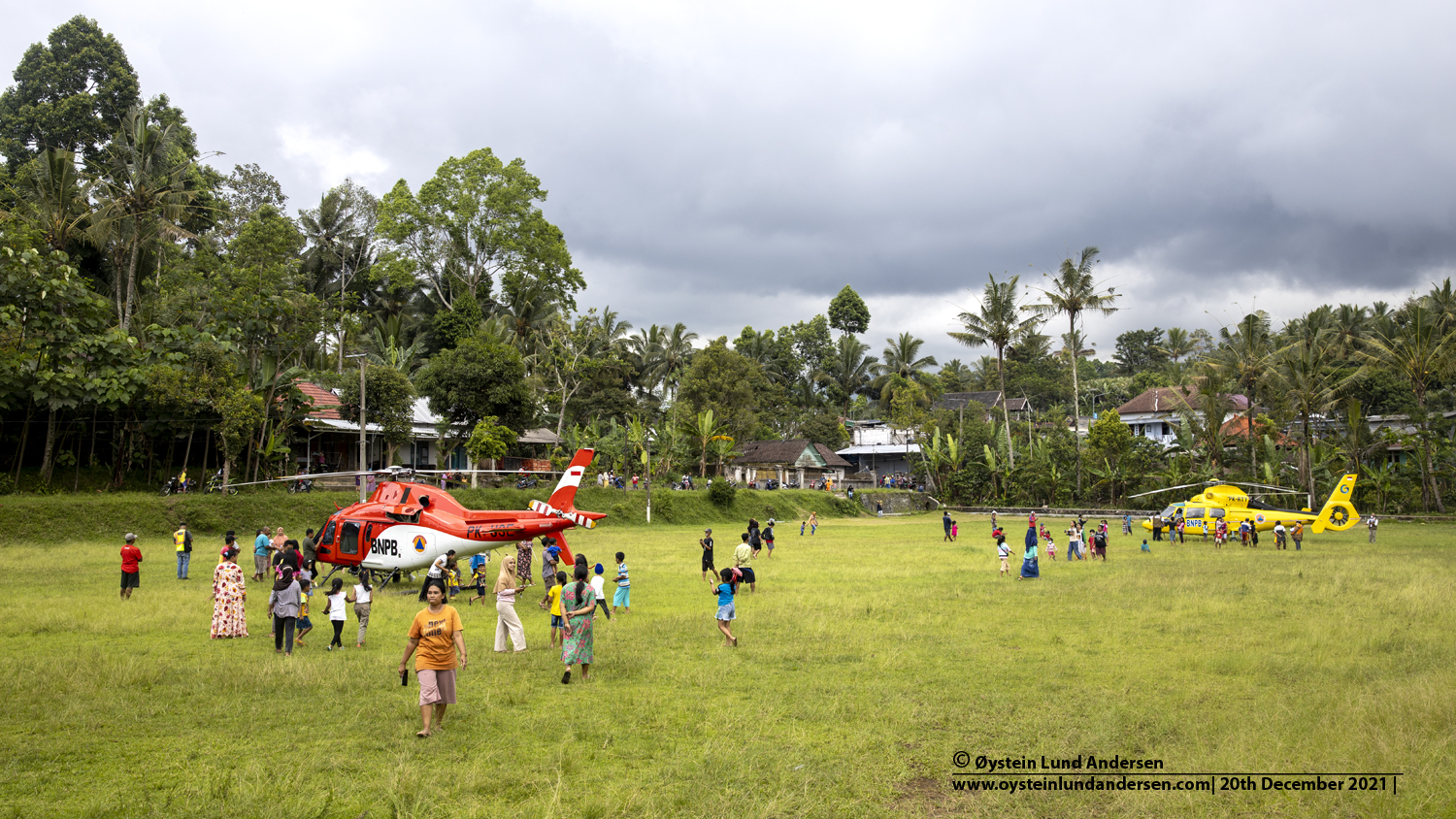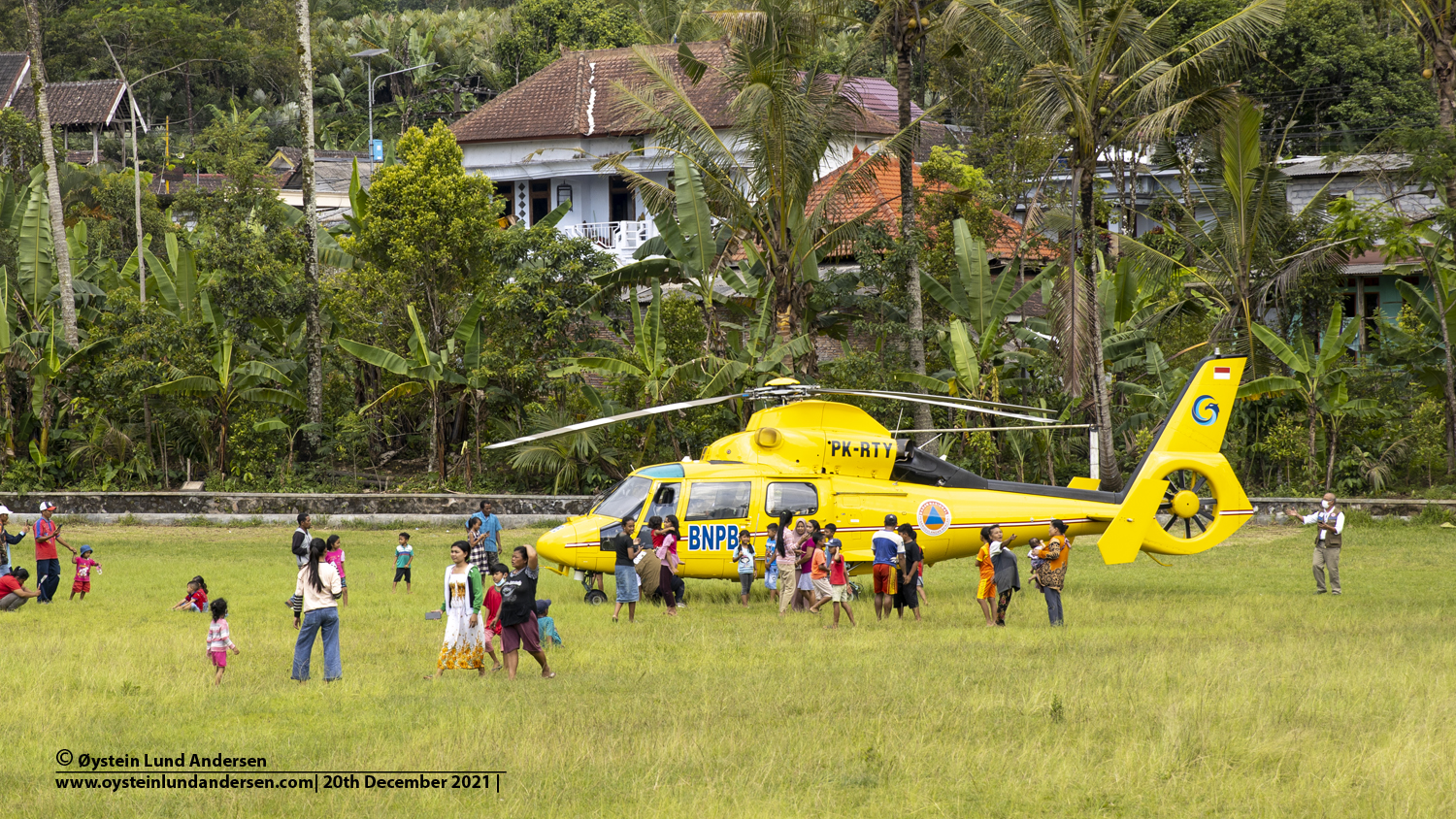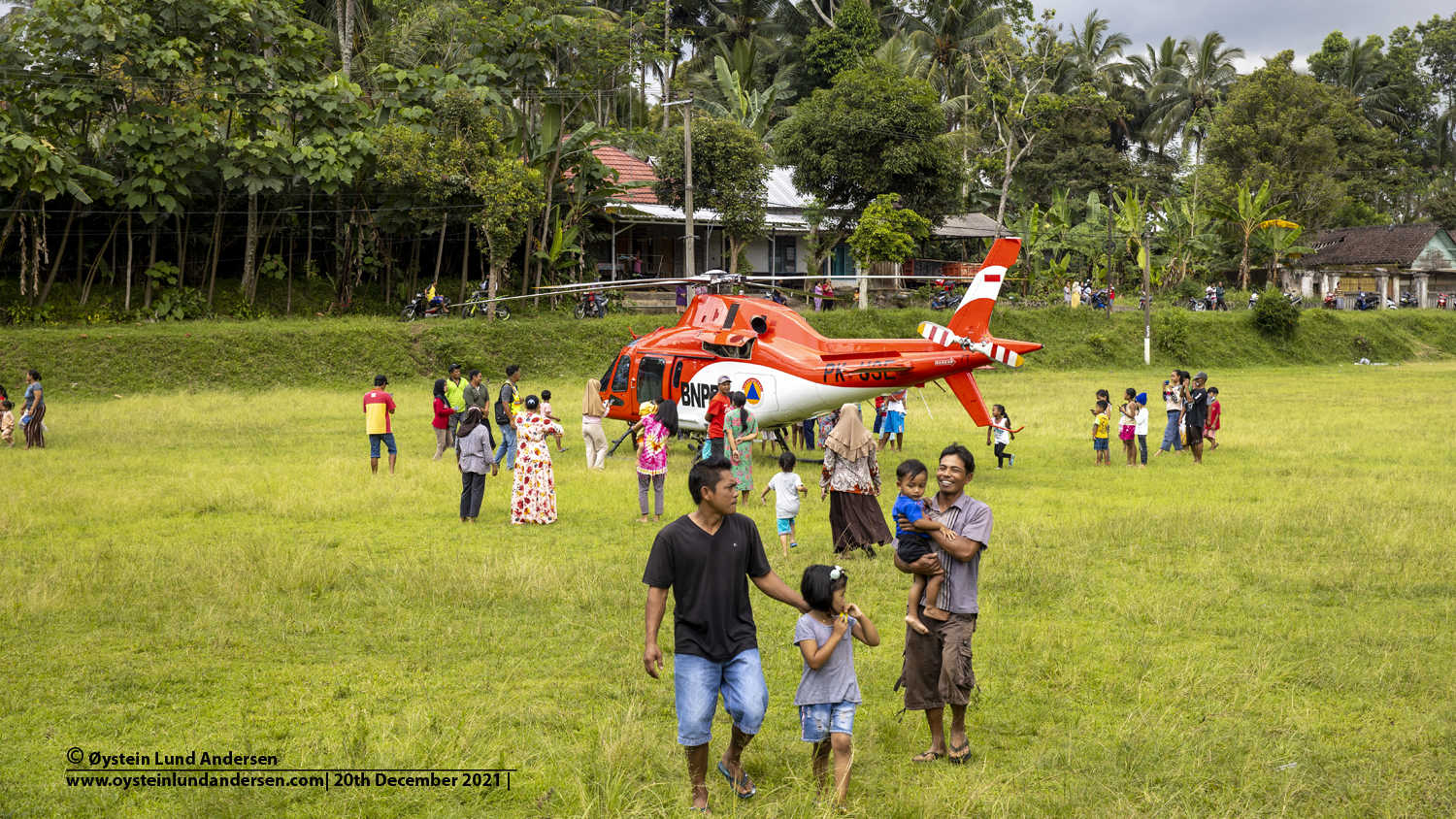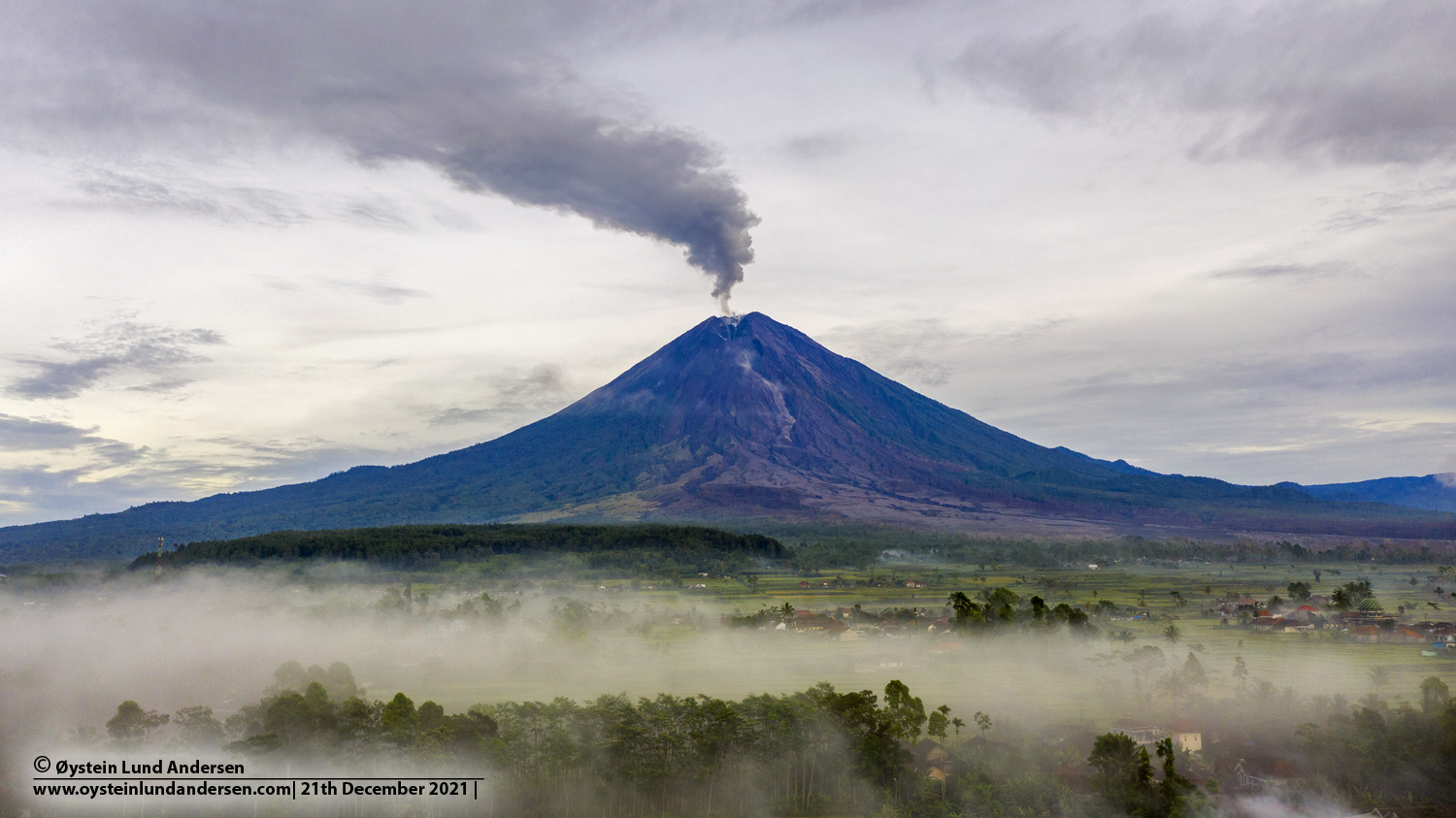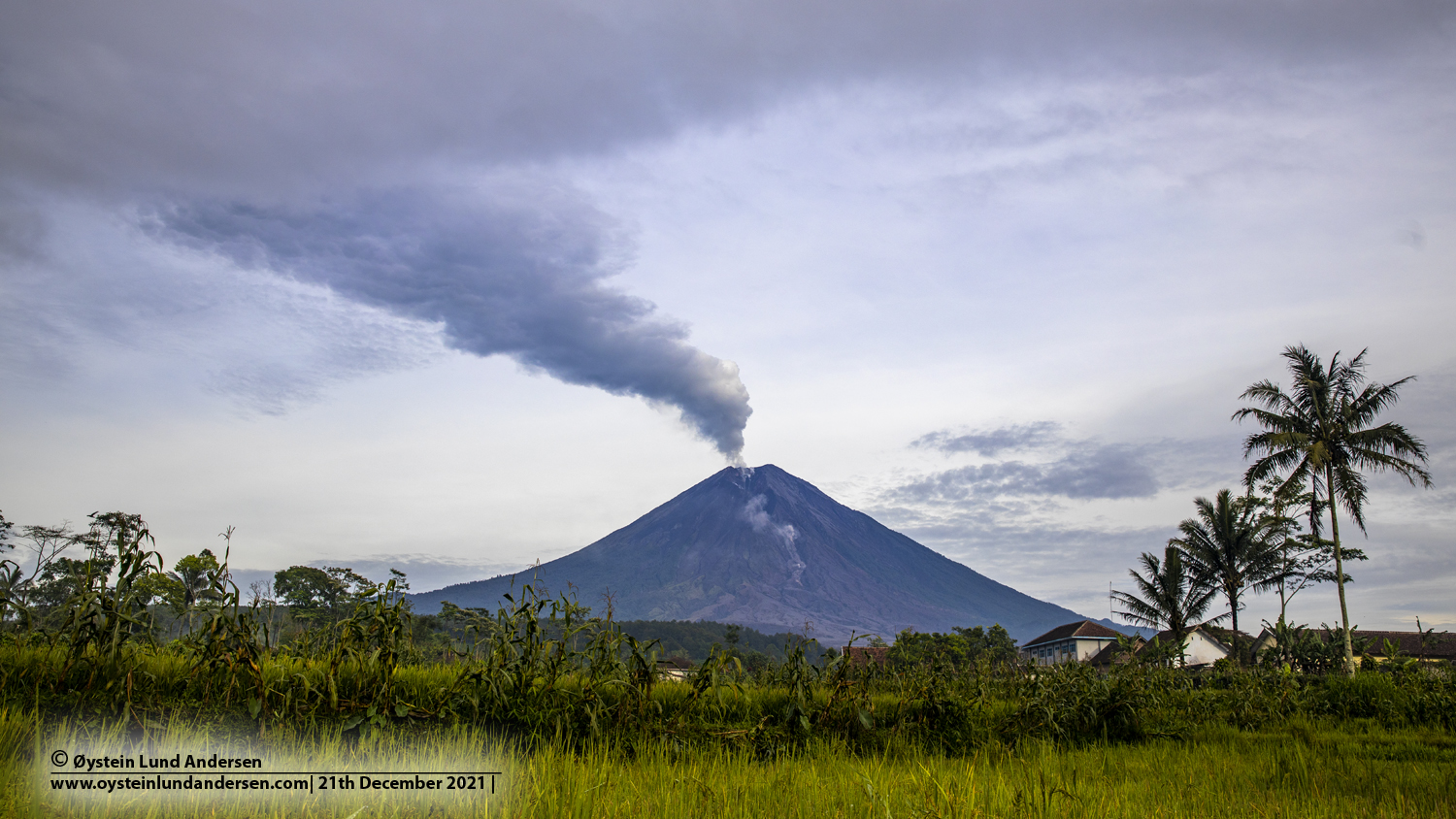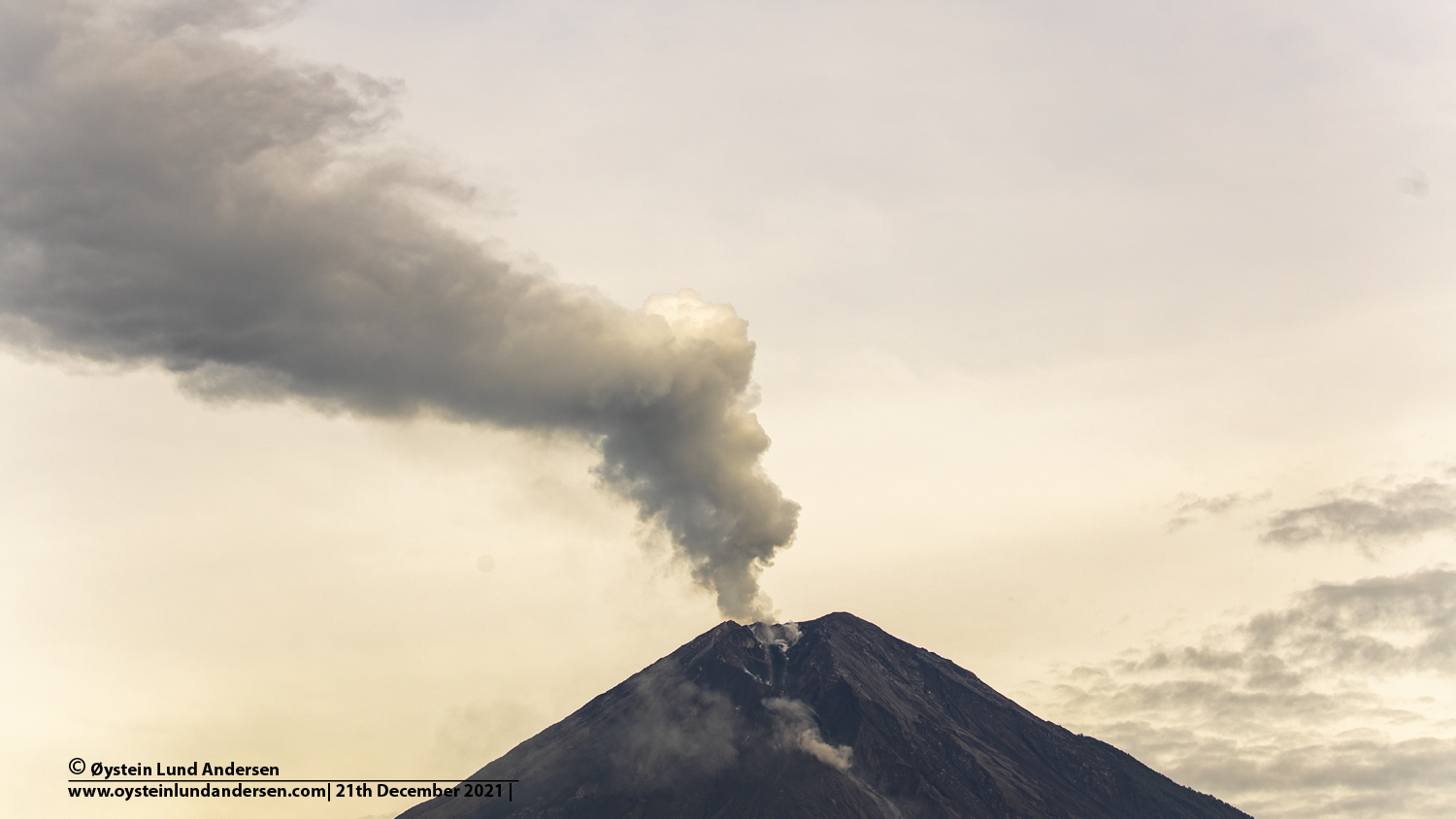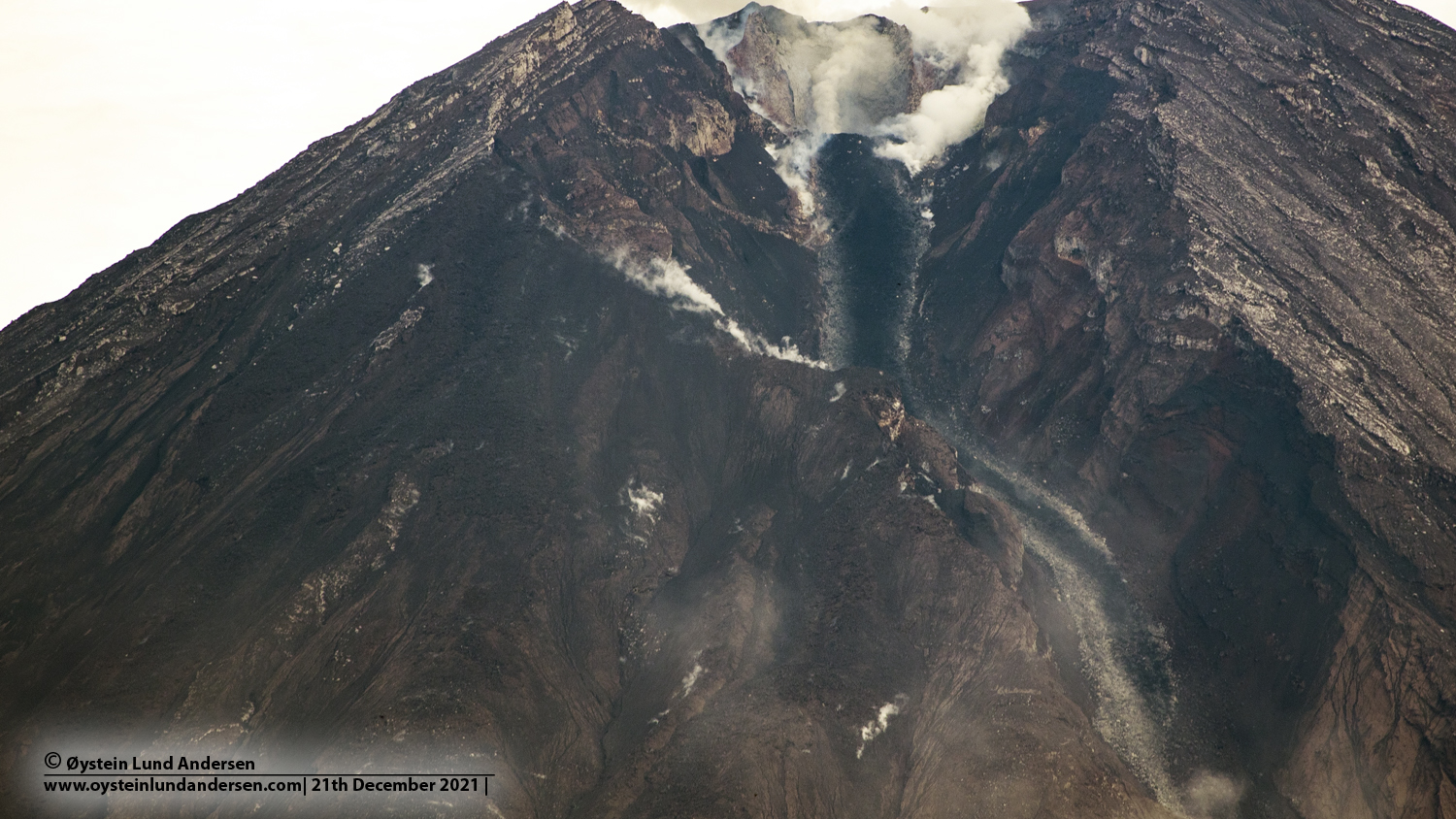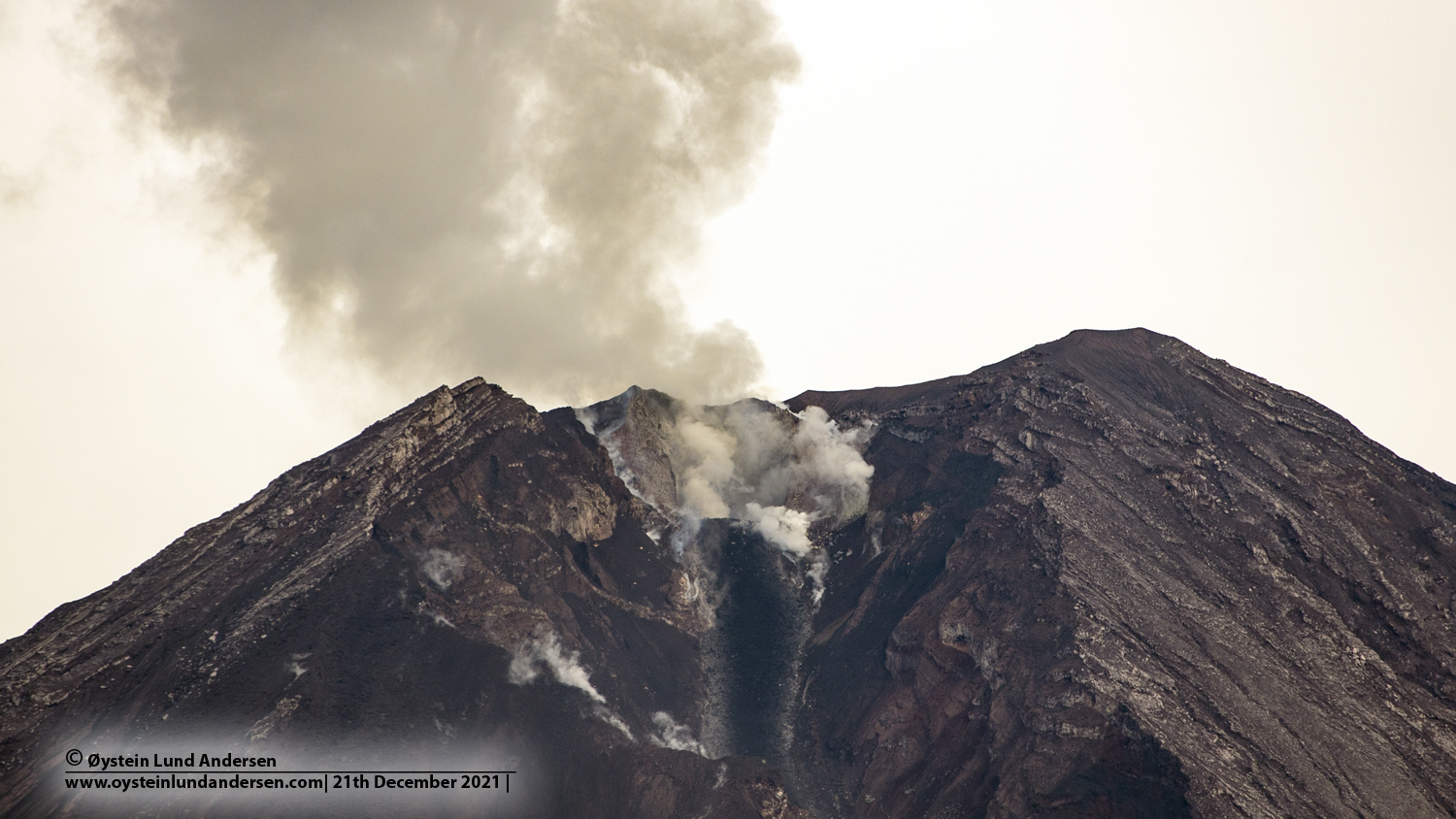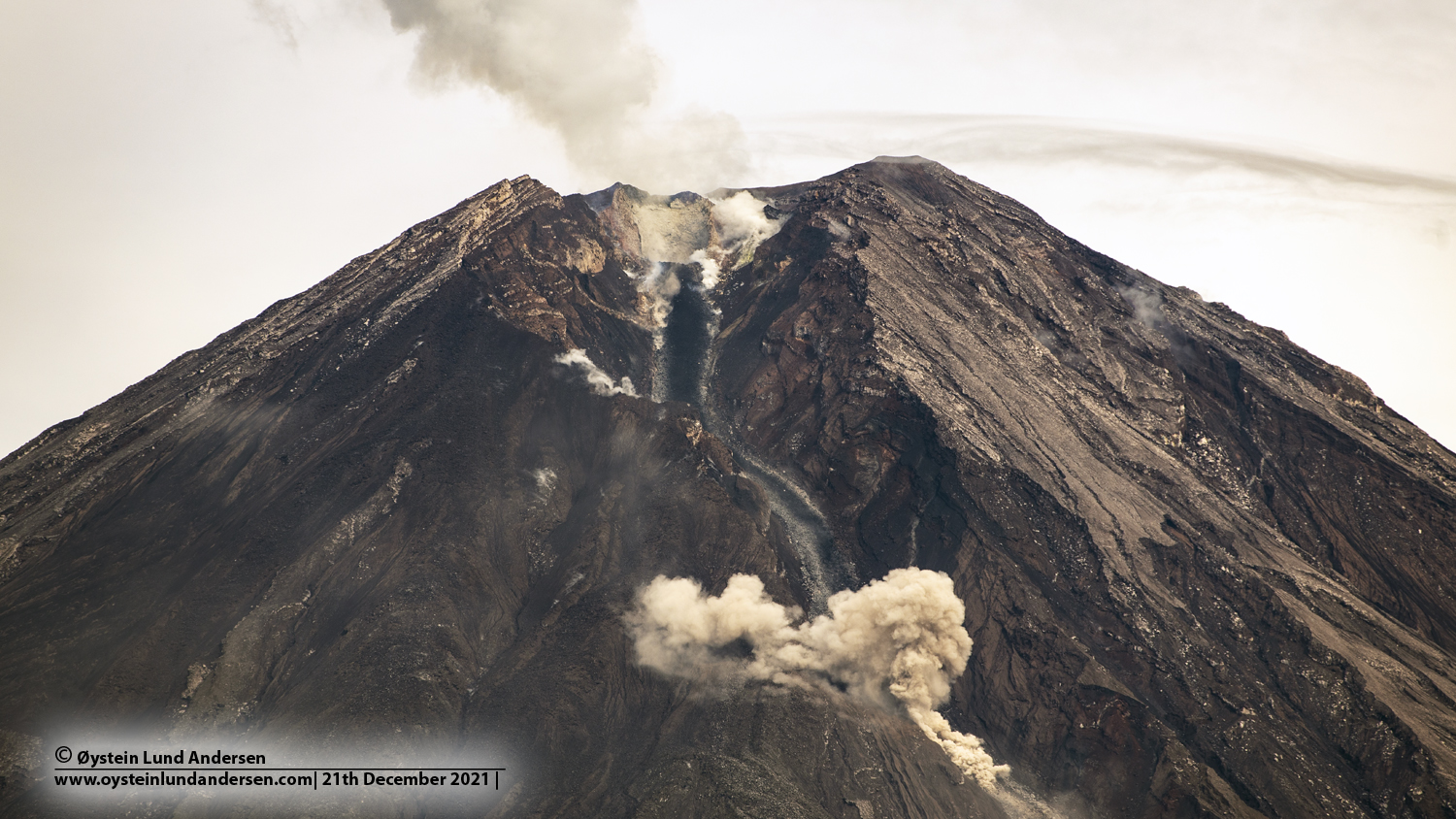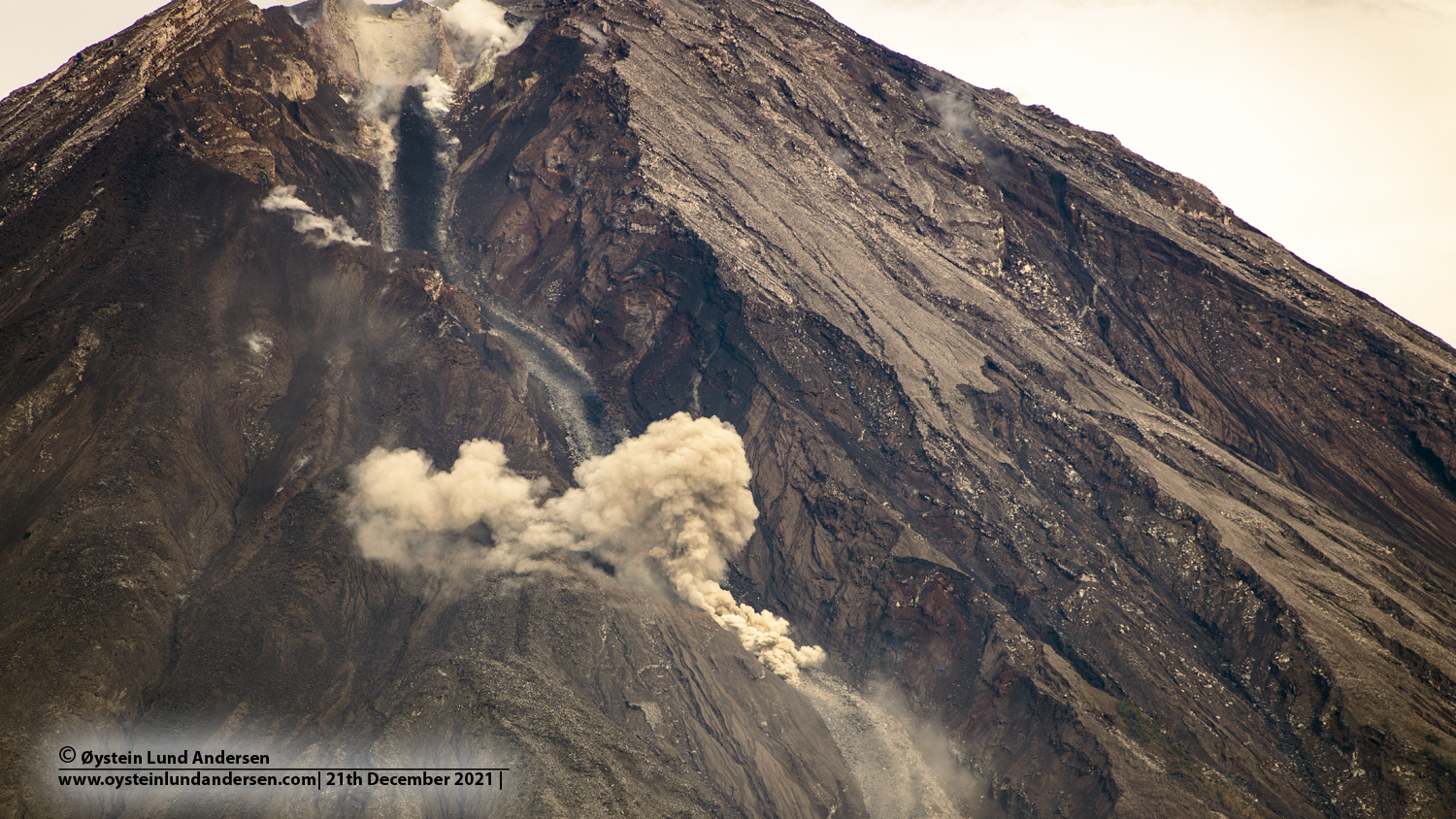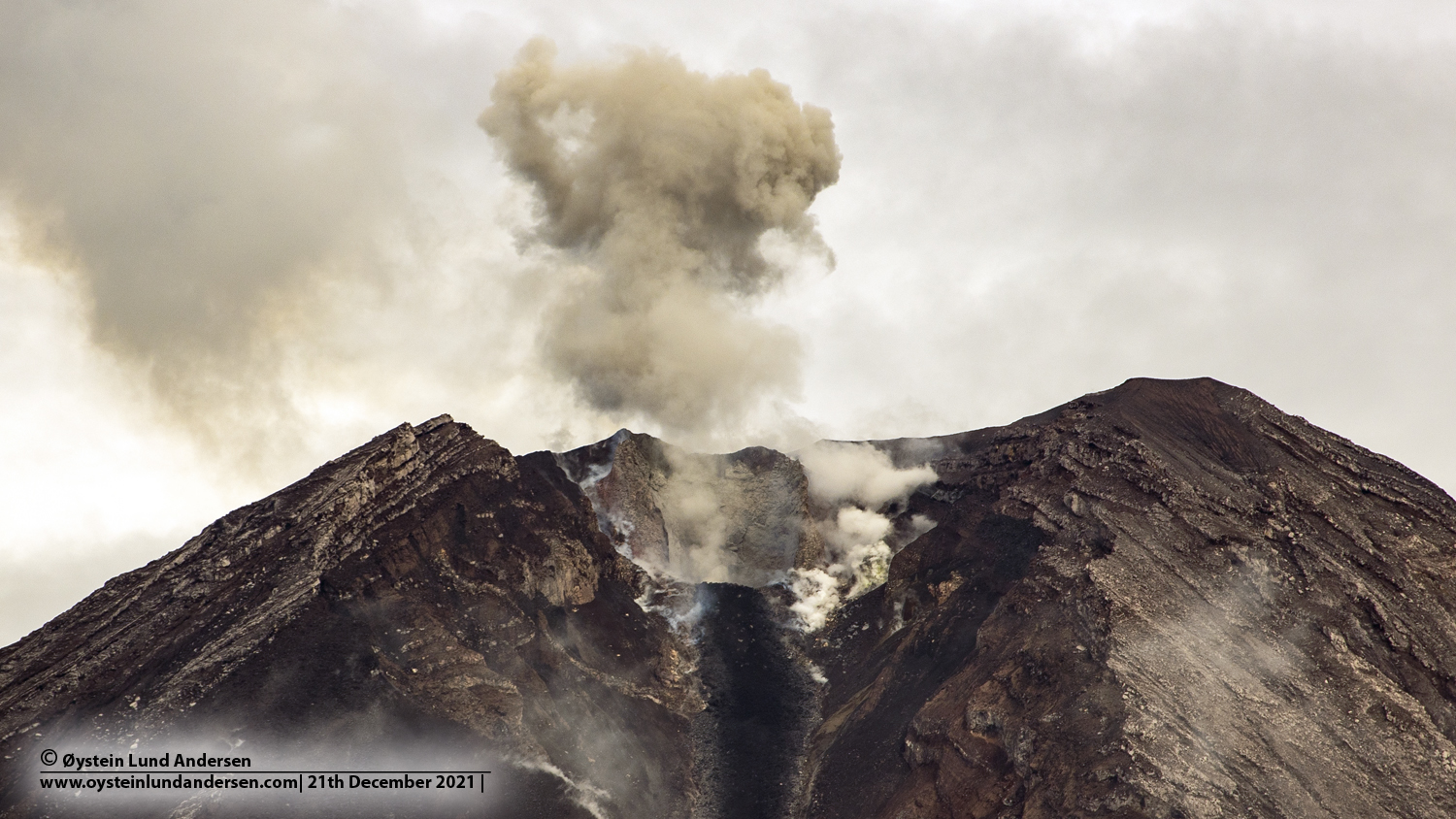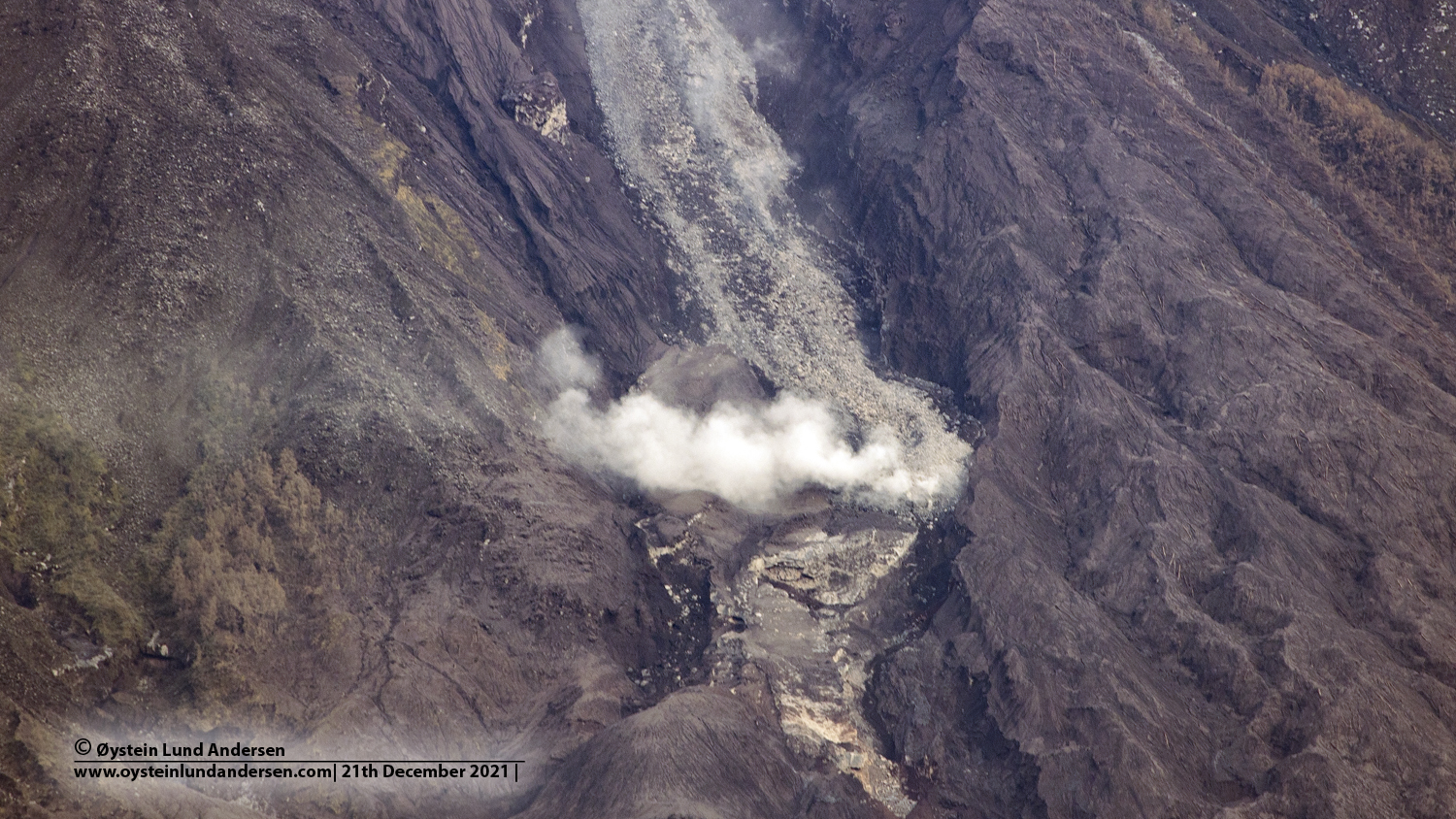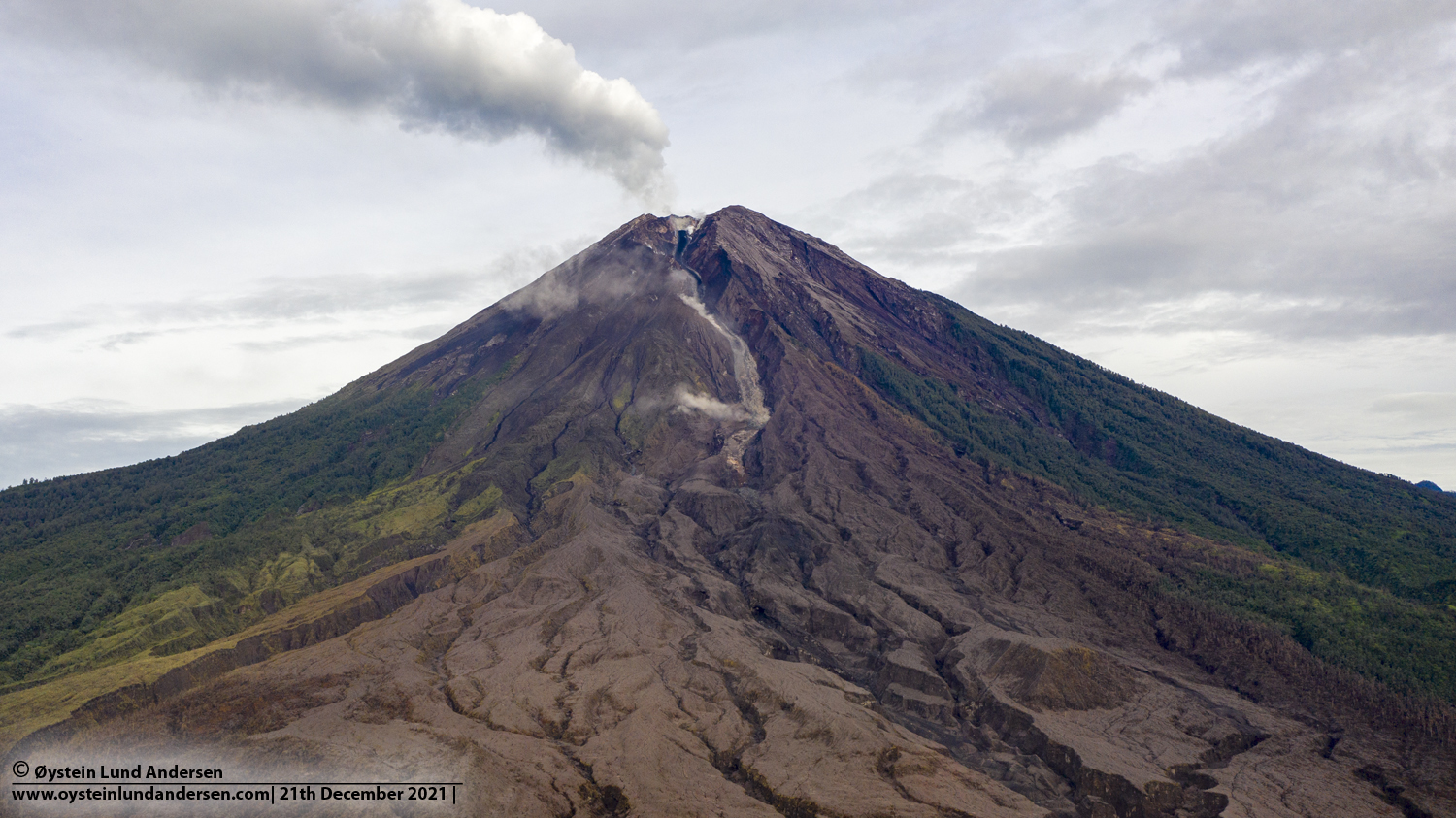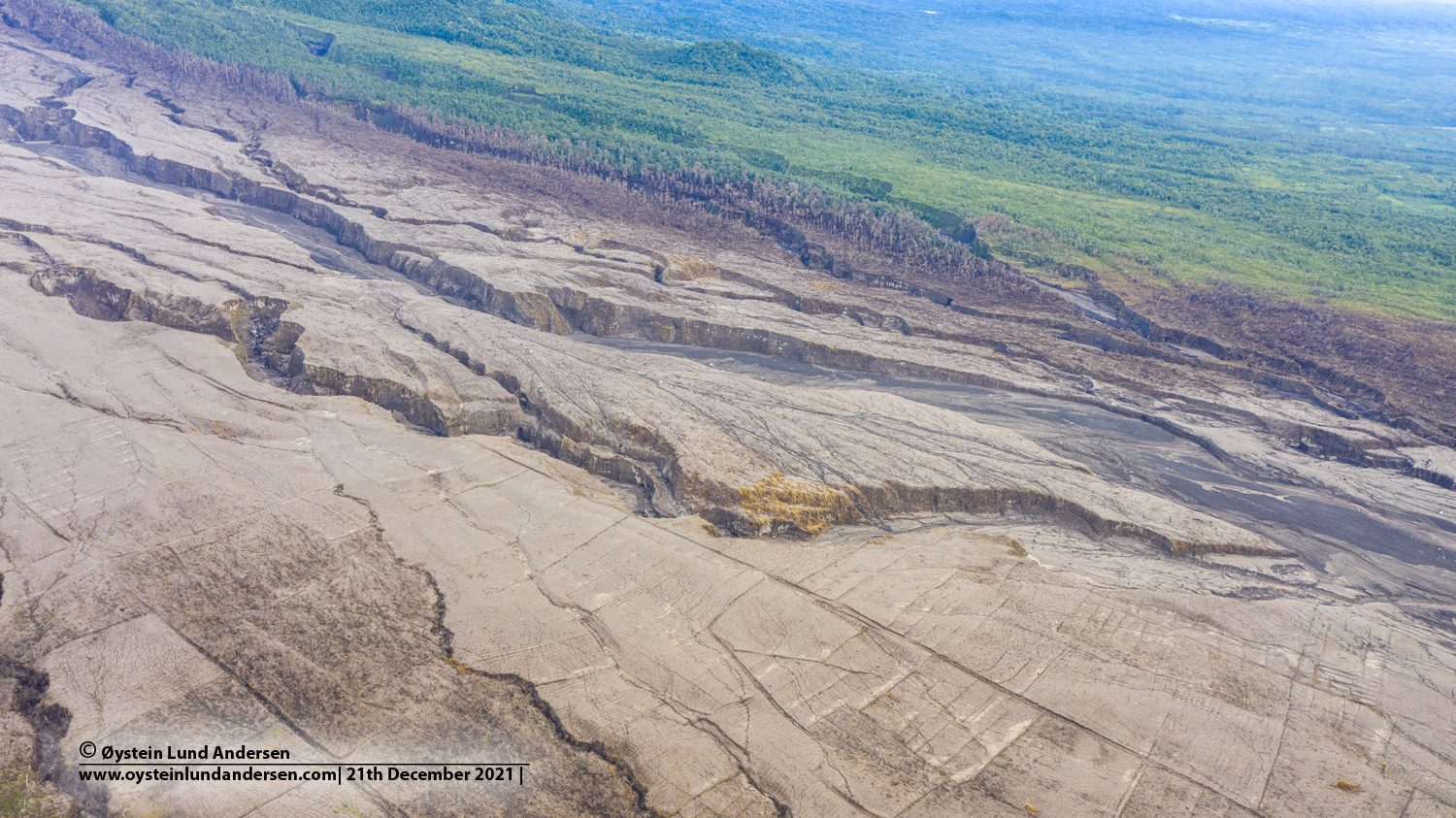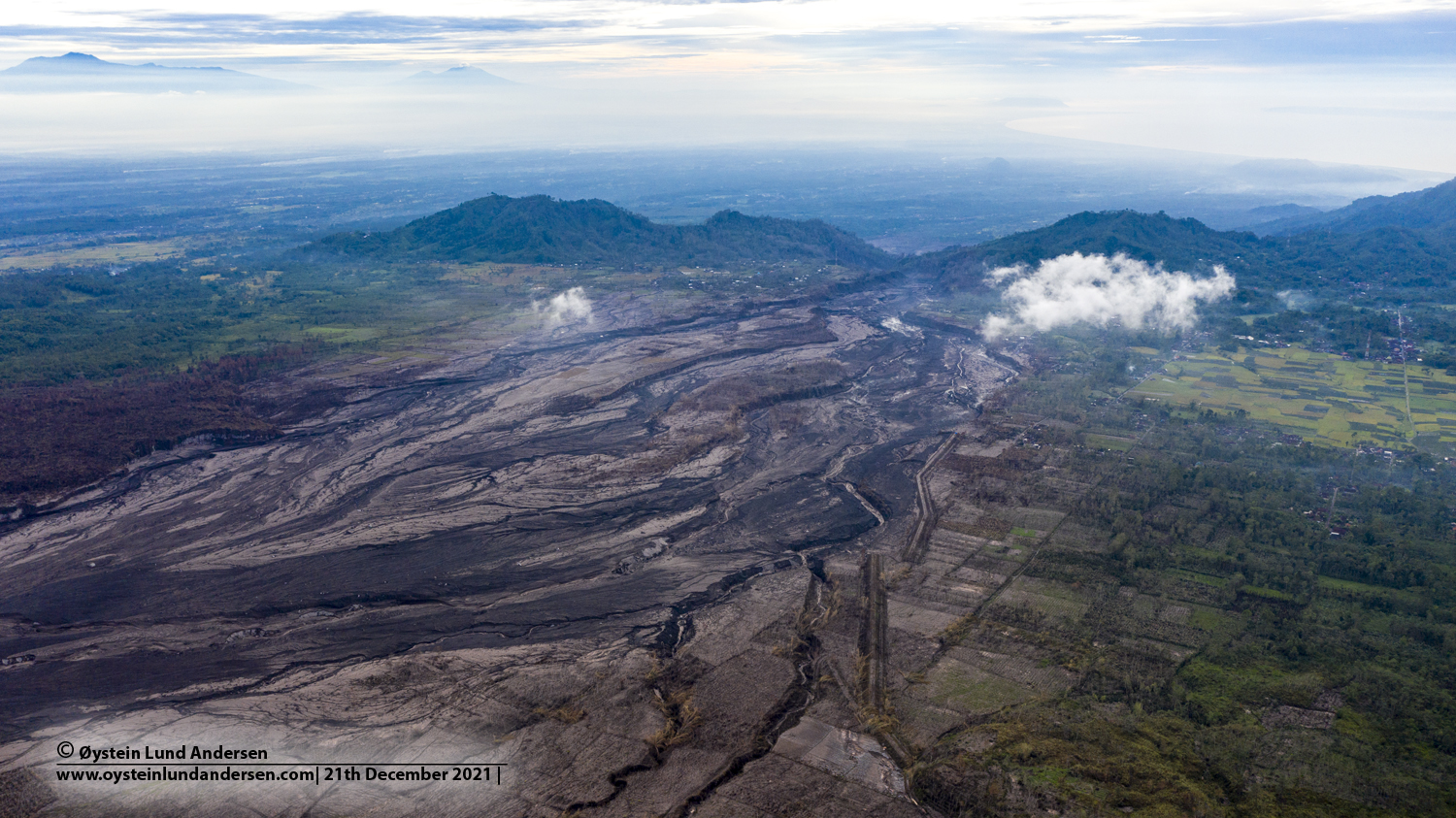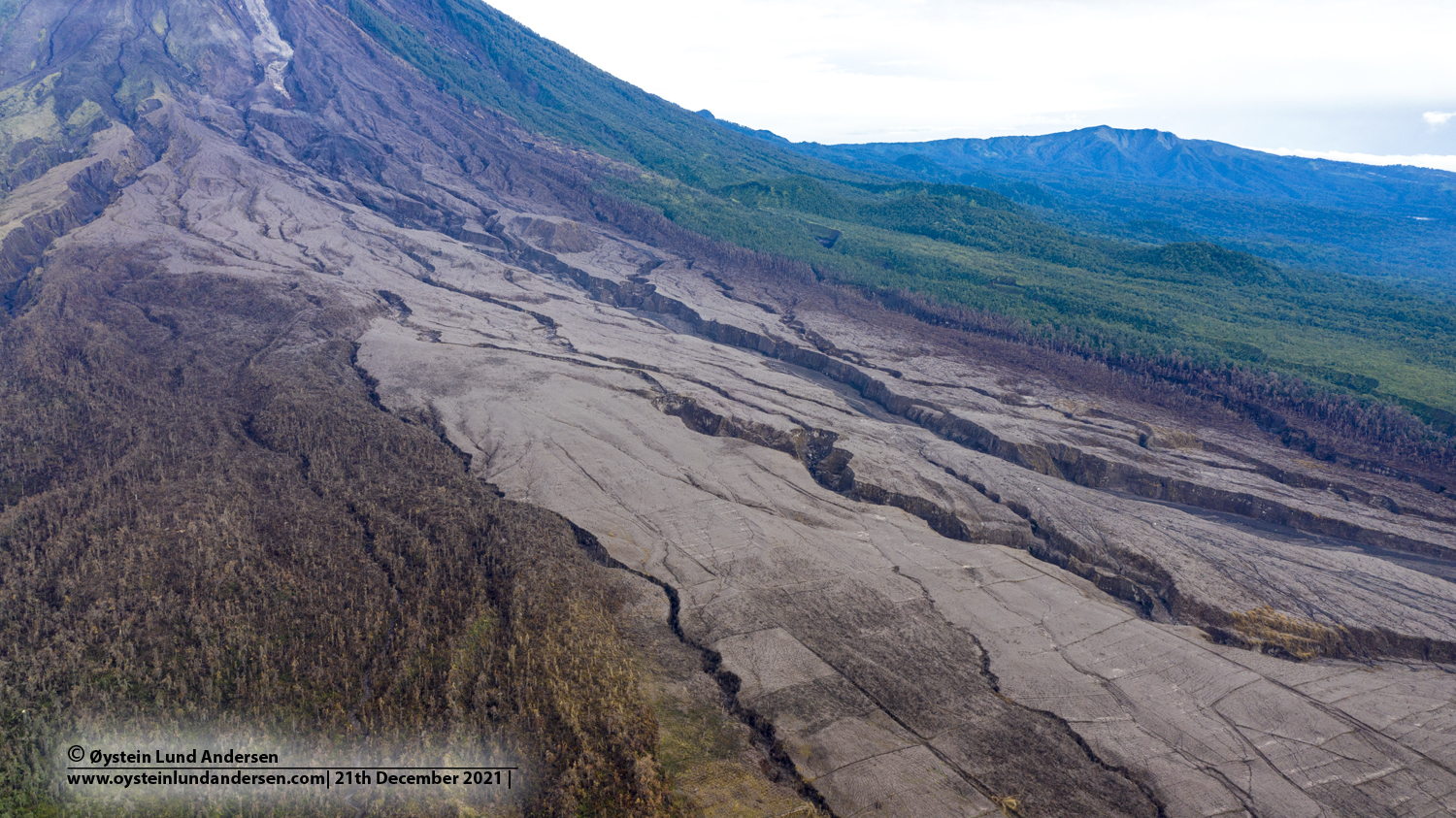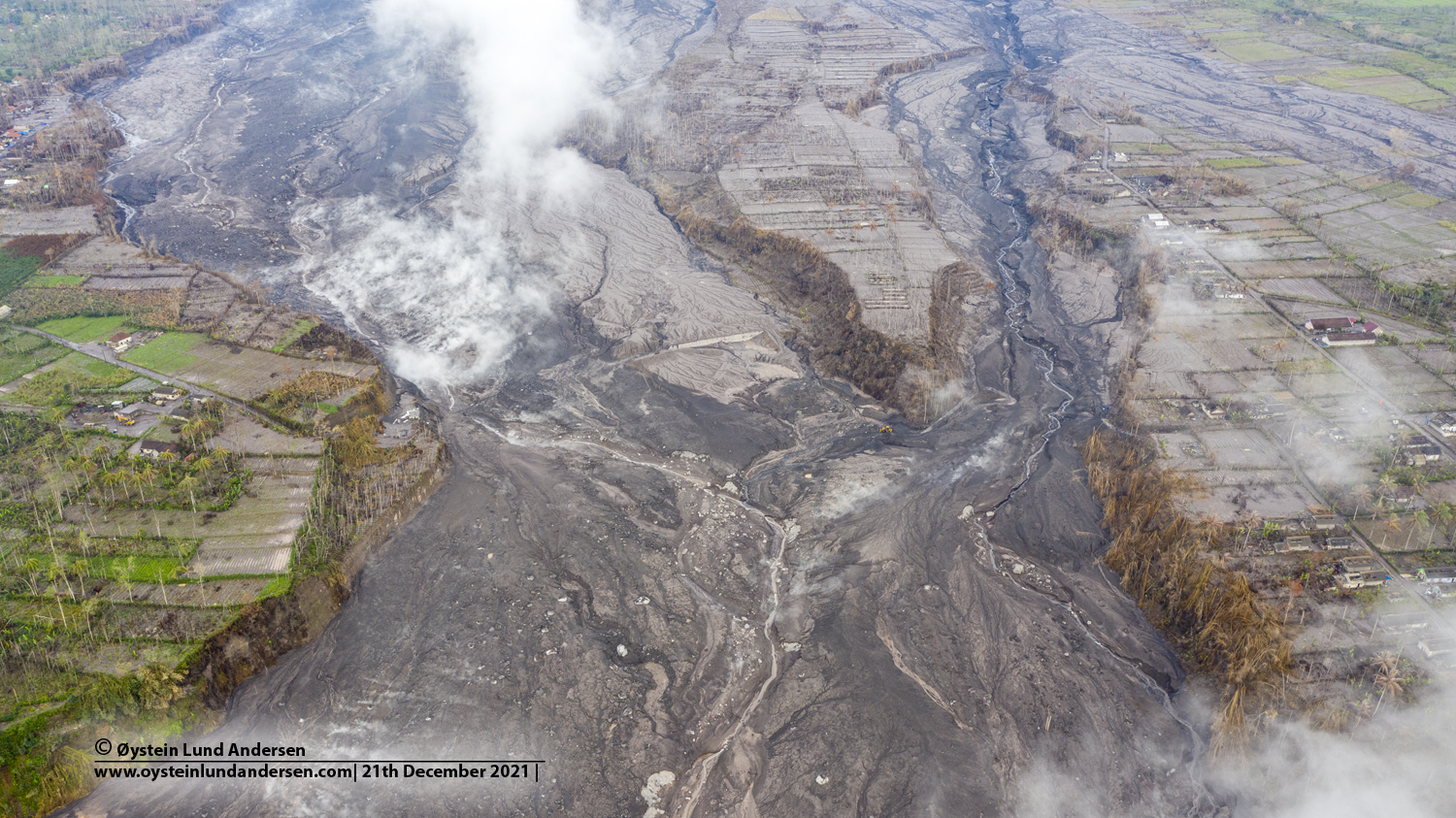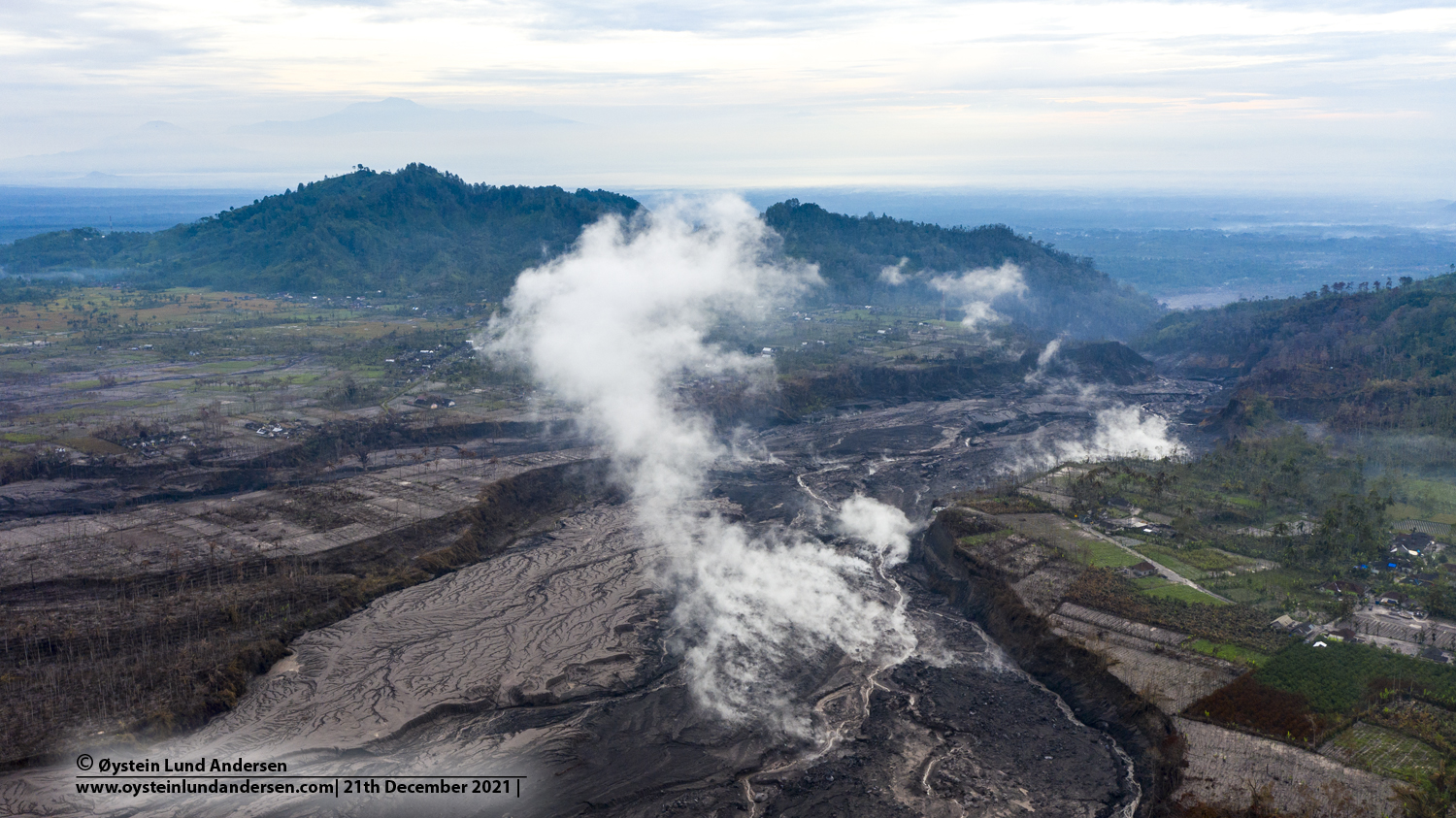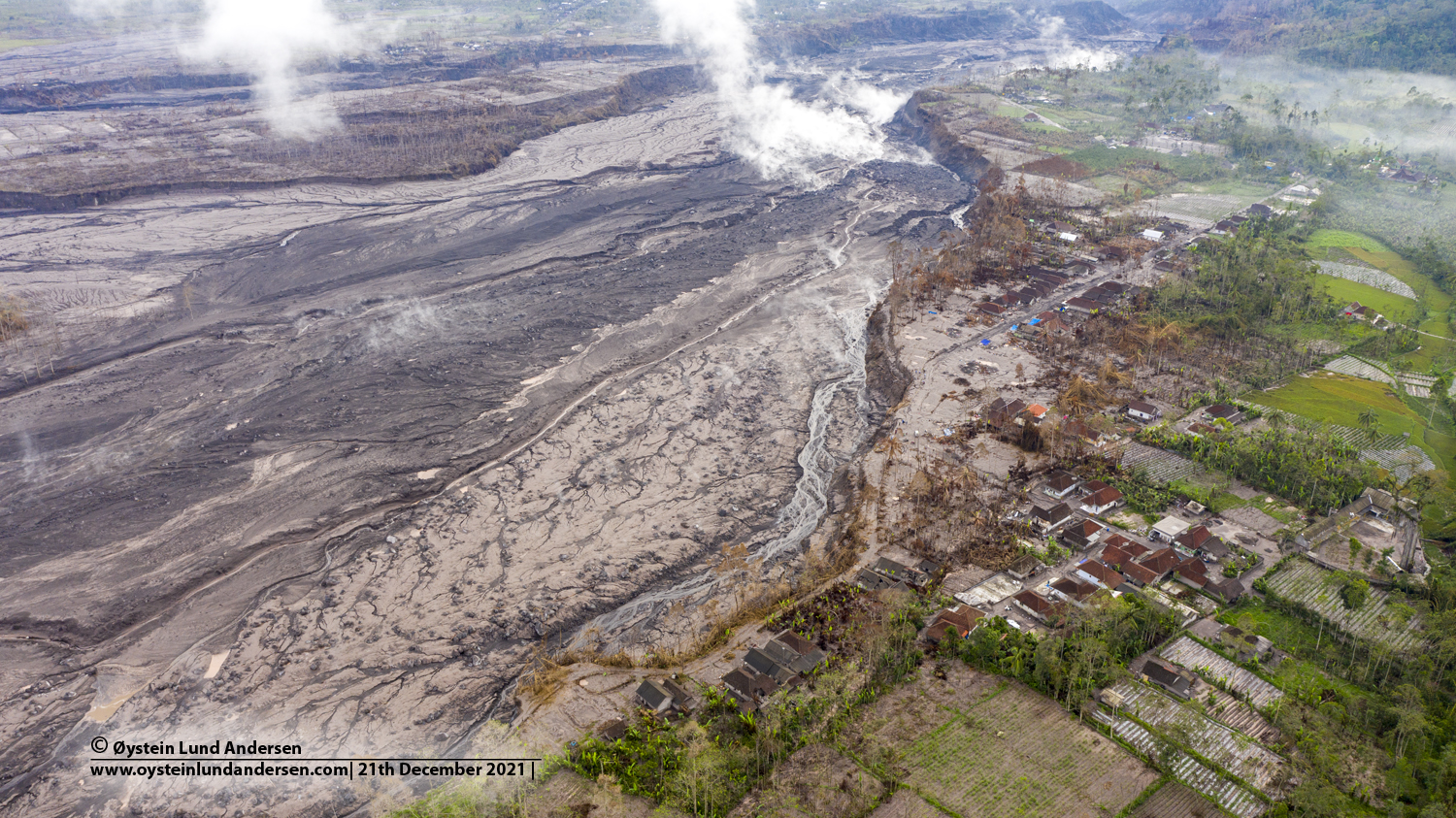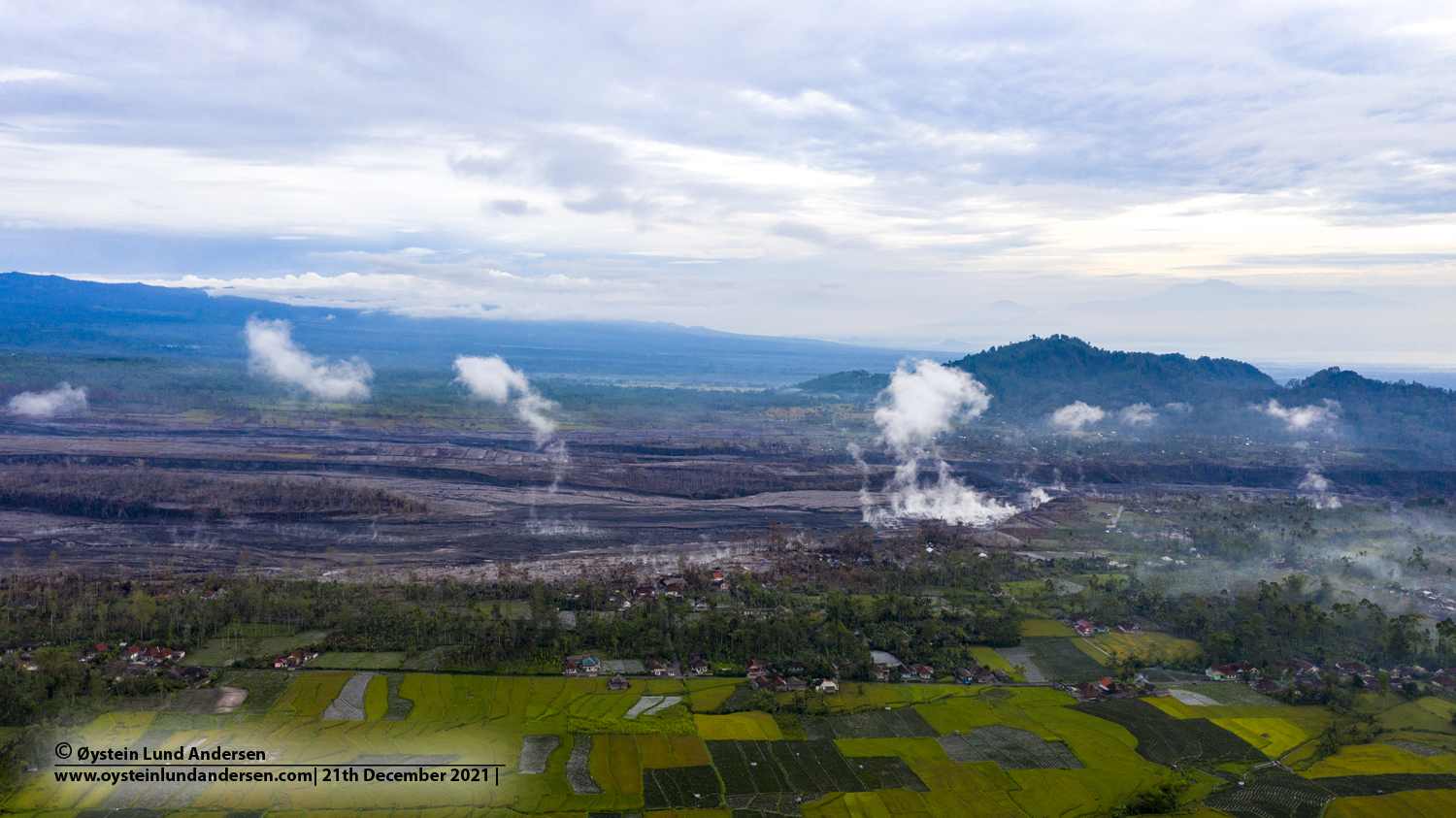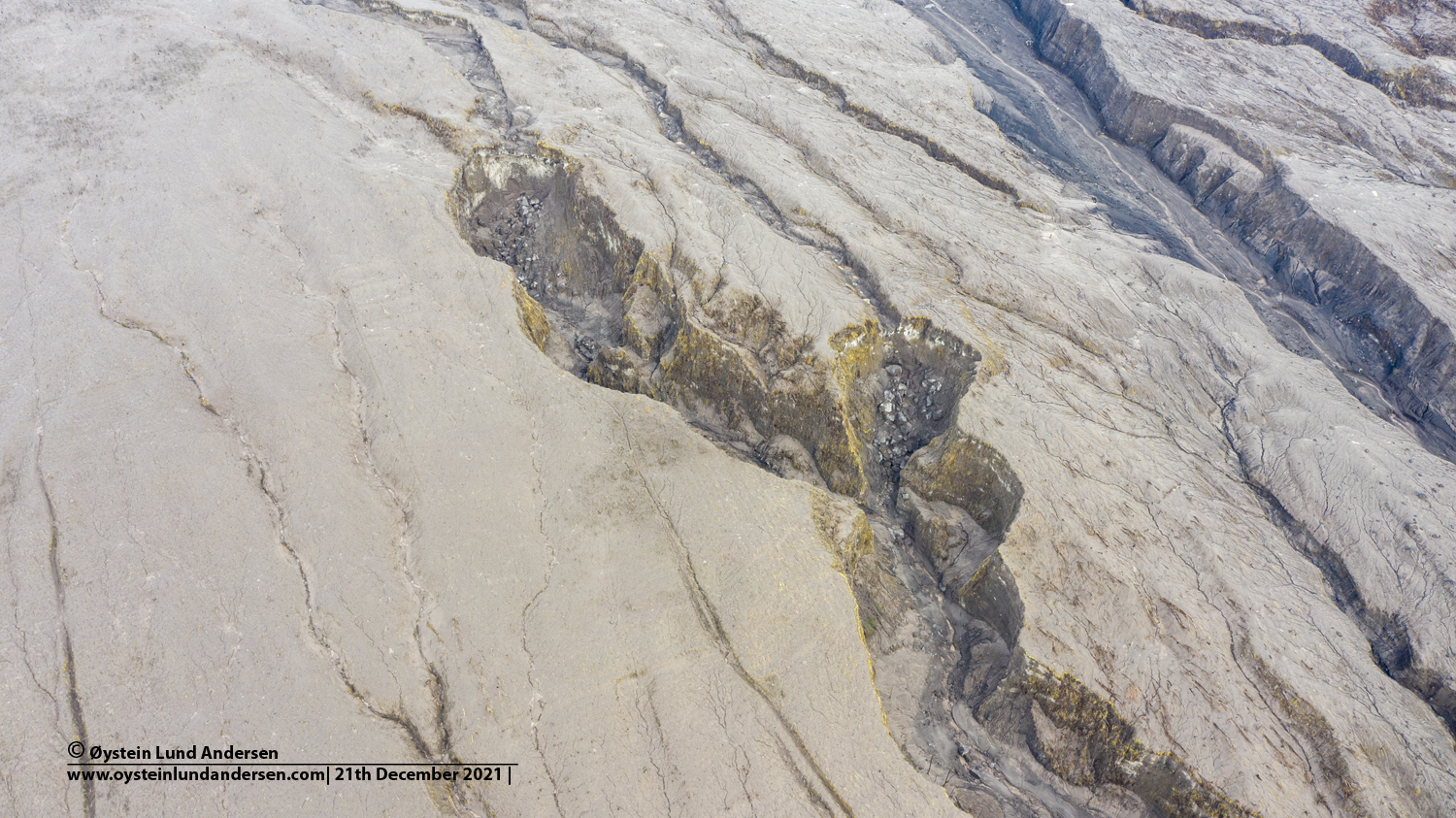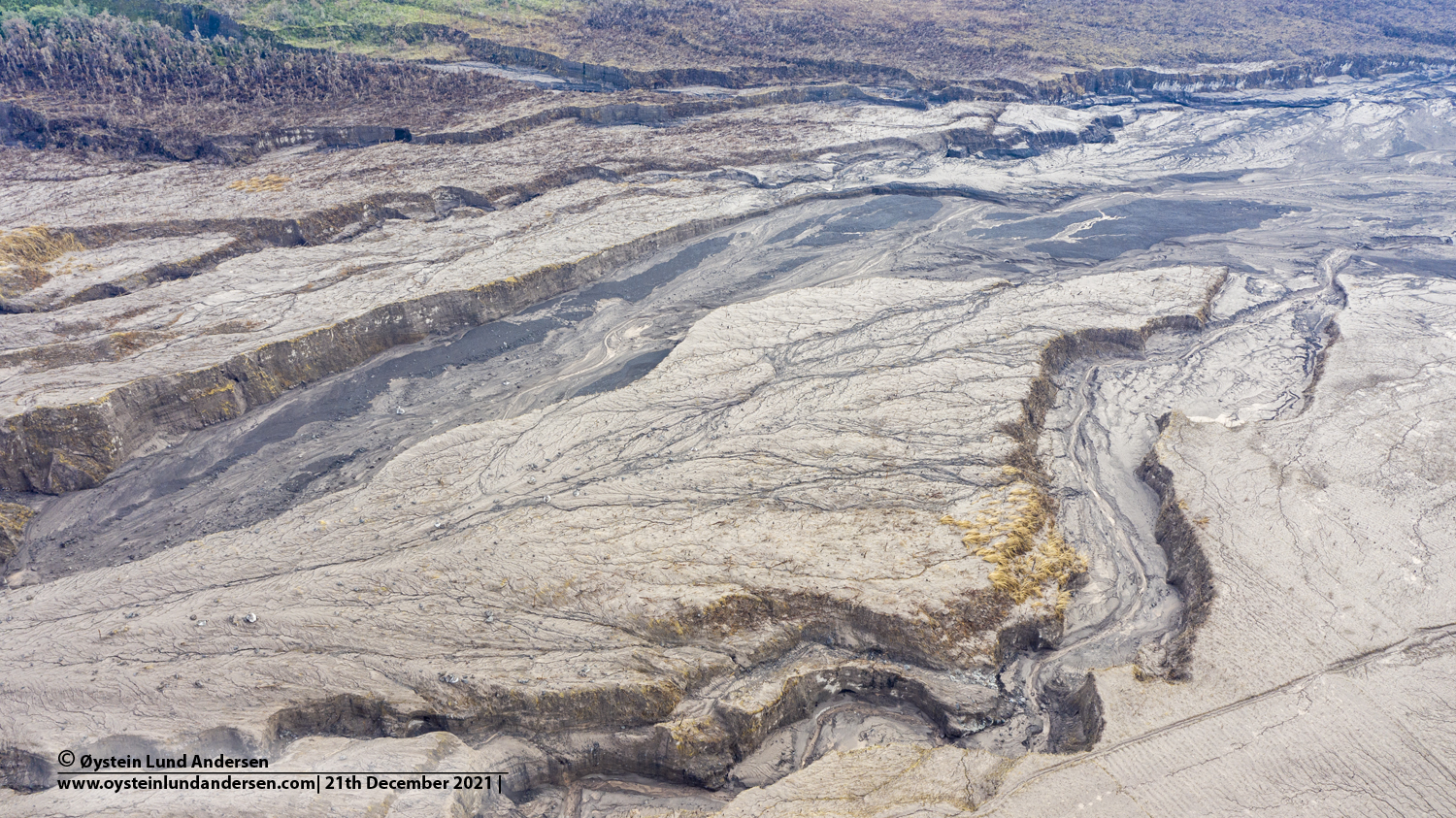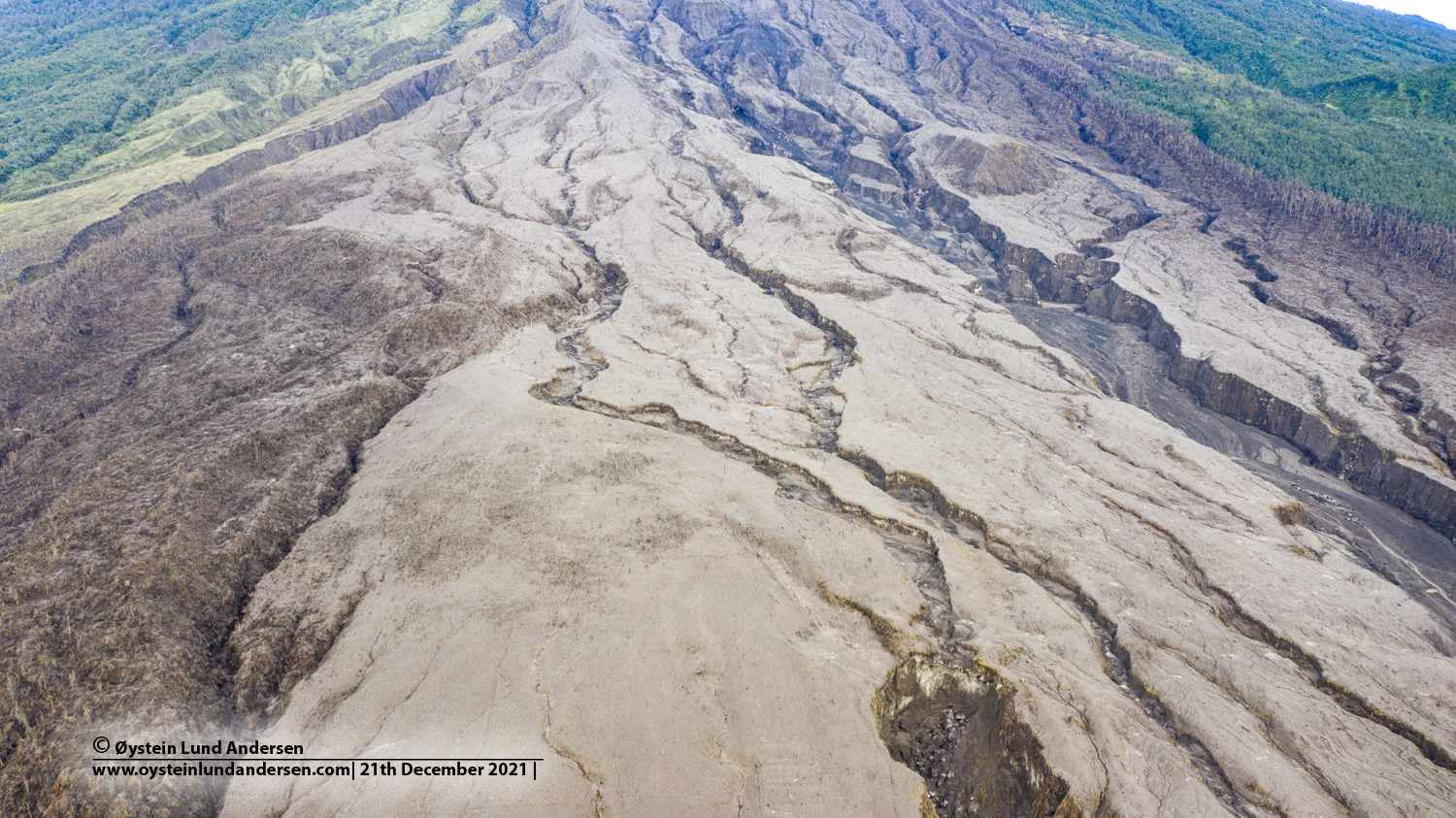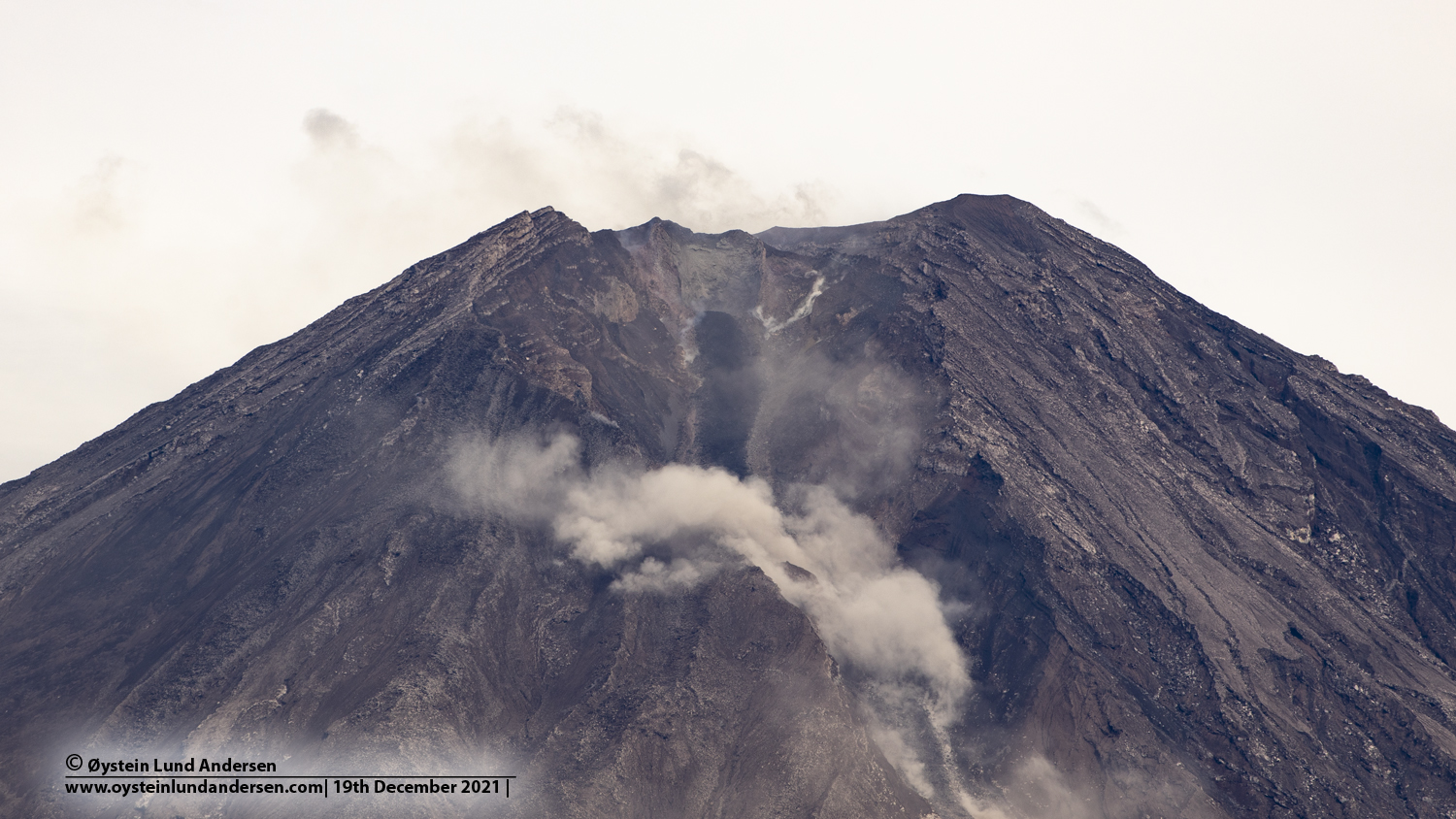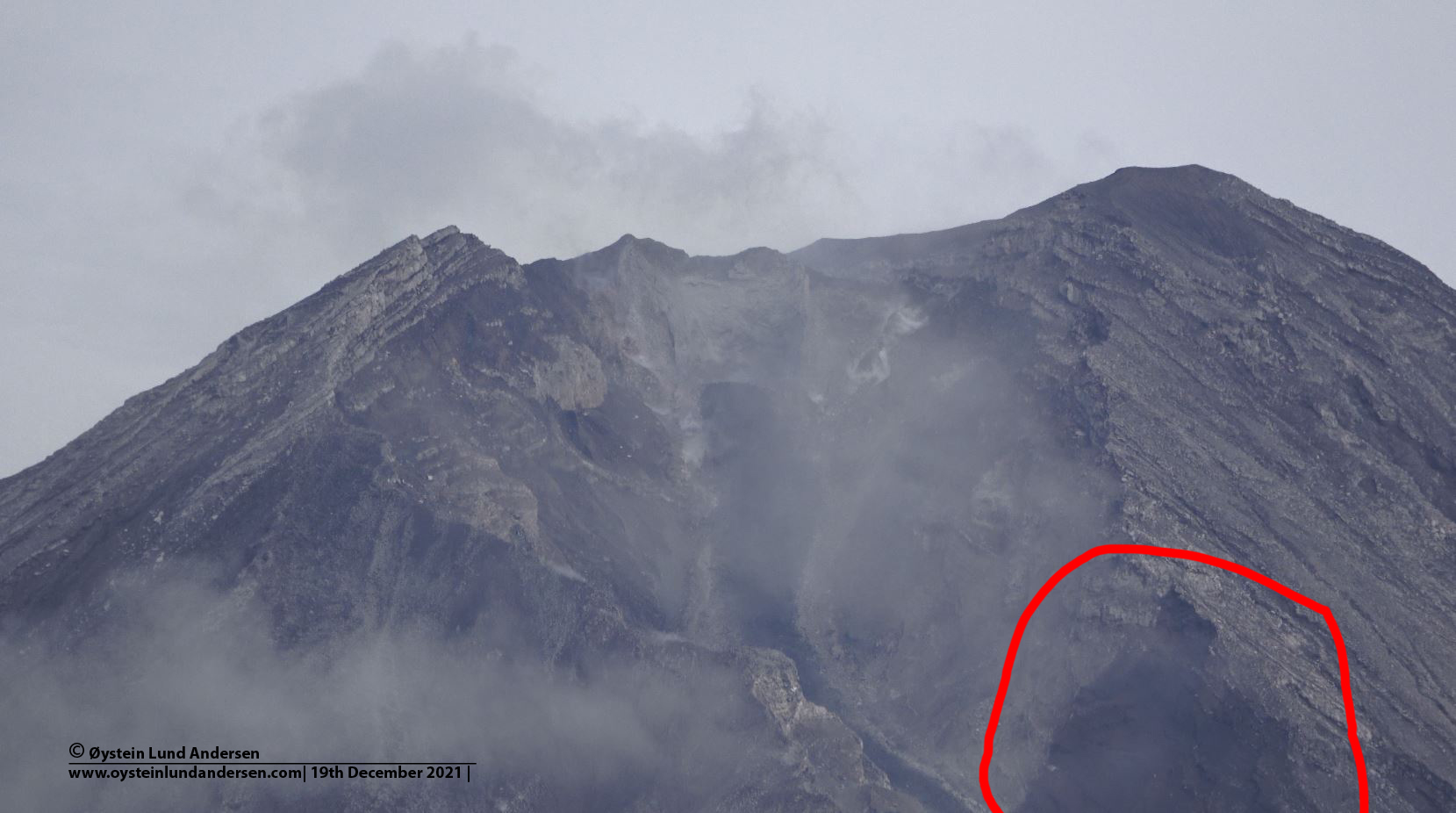 Video 01.