Timika airport is located in the south of the province of Papua, Indonesia. The airport serves inter-regional flights to Java, Makassar and Bali but is also a hub for flights to the interior of Papua, as well as helicopter services to the Grasberg mine community (Freeport Mcmoran).
Updated: 8th October 2016
——————————————-
Purchase of Photos/Videos.
Photos and Videos published are for sale. If you want to purchase photos or videos, please see this page
——————————————-
Associated Mission Aviation (AMA)
Hevilift
Air Fast Indonesia
Air Fast Indonesia is a company that specialises in contract operations. In Timika it serves flights to/from Java for the mine operator Freeport McMoRan.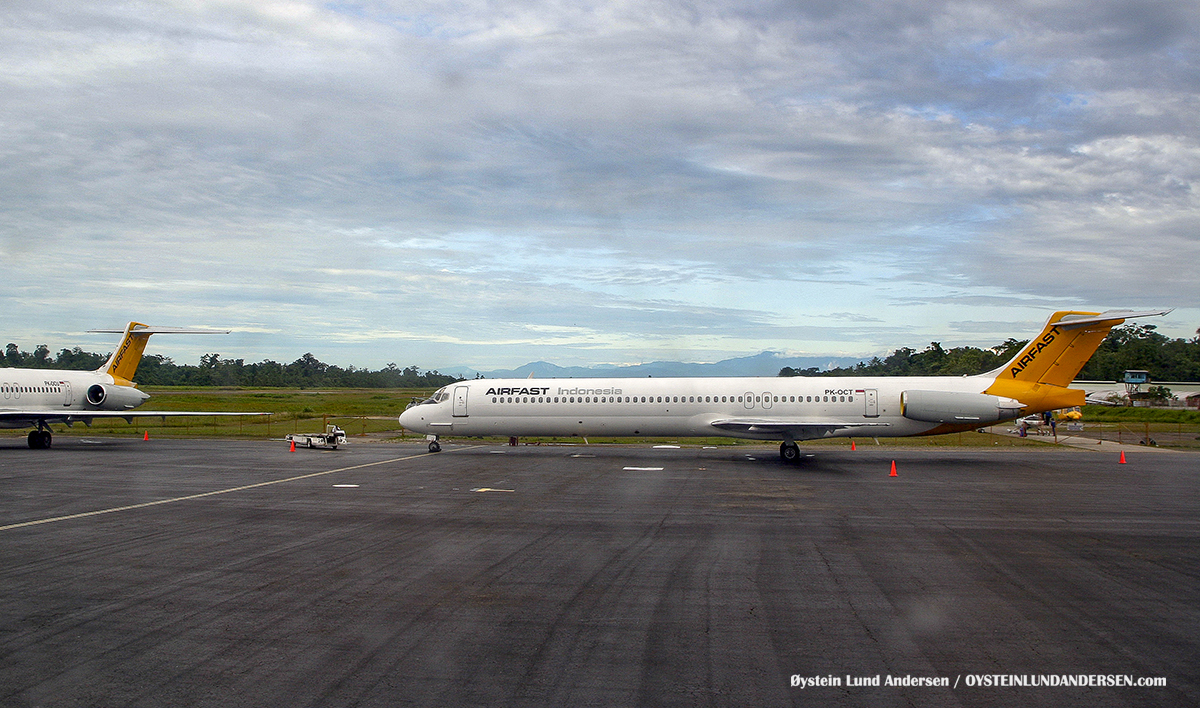 TNI AU – Indonesian Air Force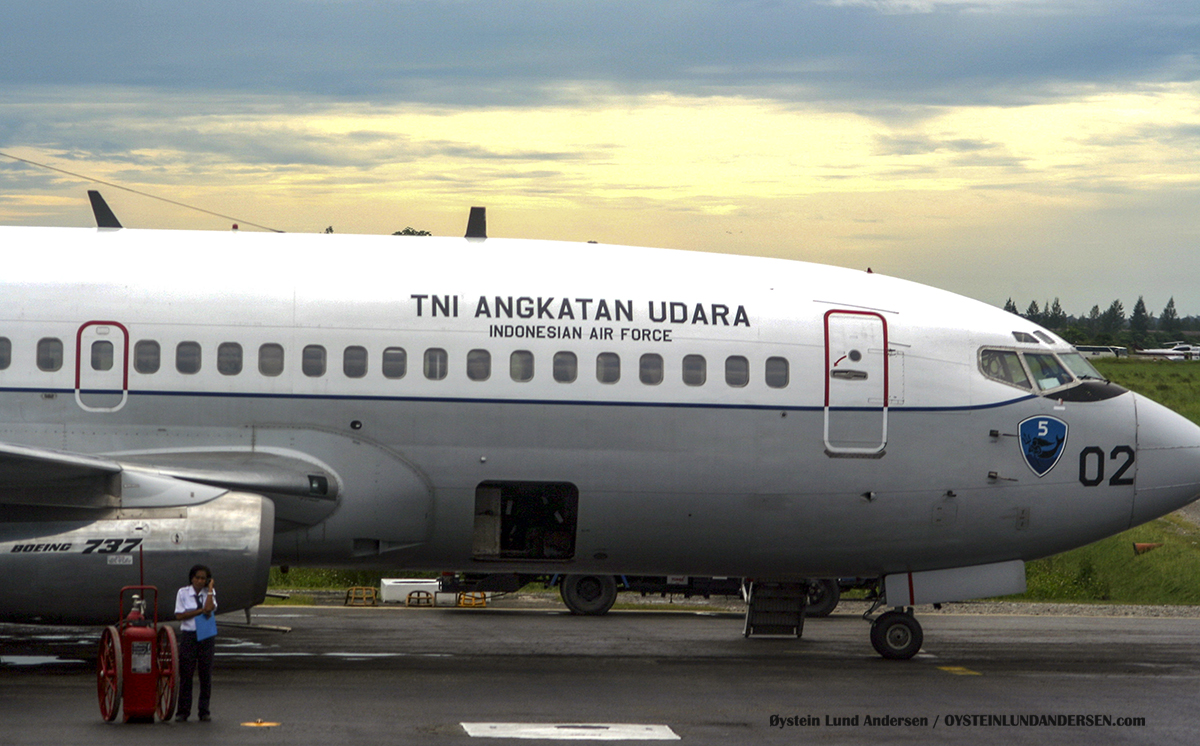 Unknown operator