Notes:
The crater lake of Kelud reappeared in the first year after the 2014 eruption, were the previous lava dome once stood. The lava-dome back then almost covered the whole lake area, and had displaced most of its water few years prior to the eruption. The lava dome was completely destroyed in the 2014 eruption. Since my last visit to Kelud in 2016, its seems that the lake have turned yellow-orange, from previously having a green color (see image comparison below). More vegetation can also be seen in the area surrounding the lake, as should be expected. Most of the vegetation, if not all, were destroyed in the 2014 eruption.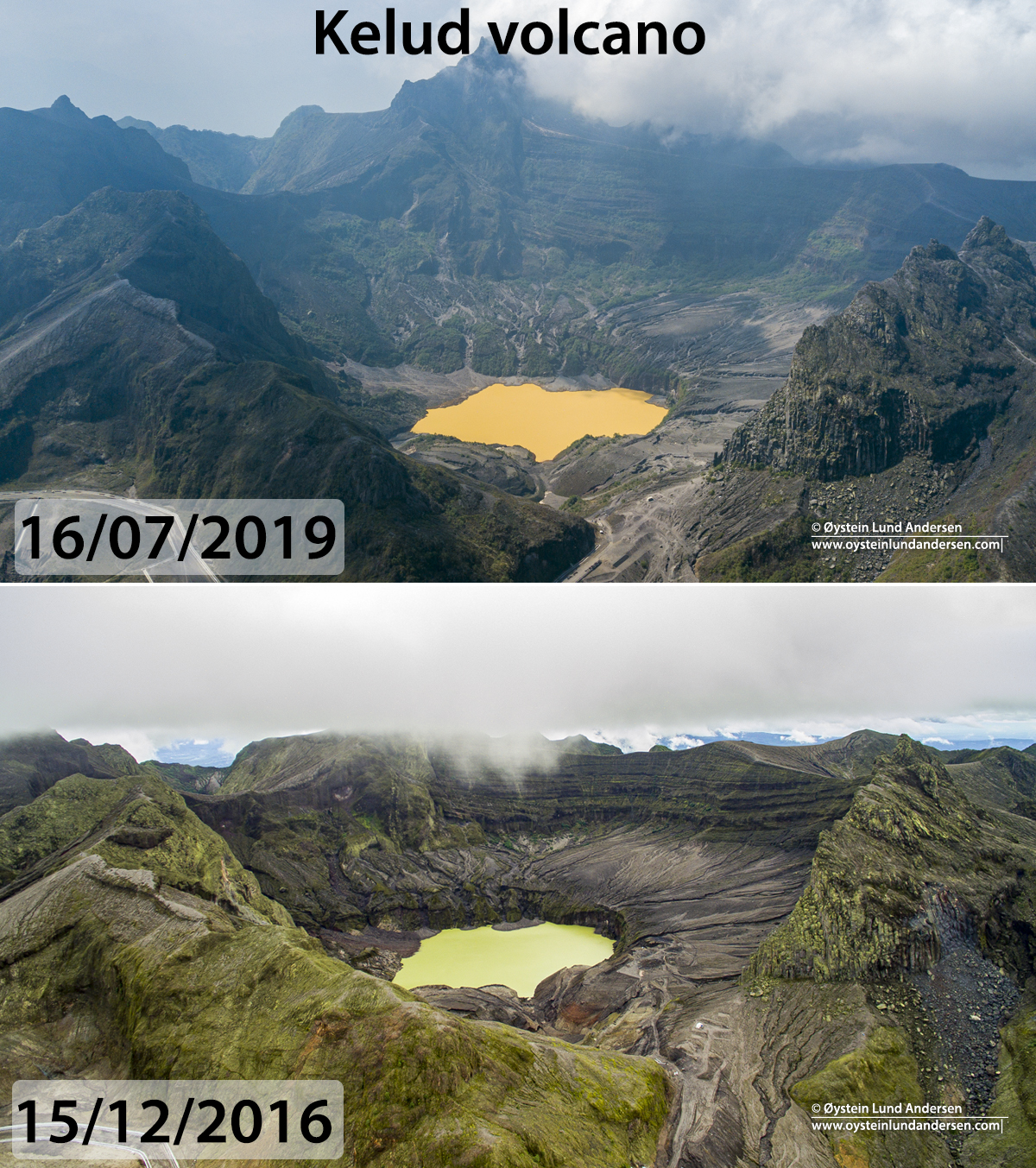 Important Note:
This is my personal notes, and should not be considered as Official information regarding the volcano or its activity. For updated information and official statements on the volcanic activity of Kelud Volcano, visit the Indonesian authorities website MAGMA Indonesia. and Center for Volcanology and Geological Hazard Mitigation`(PVMBG) and BMKG – Indonesian Agency for Meteorology, Climatology and Geophysics. On Twitter (@id_magma , @vulkanologi_mbg and @infoBMKG)
____________________
Total photos in this article: 29 (Available in Jpg/Raw.). (150+ photos not published)
Total videos: 1 (drone) (Available in 4K)
Photos and Videos published are available for purchase only. If you want to purchase photos or videos, please see this page
Most photos below were taken by drone.
____________________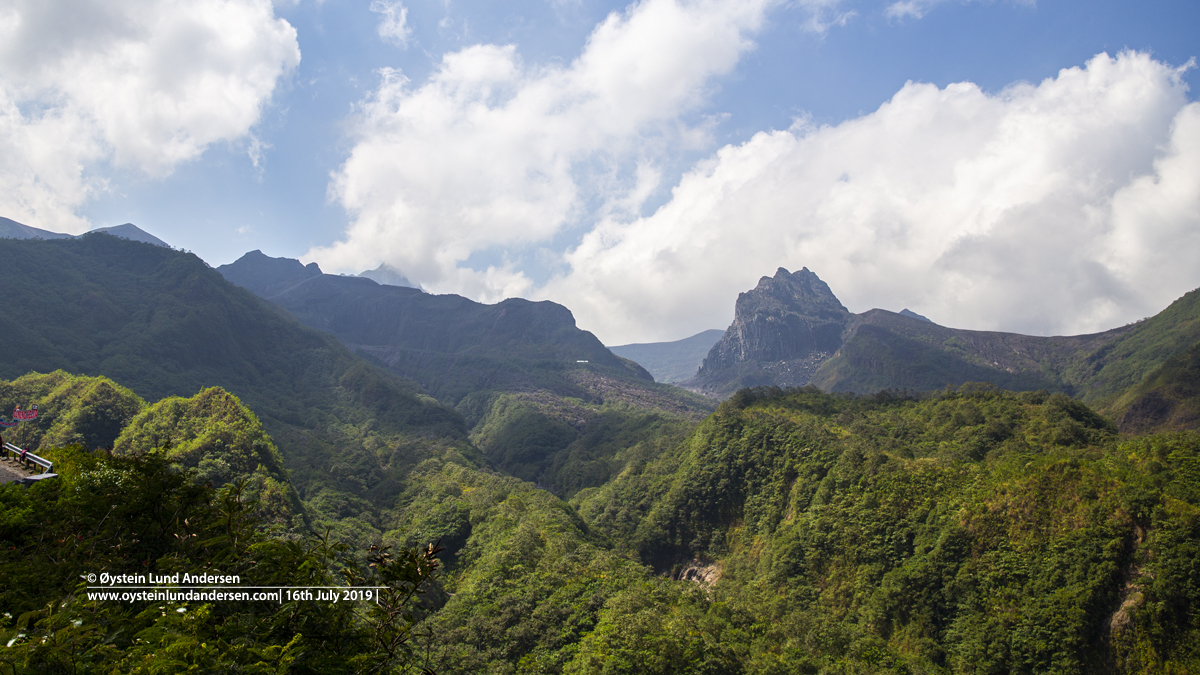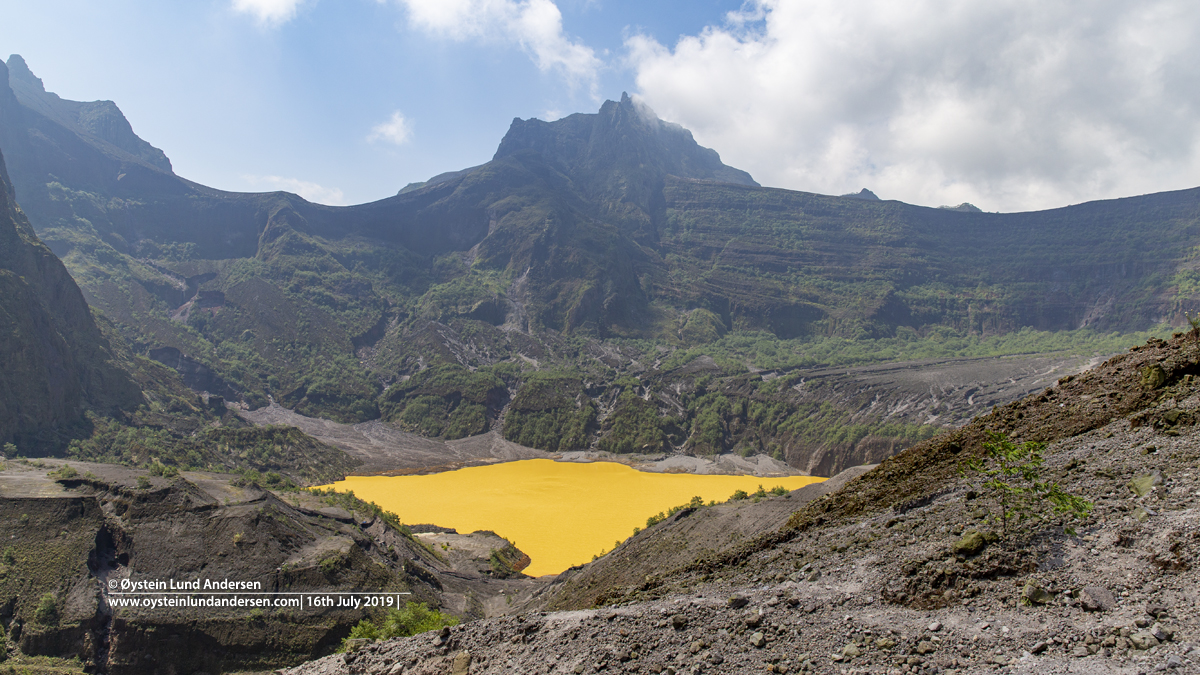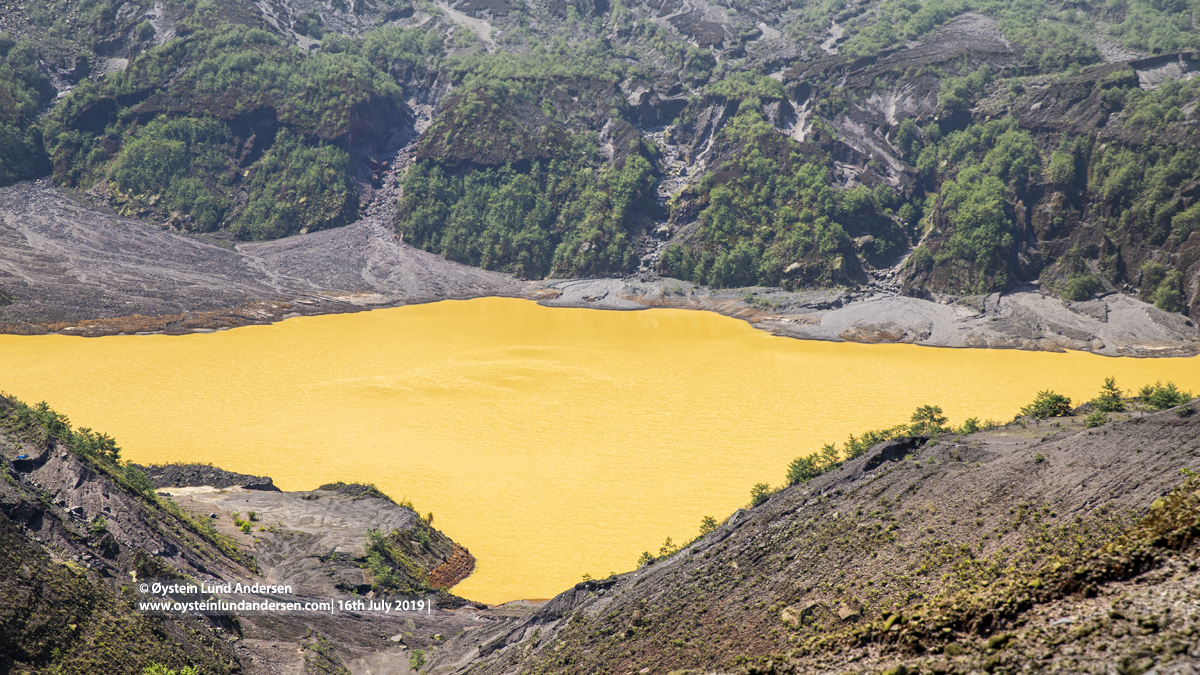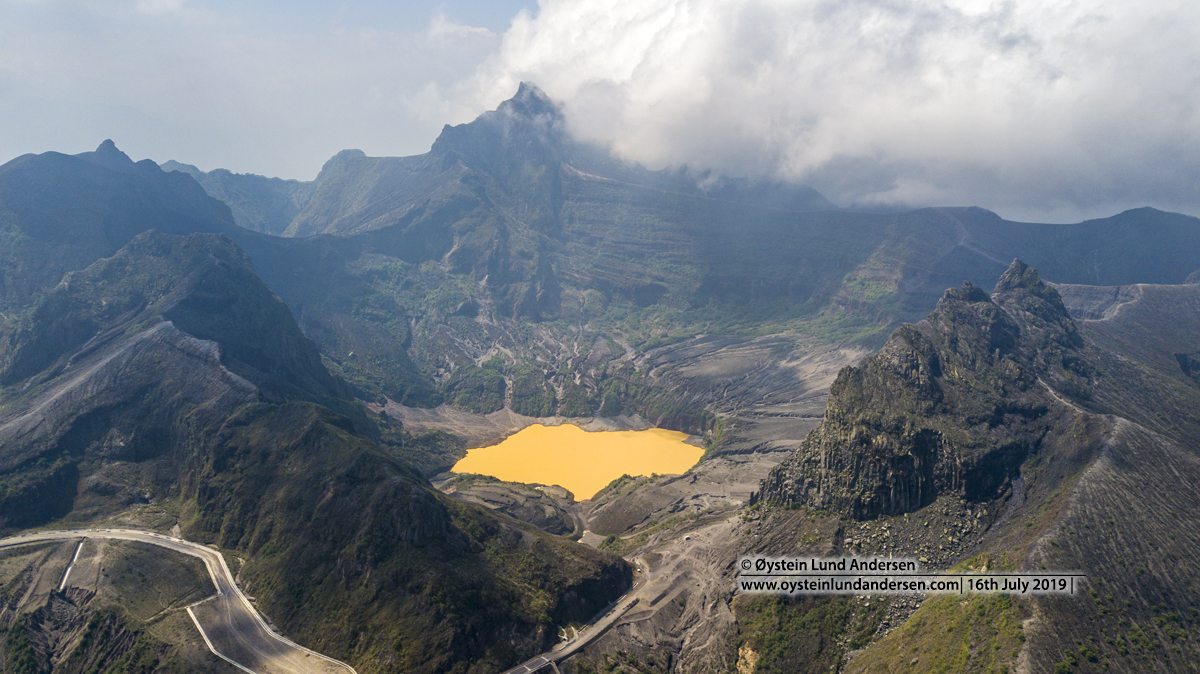 6.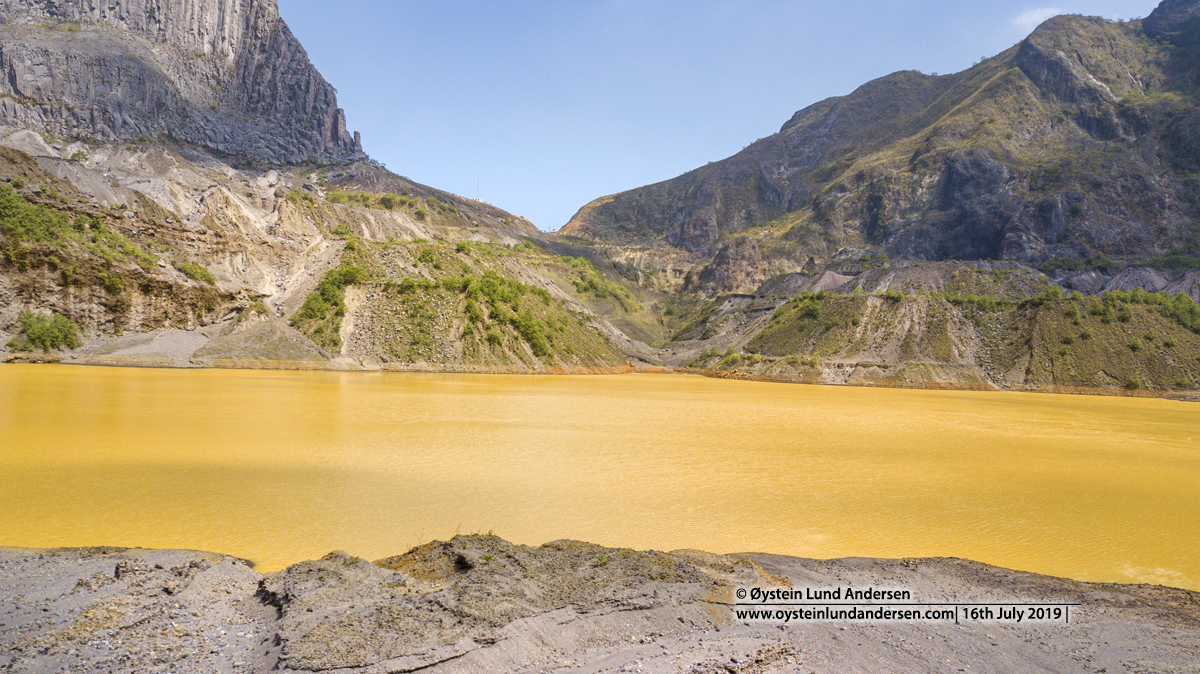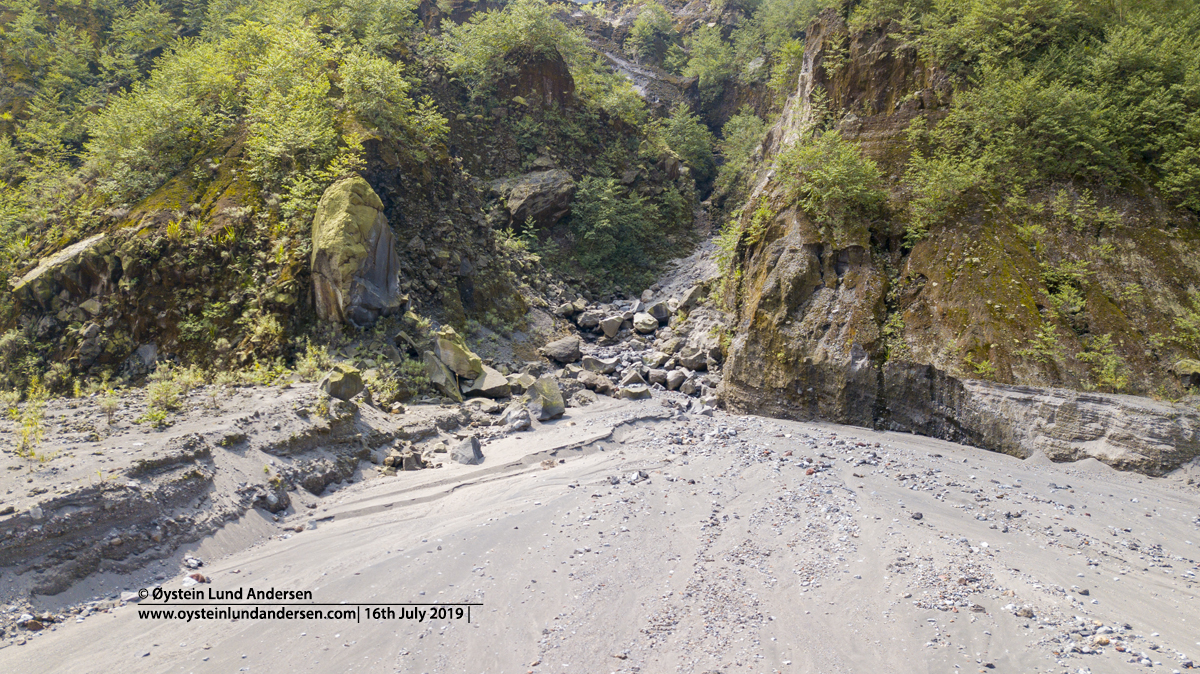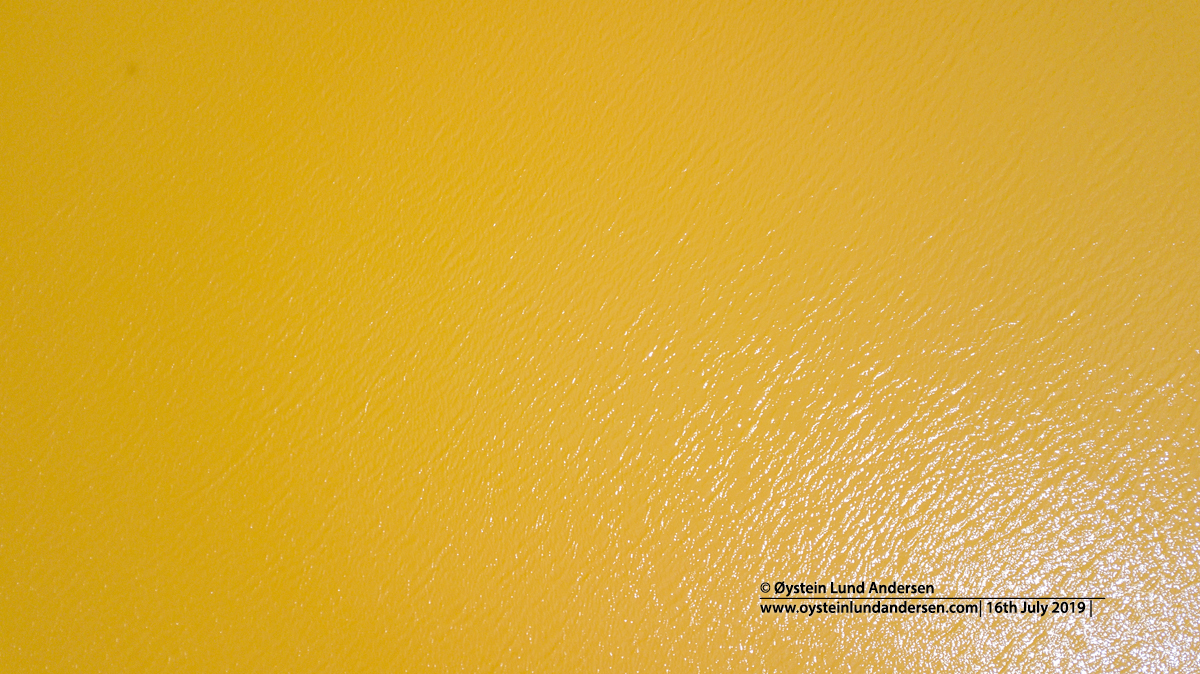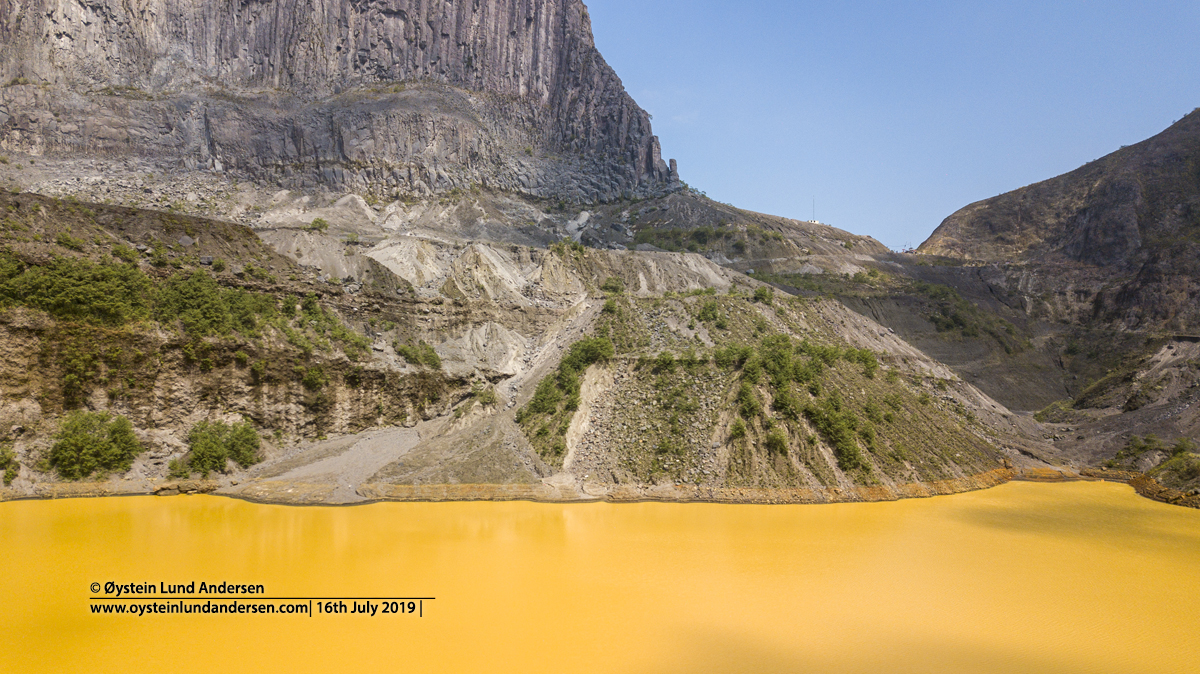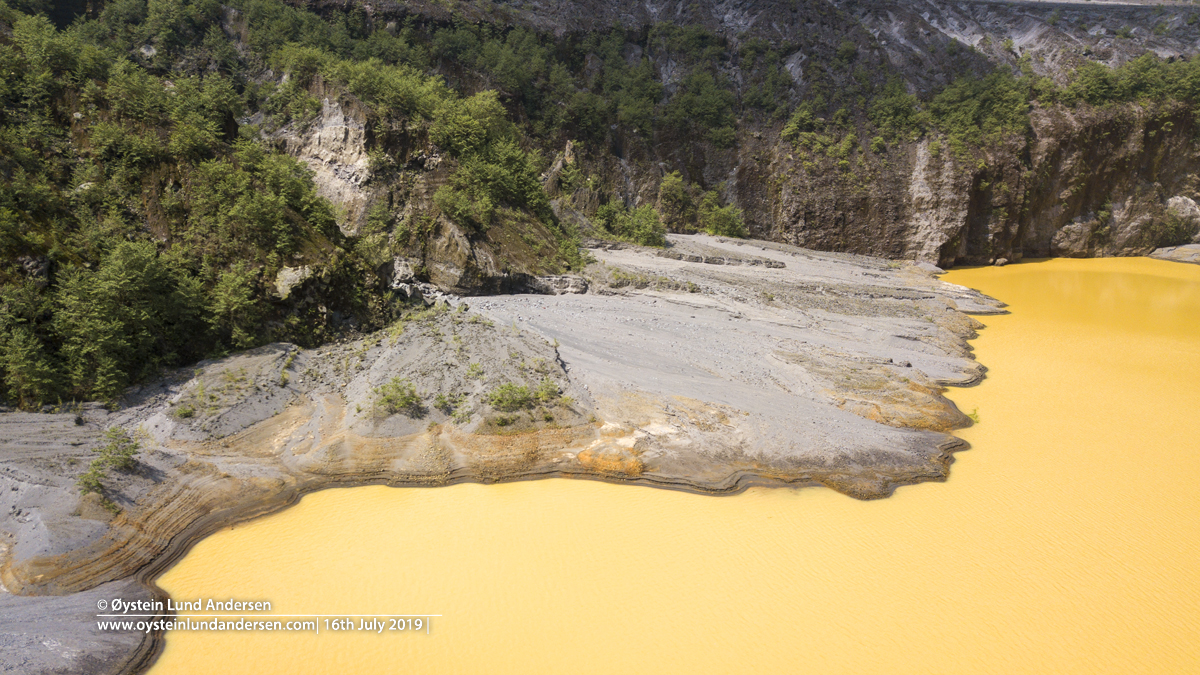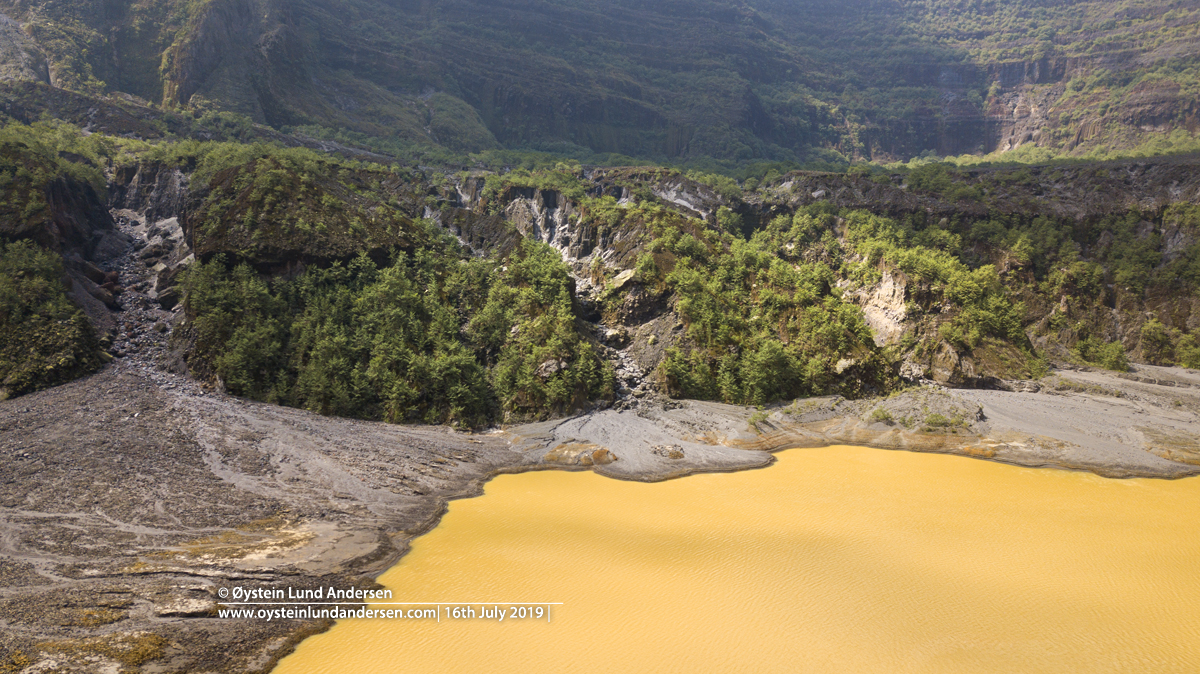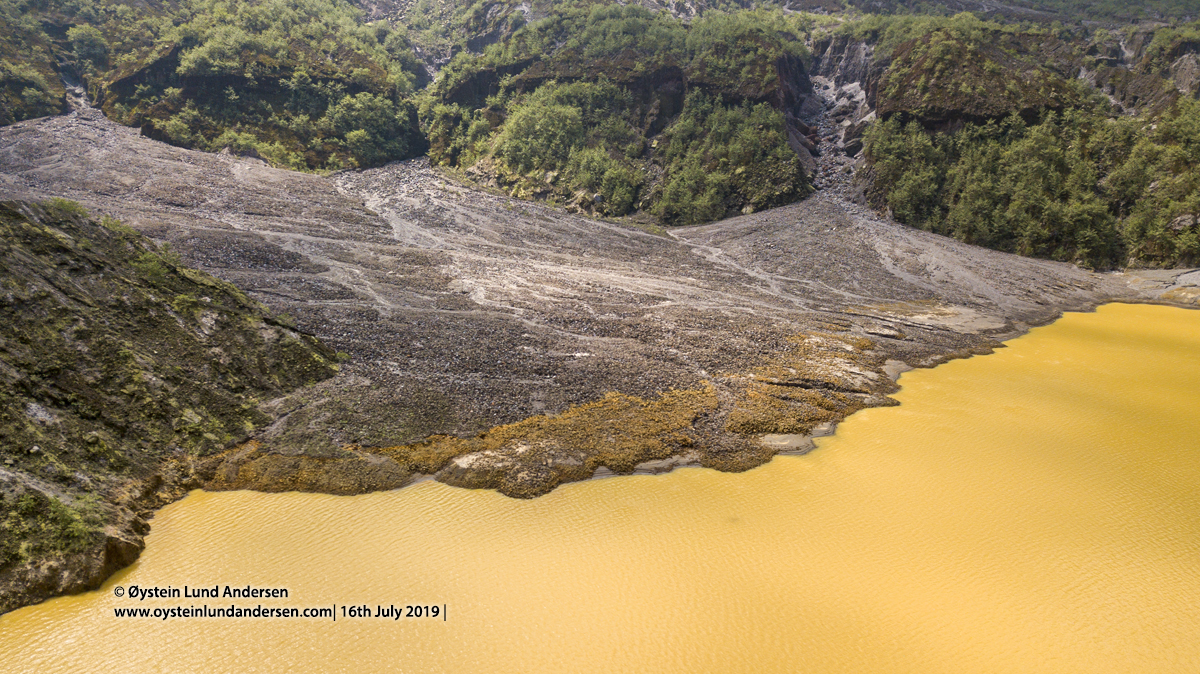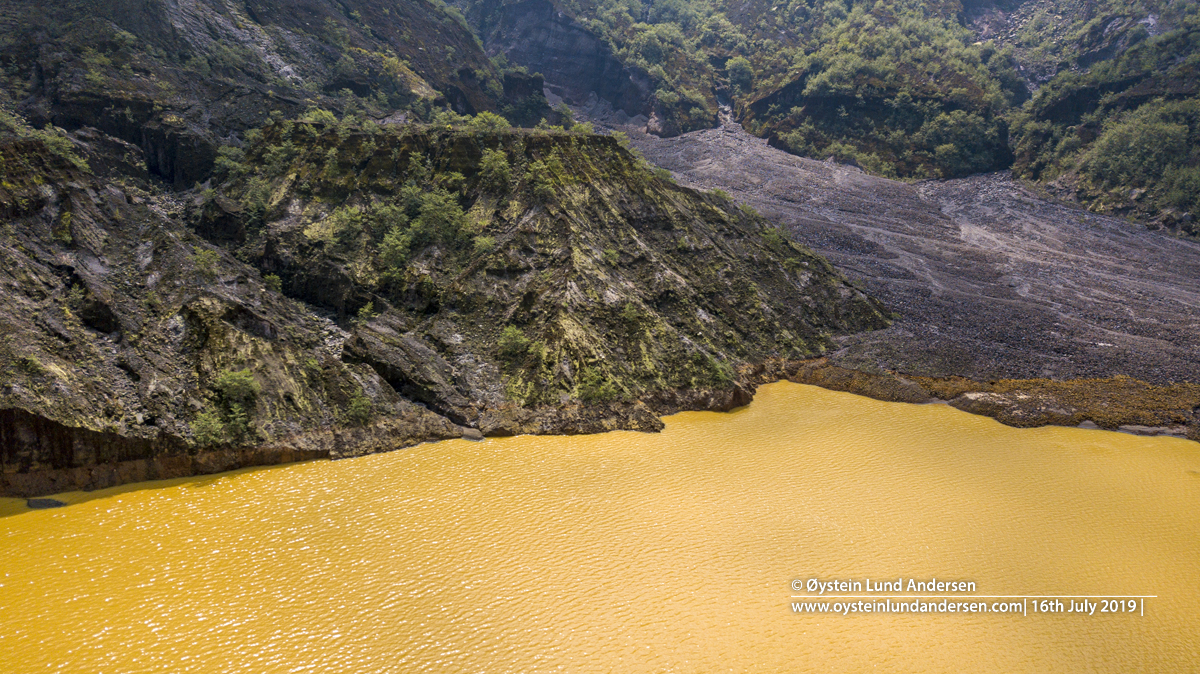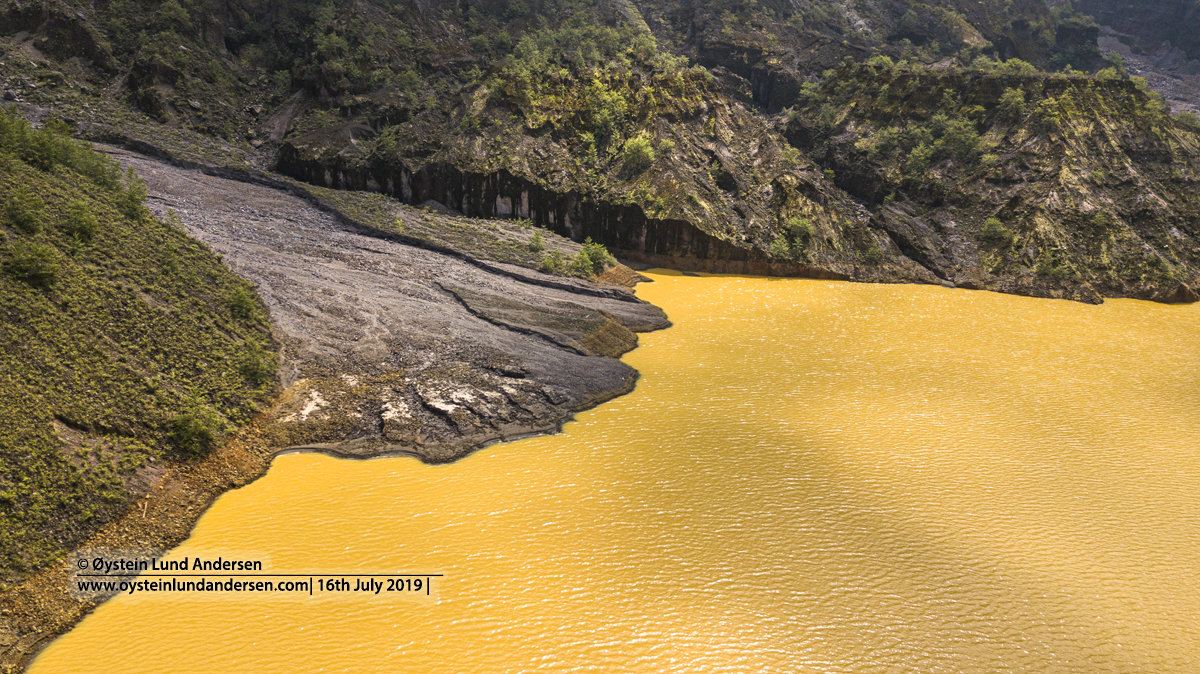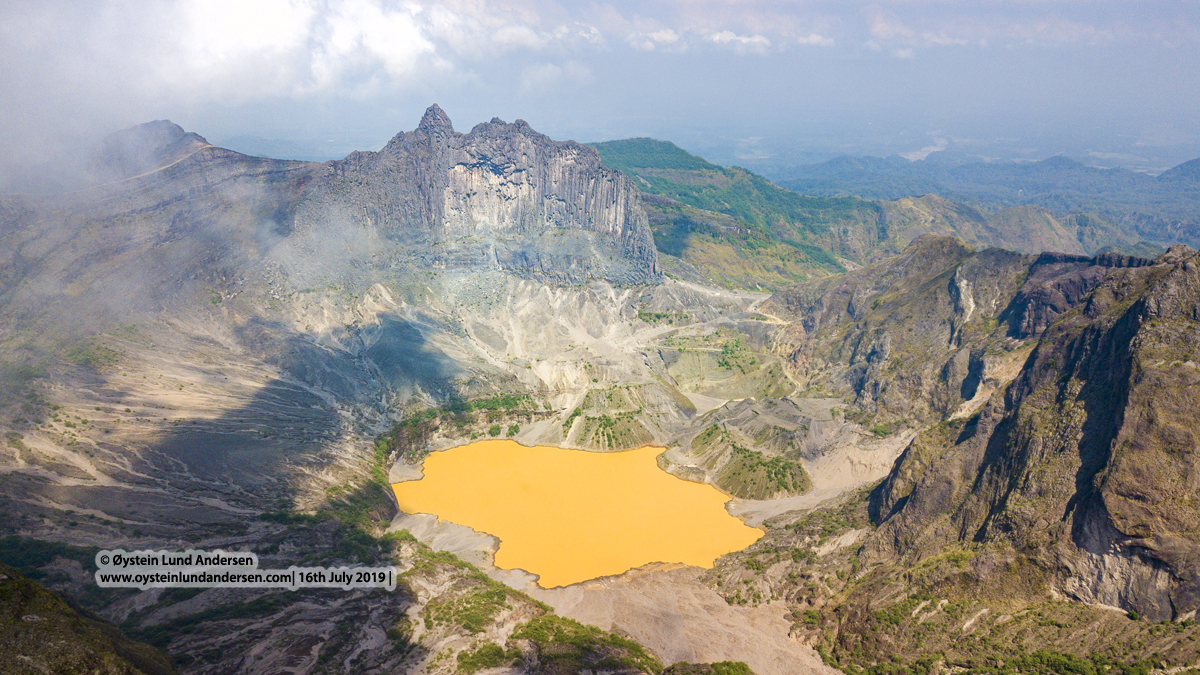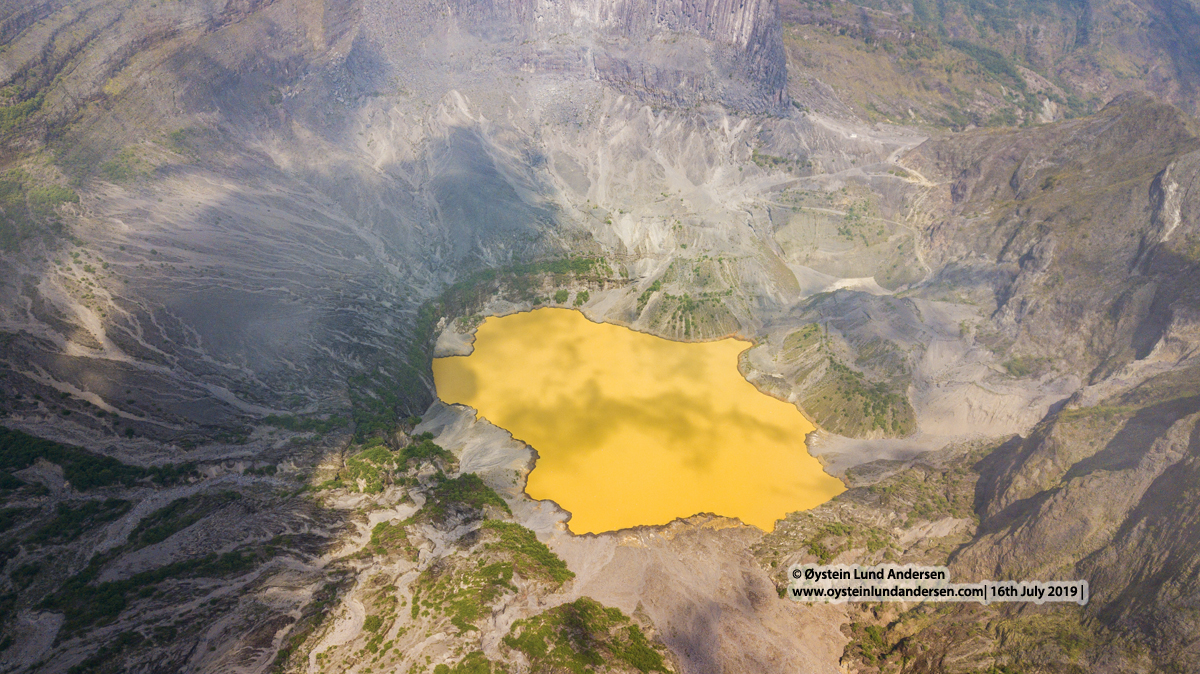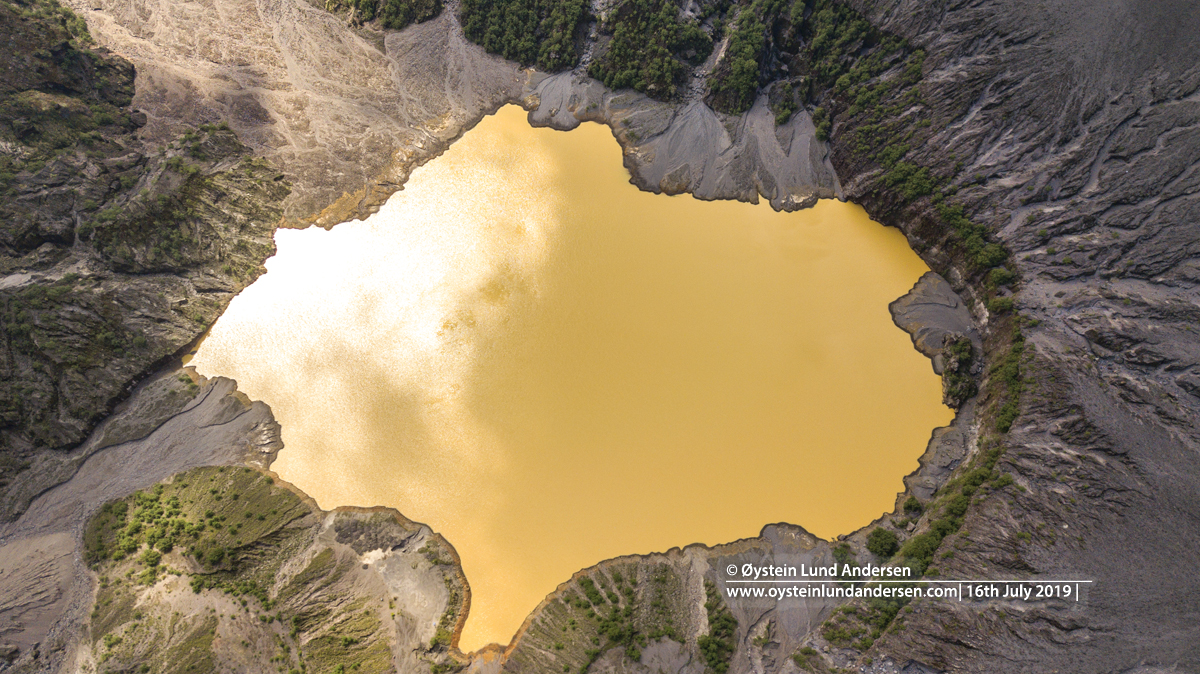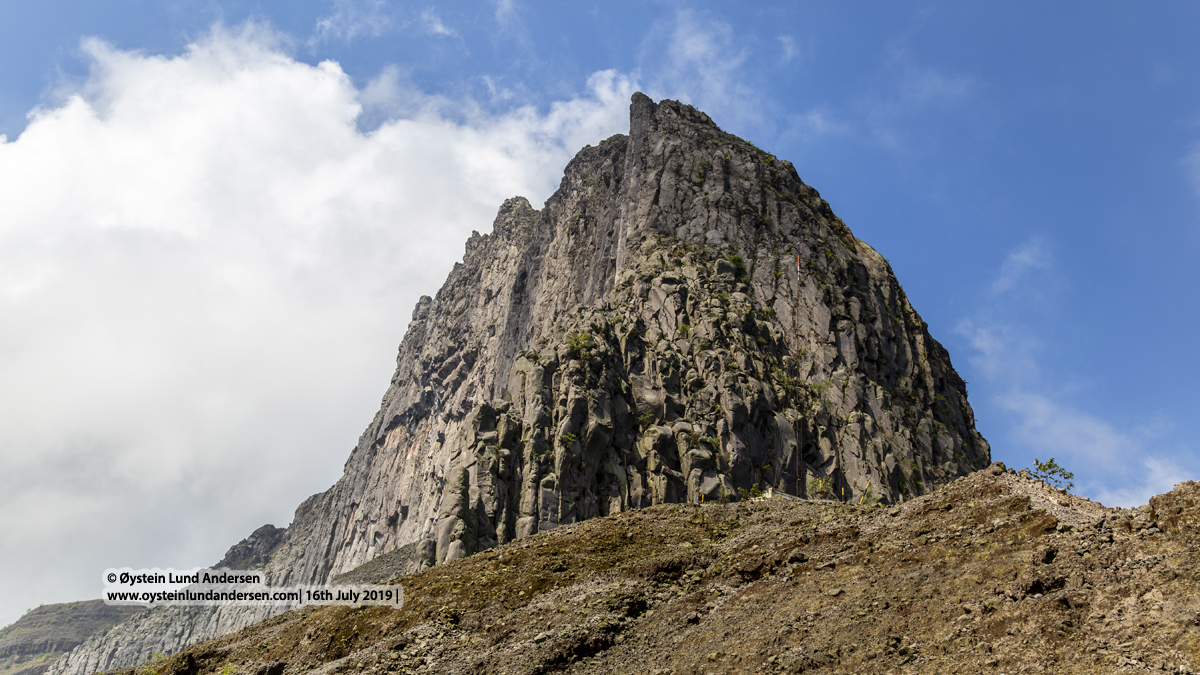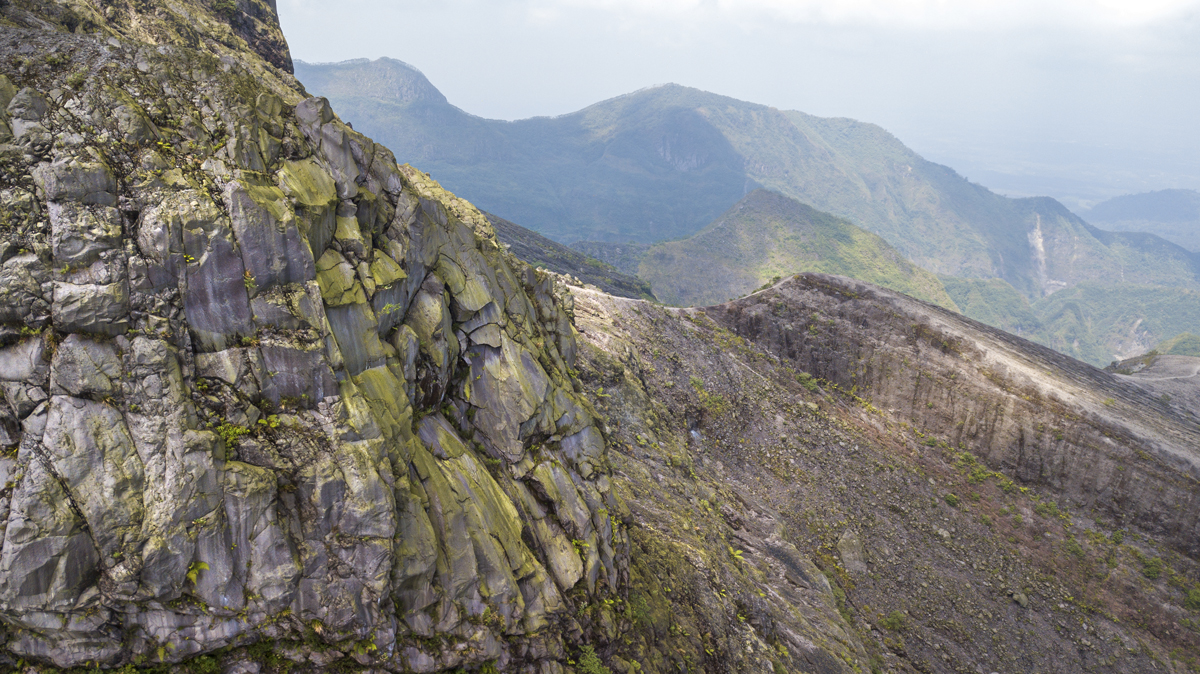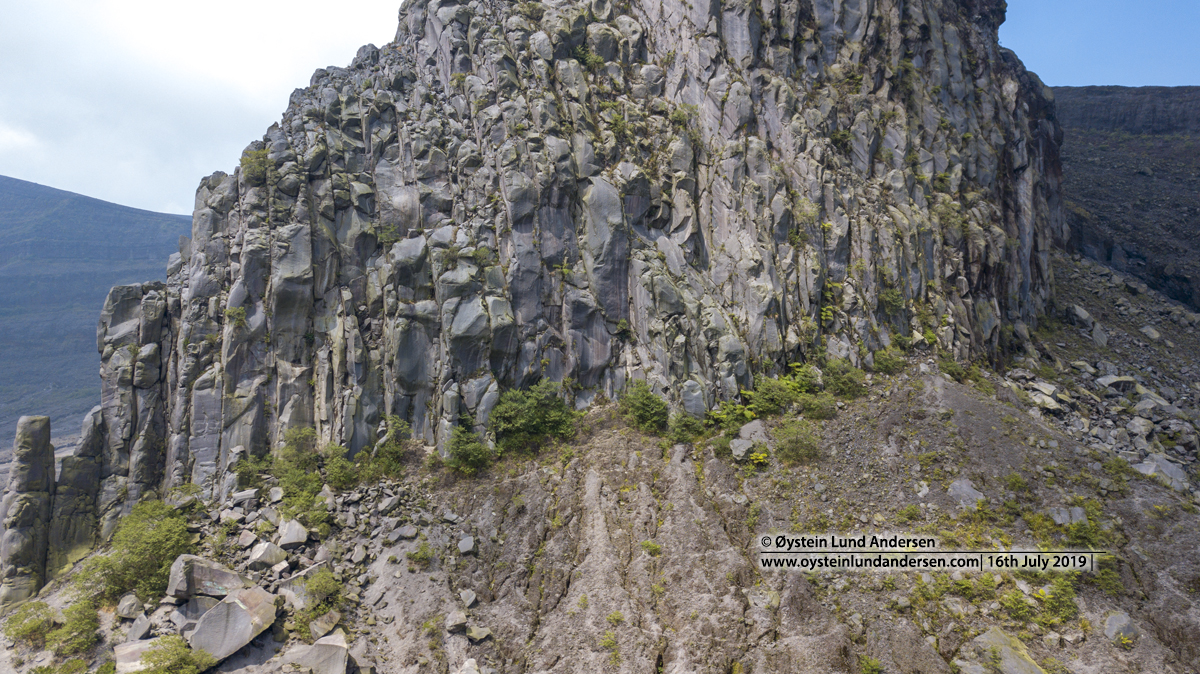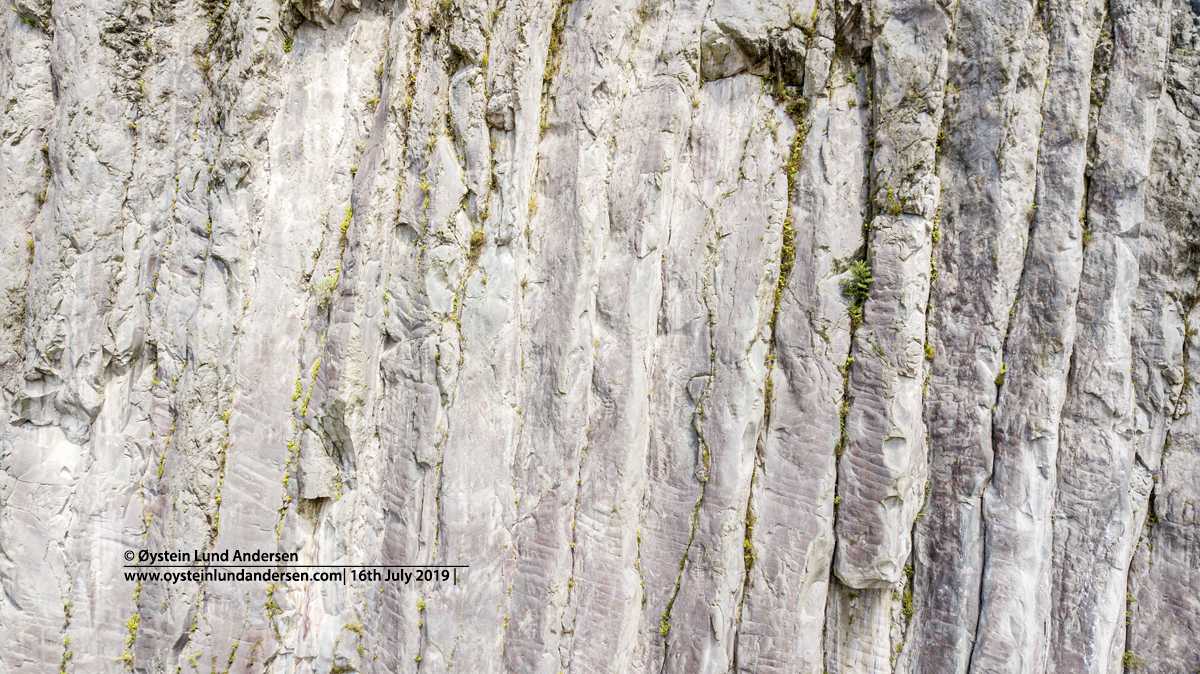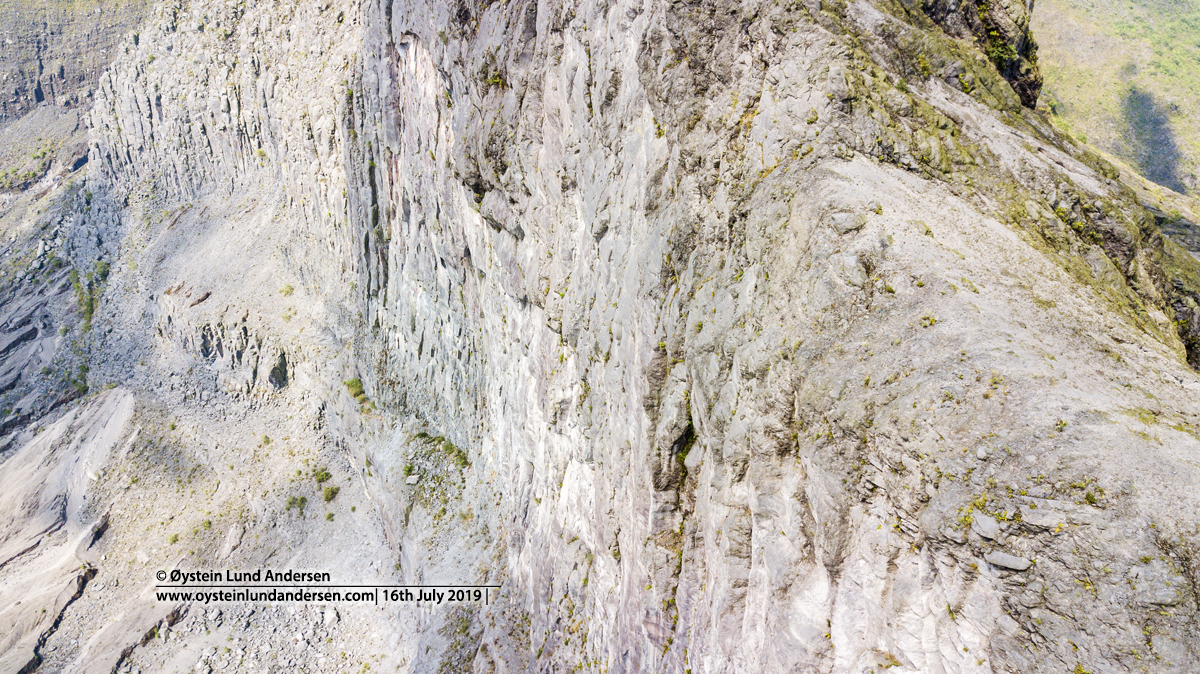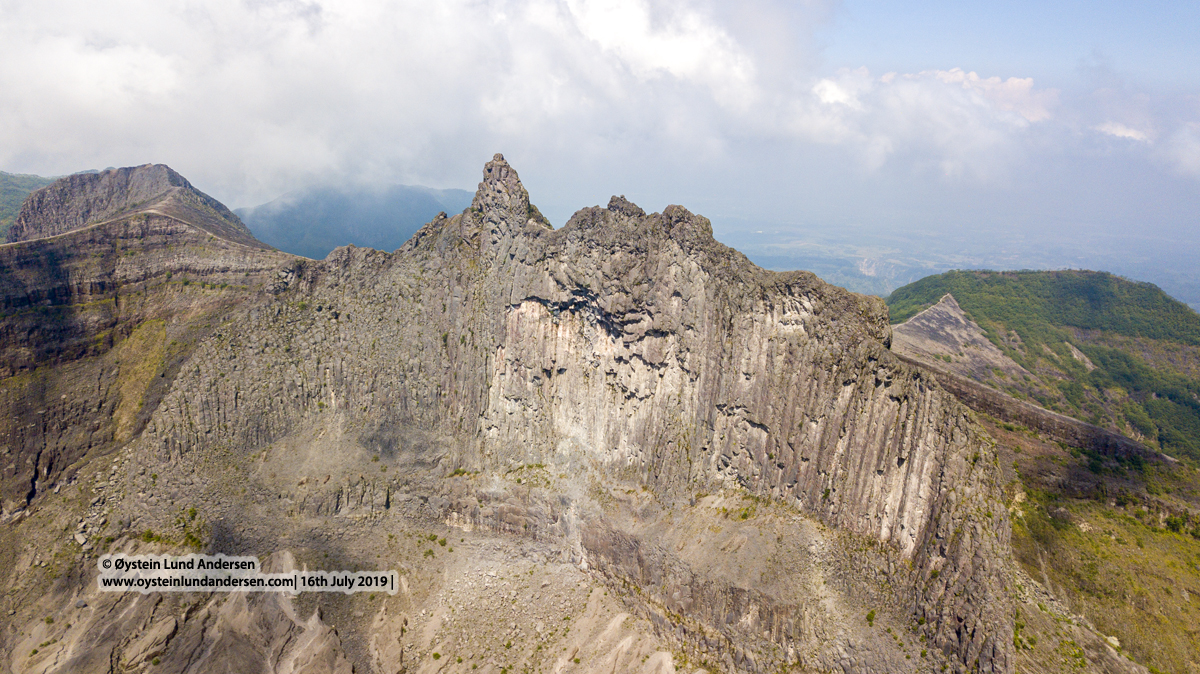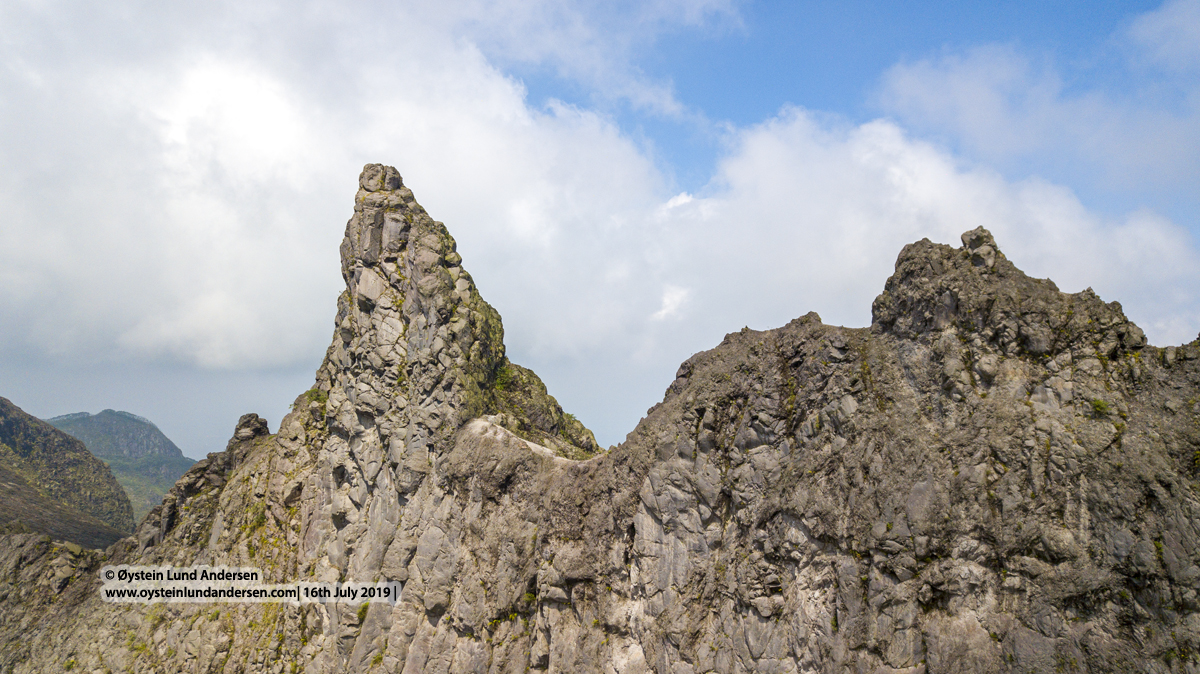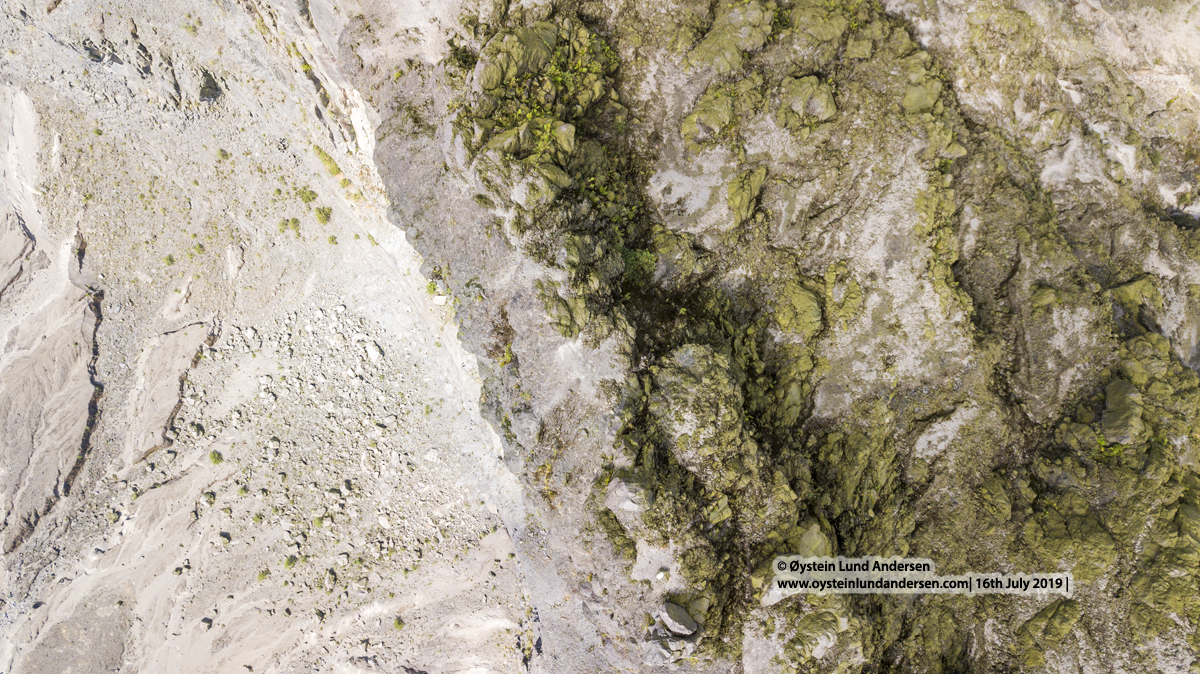 Video